Remember the time when your daadis and naanis didn't have to think twice before telling you what you need for that acne or about that hair fall? Well, they were right it turns out about those desi totkas and today, everyone pretty much agrees!
From rose water to phitkari, here's a list of desi beauty essentials you need in your makeup kit and your grandparents have been super right about…
Rose Water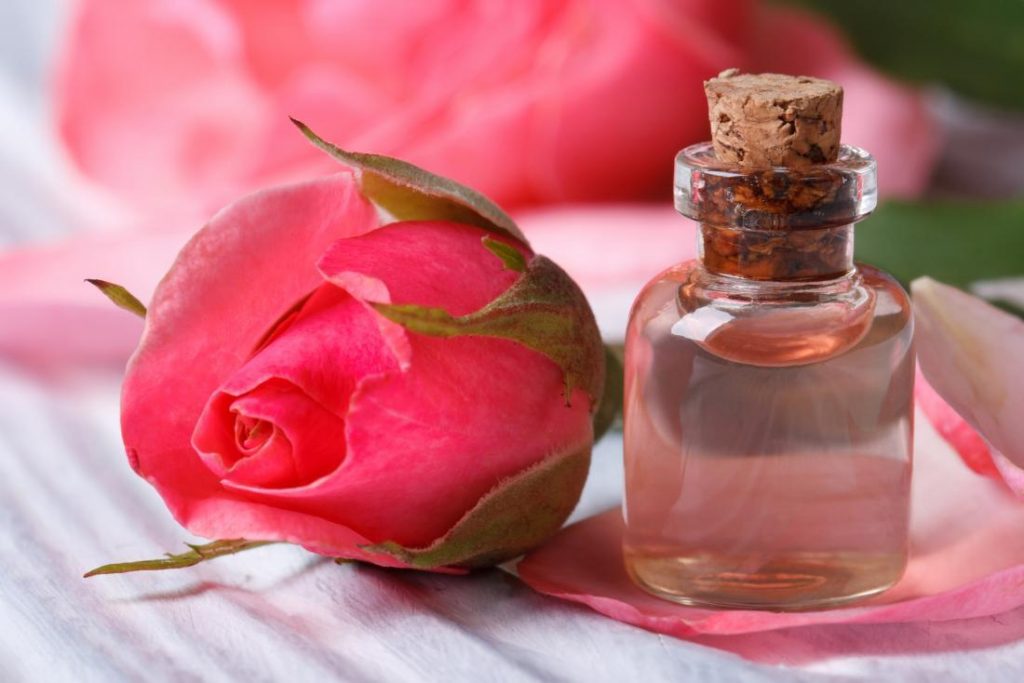 Our very own Arq-e-Gulaab can be a lifesaver during the dry evenings of Winter and the sweaty days of Summer and we think every Pakistani will agree!
Phitkari (Alum)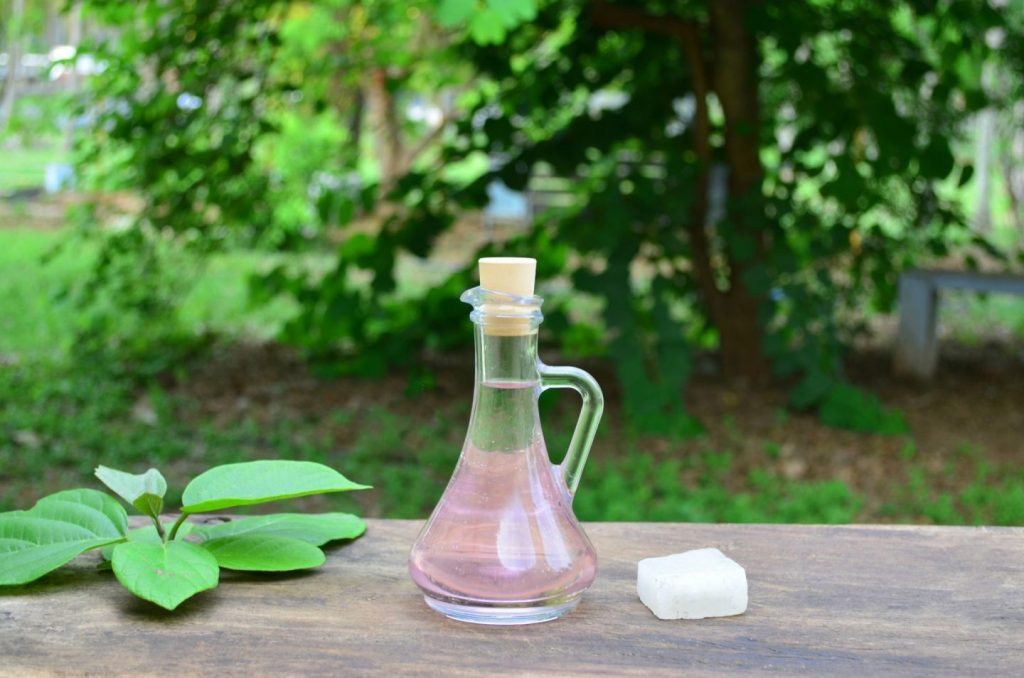 Those acne scars and pimples won't let you live for your life peacefully? Well, give them a taste of their own medicine with some Phitkari and see the magic happen!
Almond Oil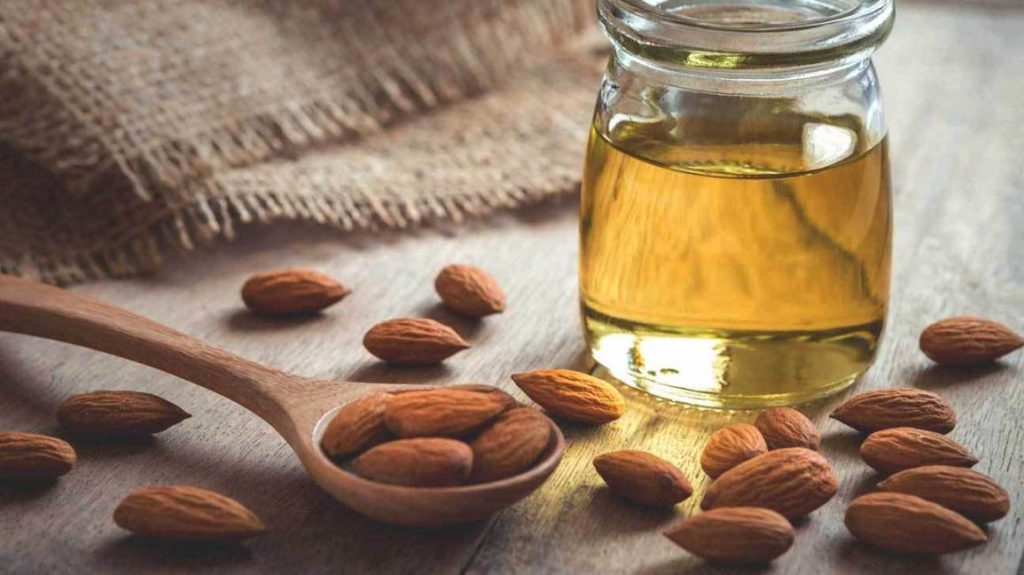 Nothing works better than Almond oil on those pesky flakes of dandruff and that's why badaam ka tail has been a favourite for aeons.
Saffron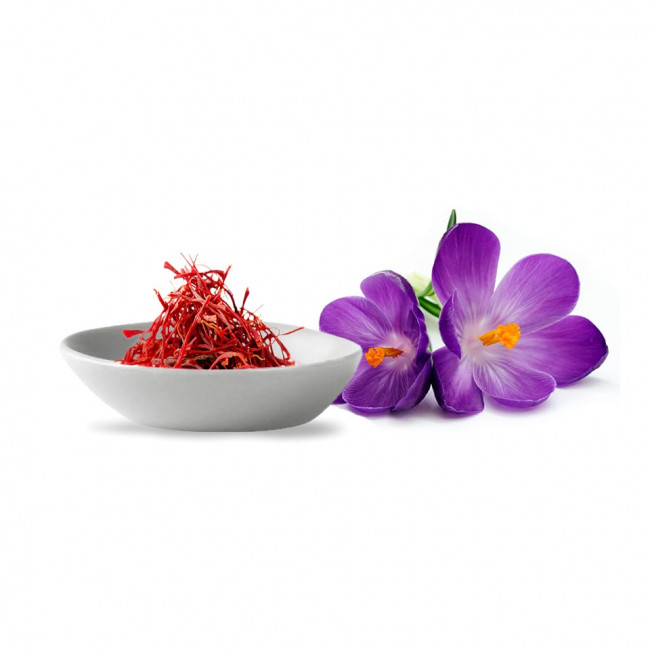 Saffron can be used for medical purposes but it can also help achieve beautiful skin. Just mix some strands of it with a tablespoon of honey and slather it on your face to see how beautiful it makes you!
Tulsi Leaves
All you need is to grind those Tulsi Ke Pattay into your oil and look at how it works as the best lice killer in the world!
Olive Oil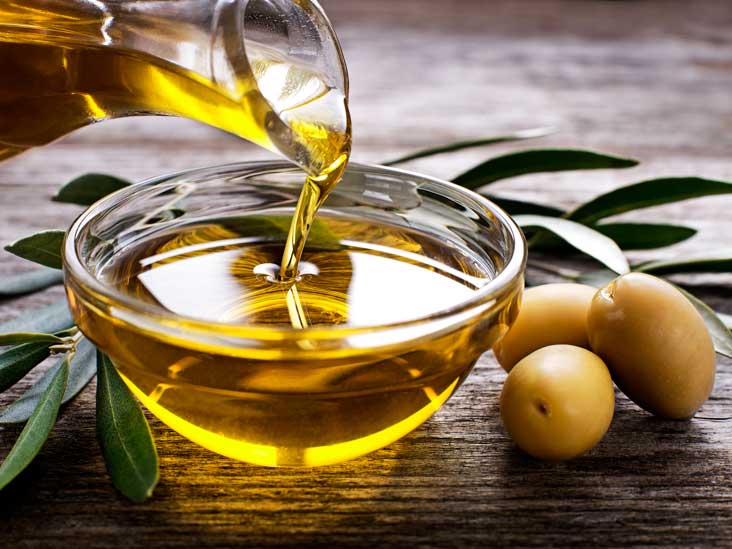 There's nothing better than Olive oil for your hair if they are rough and even the late Zubaida Apa endorsed it. Olive oil mixed with lemon juice is just a hair-saver.
Surma & Kajal
An age-old favourite of the Subcontinent, Surma and Kajal – which you've probably have seen at your house thanks to Hashmi – are some of the best things you can use to keep your eyes cool in any season or condition.
Have any essentials to add to the story? Tell us in the comment section below!