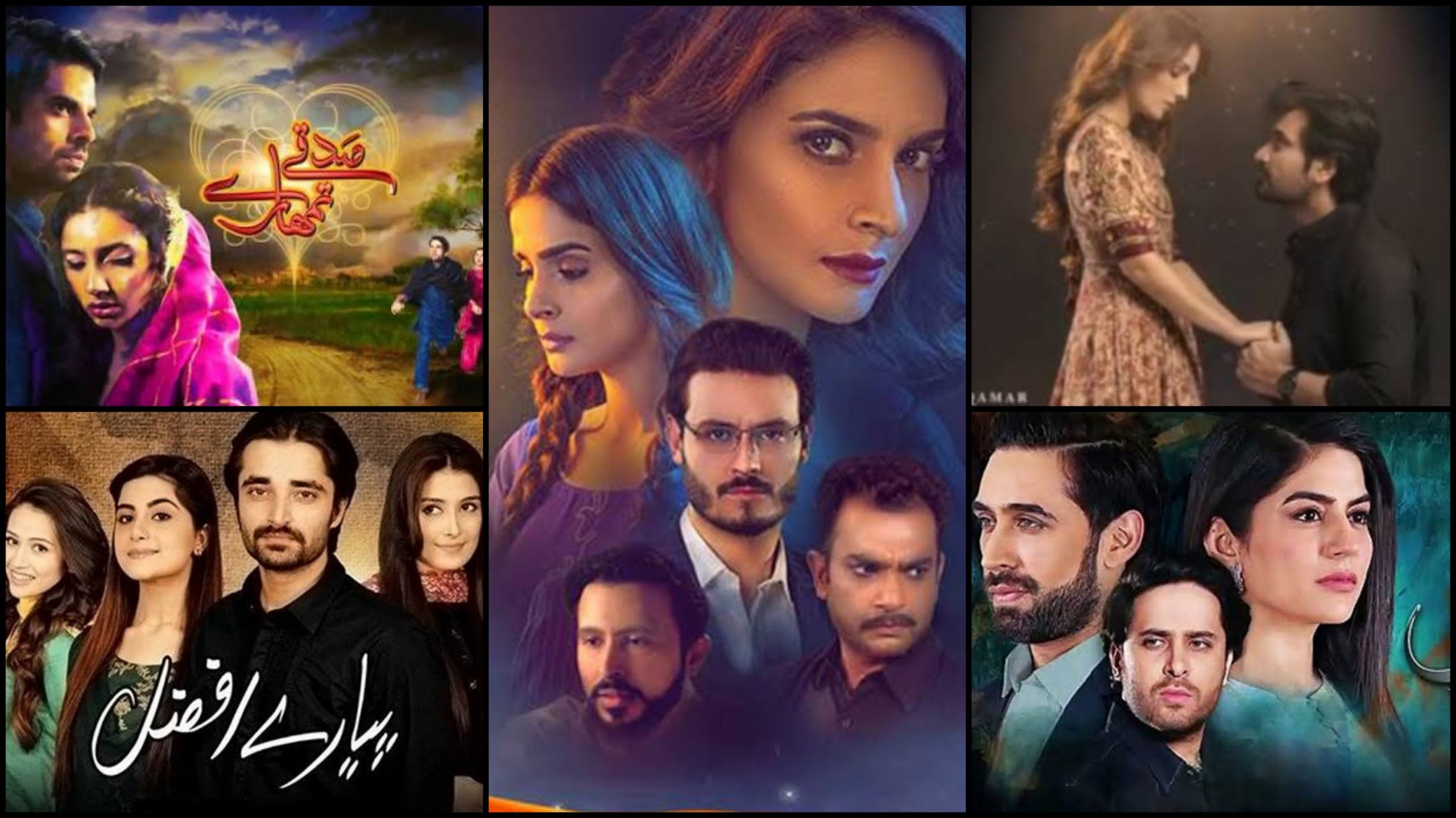 Of course the happy endings in the dramas leave you feeling happy and satisfied, but its the sad endings that really shake us! And today we're taking you back to 5 saddest endings that we've seen, and wished things had ended differently!
1. Meray Paas Tum Ho
https://www.instagram.com/tv/B7wHvtwB8Nw/?igshid=fzfl46ubuatl
An ending so heart breaking that it had the entire nation crying, Danish's death in Meray Paas Tum Ho was so iconic that it was aired as breaking news in the country!
2. Baaghi
An ending that changed our perspective on Qandeel Baloch and the society as a whole. The monologue at the end still stands unparalleled!
3. Pyarey Afzal
Pyarey Afzal gave us an ending that we still haven't gotten over, with Farah finally confessing her love for Afzal and him lying there lifeless, oof!
4. Khaas
Even though the drama ended on a positive note, Faakhir's death left us all gutted and we were hoping for Saba to get the happy ending she finally deserved with Faakhir.
5. Sadqay Tumhare
Sadqay Tumhare was yet another drama that left us in tears when Shano died and Khalil couldn't make it to her funeral.
What ending left you in tears? Let us know in the comments below!