If there's one name that comes to mind immediately after Abdul Sattar Edhi, its Zafar Abbas.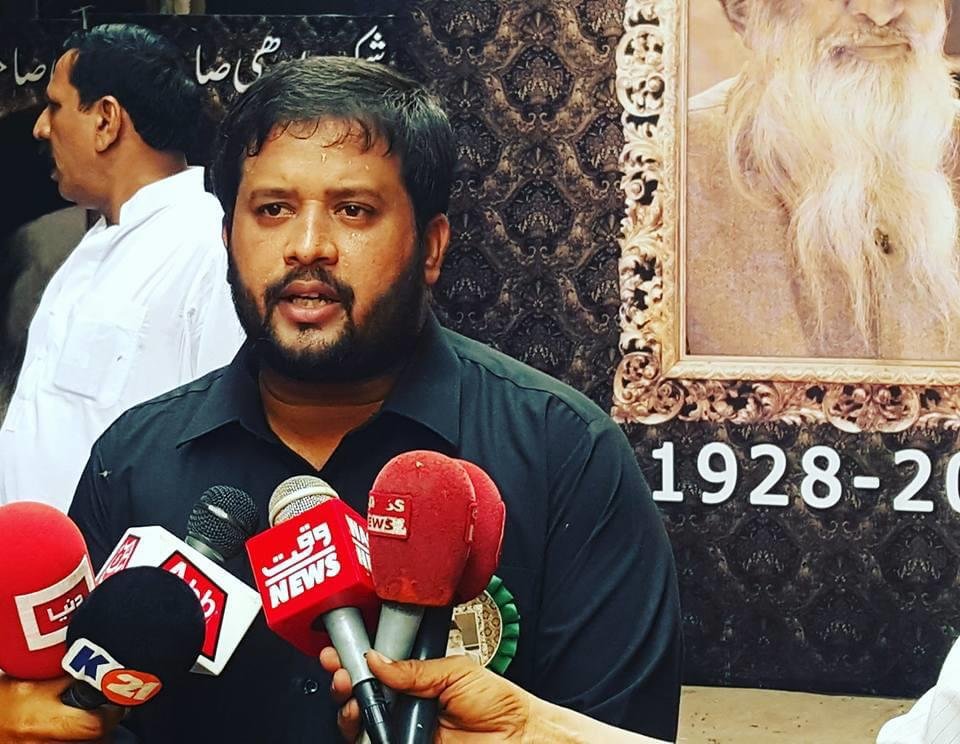 Within a very short span of time, Zafar Abbas and his organisation JDC have earned themselves an earnest following. What started in 2010 as a small organisation, is now one of the most renowned organisations a decade later and its all because of Zafar Abbas reigning all domains and spheres of social and welfare work in the country without any discrimination of cast, creed ,colour and religion.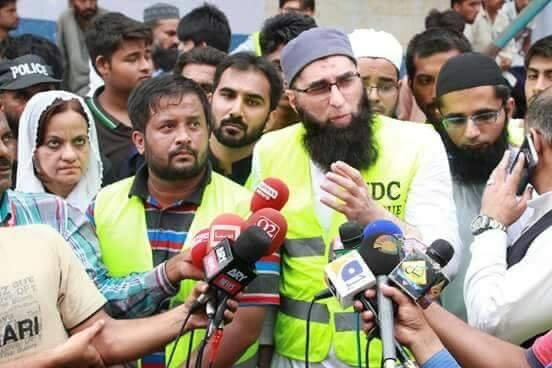 He founded the JDC foundation with the aim of aiding to welfare work which includes health care services, providing financial assistance to the poor and needy, taking care of education expenses, disaster management services like earthquake, terrorism incidents, you name it and JDC has done it. They also arrange a Muft Bazar Expo (Free of Cost Bazar) where they provide motorbikes to unemployed young boys in an attempt to helping them to make ends meet. Now JDC Foundation is one of the largest NGO in the country, and rightly so!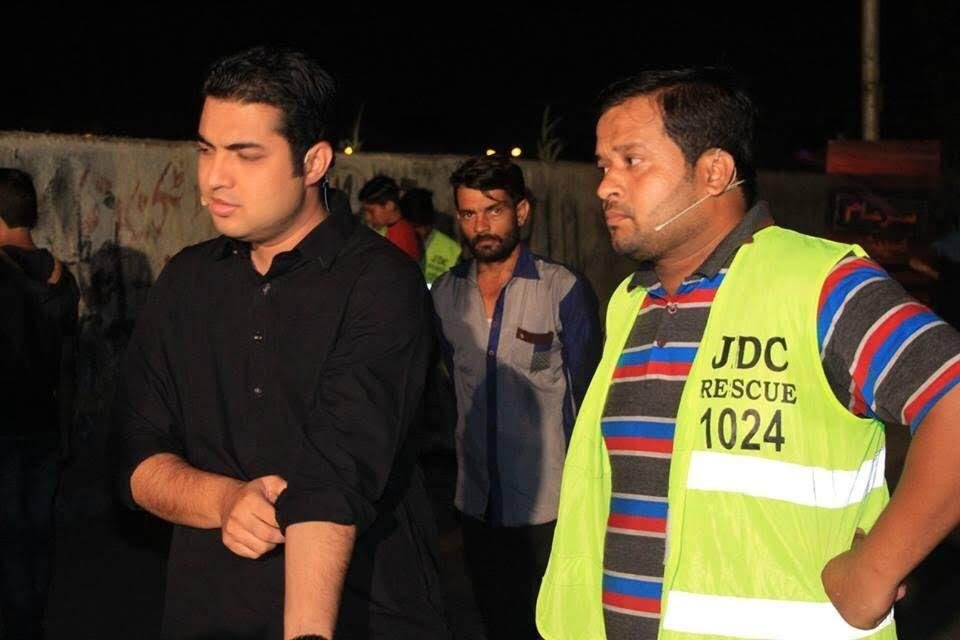 As the country suffers a deadly pandemic, Zafar Abbas and his team have been carrying out tremendous services to help the society. With the times getting harder and harder and the economy going down, JDC has been actively distributing ration and providing financial assistance to the needy who have lost their jobs amidst the COVID-19 pandemic.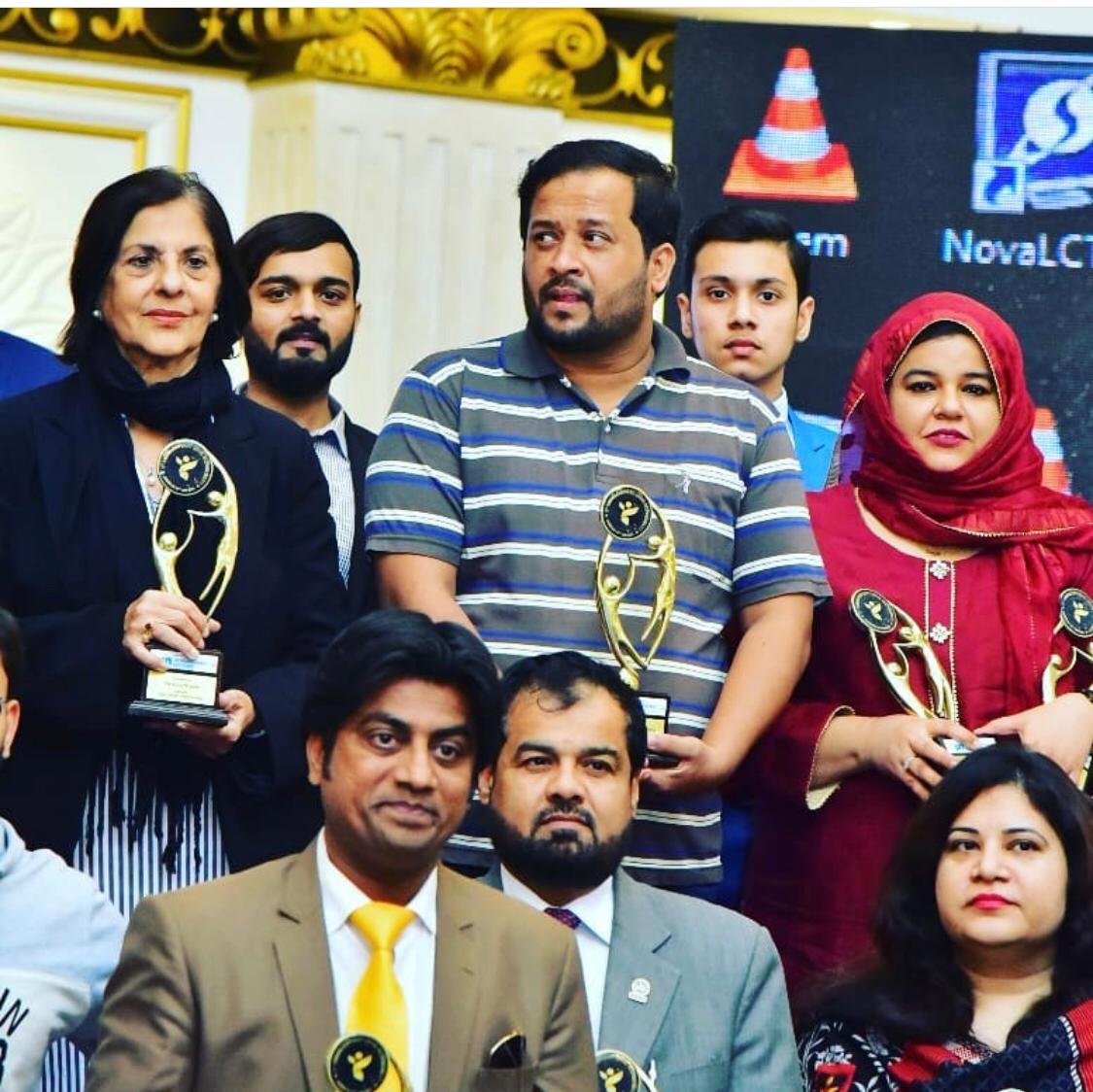 Zafar Abbas has also works for religious harmony, keeping his own faith aside he organizes an open Mehfil e Milaad every year on 12th Rabi ul Awwal wherein all the personalities belonging to various sects, creeds participate and show their interfaith harmony in a peaceful and loving manner.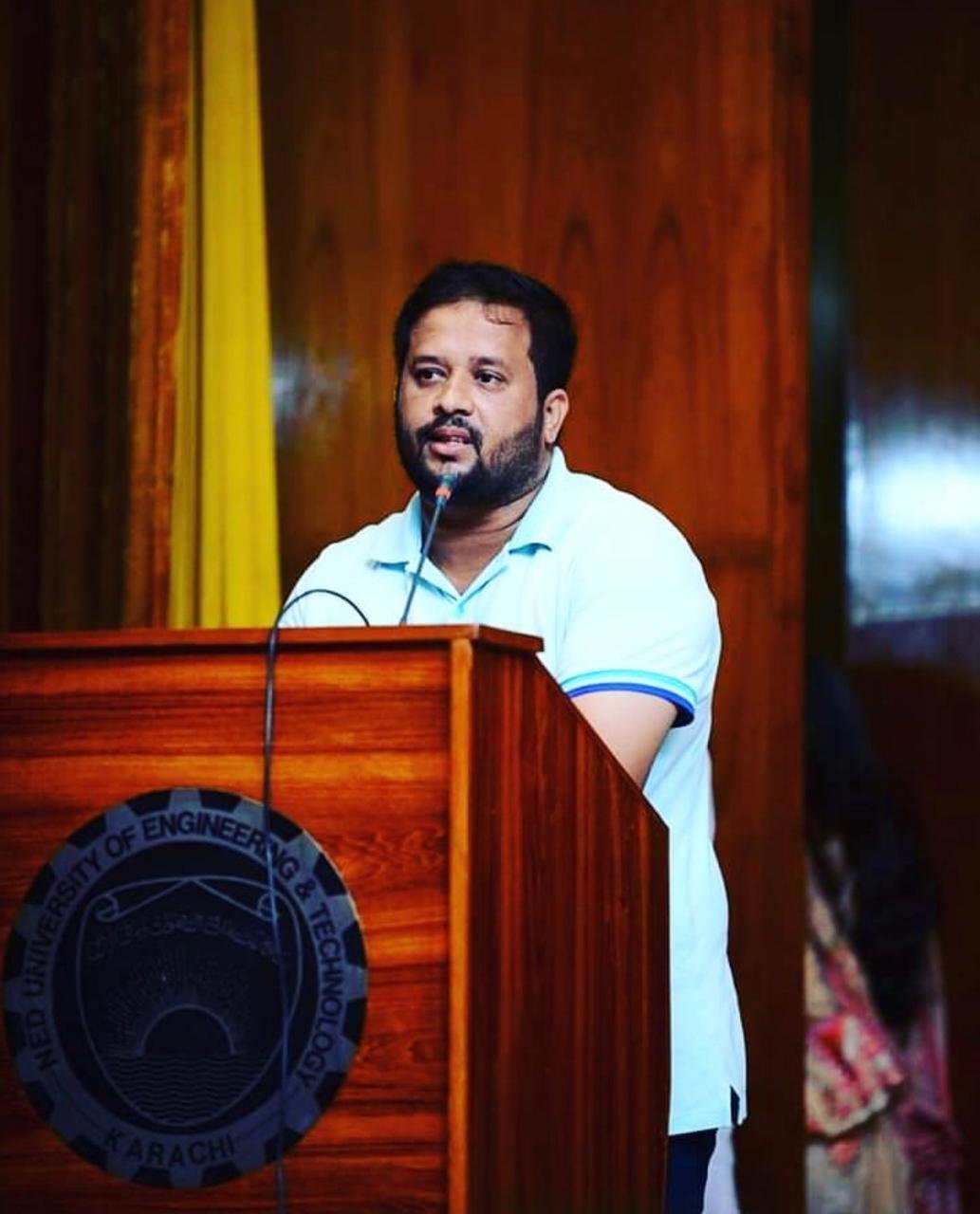 To cope up with the alarming situation of COVID-19 , Zafar Abbas also managed two Quarantine centres, one in Karachi and other at Sukkur, where thousands of corona patients are treated by qualified and experienced staff free of cost as a part of his service to humanitarian work.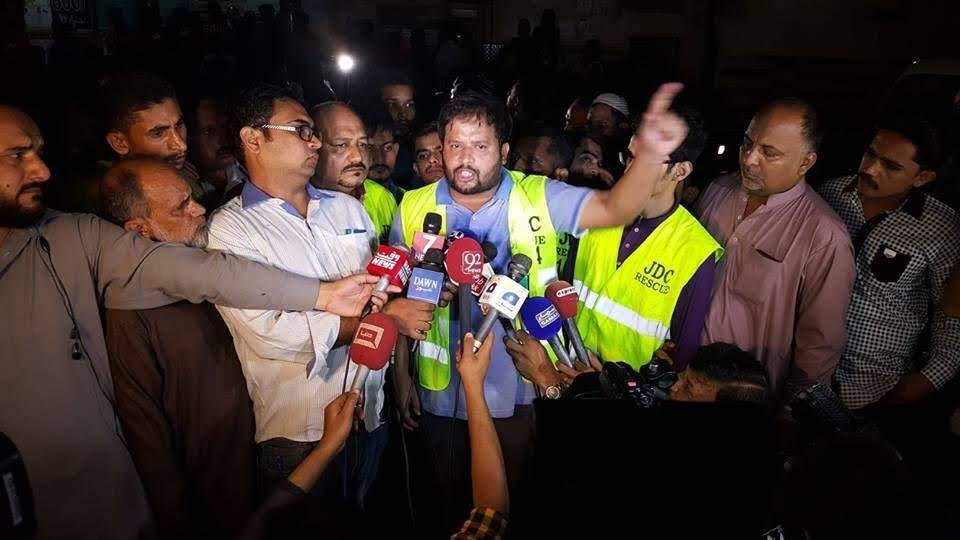 Not only does his organisation manage quarantine centres but they also provide financial help during the trying times when graveyards ask for exorbitant charges for the grave and the burial procedure.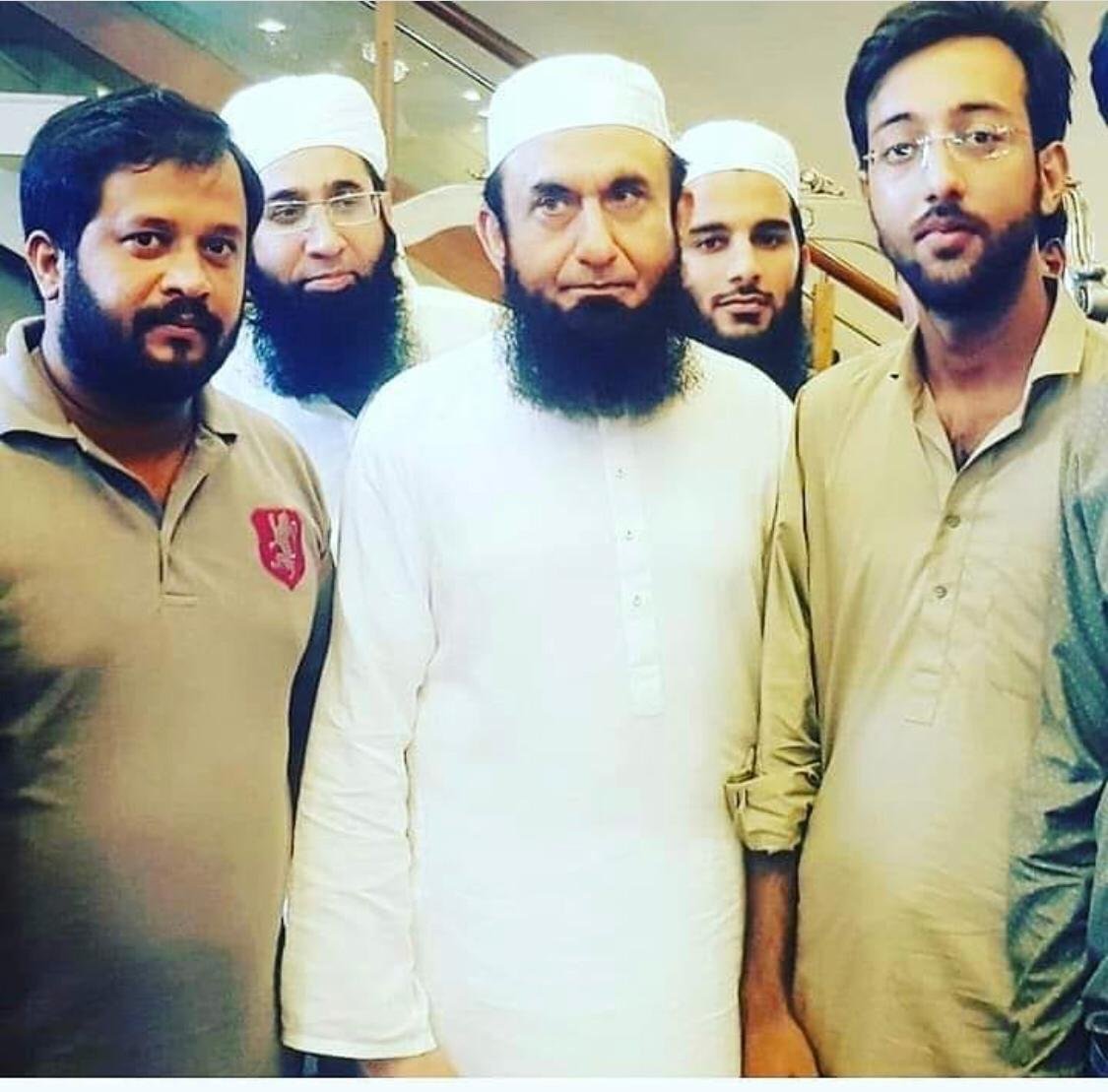 The work and services of Zafar Abbas cannot be ignored, his controbution to the society is extra ordinary and his spirit to help others is plausible! It won't be wrong to say that Zafar Abbas is successfully filling the void that Abdul Sattar Edhi left, and we're proud of him!