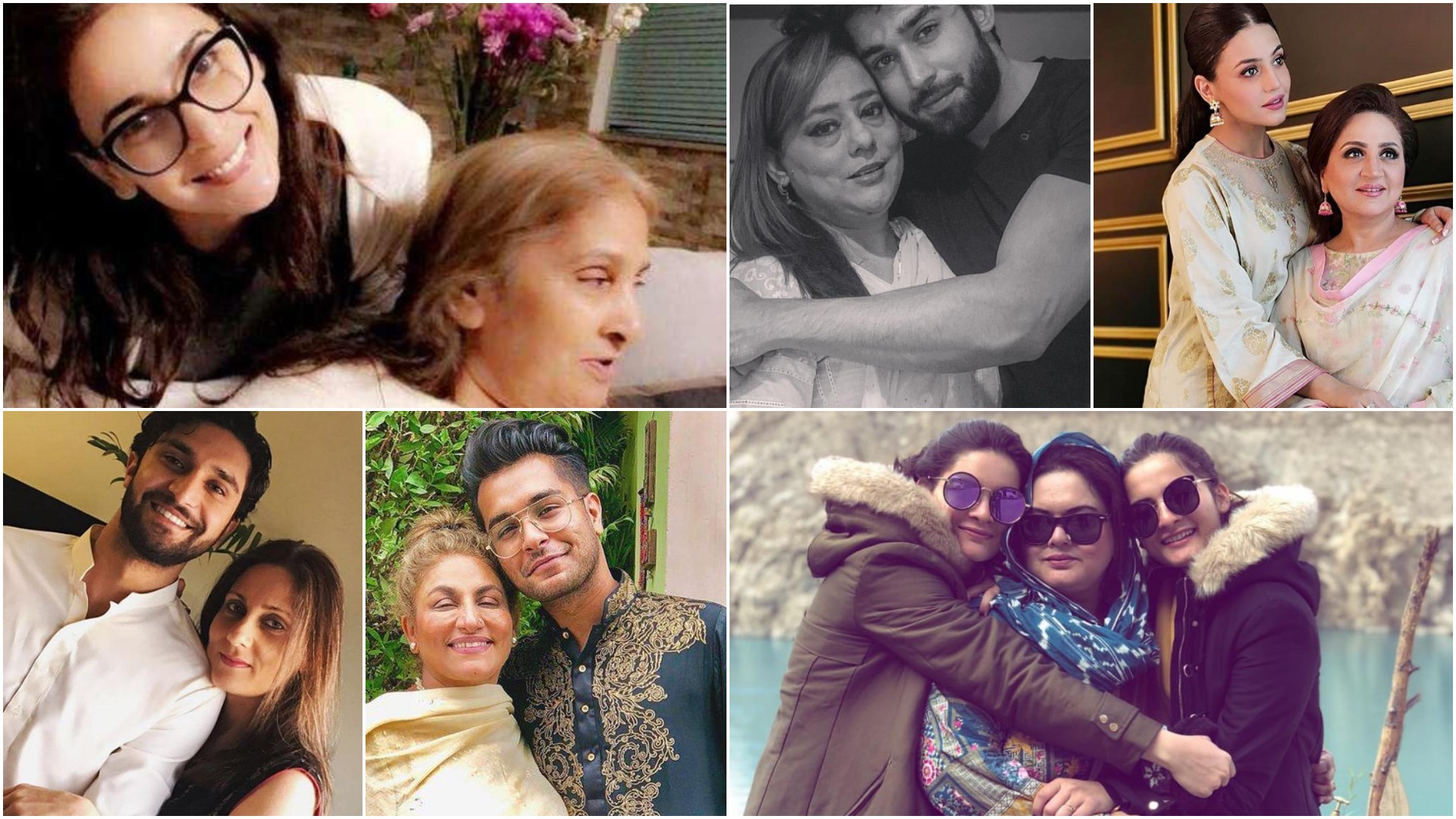 Even though we believe that every day should be Mother's Day, make sure that you go up to your mom, especially today, and tell her how much she means to you. Today as we celebrate Mother's Day, we've rounded up our favourite mother-children duos that will melt your heart!
Ahad Raza Mir and Mama Mir
There has never been, nor will there ever be, anything quite so special as the love between the mother and a son. And if this very sentence could be summed up into a picture, that'd be of Ahad Raza Mir and his mother!
Zara Noor and Asma Abbas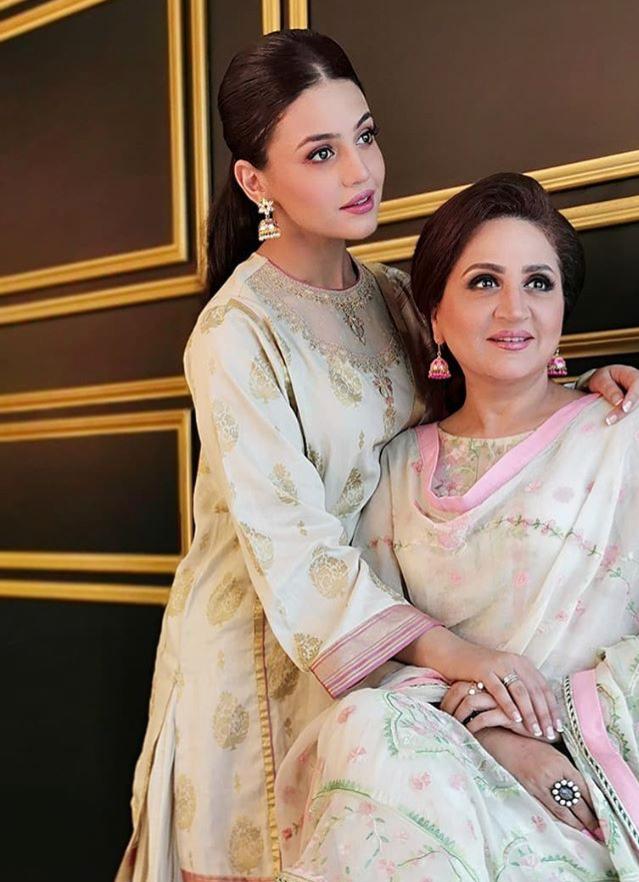 A daughter is just a little girl who grows up to be your best friend, and Zara Noor Abbas is just that very best friend to her mother Asma Abbas!
Amna Ilyas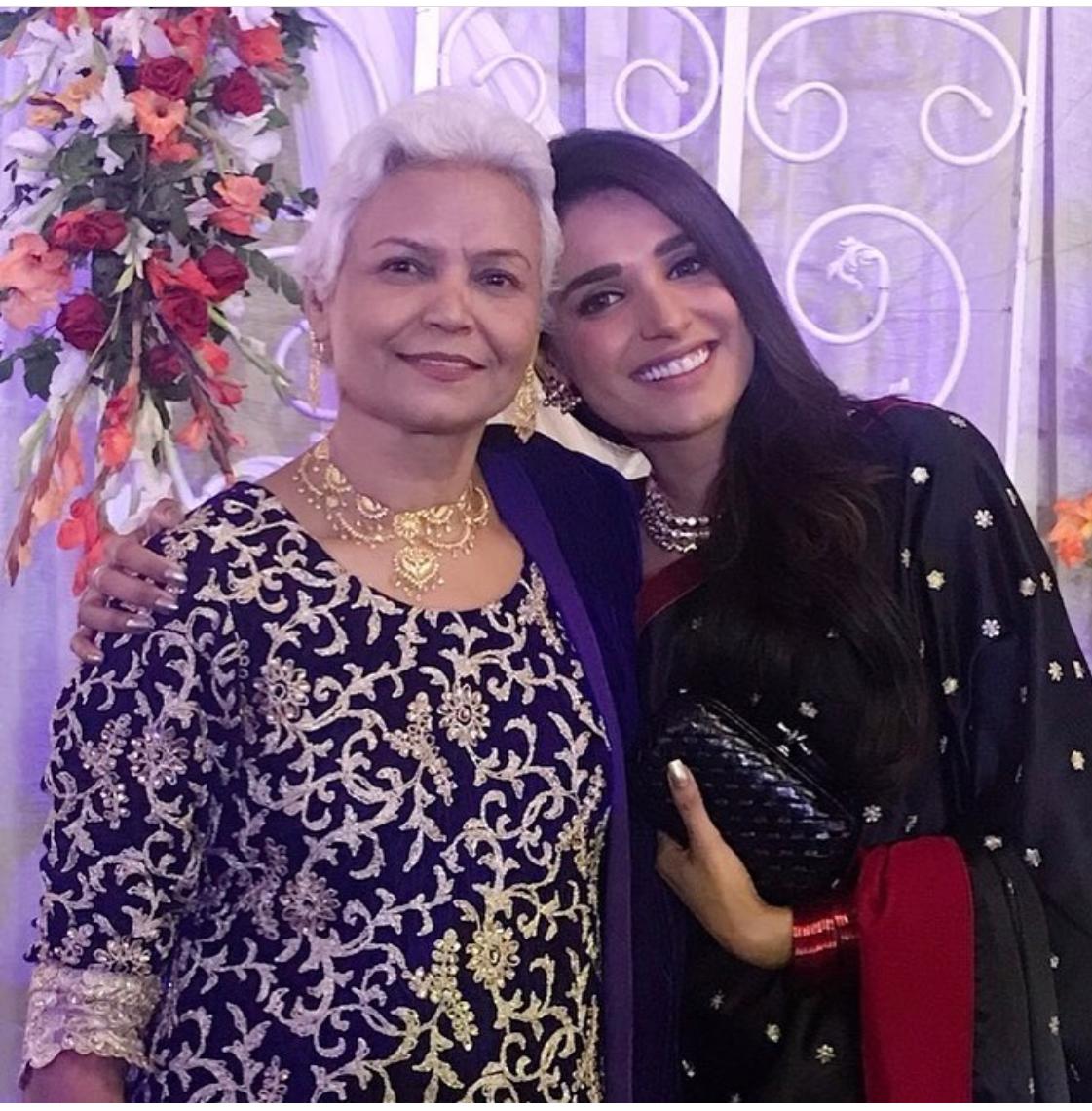 A daughter is a mother's extension of herself and Amna Ilyas does absolute justice to her mum!
Asim Azhar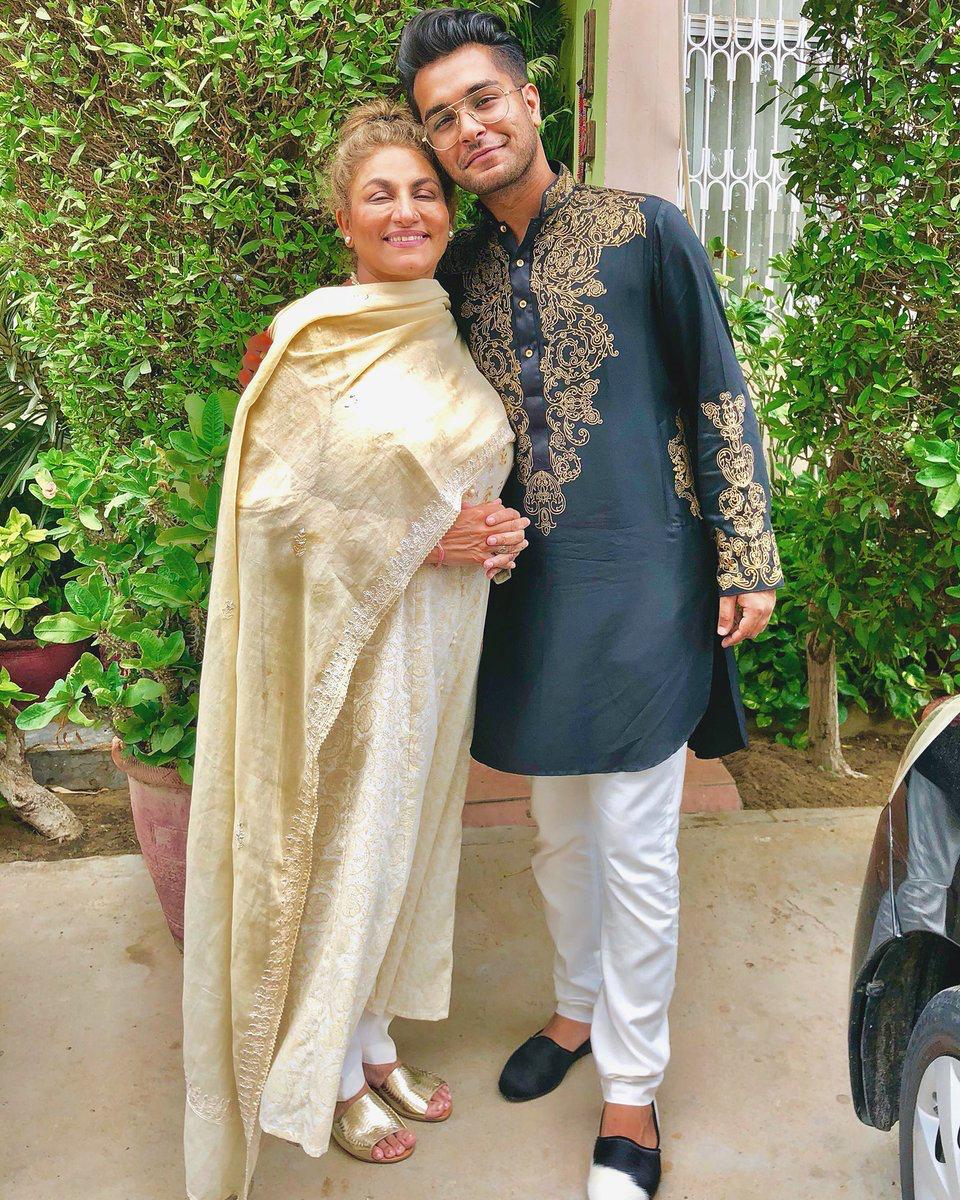 To a mother, a son is never a fully grown man and a son is never a fully grown man until he understands and accepts this about his mother and Asim Azhar and his mum have mastered this art!
Mehwish Hayat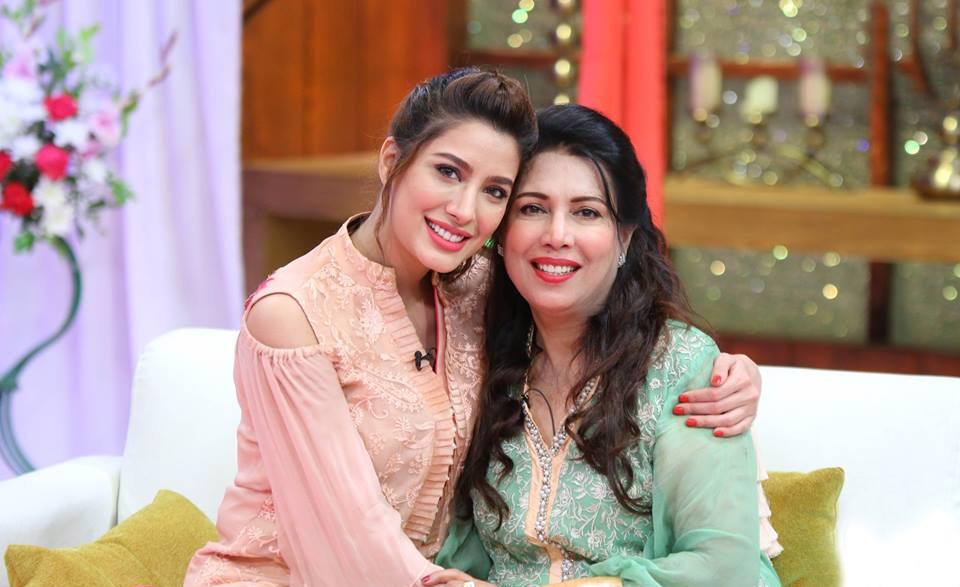 No matter your age, you always need your mom and Mehwish knows that really well!
Aiman and Manal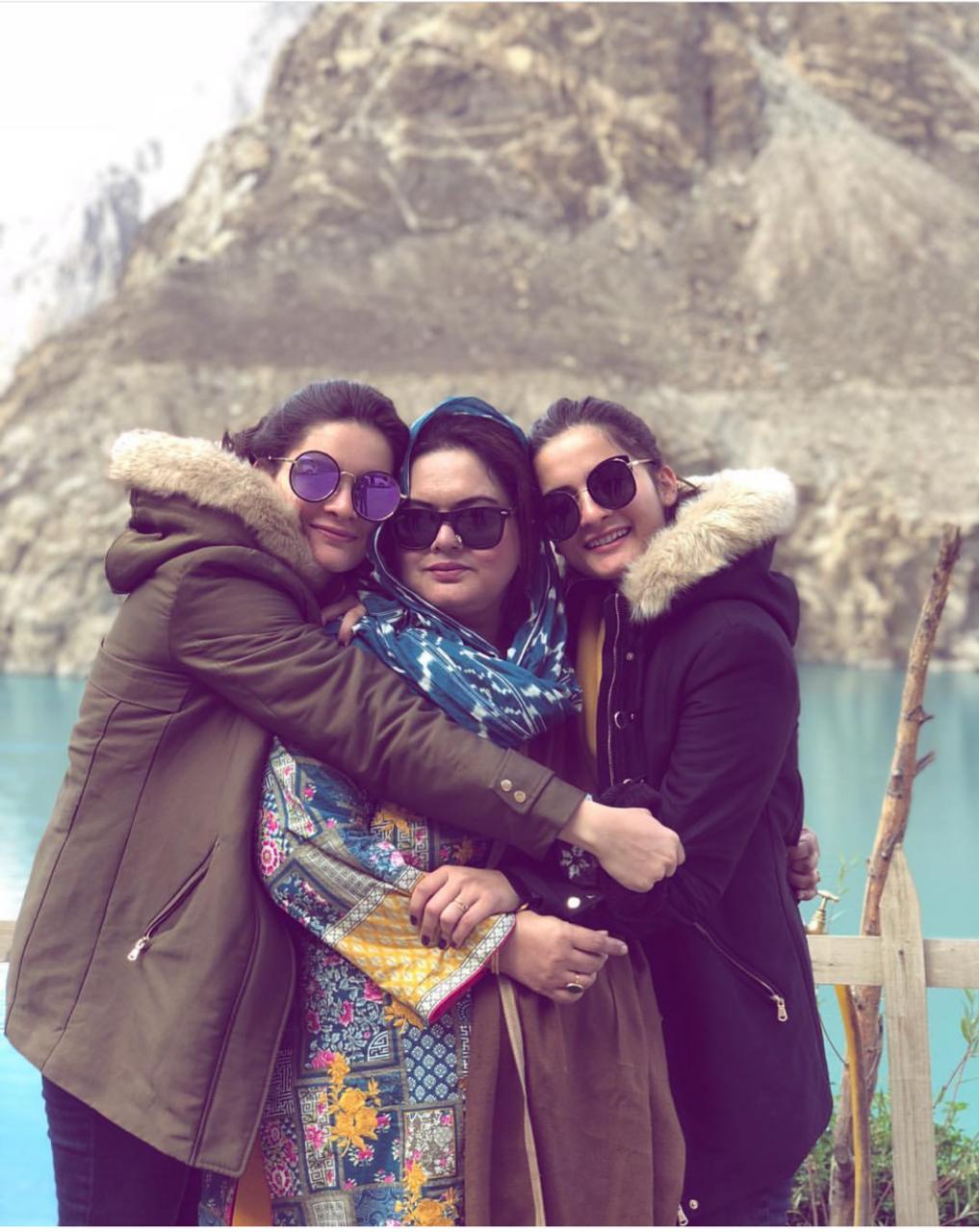 Life doesn't come with a manual, it comes with a Mother and honestly Aiman and Manal have the best one!
Hamza Ali Abbasi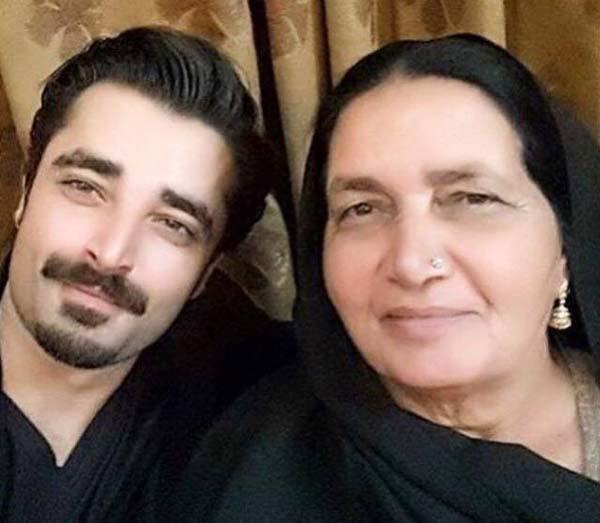 How precious is Hamza Ali Abbasi's mother!
Bilal Abbas Khan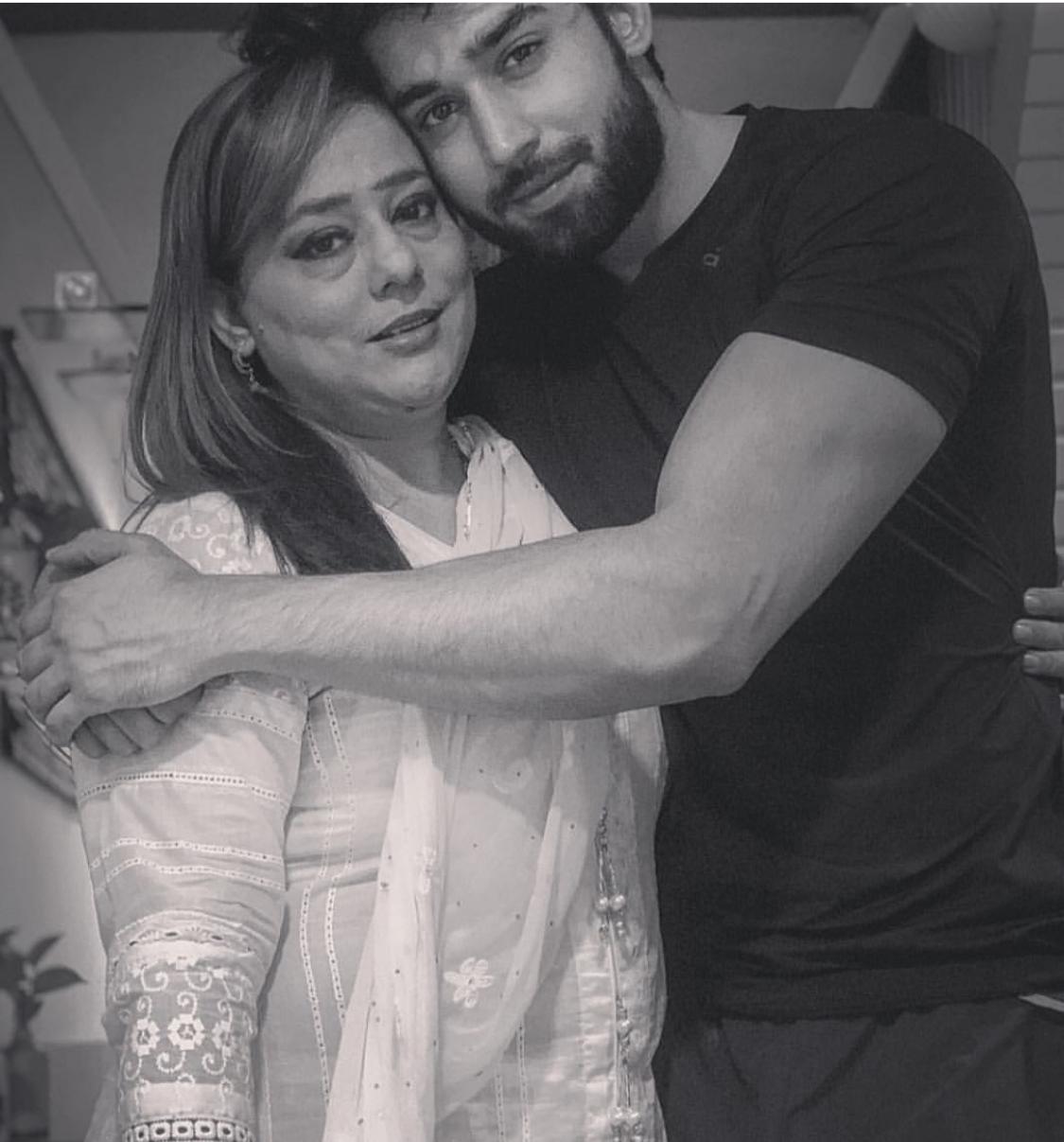 Men are what their mothers made them and we're glad that Bilal's mother has raised him right!
Sadaf Kanwal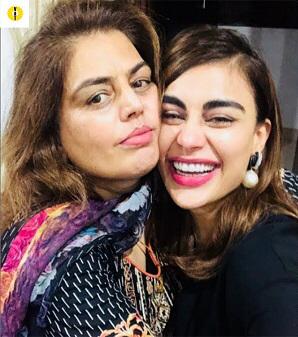 A daughter is a miracle that never ceases to be miraculous and Sadaf Kanwal is that very miracle for her mother!
Saba Qamar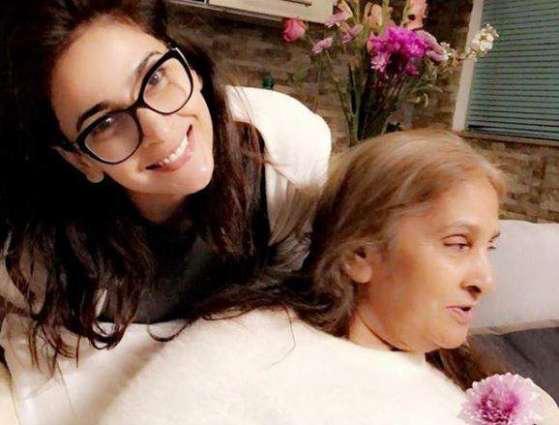 Home is where mom is and the big smile on Saba Qamar's face is a big proof of that!
Maya Ali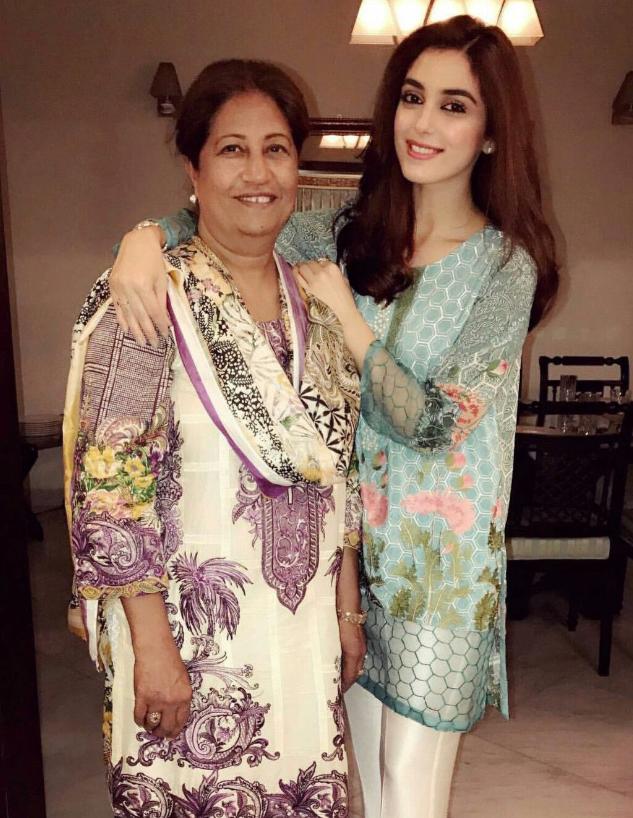 Honestly, no place more comforting than your mother's hug!
Shahroz Sabzwari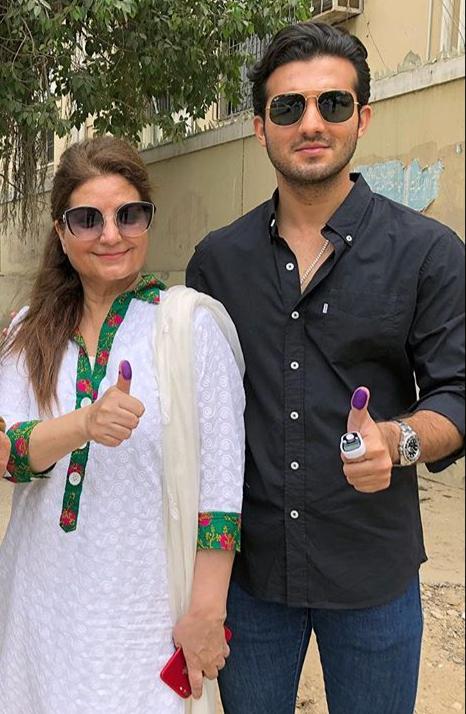 A mother-son duo that vote together, thrive together!
Faysal Qureshi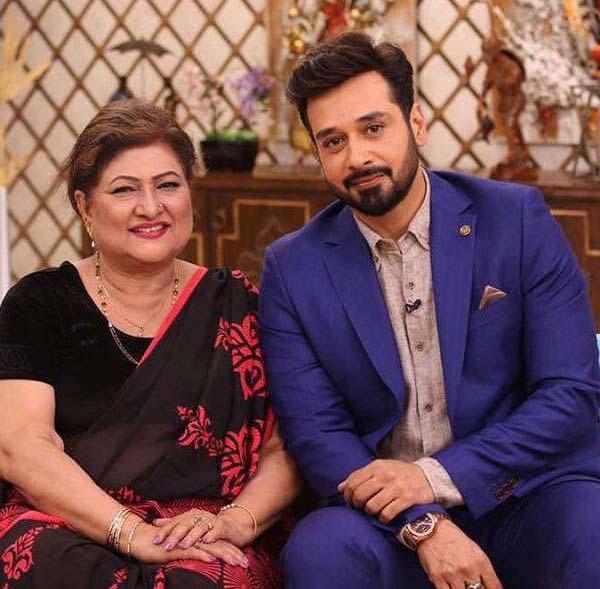 Behind every successful child is a parent who believed in him!
Mawra and Urwa Hocane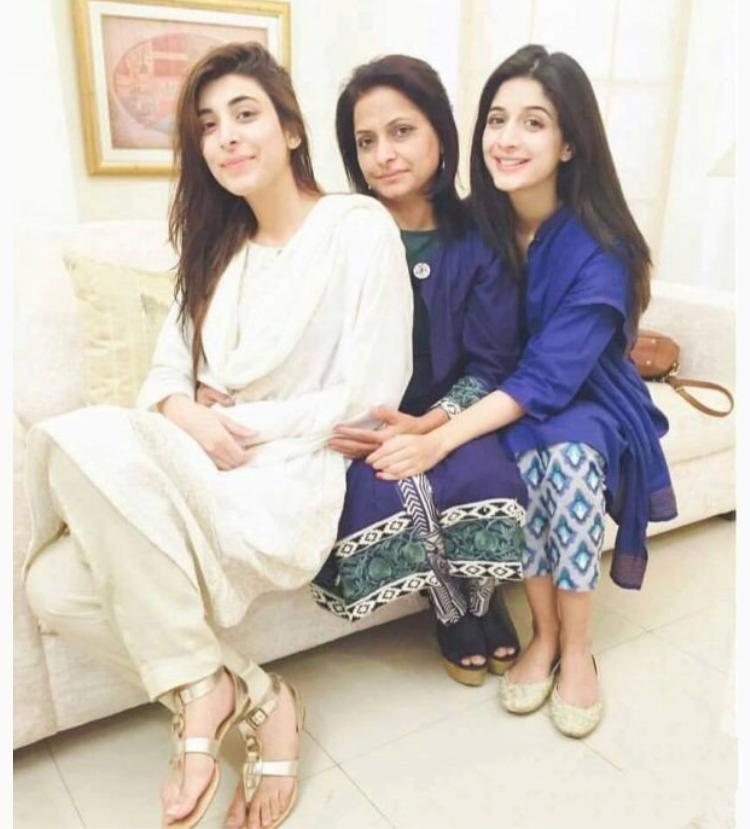 Strong women are raised by strong women, Mawra and Urwa are a proof of that!
Iqra Aziz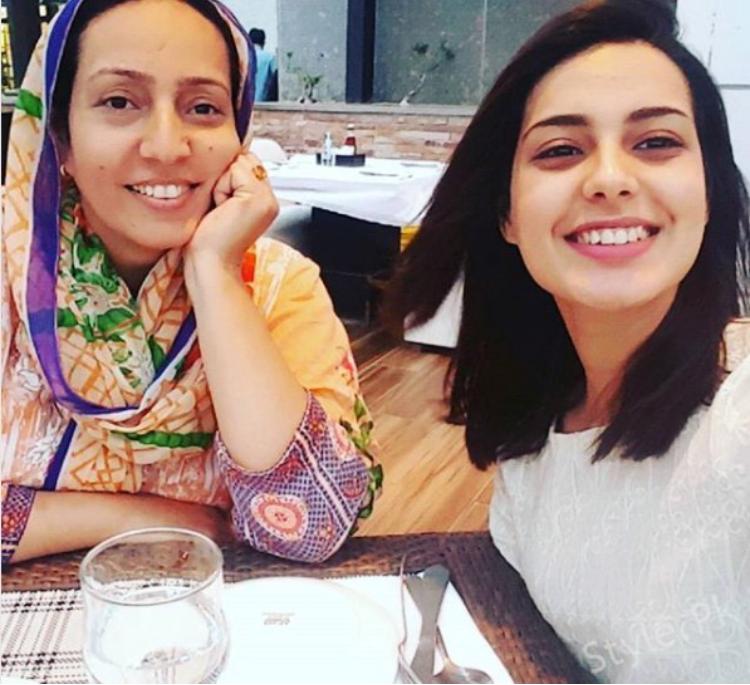 Iqra Aziz and her mother share the exact same smiles, so heart-warming!
Neelum Munir
The way Neelum Munir looks at her mother speaks volumes about the relationship they share!