Let's get one thing straight – this is the age of metrosexual men and there should be no denying it any longer! Whether it's for a wedding or for an office presentation where you HAVE to look good, men go through as much grooming prep as any other gender out there.
Yet, when it comes to accepting which salons they opt for to achieve a dapper look, the answer always is meted out with an obscure reply. However, it seems with time, things are surely changing.
Finally, men are able to accept that there are styling extraordinaire out there and many of them are transforming Pakistani men into the true blue gentlemen they yearn to be!
Which salons are exactly doing this and who's made it to our list of the best salons for men in Karachi? Diva has the lowdown…
N-Gents
Helmed by the iconic stylist to the stars, Nabila started off N-Gents along with her son, Zair Maqsood in 2015, and since then the salon has only gone from strength to strength. Whether it's their exquisite location on the chic E-street in Clifton or their way of making sure that their guests feel a level of luxe when they arrive, N-Gents is definitely a crowd pleaser.
Sajid's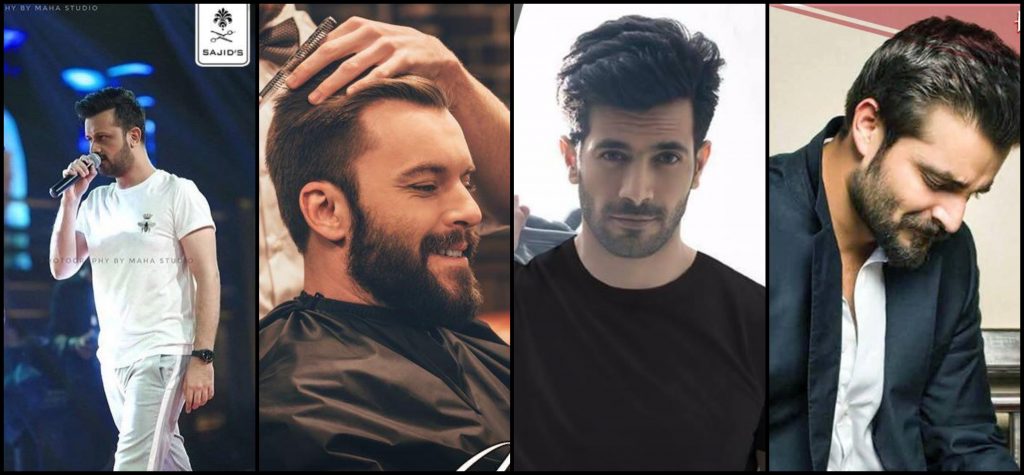 Another gem situated on E-street, Sajid's is a favourite amongst many celebs who go to the salon for the daily grind of styling. Known for their attention to minute details in grooming aesthetics, the salon rates high on our list of places we definitely recommend! Plus, the fact that the place looks like a million bucks and more never hurt anyone.
Ilyas Salon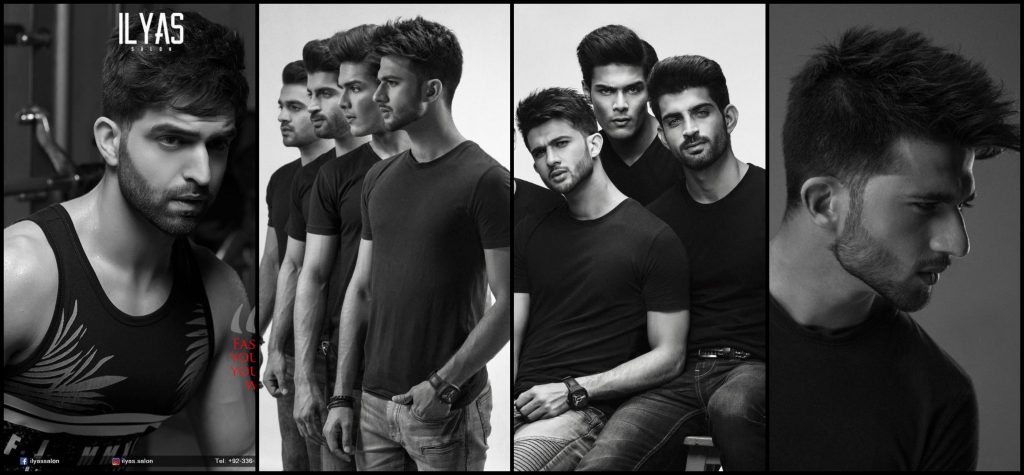 A stylist who made his name rather rapidly in the last few years, Ilyas has now opened up his own salon which has become successful in so many ways. Situated at Bukhari Commercial Area, the salon has become a force to reckon with as the stylists' expertise brings the best to the forefront.
Rashid Salon
Another stalwart who started his career with Nabila, Rashid made it big with his salon in the late 2000s. Situated inside Park Towers, the salon has its fair share of clientele who are loyal to the stylist and his repertoire since it became a big name. If there's a name that many men now believe in, it's Rashid's!
The Men's Salon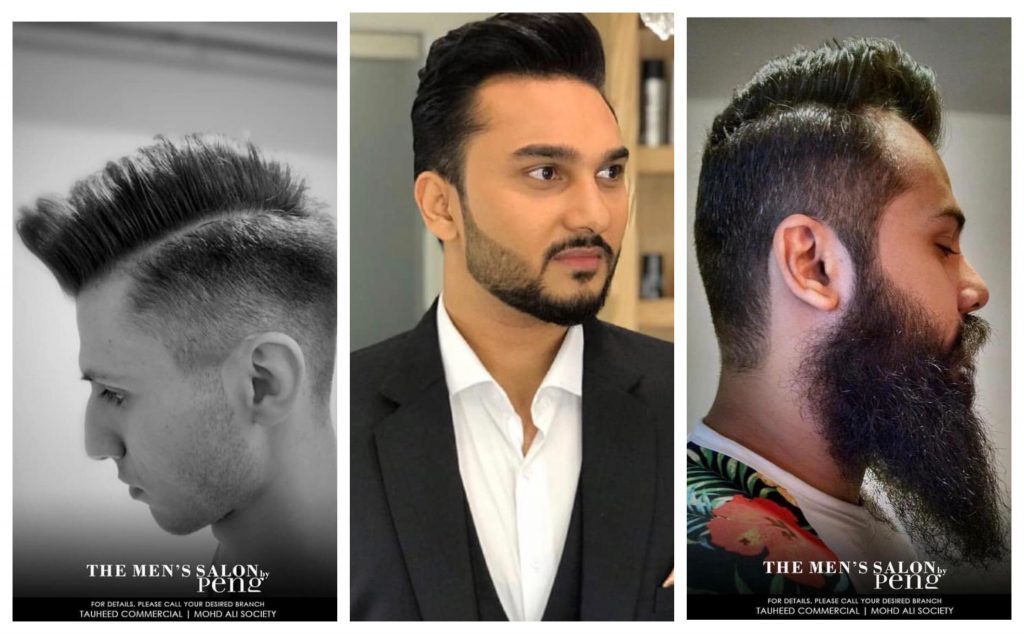 Part of Peng's legacy in Karachi, The Men's Salon has remained a favourite amongst many even since it started a few years ago. Offering an array of styling options as well as options for grooming, the salon is perfect for the metrosexual man of today. Plus, its relatively adequate prices for a high-end service is definitely a win-win!
Sephorah Men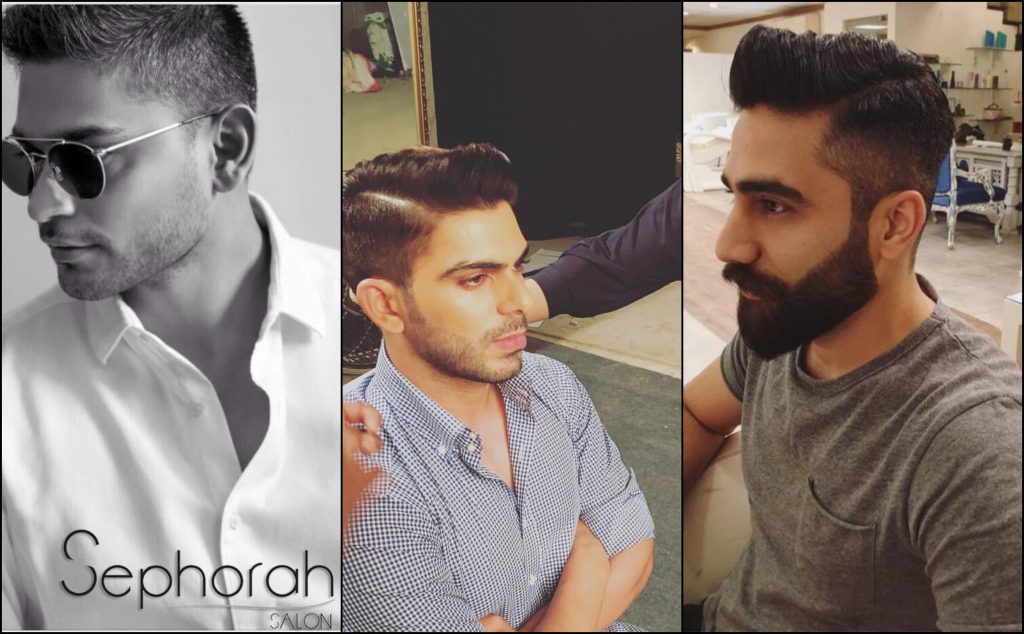 A salon which made its way to the top with their sheer sense of work ethics, Sephorah Men can now easily be considered one of the top contenders of men's salon in Karachi. Whether it's their attention to detail when it comes to styling or how they provide luxurious services without charging an arm and a leg, it's a salon we definitely think deserves to be mentioned in this list.
Which men's salon is your favourite? Tell us in the comment section below!