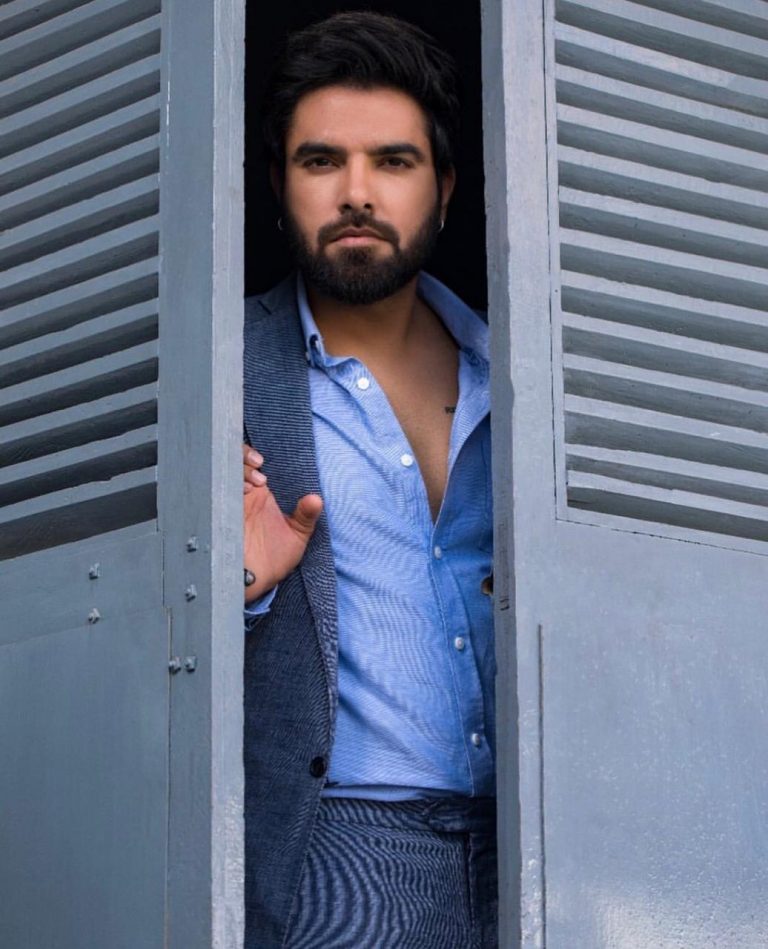 Following the tension between Pakistan and India regarding Kashmir, celebrities from both sides of the border have come out. Our side of the fraternity was standing with Kashmir while some were celebrating the on goings in Kashmir across the border.
Yasir Hussain, in an Instagram post, shared how no celebrity should work in India after what's happening in Kashmir. He shared that his heart aches for Kashmir and how he doesn't believe in the 'art has no boundaries' notion anymore.
Many agreed with him:



People were lauding his soch: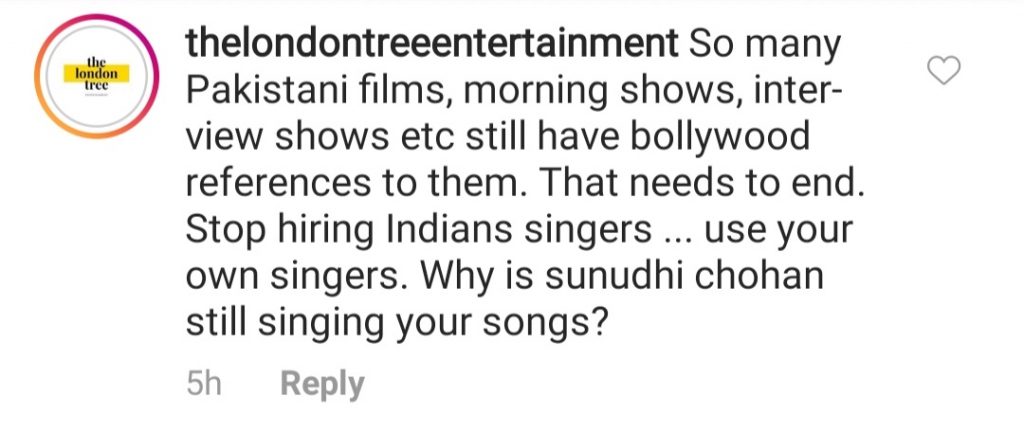 Many pointed out how he was still following the B-town celebs: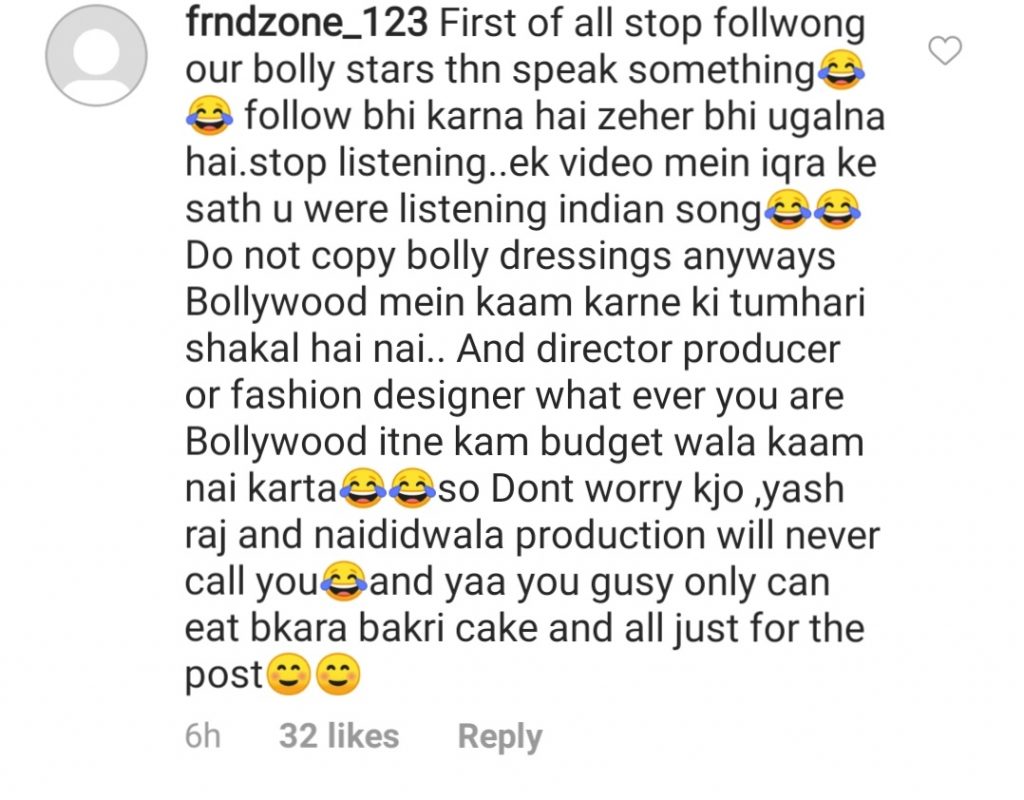 People were proud of him:

Many thought he'd be the first one to leave for a Bollywood project if given the opportunity:

He lost some Indian fans too:



Some Indians thought he was the one making boundaries:

Chha gaya boy:



Some thought he was using his platform to encourage hate: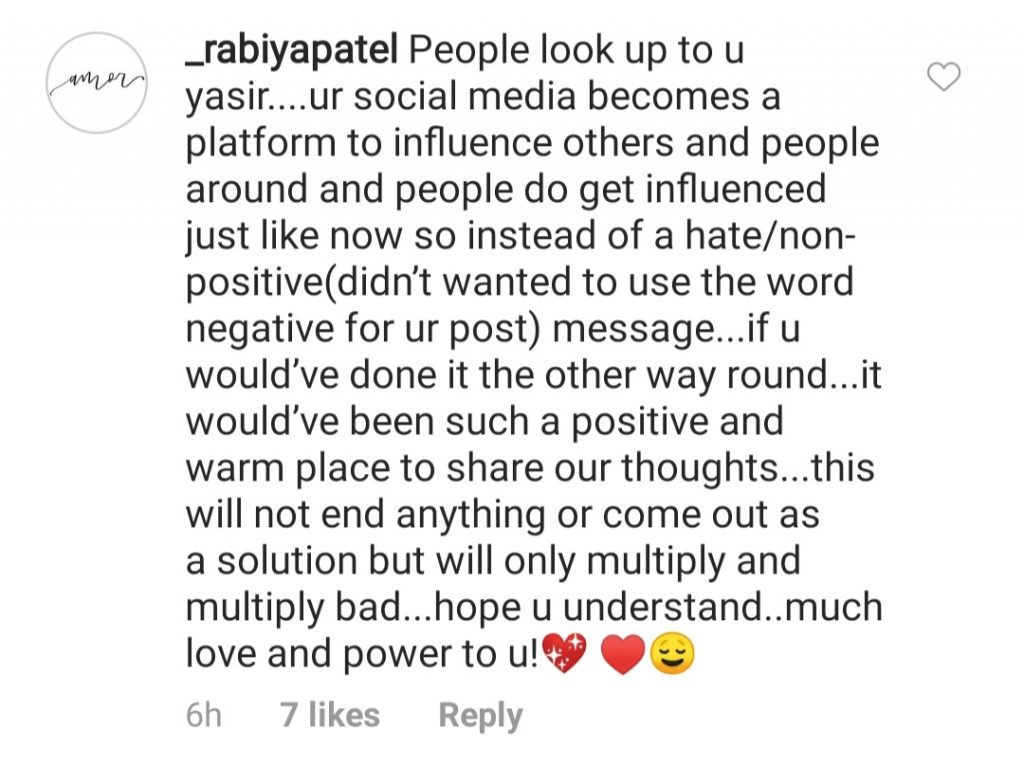 People called him irresponsible: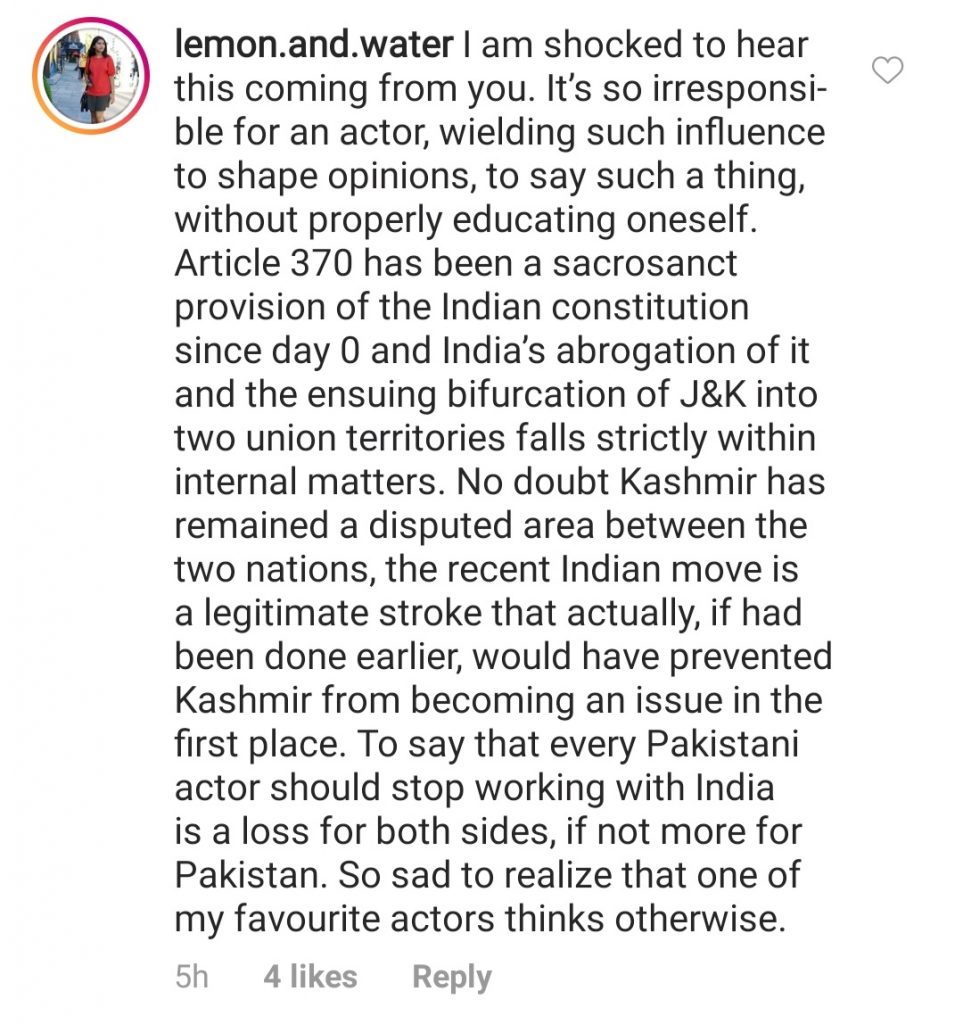 Many added to what could be done to get rid of the Bollywood influence :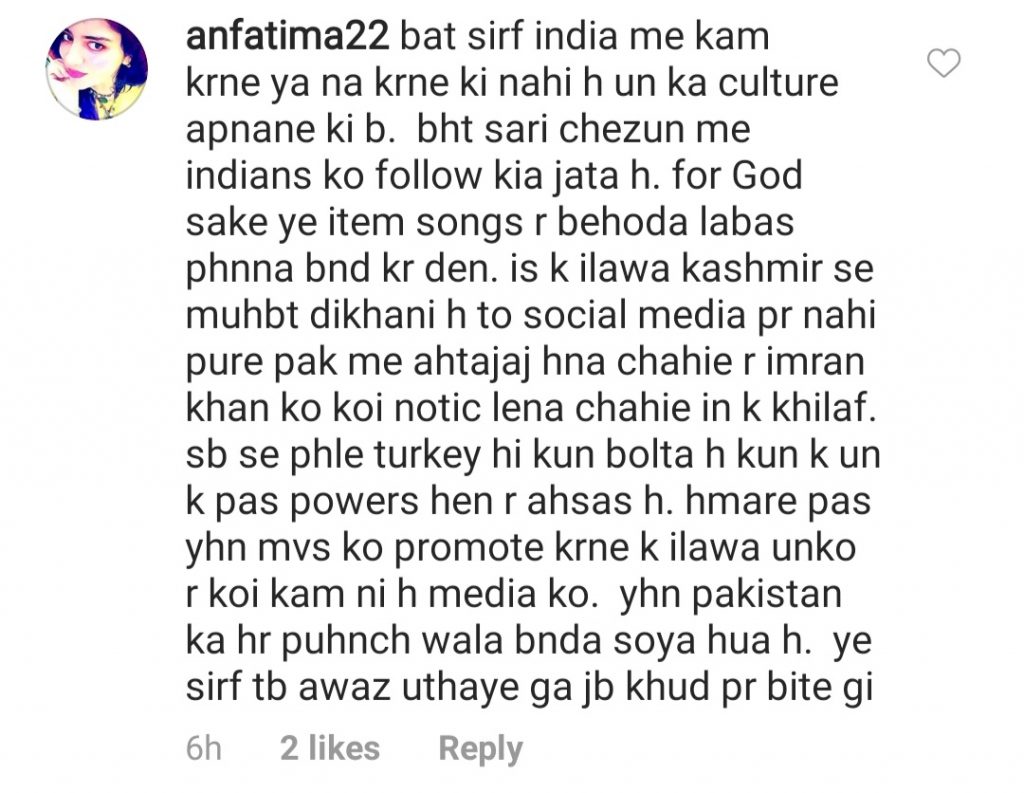 What do you think about Yasir's stance on the situation? Let us know in the comments below!