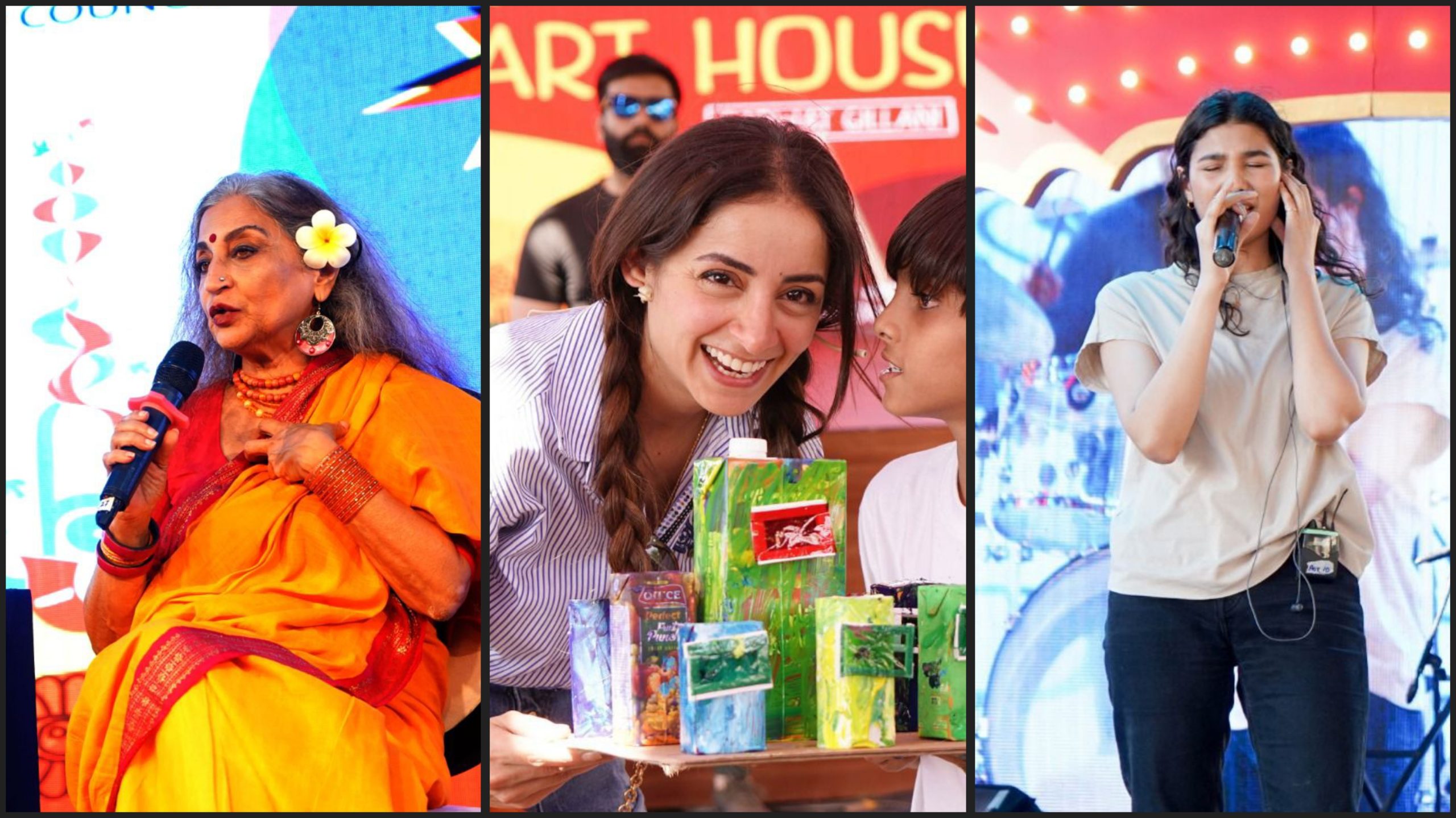 After experiencing isolation and mental fatigue during the pandemic lockdowns for two years, there is no doubt that there is a considerable need to highlight the inherent disparities within current systems, and how it has become ever more important to show increased concern for one another. The 6th annual Women of the World (WOW) Festival in Pakistan was held at Beach Luxury Hotel on March 4th and 5th and attendees were eager to return in person since the festival had been conducted online for two years. The organizers of the festival had been brainstorming on the theme since July and their jumping off point was the amount of labor, visible and invisible that goes into holding up our existing patriarchal system. The festival offered an exercise in imagination in what a world without these oppressive systems can look like.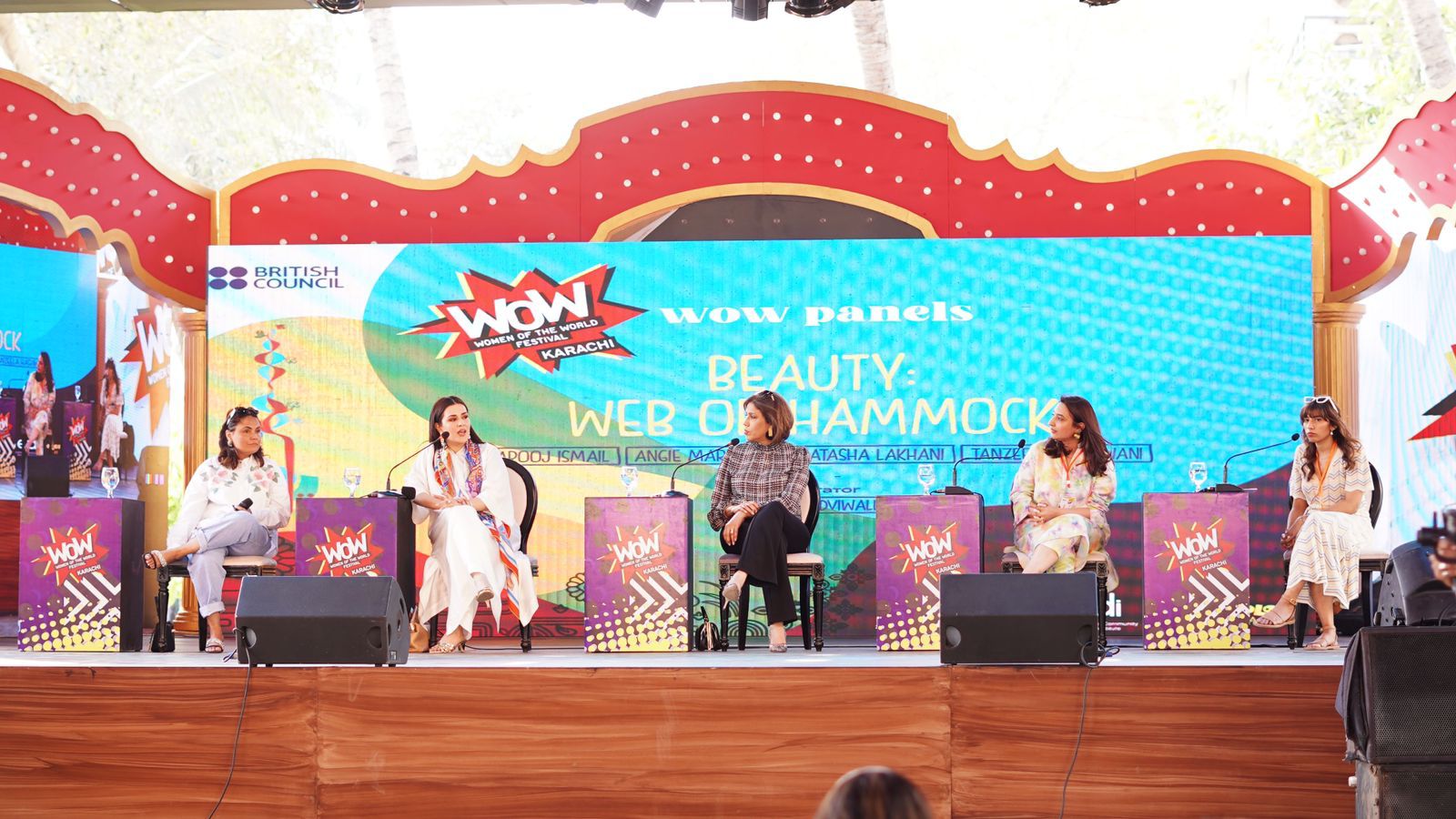 The WOW Festival theme this year was "Ral Mil", which is a Seraiki phrase that signifies the idea of gathering as a community. The two-day event showcased an array of activities, including informative panels, interactive workshops, spectacular performances, a bustling marketplace, and fun activities for children. Additionally, the festival showcased an art exhibit, installation art, and multiple film screenings.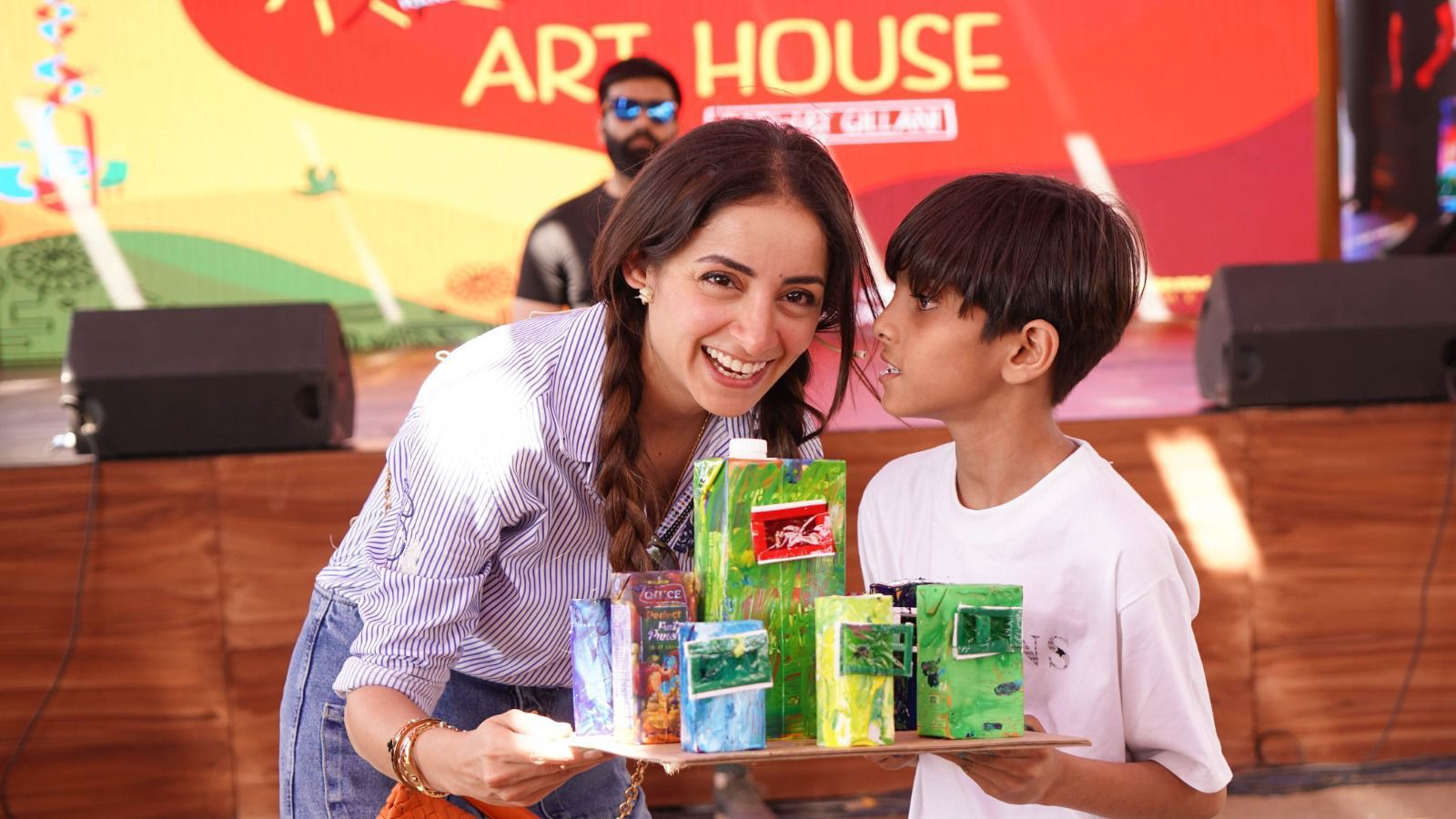 What caught our eye the most were the interactive games. Considering that the pandemic kept us apart for years because of lockdowns, this year's WOW Festival gave people a chance to communicate with one another through communal activities such as the game Red & Green Flags which was a life-sized board game; a variation of snakes and ladders, where red flags bring you down and green flags lift you up and these flags signify the nature of our relationships. This one was an audience favorite as it was a fun way to get young adults thinking about behaviors while younger children joined in the fun as they collected green flags.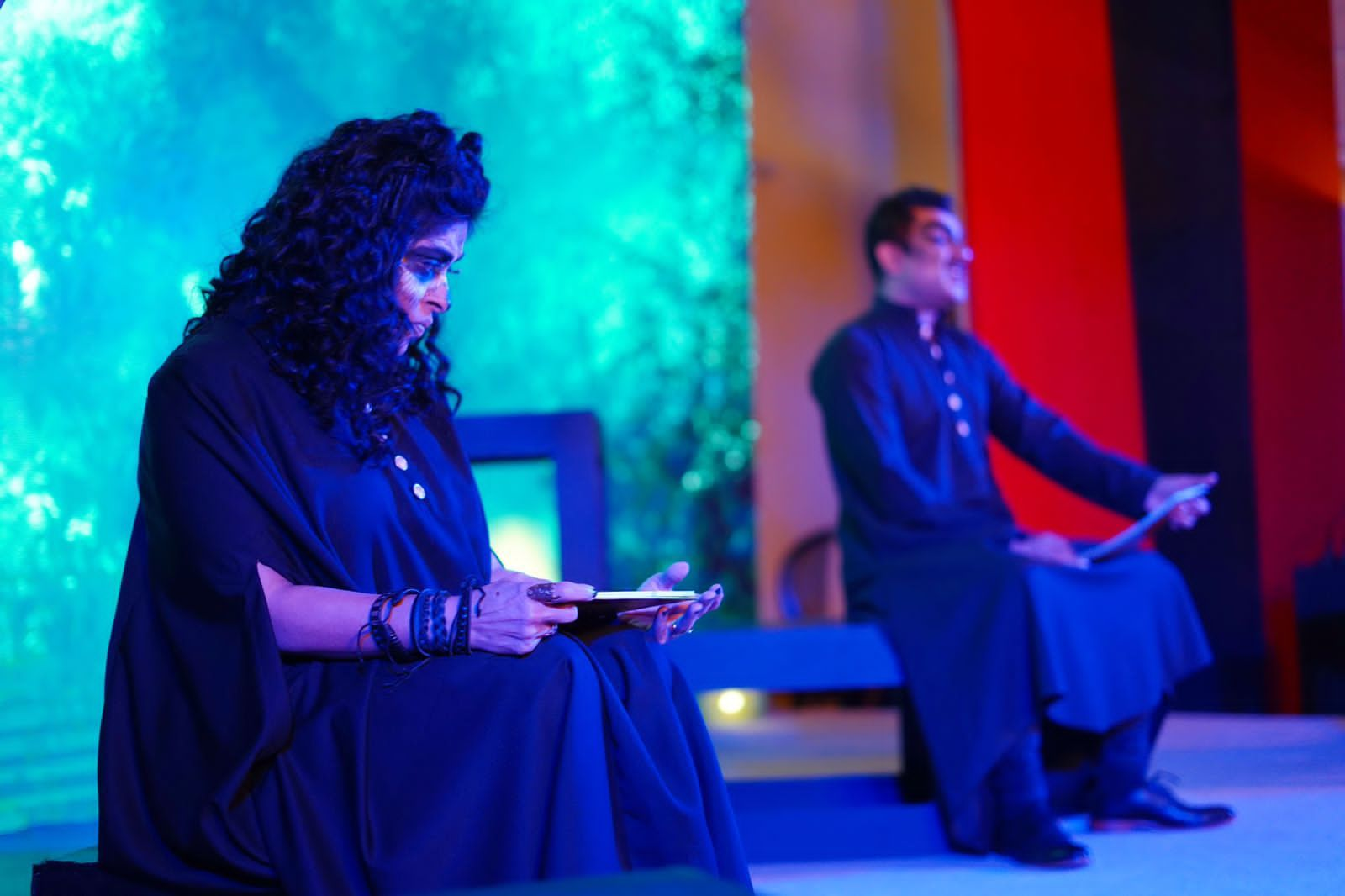 While Red & Green flags was a lot of fun another completely different sort of game was also featured at the festival. This is (Not) a Game showcased an activity that was both thought-provoking and interesting to observe. While keeping the Ral Mil theme in mind, the festival did not forget the people that society often, unfortunately, pretends don't exist. Particularly those whom the justice system has failed in so many ways. This is (Not) a Game had an installation as well as a game component to give people an idea of how the system works against them and what the prison industrial complex can do to shatter all sense of community. The game charted a woman's journey through the courts as her husband is accused of petty theft and is arrested.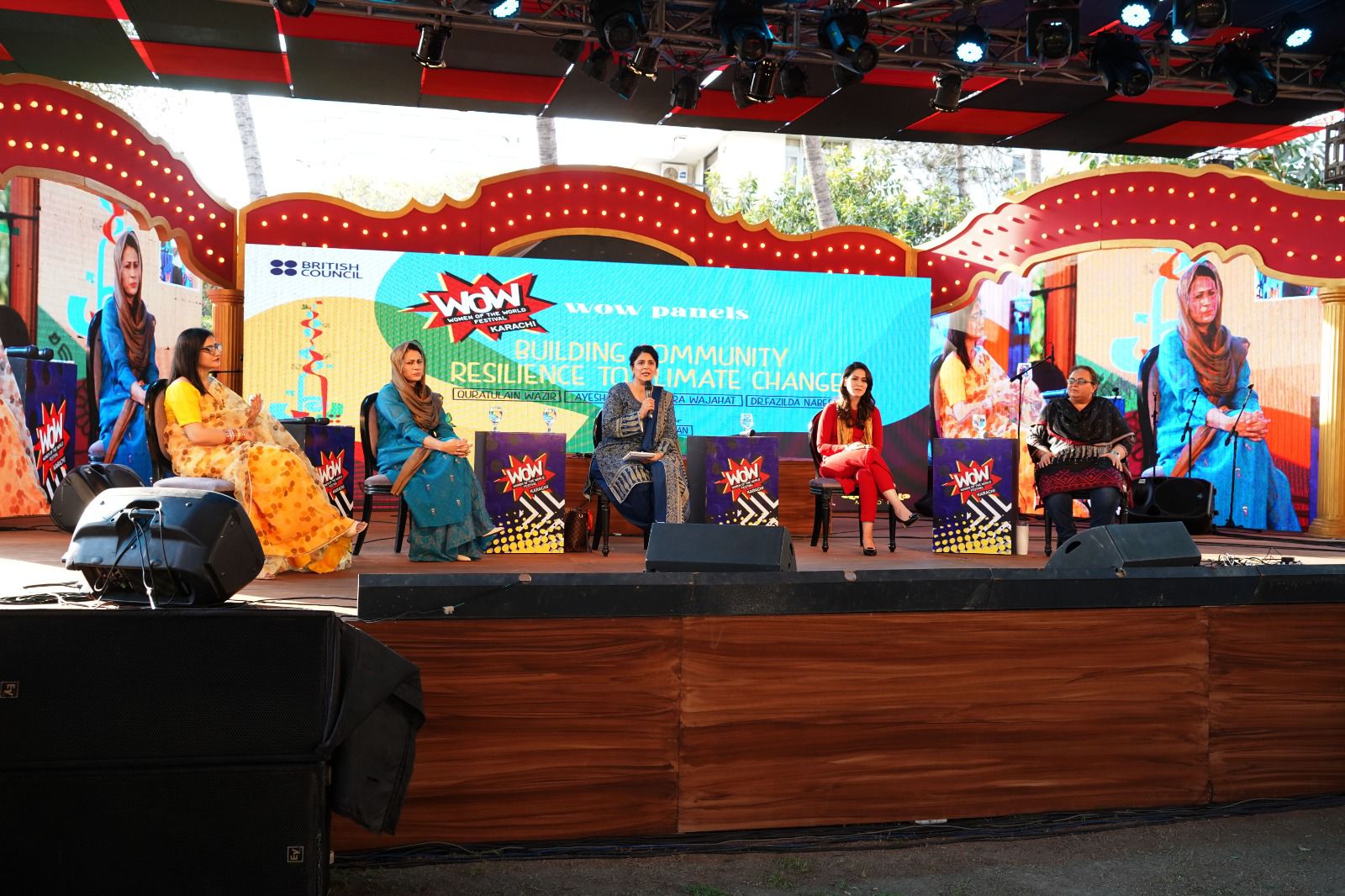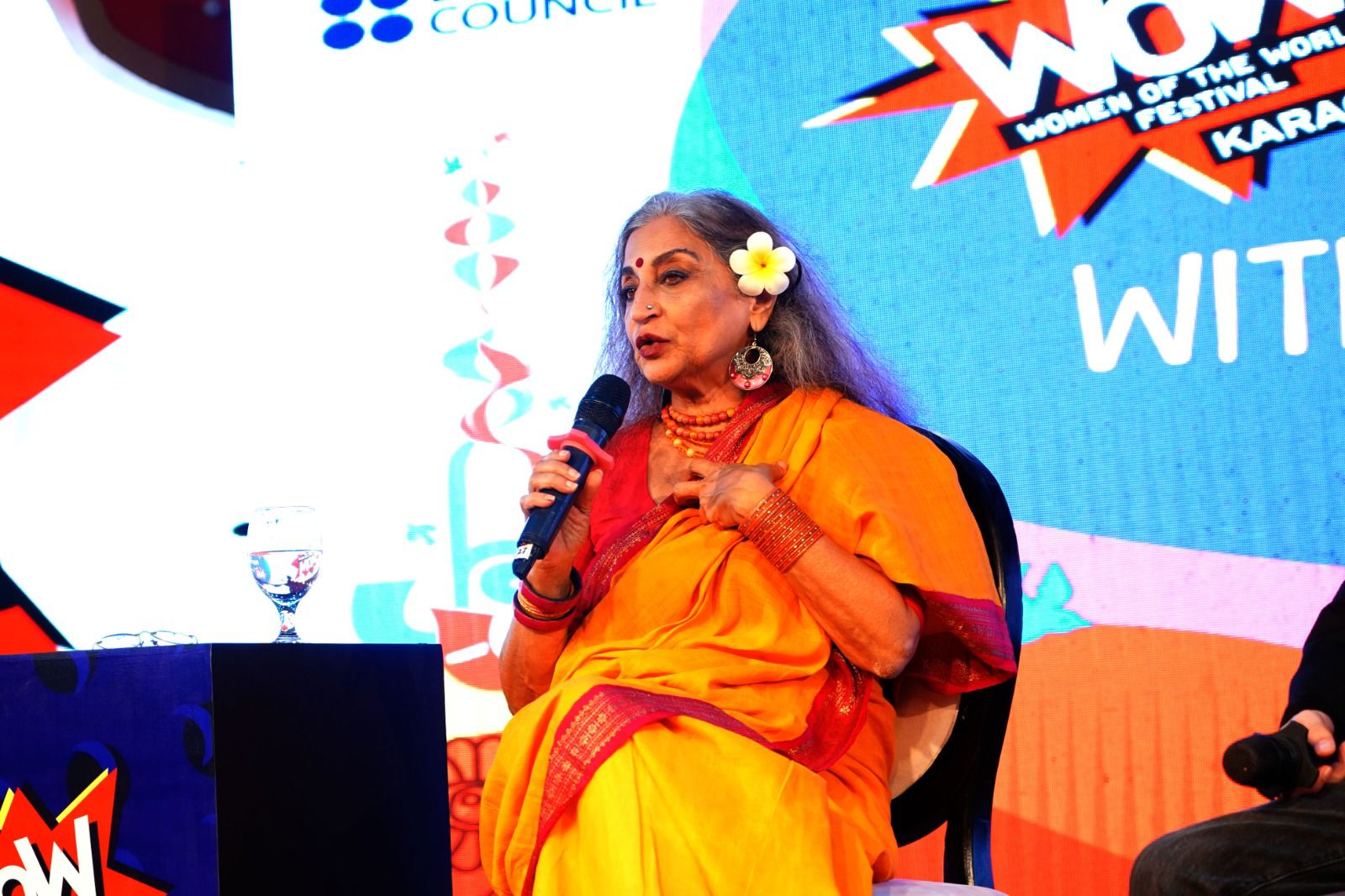 The WOW Festival celebrated women's accomplishments and talents, while shedding light on their experiences and the challenges they continue to face in 2023. It boasted a lineup of academics, artists, and activists who were pioneers in Pakistan and across the globe. The festival encouraged attendees to take ownership of their community and be a part of the change. An insightful panel discussion took place about women leaders response to the climate crisis with ADC Quratulain Wazir, Baithak founder Ayesha Amin, climate change activist Hira Wajahat, and the Living Indus director, Dr.Fazilda Nabeel alongside moderator, Mahreen Khan.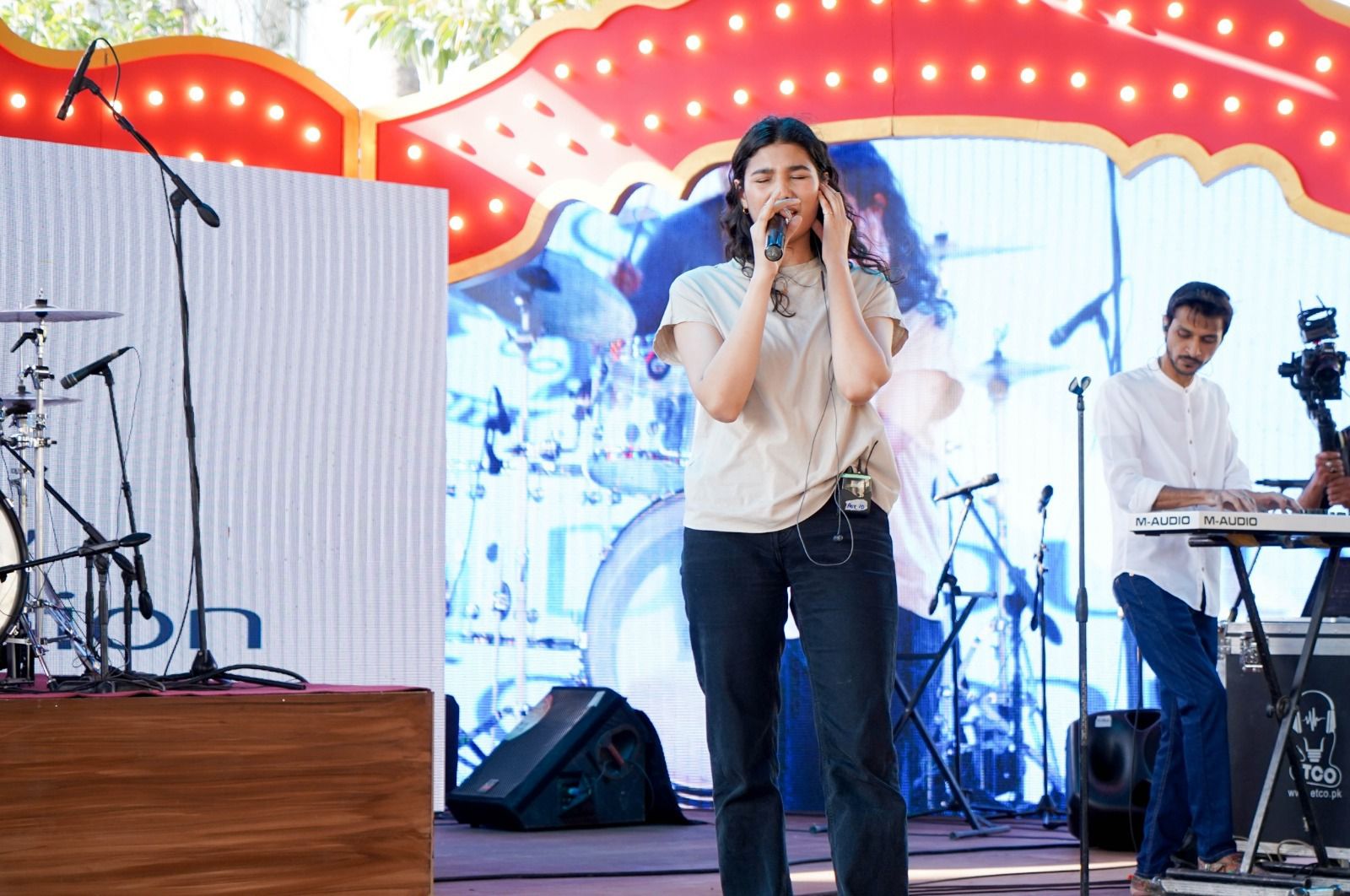 To conclude, the WOW Festival once again celebrated the diversity and accomplishments of women from different backgrounds. The festival featured musical performances by up-and-coming artists like Shae Gil, panel discussions featuring speakers such as Natasha Lakhani, workshops on parenting teens led by Maryam Munir, and dramatic reading by veteran actors like Sarmad Khoosat, who directed female-driven stories like Kamli and Akhri Station. The WOW Festival was expected to be one of the most anticipated events of the year, and we couldn't get over how insightful the festival really was!