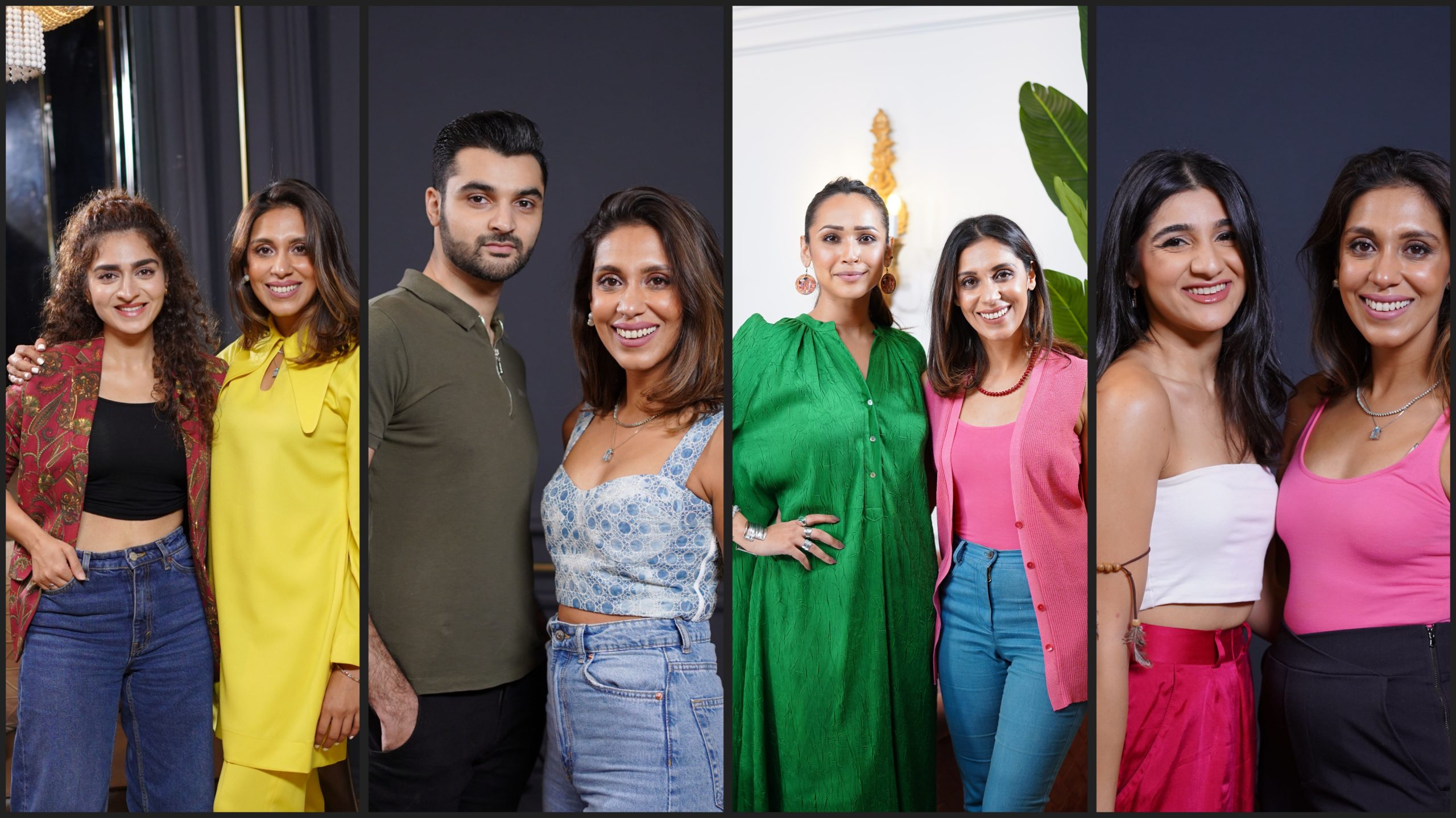 If you're a fan of talk shows that delve deep into personal stories and discuss real issues, then you need to tune in to Momina's Mixed Plate. This series has been gaining a lot of traction lately, and rightly so. Hosted by the charismatic Momina Sibtain, the chat show provides a safe space, pushes boundaries, and sheds light on conversations that matter.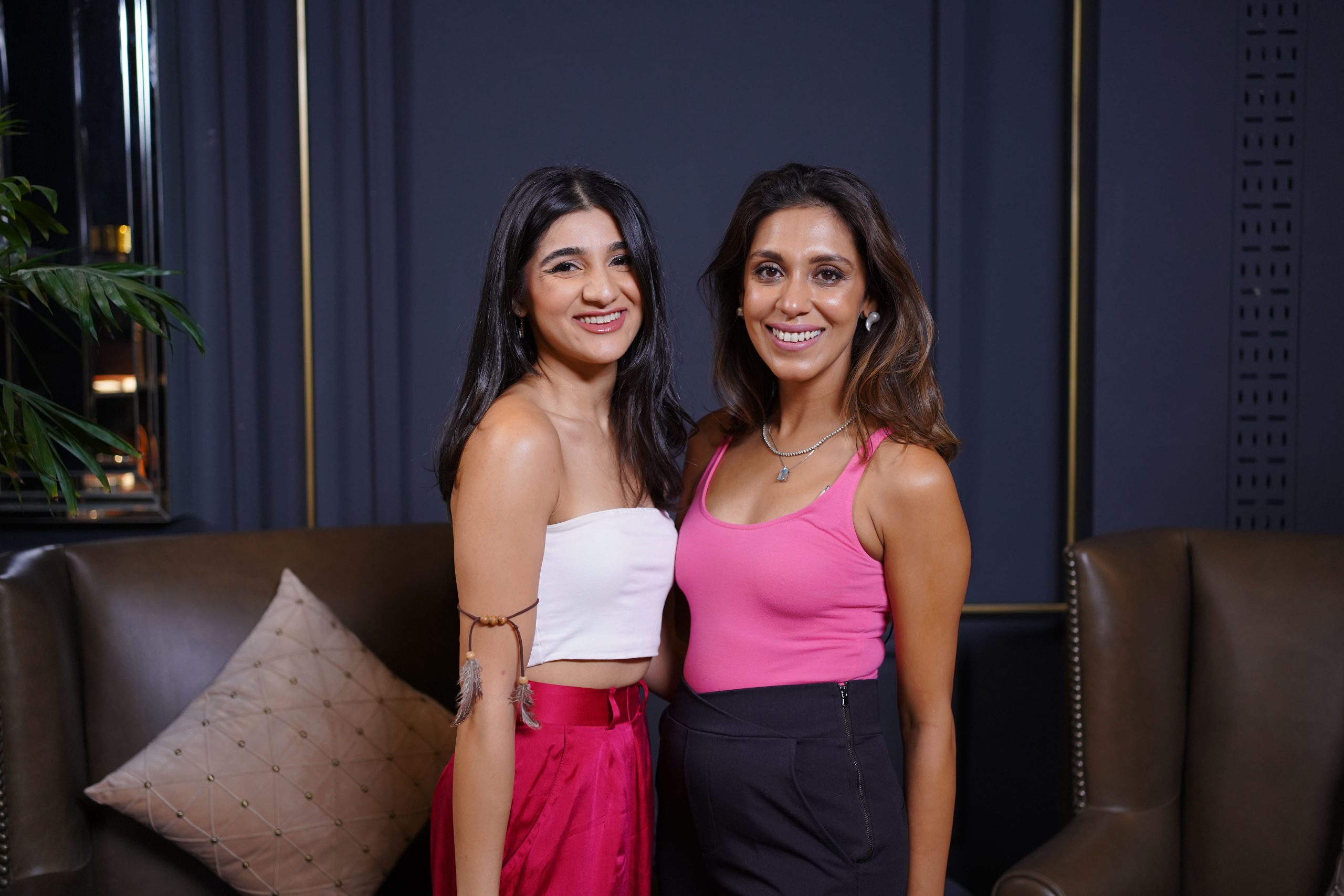 Like all previous seasons, Momina's Mixed Plate season 3 is a delight to watch. Always bringing something bigger and better to the table, we can't help but be hooked to a show that sheds light on social issues and personal development. Likewise, there are a lot of incredible guests this season such as former model, director, and actress Frieha Altaf's daughter Parisheh James. In the episode, Parisheh shared her struggles with an eating disorder, an issue which is quite prevalent amongst young women in our society. From losing friends to becoming 'in tune' with her mind and heart, Parisheh bravely spoke about her obstacles and how meditation helped her overcome these barriers, inspiring viewers to consider alternative therapies for their own mental and physical health!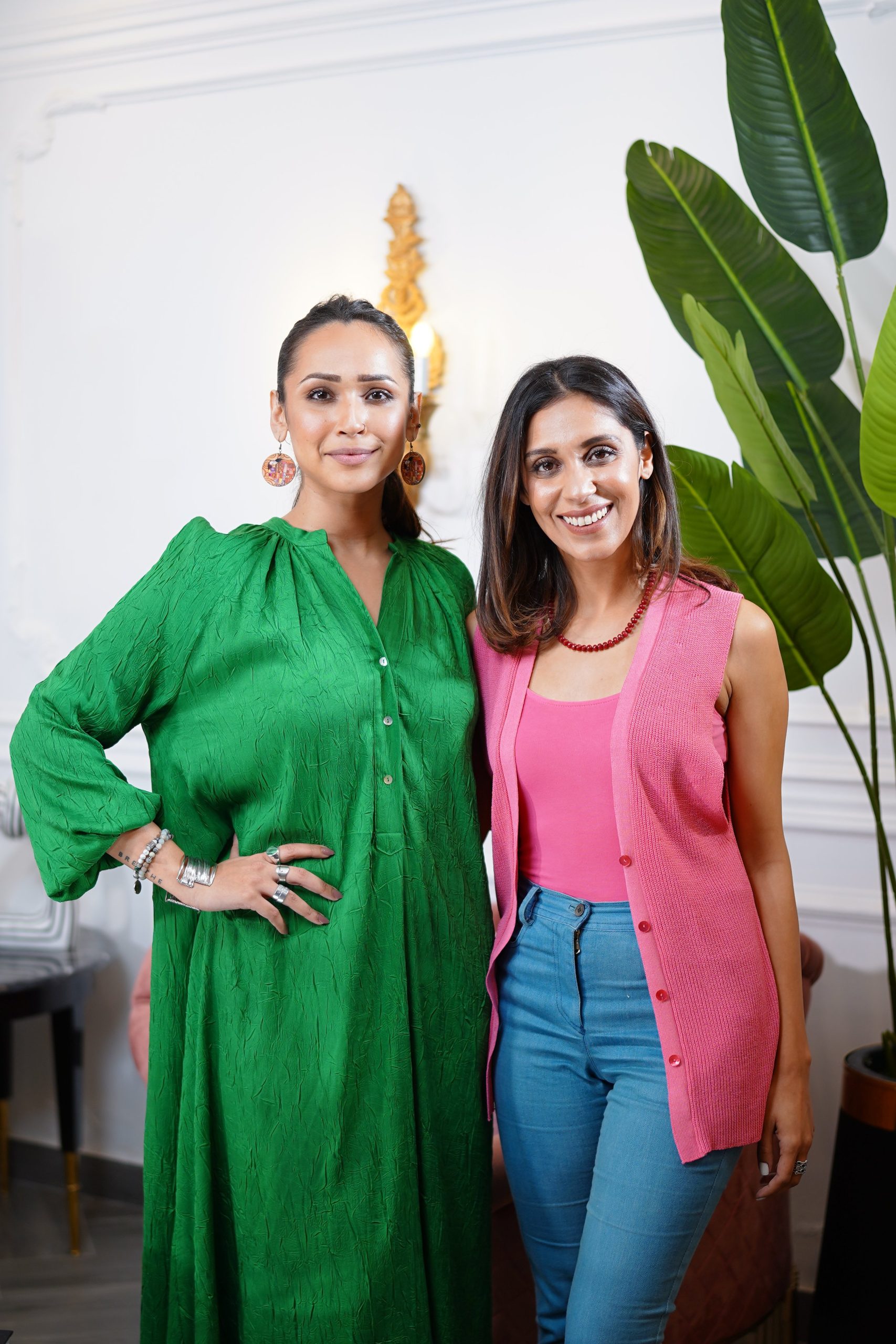 In another insightful episode of MMP, star of the upcoming internationally acclaimed film 'Wakhri's' Faryal Mehmood spoke about the importance of self-love and raising sons who understand women's struggles, as well as getting to know yourself through traveling or getting that much needed 'me time'. She further questions how men are raised in our society and why it is mothers who raise their sons in a manner that's cohesive for both genders. By acting in a film like 'Wakhri' (One of a Kind), Faryal emphasizes that women in our society are still seen as second to men. On this special Women's Day episode, her message was particularly empowering, at the same time showed resonance with many women who have faced such challenges in their own lives.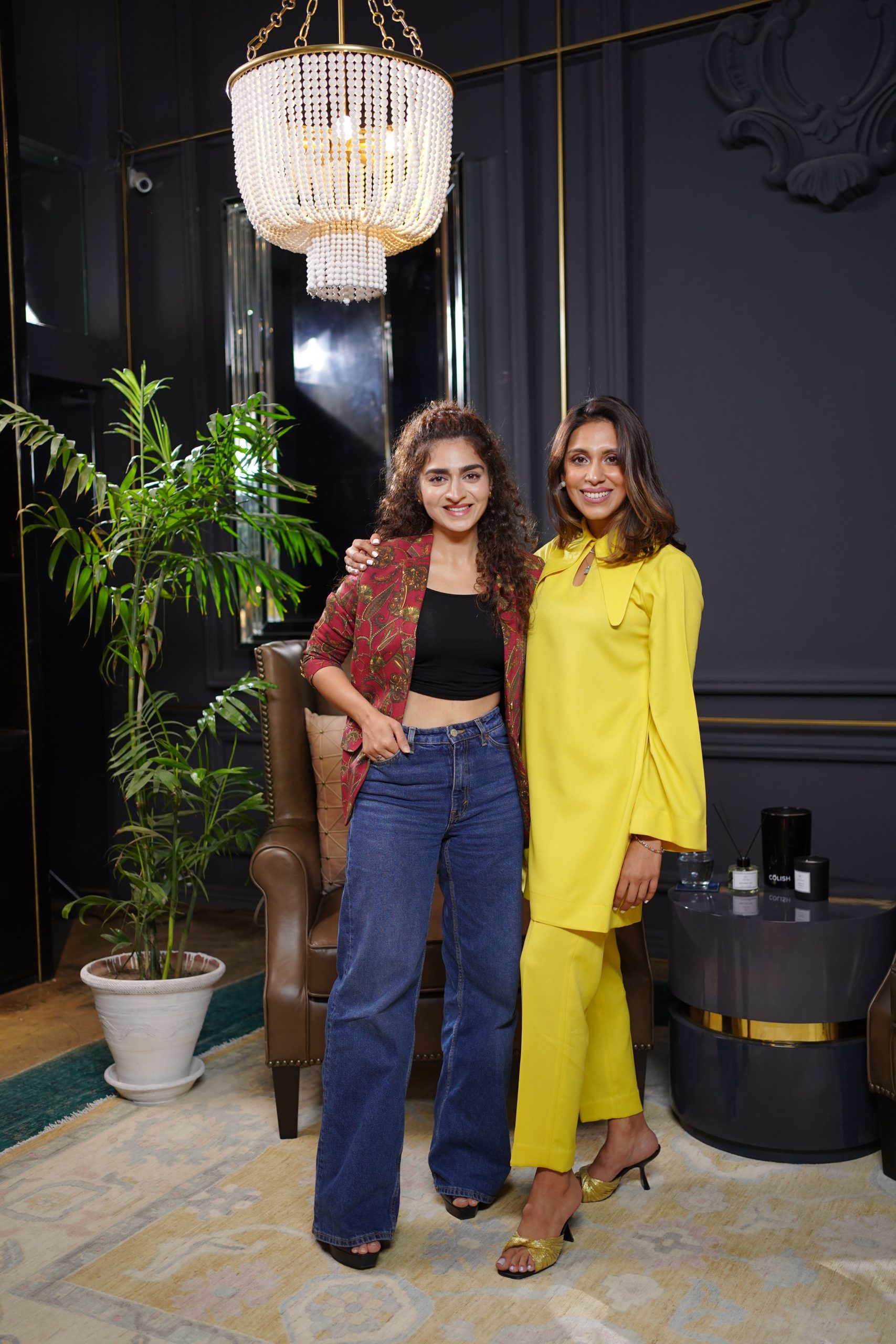 Renowned for her roles on the small screen, actress Hajra Yamin is another unforgettable guest on the show! Since Hajra Yamin has a natural curly weave, one of the many things she discussed was the unrealistic beauty standards that still persist in the entertainment industry. She spoke about how the entertainment industry still has a 'cookie cutter' perspective on what beauty is, when in reality, Pakistani women are completely diverse. Therefore, we should celebrate it. Her story is a reminder that societal standards of beauty are often fruitless, and that we need to be kinder to ourselves as well as accept ourselves for who we are.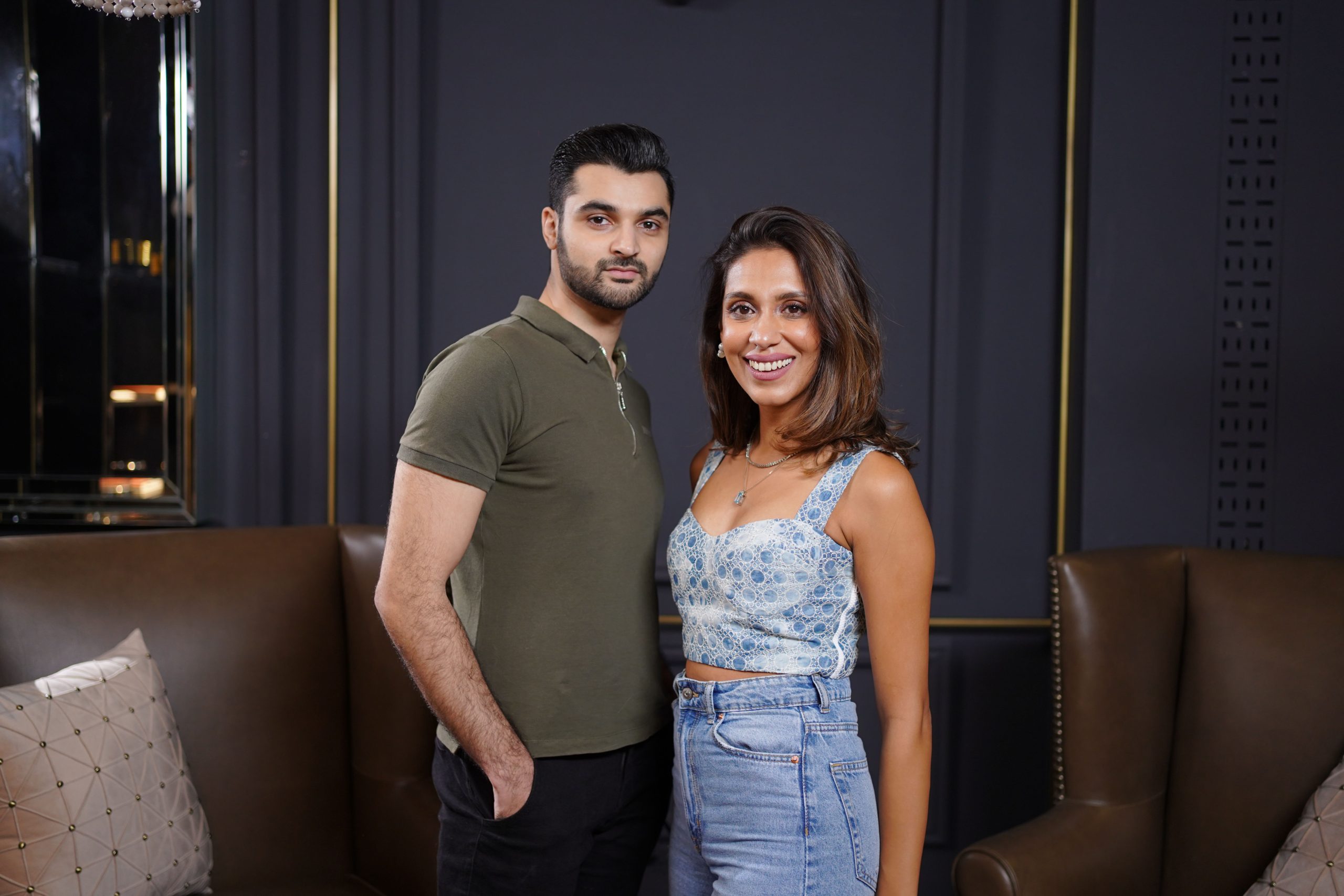 In a previous episode, makeup artist Omayr Waqar was another guest who spoke candidly about some crazy encounters with clients, but moreover the hidden classism in the makeup industry. He shared that makeup artists who are talented but don't generally have an educated background don't get the respect that they deserve. He stated that "Makeup artists are very important for shoots, and if photographers and directors can get their budgets, why can't we?". The episode was a treat to watch sparking interest in an important conversation about the need for more acceptance in the beauty industry.
Momina's Mixed Plate is a talk show that is a must watch. What makes it stand out from the others is that it's a safe space for celebrities and people of influence to discuss conversations that matter, that are both inspiring and insightful. From personal struggles to emotional developments and social issues, every guest brings something unique to the table. Season 3 of MMP powered by Insignia is up every Thursday at 8pm, so check out some of the episodes and you won't be disappointed!
To watch full episodes of Momina's Mixed Plate, click the link below:
https://www.youtube.com/@mominasmixedplate