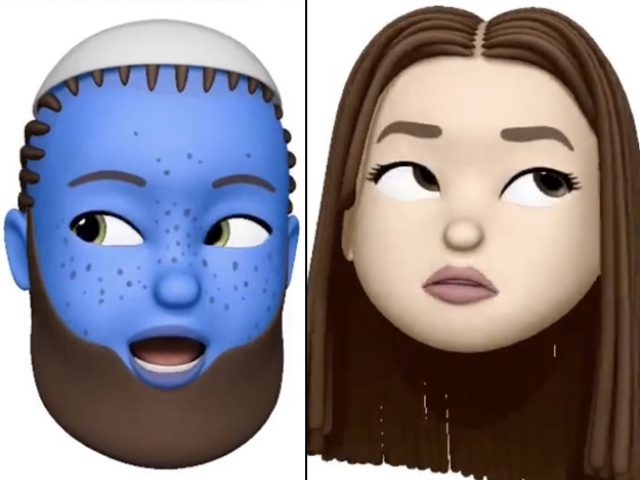 If you haven't been following swinery (@swineryy) on instagram, you've been missing out on A-FUCKEN-LOT, not even exaggerating!
Swinery posts hilarious animoji videos which subtly mirror the hypocritical society that we've been living in. The videos seem really funny at first but they do leave your mind wondering.
The content is relatable af and has a huge fan following, most of which include Tariq Amin, Adnan Malik, Osman Khalid Butt, Ahmed Ali, Mansha Pasha, Hania Aamir, Asim Azhar, Fatima Bhutto and even Malala Yousafzai.
Her bio reads, "Exploring the enigmatic and incredible complexities of the human mind."
Some days she's a foul mouthed pig wondering why she's haram and some days she's your typical judgemental auntie who loves judging the freaking hell out of Shazia's daughter (read: Shazia's dotuhhhhh) in the name of gossip, some days she's your typical blue faced mullah, basically she's everything you would relate to, even an alien from Mars. Her videos have struck a cord with everyone and you definitely need to check her out @swineryy on instagram.