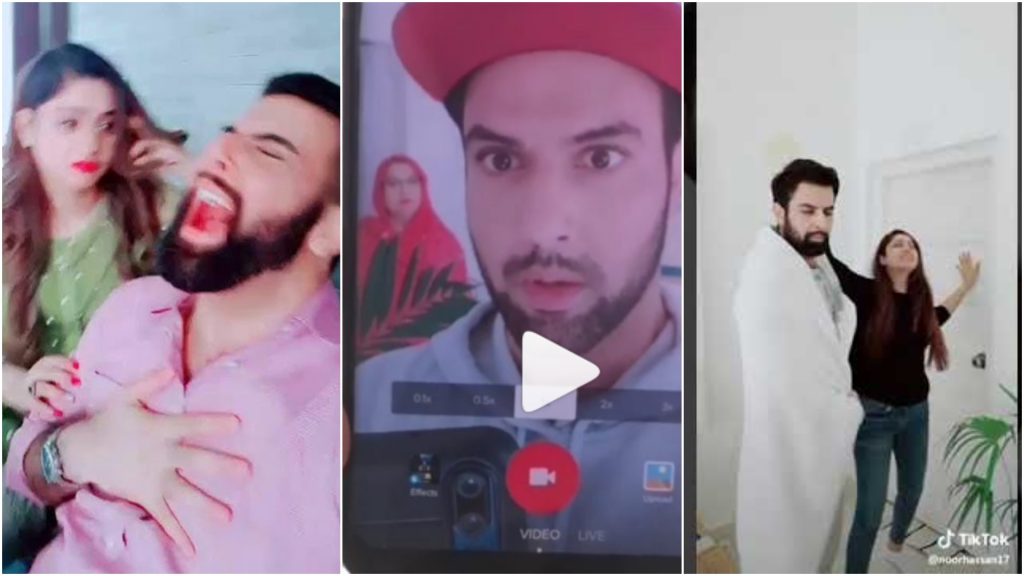 No one can do TikTok/Musically like Noor Hassan and that is a FACT! Here are 10 times that Noor Hassan proved he's the undisputed King when it comes to TikTok and making us laugh!
When he taught us the importance of flushing…
When he showed off his phhast English skills
When he too, was desperately looking for love
When he showed us that maths wasn't exactly his forte
When he just a shy wife Shakeela
When he had Zhalay shook with the animals he saw at the zoo
When he was the strict baau ji who wouldn't let Simran go…
When he couldn't stop gushing over his niece!
When he was rapping against his own sokan… Sokan bhi main hoon, sokani bhi main hoon *bhola accent*
When he finally showed what *might* have been happening BTS when he's recording!