Don't you just enjoy taking a stroll outside, going for a brisk walk, or even a quick jog just to recollect your thoughts and channel your energy in a positive outlook? But before you proceed to enjoy the pleasantness of this weather, you need to make sure that you have got the right fit for your shoes by your side. When runners slack over their choice of shoes they are at risk of suffering from various foot and ankle injuries like heel pain, and ingrown toenails. So, it is crucial to ensure that you have maximum comfort when you next go out for a run!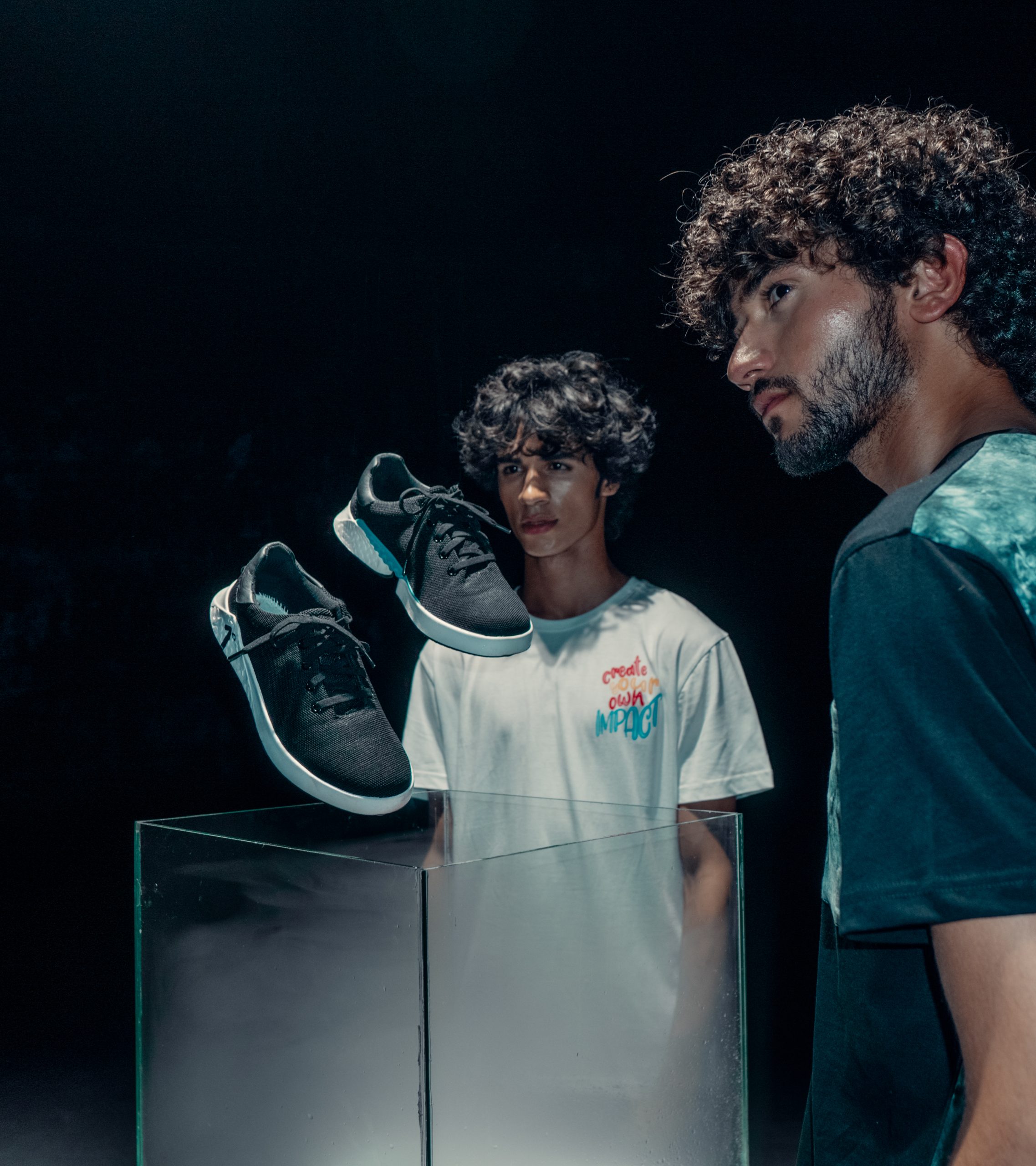 One Degree introduced a shoe that'll help enhance the experience for casual, sometimes reluctant, runners! So, the next time you go out for a quick shopping trip for footwear, you should keep an eye out for some important features that bring the utmost comfort and style to your jogging spree! Running shoes, like One Degree's newest collection, Evapor8, come packed with built-in technology that focuses on airflow, encouraging ventilation that enables a two-way airflow that helps keep the feet cool despite the weather conditions. Imagine a shoe so light that every time you take a step it feels like a bounce instead! Coupled with Cushioned Breeze Tech Sock that is strategically placed above air channels, #YourRunningCompanion pushes out air with every stride you take, adding the perfect bounce to your excursion. You'll get to experience the added comfort of lightweight EVA midsole exclusively for the first time in Pakistan as you Evapor8 your worries to find the perfect fit for your feet!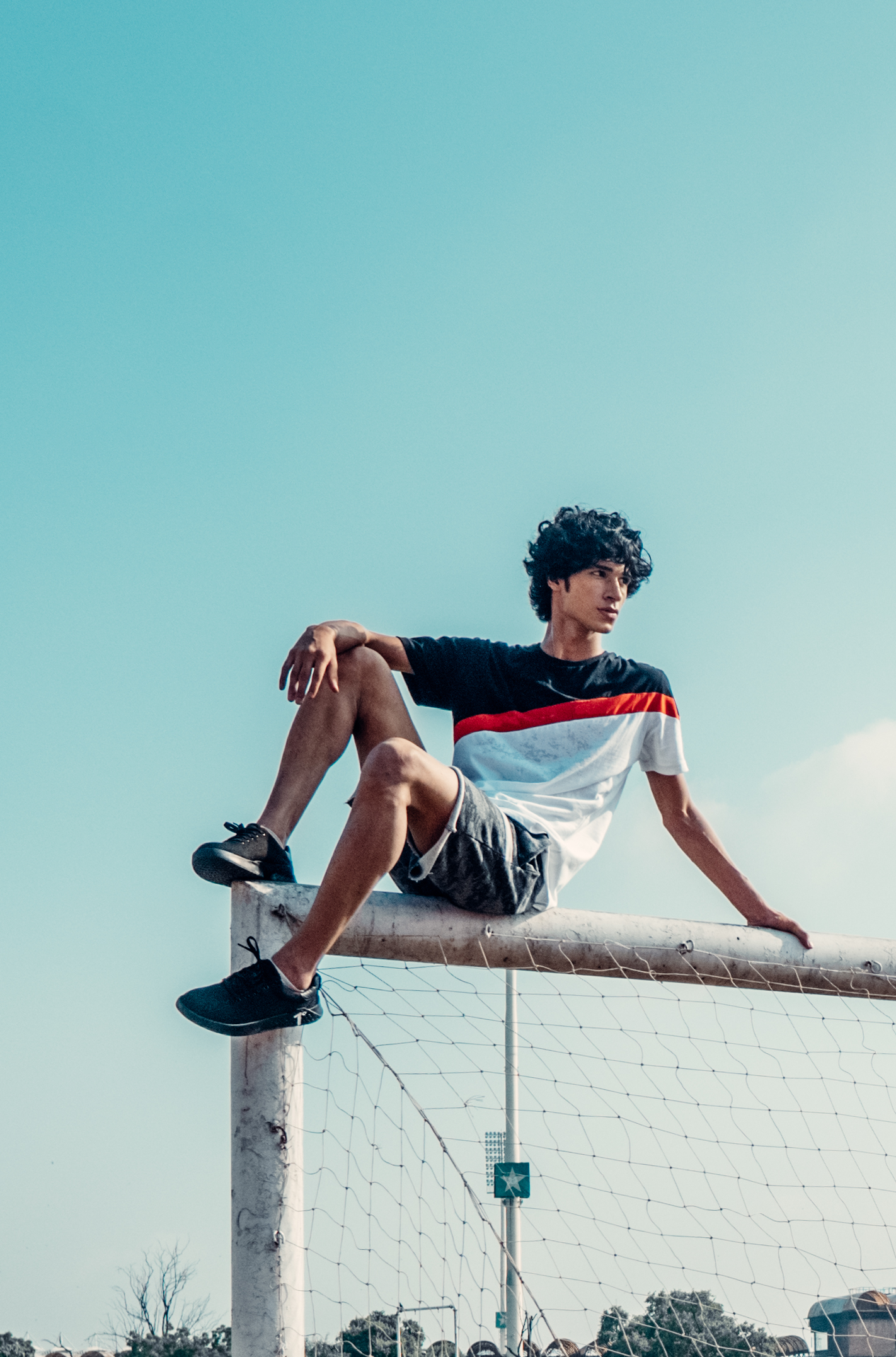 But that's just not it! When you infuse fashion with technology, you are One Degree closer to getting astounding results! For instance, you get to enjoy a midsole surface that is molded with crater-like cavities that offer cushioning for your feet, while allowing heat vapors to escape through air channels in the arch area!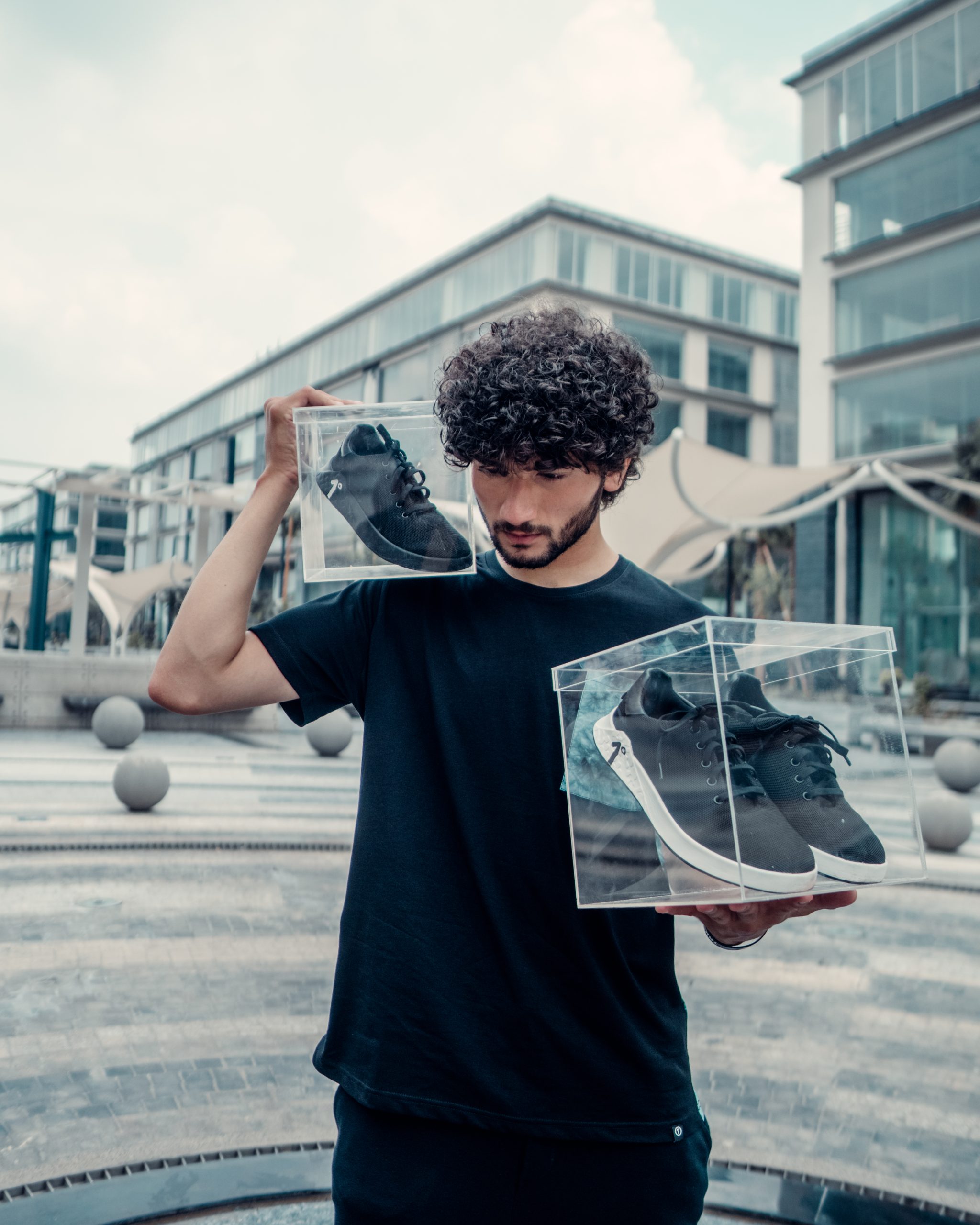 From now on, you don't just get to look good, but also enjoy the benefits of high technology in your footwear.
#OneDegreeToEvapor8 #YourRunningCompanion