Pakistan has yet again another reason to be proud of its illustrious film productions. An engineer turned filmmaker; Iram Parveen Bilal recently wrapped shooting for her upcoming film 'Wakhri' meaning "one of a kind". In 2019, while in development phase, 'Wakhri' represented Pakistan at the Cannes Film Festival (Cinefondation l'Atelier) and was the first ever project from Pakistan to be officially invited to Cannes.
Set in the life of Noor, a Pakistani schoolteacher  who accidentally unleashes the power of social media, unabashedly challenging the patriarchy. As she tries to keep her online identity a secret, she's gradually exposed to society's dangerous underbelly and forced to manage the repercussions.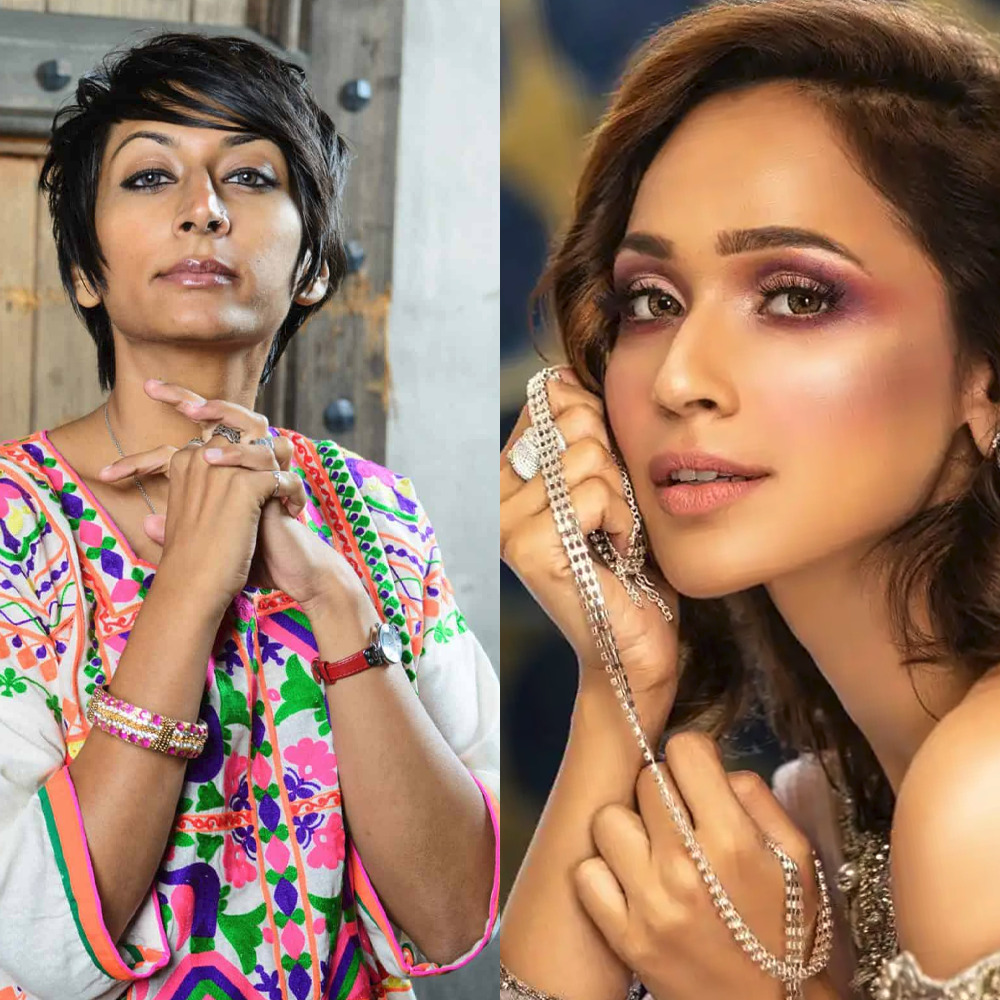 What follows is unstoppable patriarchal social media trolling and cyberbullying.
By probing sensitive matters, Bilal describes Wakhri as a 'grounded masala' showcasing the perfect blend of unspoken social issues and loud Punjabi-language club tracks and Urdu-language rap! Also named as one of the directors to be watched at the Alliance of Women Directors back in 2020, Bilal has left no leaf unturned soaring her way across international borders. Wakhri offers an apt depiction of the type of dilemmas faced by women online.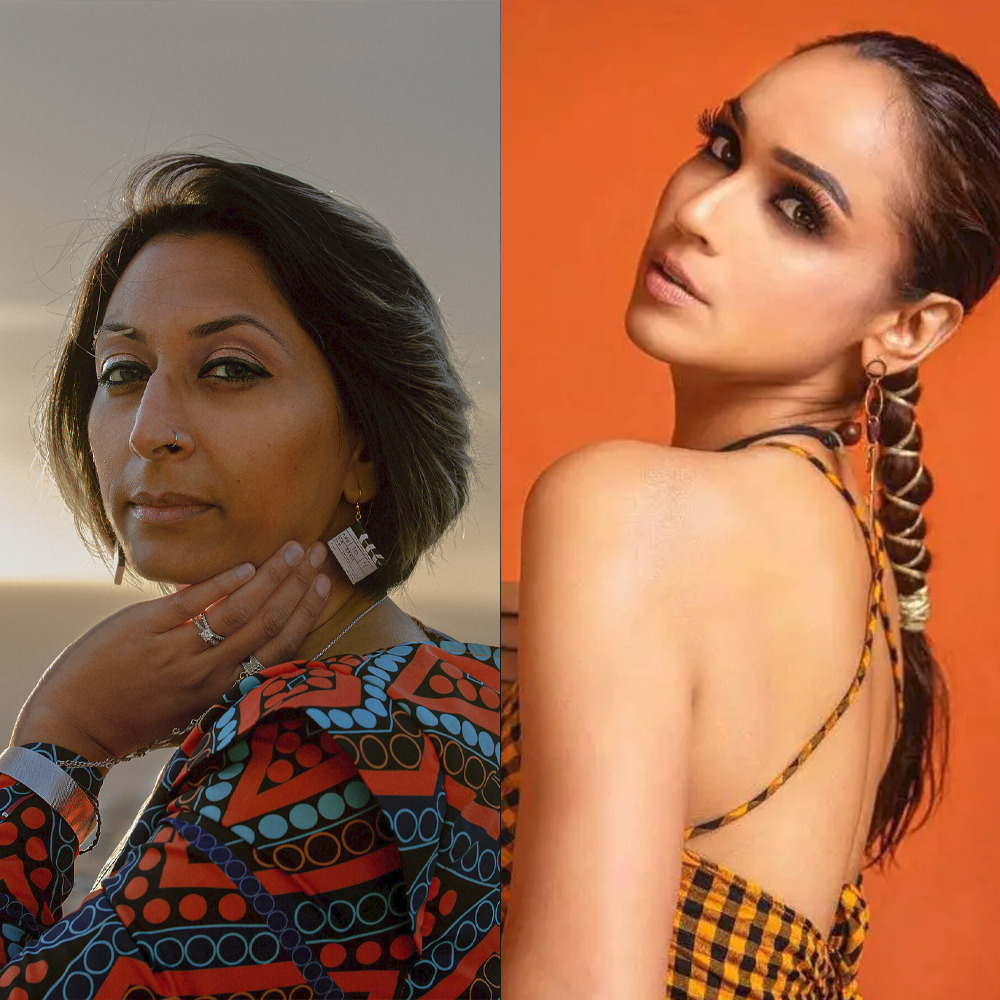 Addressing the consequences of living in a misogynist and patriarchal society where women are doomed to sexual harassment, honor killing, and much worse, 'Wakhri' takes the lead in paying a tribute to the booming and unapologetic social media influencers. With its unique name and storyline, 'Wakhri' seeks to offer a one-of-a-kind experience not only for society but also in the world of filmmaking which is very male-oriented. Taking a huge step forward towards women's empowerment, Iram Parveen Bilal stands shoulder to shoulder with international film artists!