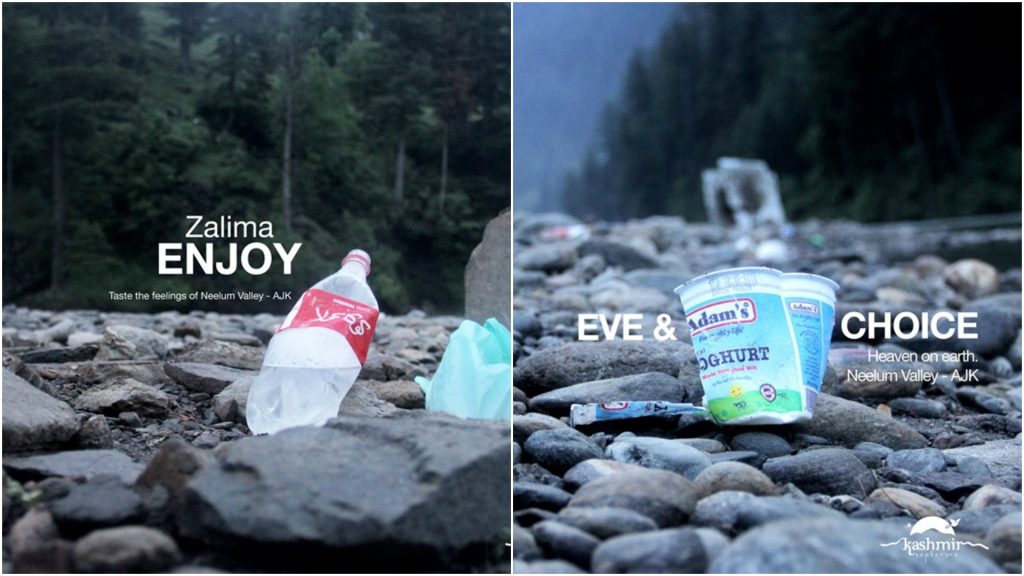 Who needs to visit Switzerland when we have our Northern areas just as breathtakingly beautiful? And while we're all for exploring the northern areas, there's an important issue that still needs to be addressed thoroughly. And that's our carbon print that we leave behind in the stunning lush landscapes. A page, Kashmir Explorers, started a campaign to raise awareness against littering and it is absolutely brilliant!

The campaign features the beauty of northern areas being corrupted by litter thrown away by tourists and the locals. And every picture has a big brand with a twist on its tagline!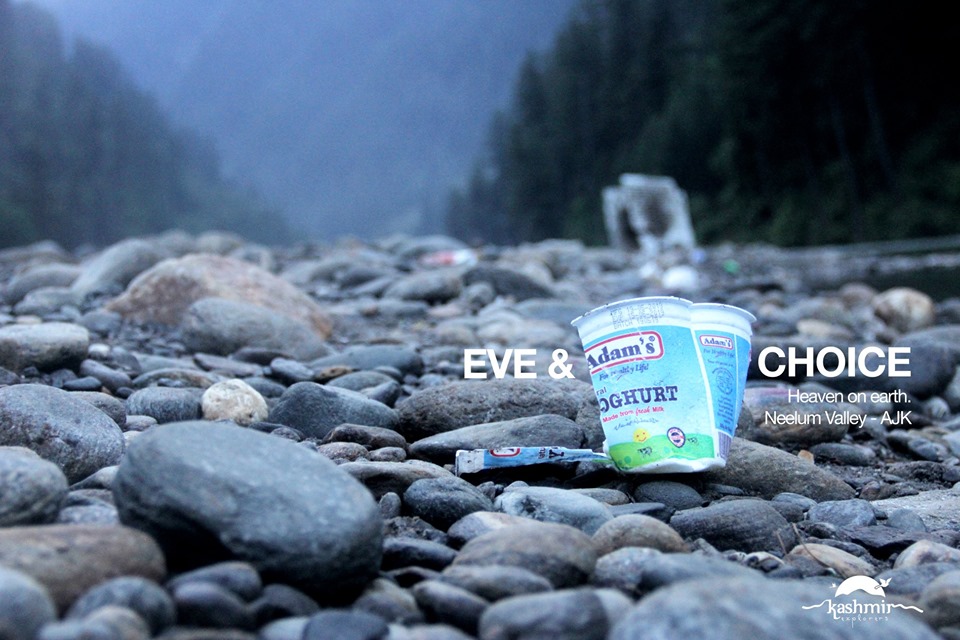 Happy subhas are not supposed to be like this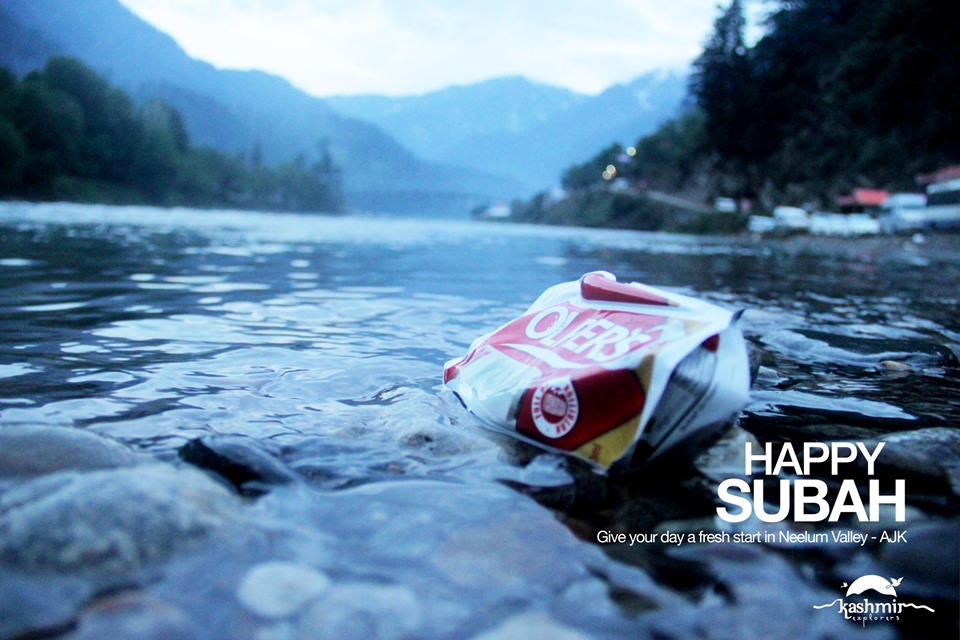 Zaalima, apna kachra utha lay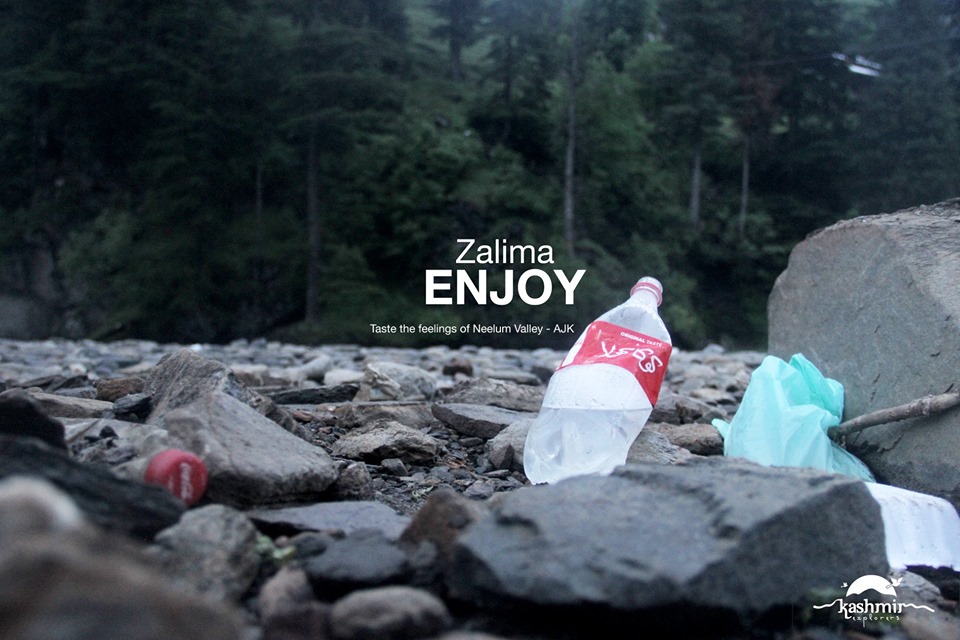 Baat toh waqayi doob marnay ki hai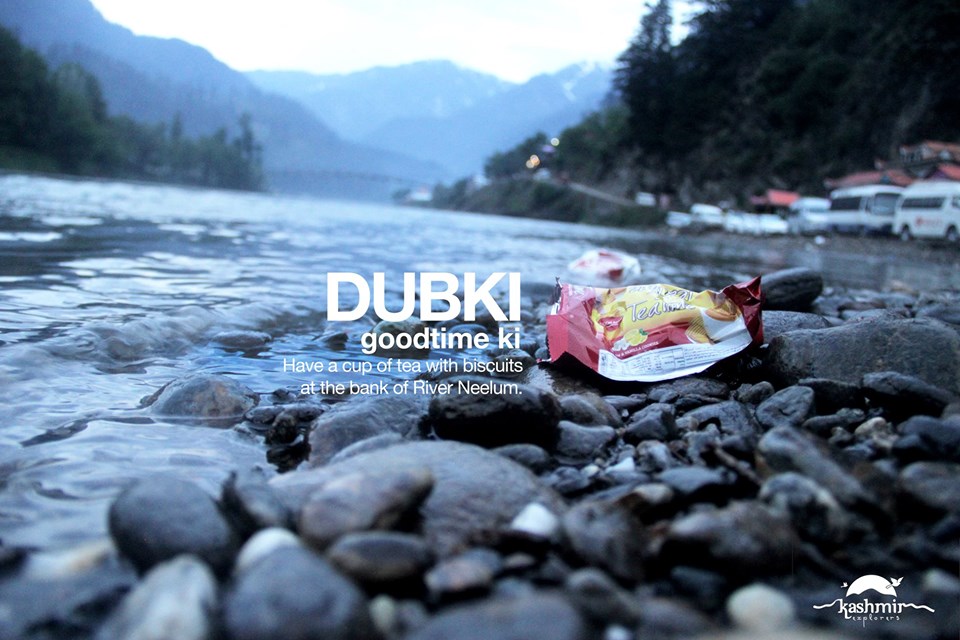 Hum, tum aur saaf Pakistan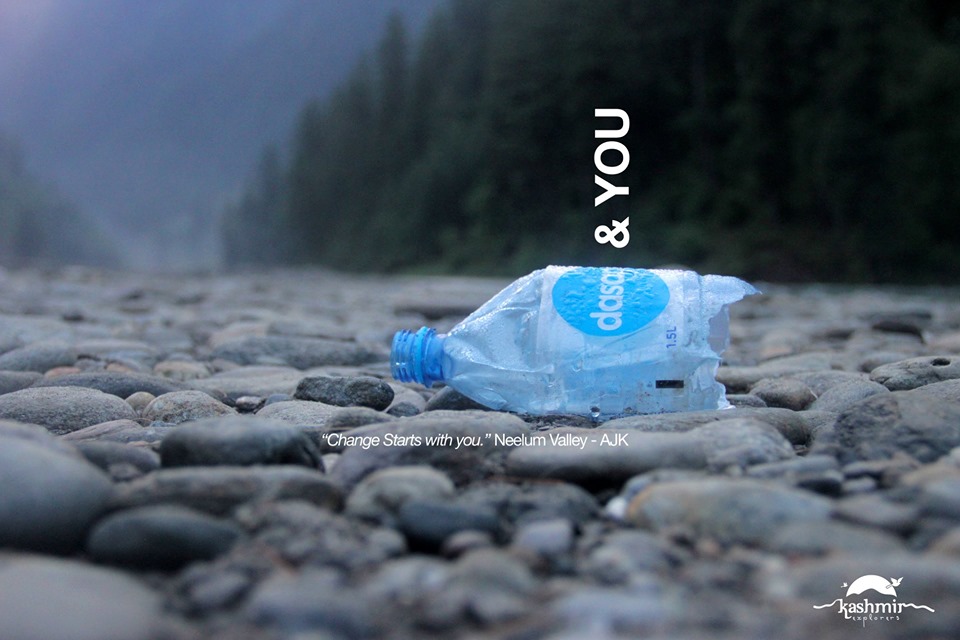 Kuch dimagh ka switch bhi on kerlein?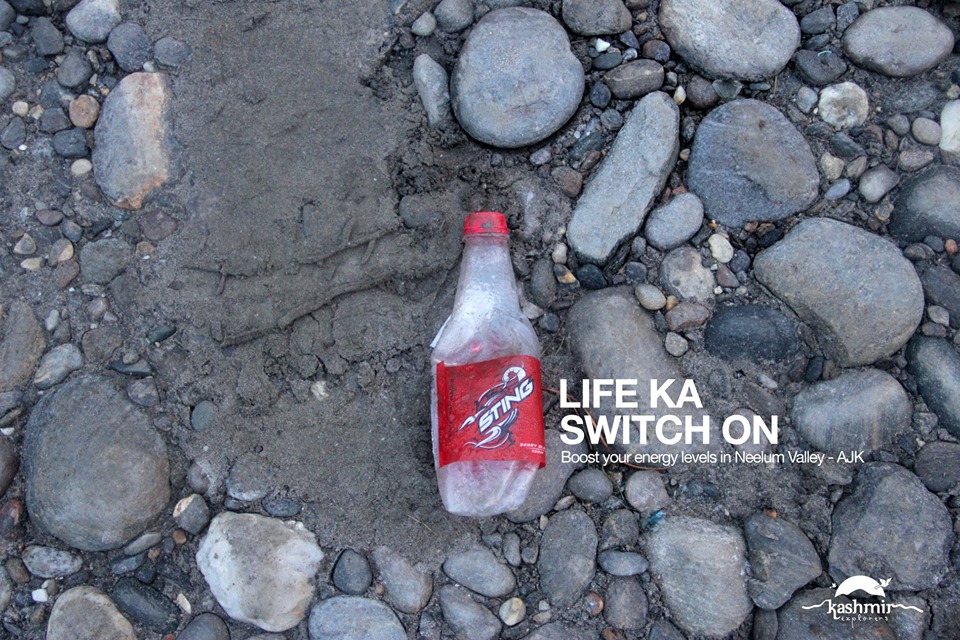 Not seeing all this litter would have made it even more fantastic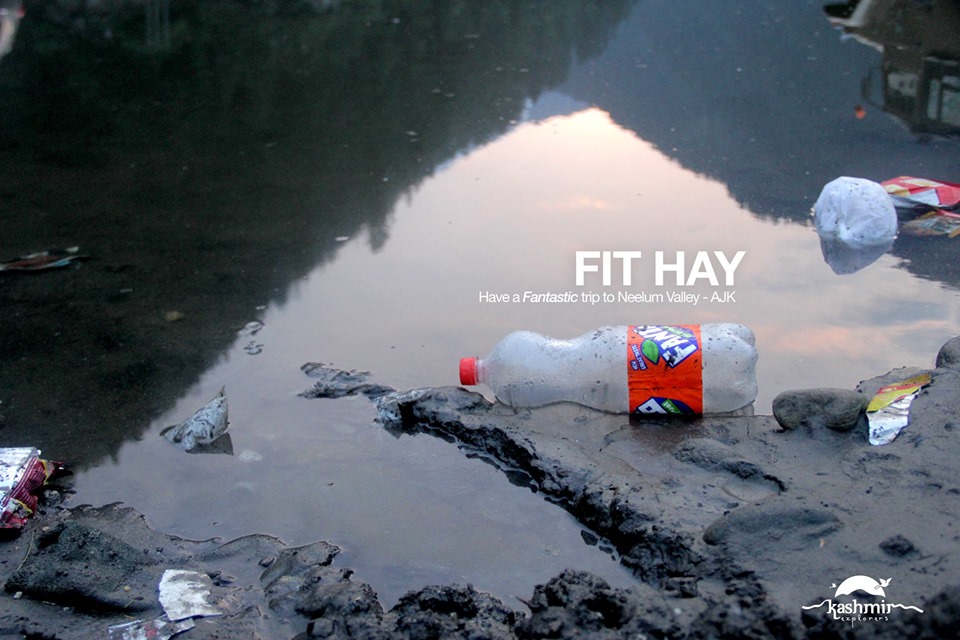 Aisa karogay toh global warming se summers hi mileinge pura saal…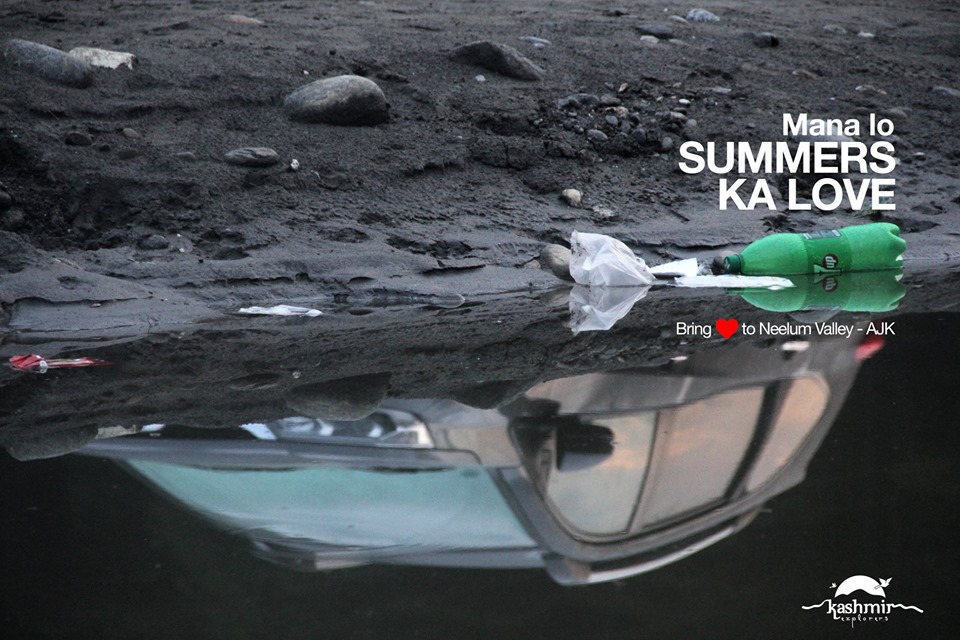 Apni favorite cheezon ke sath itni ziyadti?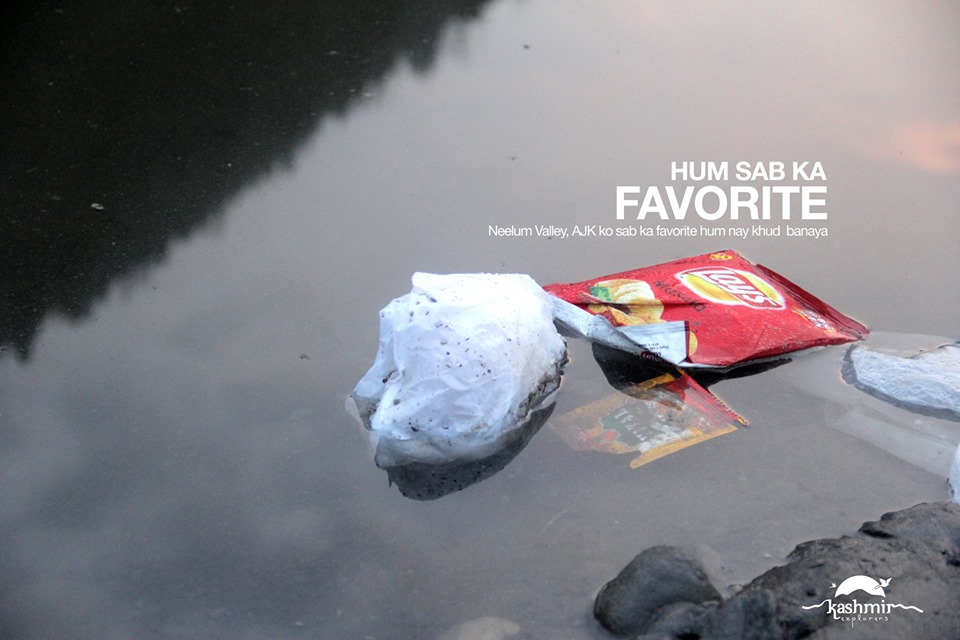 We should stand united, but for the right reasons: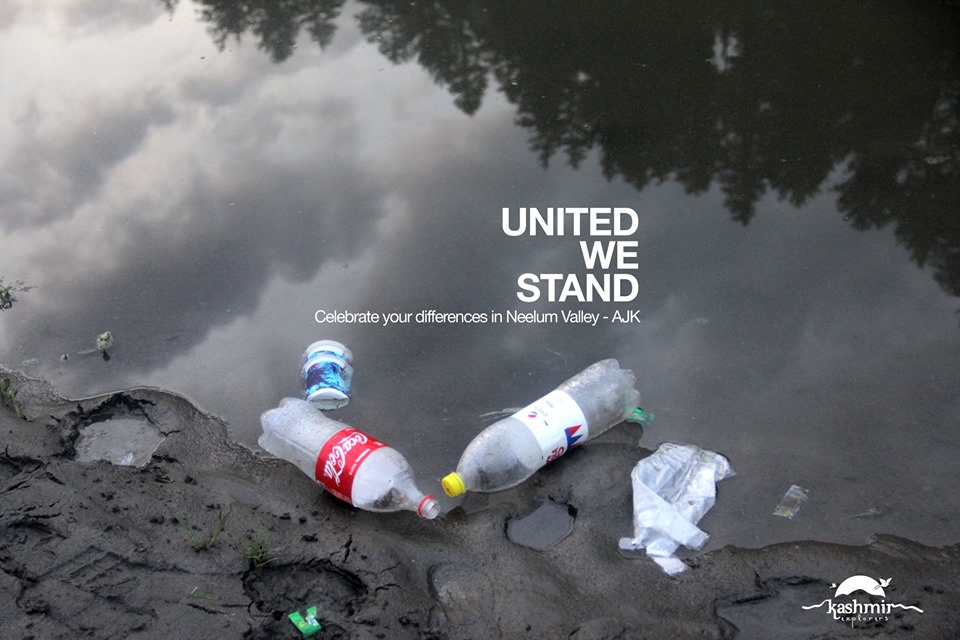 The campaign gathered tons of positive feedback: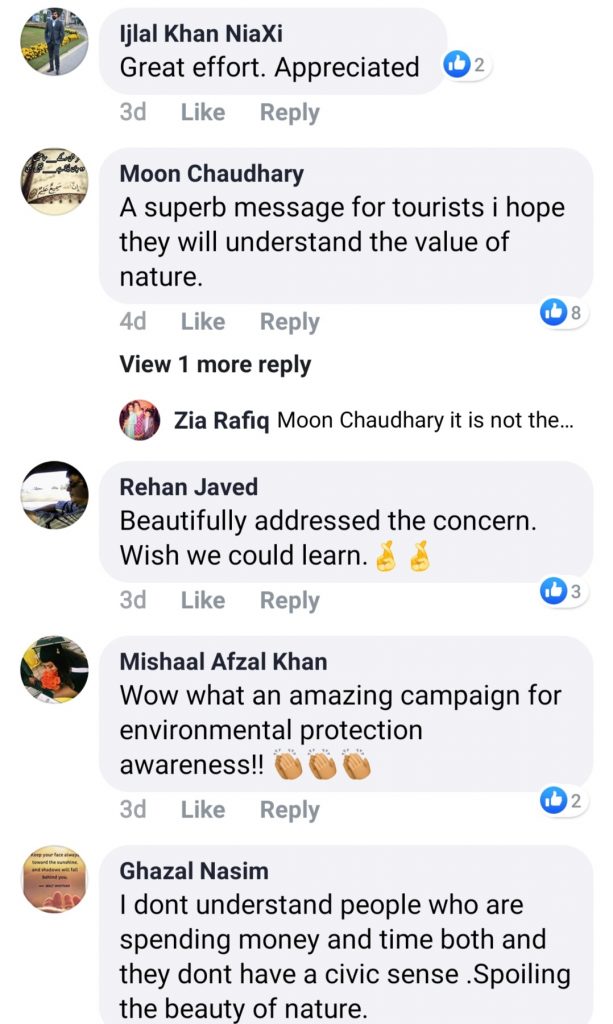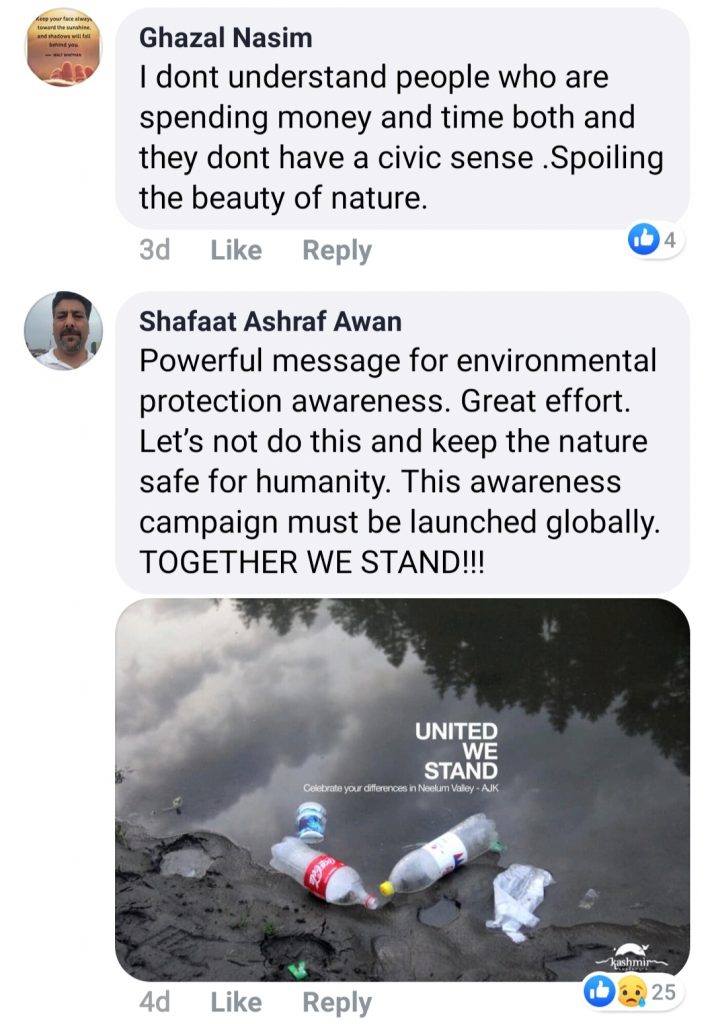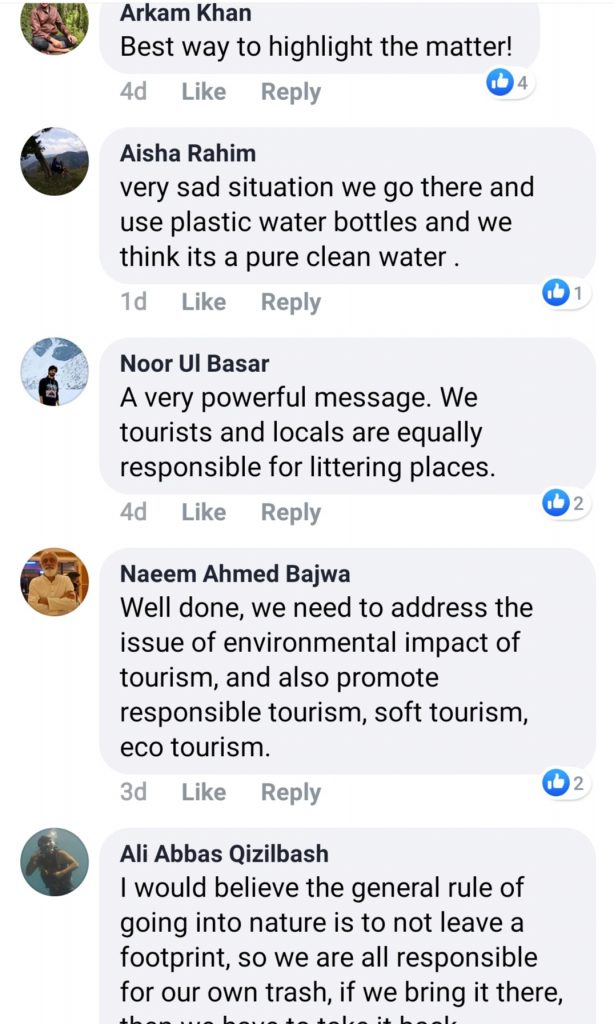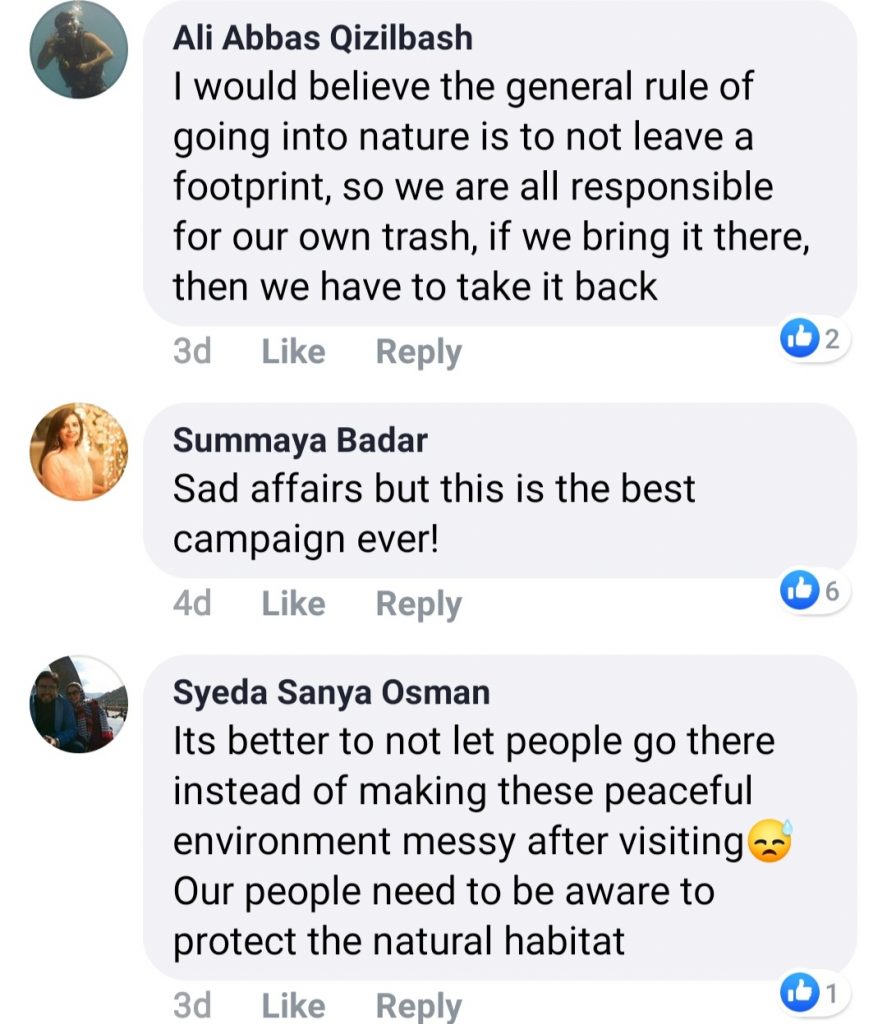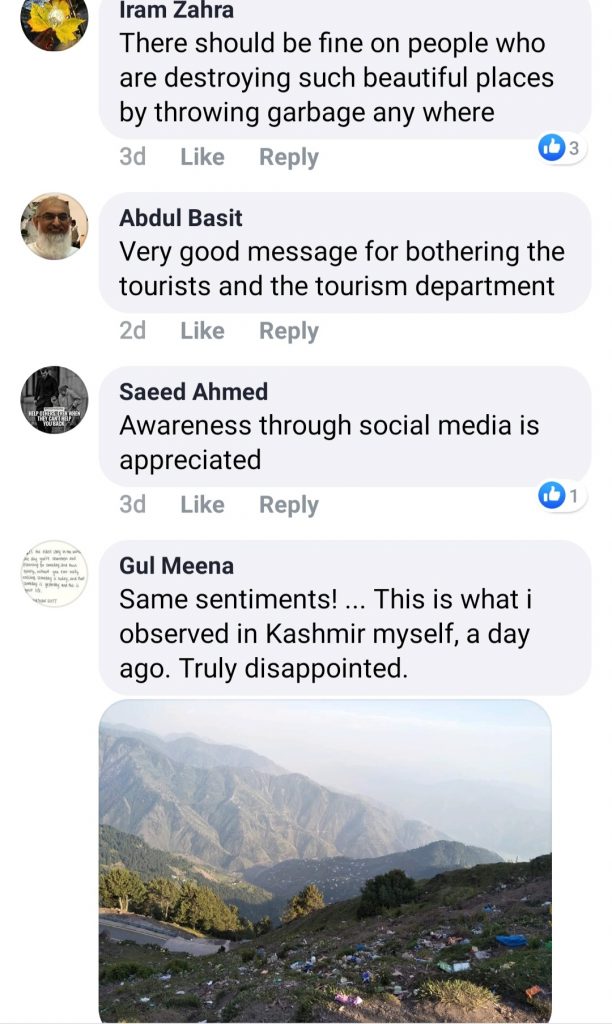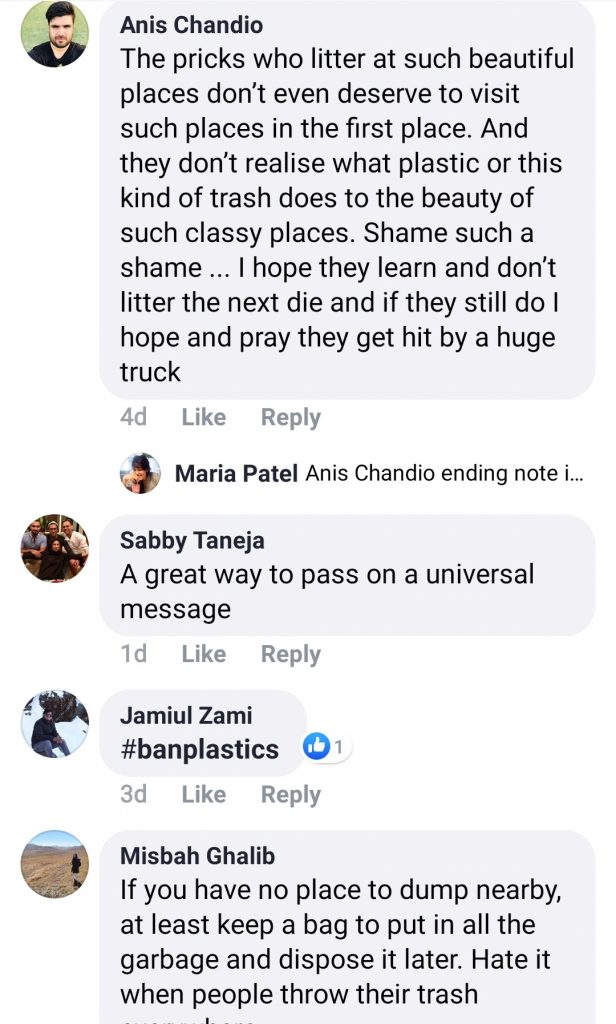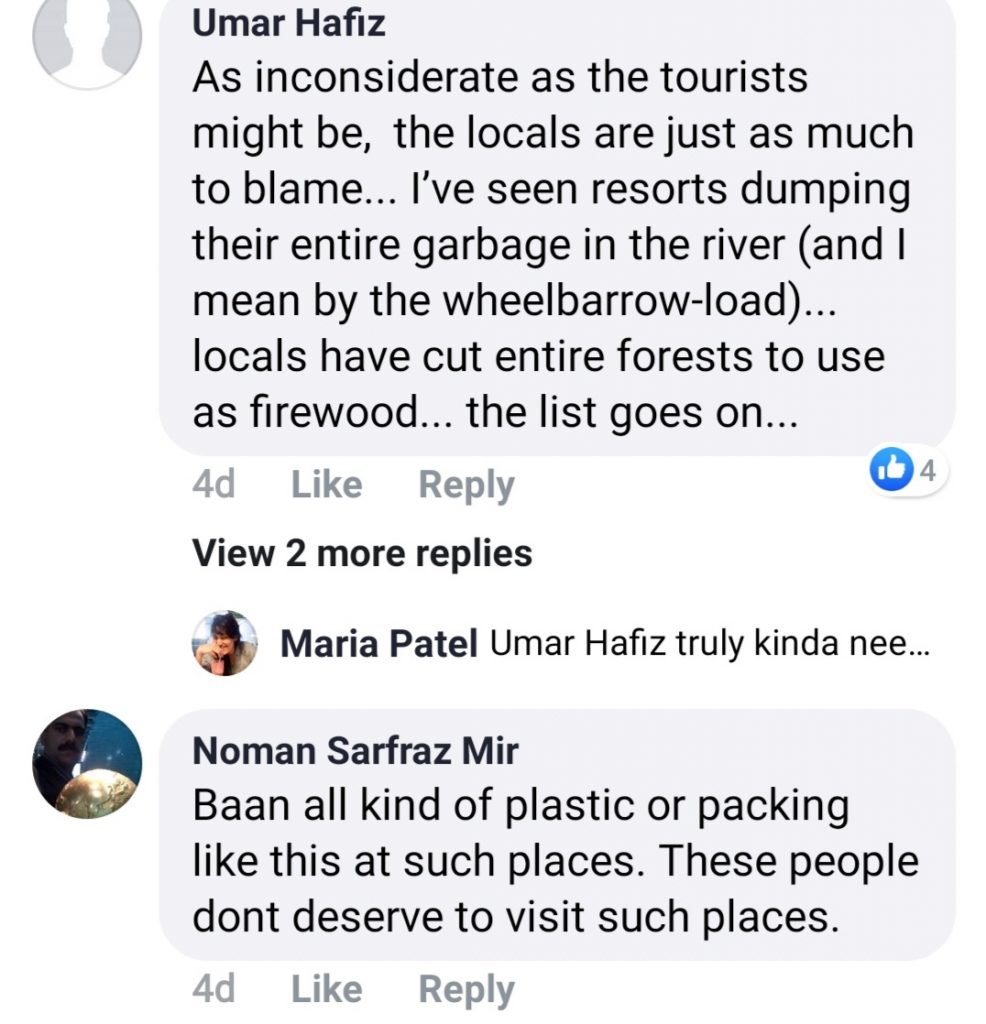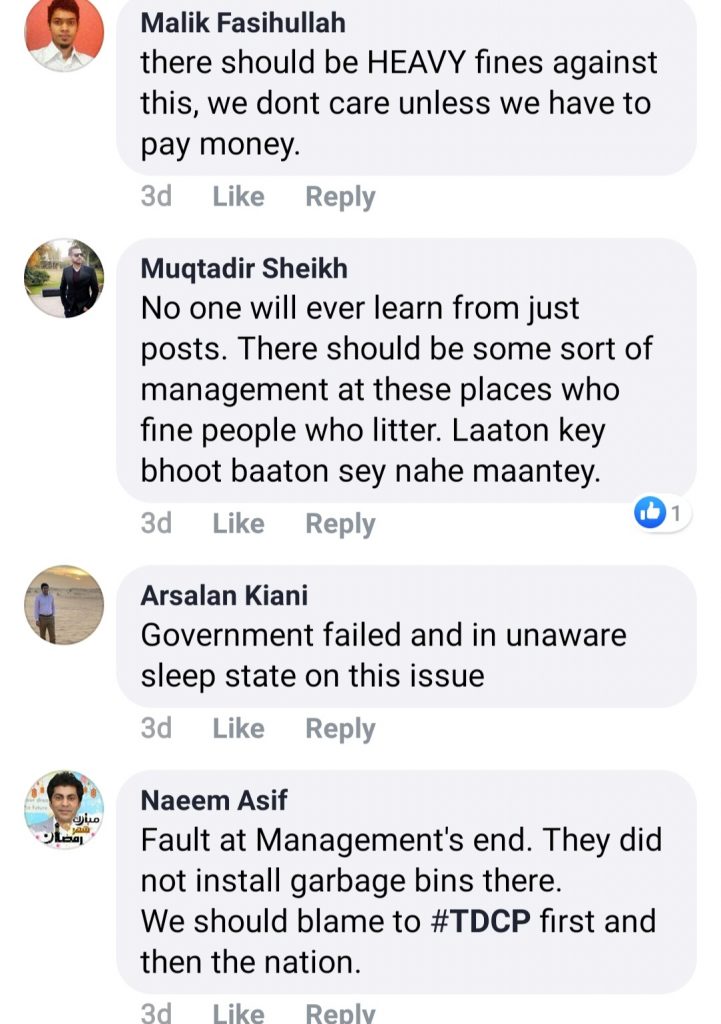 The campaign is nothing but absolute genius, with an extremely powerful lesson in every picture. We hope more and more brands would encourage their customers to recycle and dispose off their garbage peoperly. We also hope that the campaign will encourage more people to reduce their carbon print and be mindful of where they're disposing off their waste. Who doesn't stan a diva who cares about the environment!
What do you think about the campaign? Let us know in the comments below!