While India and Pakistan share much with each other, one dastardly situation connecting the two states is, unfortunately, the spike in acid attacks against women on both sides of the border. Now, it seems, both countries have found a way to speak against it – and that's of course, through the power of cinema and television through Chhapaak and Surkh Chandni.
Also read: Surkh Chandni trailer out and it promises to give you goosebumps
In India, the Deepika Padukone starrer Chhapaak is much-awaited for its exploration of the topic through the life and story of acid attack survivor Laxmi Agarwal, whereas, on this side, it's writer Asma Nabeel's Surkh Chandni starring Sohai Ali Abro, which has people talking about the situation as the story also looks at the life of an acid attack survivor.
Realizing this, the writer also took to her Facebook to discuss how even the issues faced on both sides of the border are also so similar to each other.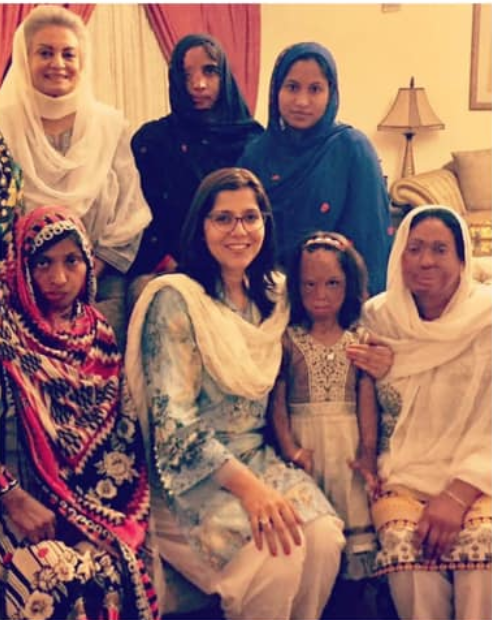 "The acid warriors, the survivors, the fighters. #SurkhChandni and #Chhapaak is a salute to these warriors," she wrote. "A dedication to their resilient attitude. It's high time to talk about it and high time to do something about it."
Both pieces of strong content will be airing and releasing soon, and that has made us realise amidst so many things that unite us, this has to be one which has made people on both sides stand up for what's right!
What do you think? Tell us in the comment section below.