Between the end of February and the beginning of March, however hard we tried to hold on to it, we couldn't; We had to let go of fashion as we knew it. It was a good-bye, and today It's like standing before River Jordan, with every hope that we will cross over to the promised land.
Eyes strained in bewildered awe to see and hoping to say hello to a new realm of fashion, which may be the new normal. I must say I am stoked to see that, and I have a good feeling that it's happening.
Fashion, as we initially knew, which stood for self-expression at different levels of society, has now shut down. There may even be a hint that the most prominent luxury houses are making masks currently to help make a difference to society, it may be a prophetic sign of what should come after this, a new direction of fashion fueled with compassion and personalization.
There is a considerable need to overhaul this global industry, and a shutdown may be the catalyst to shut the engine off, reboot and start again.
So what is fashion up to now?
The Change in Fashion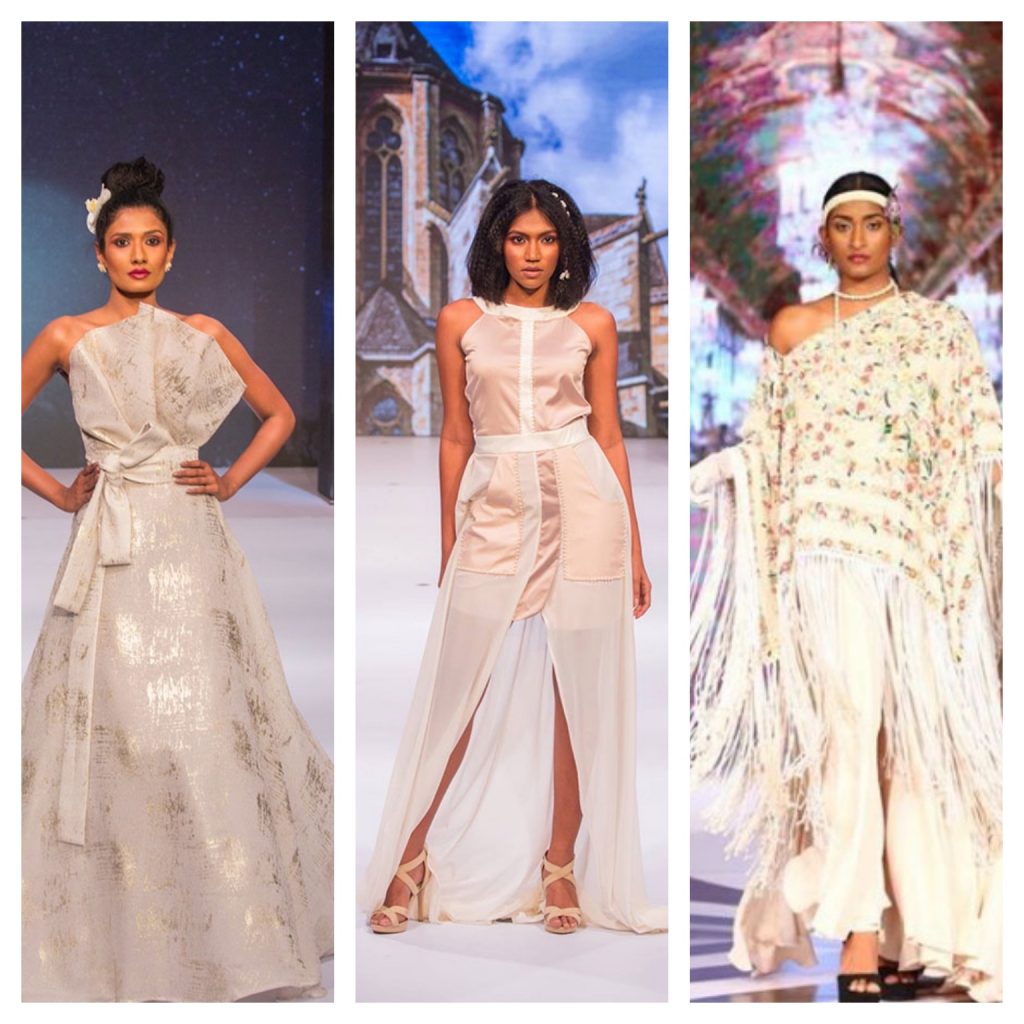 We witnessed a systematic decimation of fashion since the beginning of this year, with early January seeing significantly reduced crowds for the new season of Fashion Week which started in New York to London where the X52 movement took to the streets to ban Fashion Week for 52 weeks for being irresponsible. By the time we reached Milan, Fashion Weeks were being hosted behind closed doors with no audience.
Fashion On The Forefront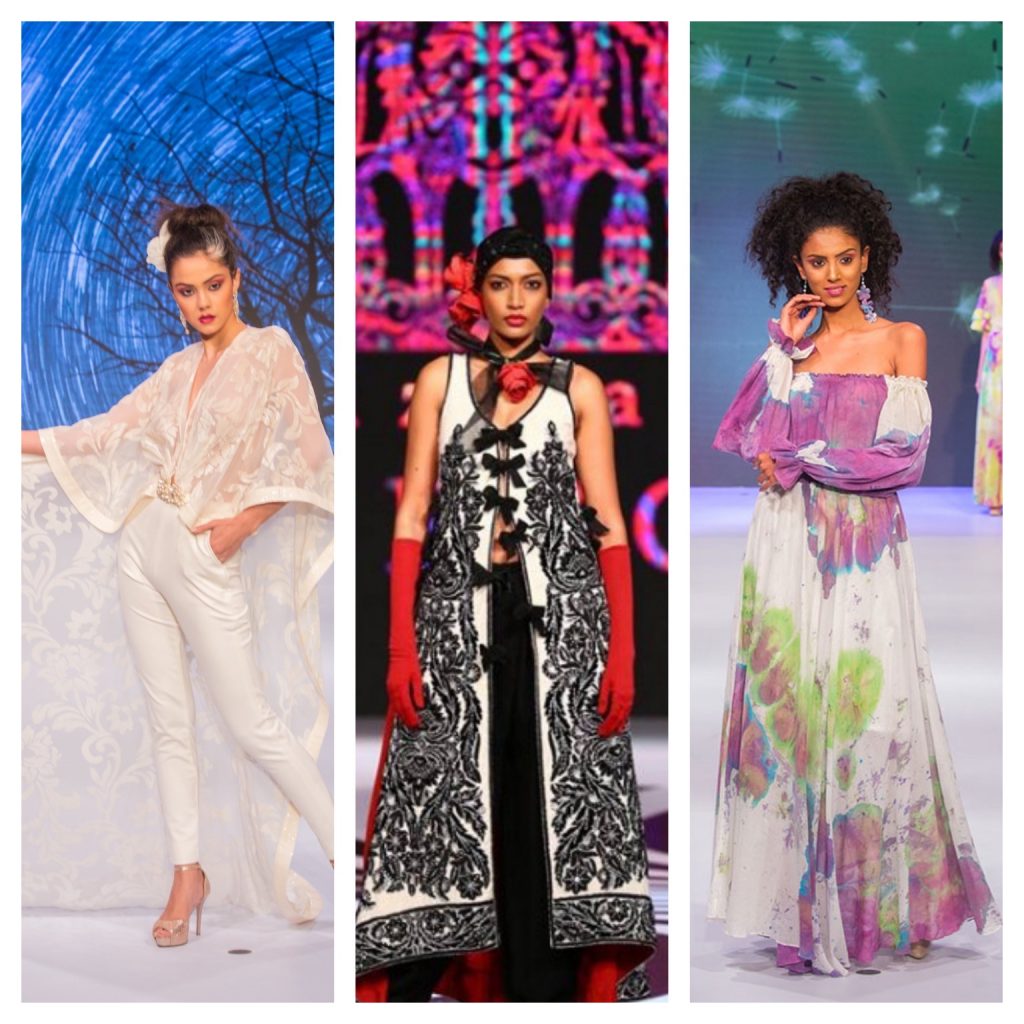 In today's reality, the most common object visible on us is probably a mask and maybe a PPE (Personal Protection Equipment), so both the face and the body are hidden in unison, where fashion was supposed to celebrate your look, and your expression is now completely covered up. Could this also represent the reality of the state the fashion industry at present?  No one wants to see what fashion has on offer.
Paving New Avenues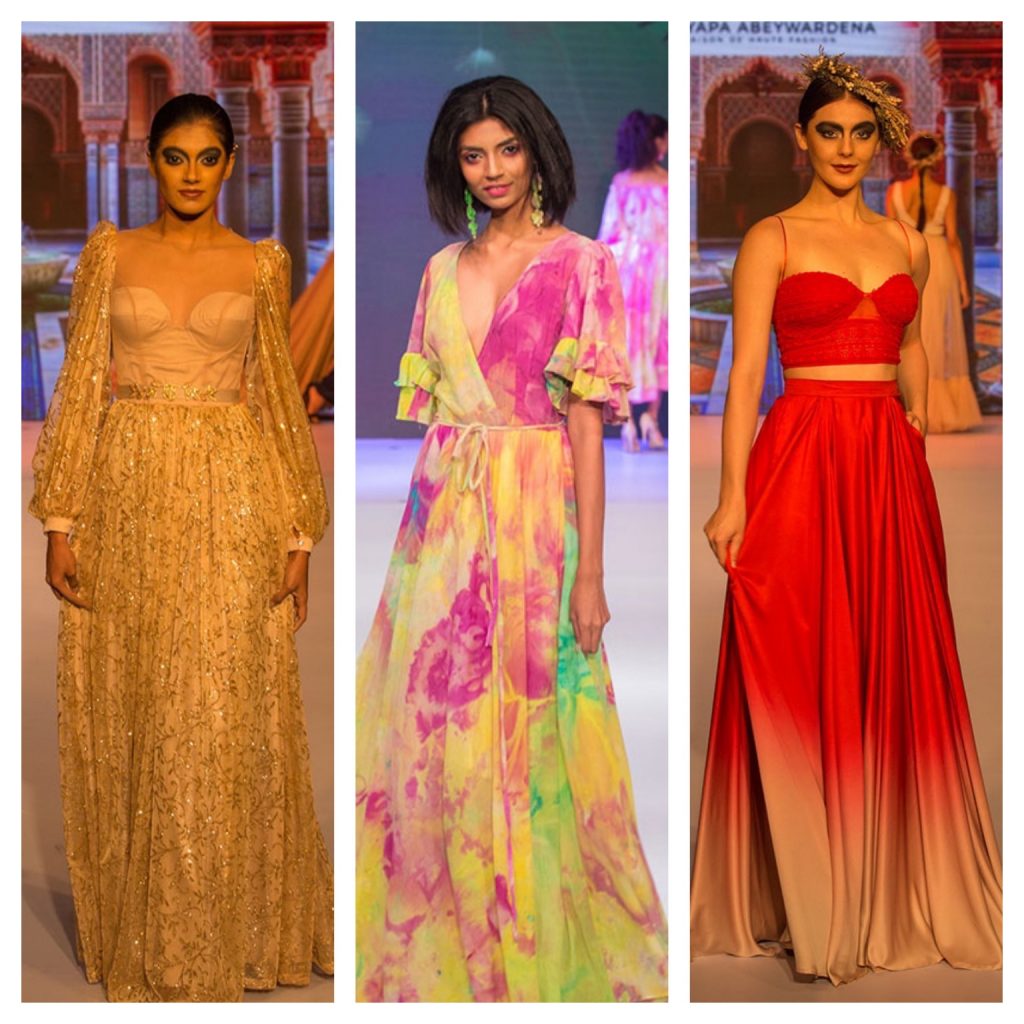 The confines of our own home may give us time to judge not only what we are wearing but also the impact of what we are wearing. And questions like When did we buy it? How was it made? How often will I wear it? What will I do with it afterwards? –  these questions will be instrumental in giving the fashion industry a new direction, which is currently not on a great path. It is essential to dig deeper in our slightly slowed down state, on the impact our purchase of garments have on the environment and the design industry.
This is the time to magnify the questions and glorify the answers so that collectively fashion can change direction. Fashion will only change its path if we together question it. It's time the validation that fashion brings to our identity be the same validation we bring to examine how the fashion that we consume is created. Its time, we become the stakeholders in the new direction of global fashion.
Reflecting on the Business of Fashion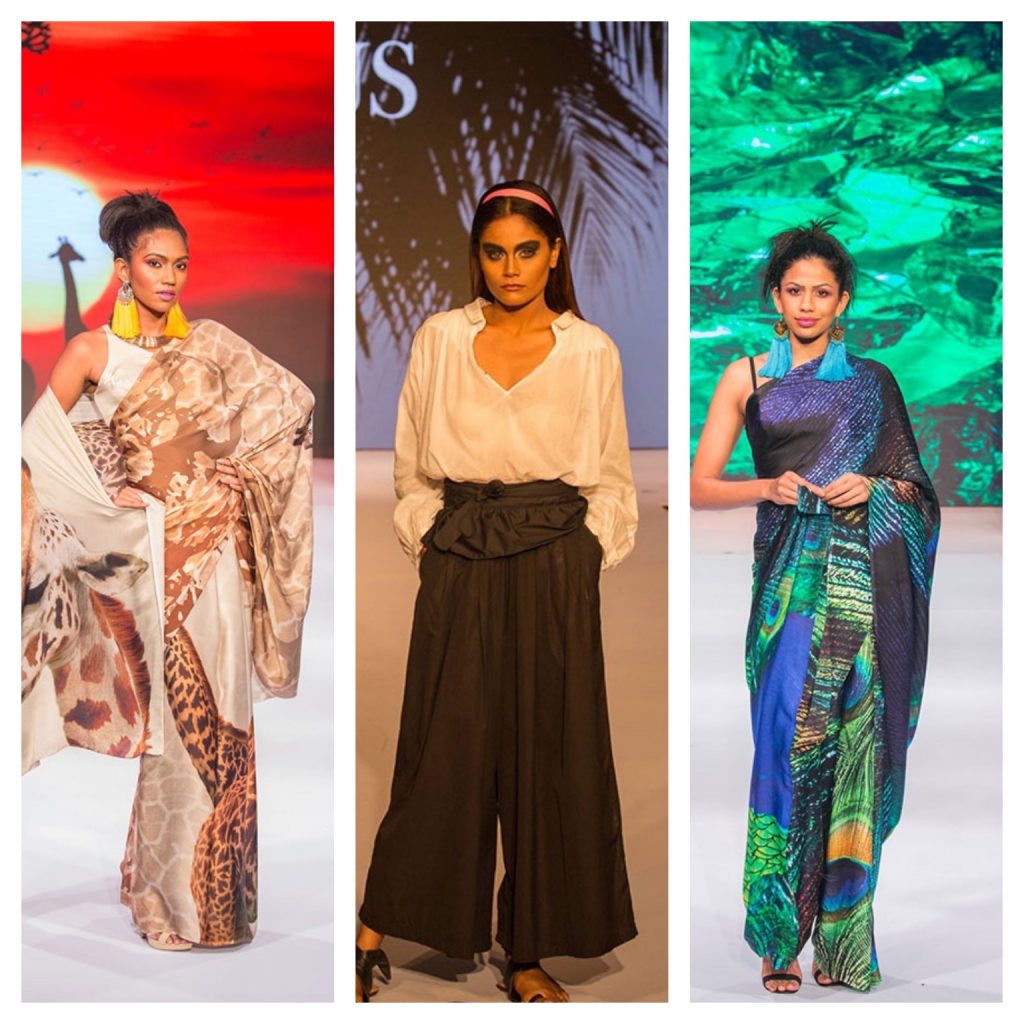 Fashion as I last remember is like an analogy of a tiger that has the designers, the retailers, the manufacturers and the financial owners riding on it, with everyone knowing that if you get off now, you will be eaten, while knowing this ride may not last. And this approach to grow the industry is what makes it look almost self-destructive.
Most brands or retailers are now either part-owned or driven by private equity firms, with share price forecast as the critical indicator that drives every decision in fashion development even if it is at the expense of goodness, the craft and value of design associated with the industry. My point is that steady, profitable growth is vital as that will help bloom the design product, but achieving overnight profitability through opportunistic ways may not have a long-term view of growth.
Towards New Business Models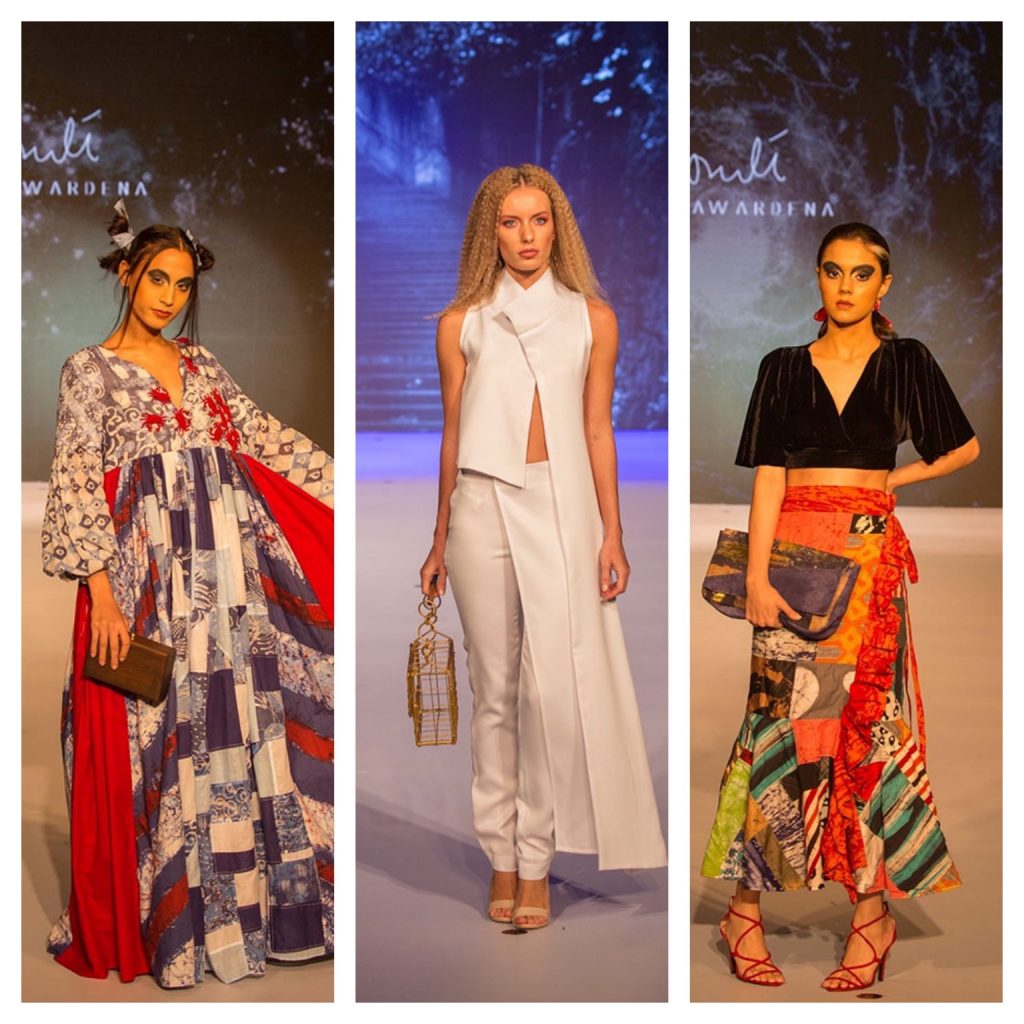 It's been proven that profitability can be achieved with a sound business model which has 'Goodness' at the core of it. Every time I would see a fashion house selling their label to a private equity firm I would wait, hoping they will maintain the design language that is instrumental in connecting with the consumers or not that it is sacrificed or diffused to grow the number of stores.
If a business is driven by numbers senselessly, then there will be a hidden objective to amplify the 'need to buy', inspired by aggressive discounts presented as a 'good deal' to suspecting fashion consumers. This promotes the wrong culture among consumer to completely sacrifice the design credential of the piece they were to buy. It is an altered state of fashion consumption and not a normal one that society is supposed to possess. Fashion is and will always be an emotional buy, but if driven with a rationale, FMCG view, to sell, then it surely is a departure from the usual pattern how fashion was supposed to be sold. Deep down, you will always buy fashion which connects with your emotional thinking and your outlook to life. The relationship with fashion starts here.
Fashion & The Vernacular of 'Solution'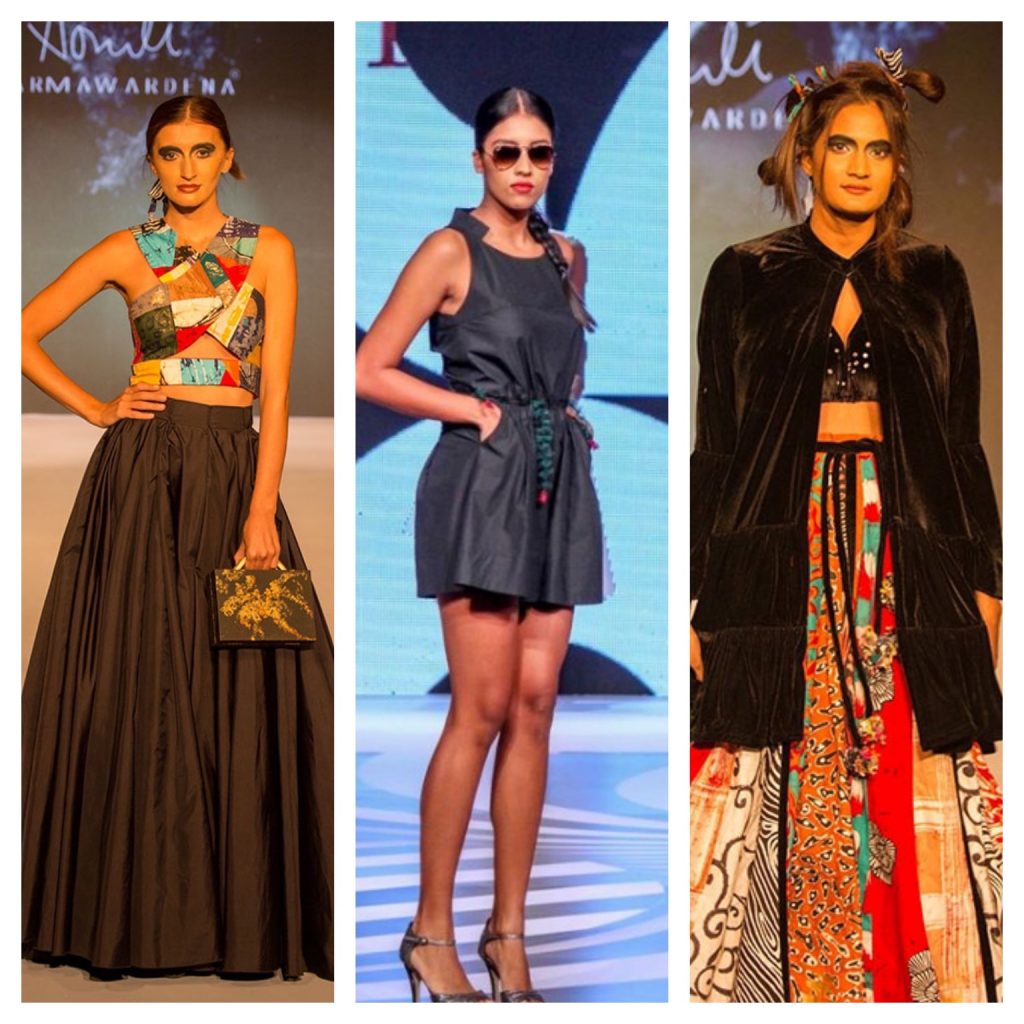 Fashion will remain a fundamental need of society, as it connects to clothing. This has given birth to a USD 785 billion global industry at the last count. It's important to note how much of this was due to a stimulated need created through aggressive discounts and how much was part of the designed product that found favour in the arms of appreciative fashion consumers.  Today fashion needs to wake up and start from the basic; it carries the potential to build itself back up, but with a shift that every garment should be created as a 'solution' rather than a 'problem' by designers and their supply chain.
Designing is a meditative and spiritual experience, as to create something represents life, and it's a gift that every person who designs carry. It is supposed to lead to something good. Hence every manifested design product should by default be a solution to a need. But the misrepresentation of it has created the opposite, a problem. Each garment produced today first poses itself as a threat and as a problem to the environment or society purely because of the objective behind its creation. This shift from Problem to a Solution is what should be the new normal in the global fashion industry. It starts with a simple change in mindset.
Repositioning Fashion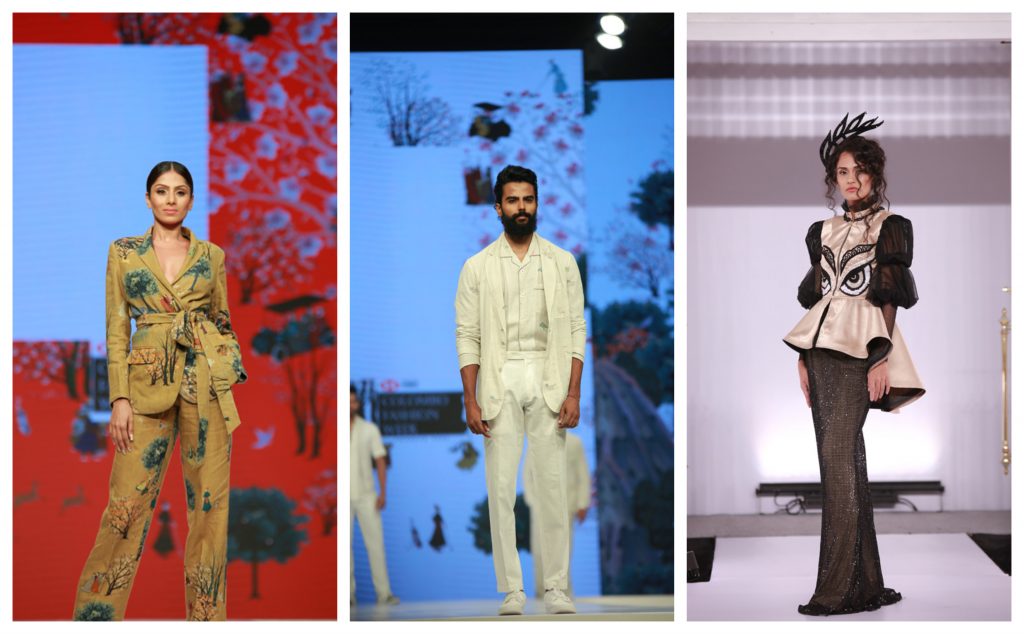 It's a perfect time to re-calibrate when factories are lying empty, retail houses are closed, and stock markets are not trading with enthusiasm, it's an ideal time for fashion to plan its rise once again, void of all external influences that corrupted it. This may be a perfect blessing in disguise. To think of it, fashion should have never needed external policing to check whether it is sustainable if it followed the purity of the design process to create a solution.
In every country, at every level of society, there is an opportunity for clothing and fashion to exist. At the top of the chain are the fashion houses; some of those have existed for over 200 years ago. The sudden need to increase the speed of selling fashion to broader consumer groups have come about only in the last 20-30 years, and that has corrupted the supply chain of fashion. Hence, it's time for the design language to connect with a consumer base, as there exists one at every level of the society which values it and is willing to pay for it.
The Way Ahead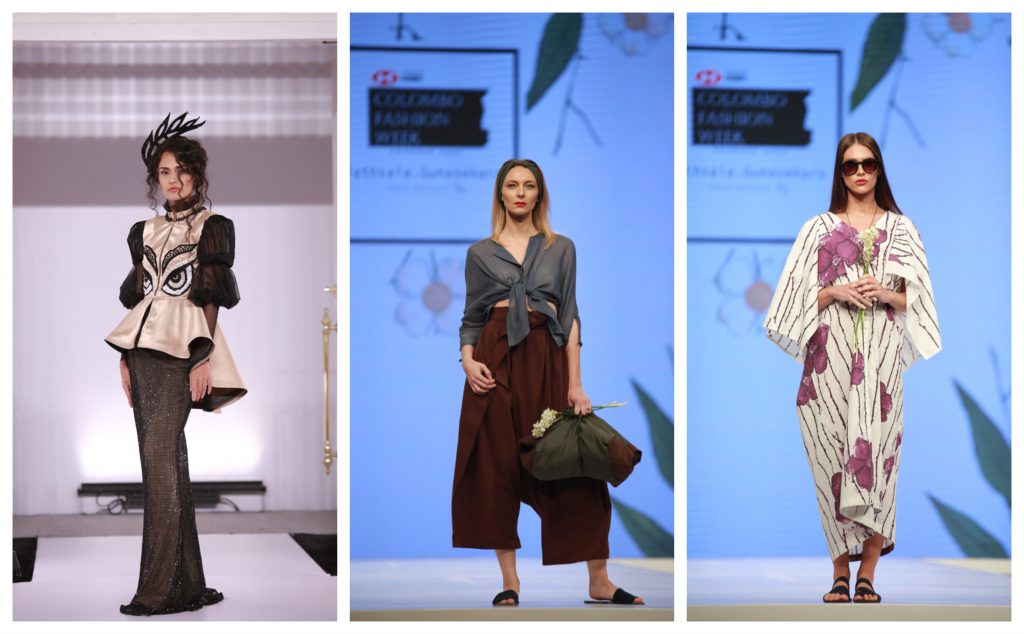 It's time fashion bonds with its consumers at an excellent emotional level rather than purely a commodity transaction, the more profound connection with the consumer will result in enhanced long-term consumer value. Even if it requires creating clothing essentials that will complement social distancing. It's an excellent time to build a fashion brand which is thought through and responsible. I wait with bated breath to see the 'new' of fashion or the new normal!
This article is written by Ajai Vir Singh, who is the Founder and Managing Director of Colombo Fashion Week, Sri Lanka, where he is also based.  Under his mentorship, the fashion showcase has defined Sri Lanka's fashion design industry and turned into one of South Asia's most important fashion weeks.