It can be difficult to strike the ideal mix between comfort and style especially when it comes to sleepwear. But fret not! Snooze Off will transform the way you dress in your pyjamas. For divas who want to feel toasty while looking effortlessly chic, Snooze Off is literally your dream come true. Snooze Off has a wide range of collections for loungewear, sleepwear, and daily essentials to choose from. This amazing brand has blended comfortable loungewear and sleepwear with everyday essentials and stylish casuals that are suitable for both hot and cool weather and any time of the day. Prepare to enjoy in luxurious sleepwear that guarantees the best in ease, style, and comfort. Snooze Off is ready to make your dreams sweeter and your fashion game stronger with an enormous range of products in every style imaginable. Here are all the reasons Snooze off has won our hearts and why we can't get enough of their heavenly relaxation.
Getting the best of both Worlds:
With their Luxe sleepwear range, Snooze Off raises the bar for sleep and loungewear. Their collection has something for everyone in every imaginable style. Each set is designed to offer the utmost comfort without sacrificing style. Snooze Off is your answer for perfect sleepwear, whether it's for yourself or a present for a dear one. You can now get the ideal sleepwear for every occasion, from attractive and comfortable shorts sets to button-down pyjama sets. You can flaunt some stunning pyjamas or even a short set to show off your quirky and fun side if you want to look chic for a girls' sleepover party. If you and your girlfriends are going out for breakfast or brunch, dress up the shirt a bit, and you have the ideal "#OOTD" with a twist.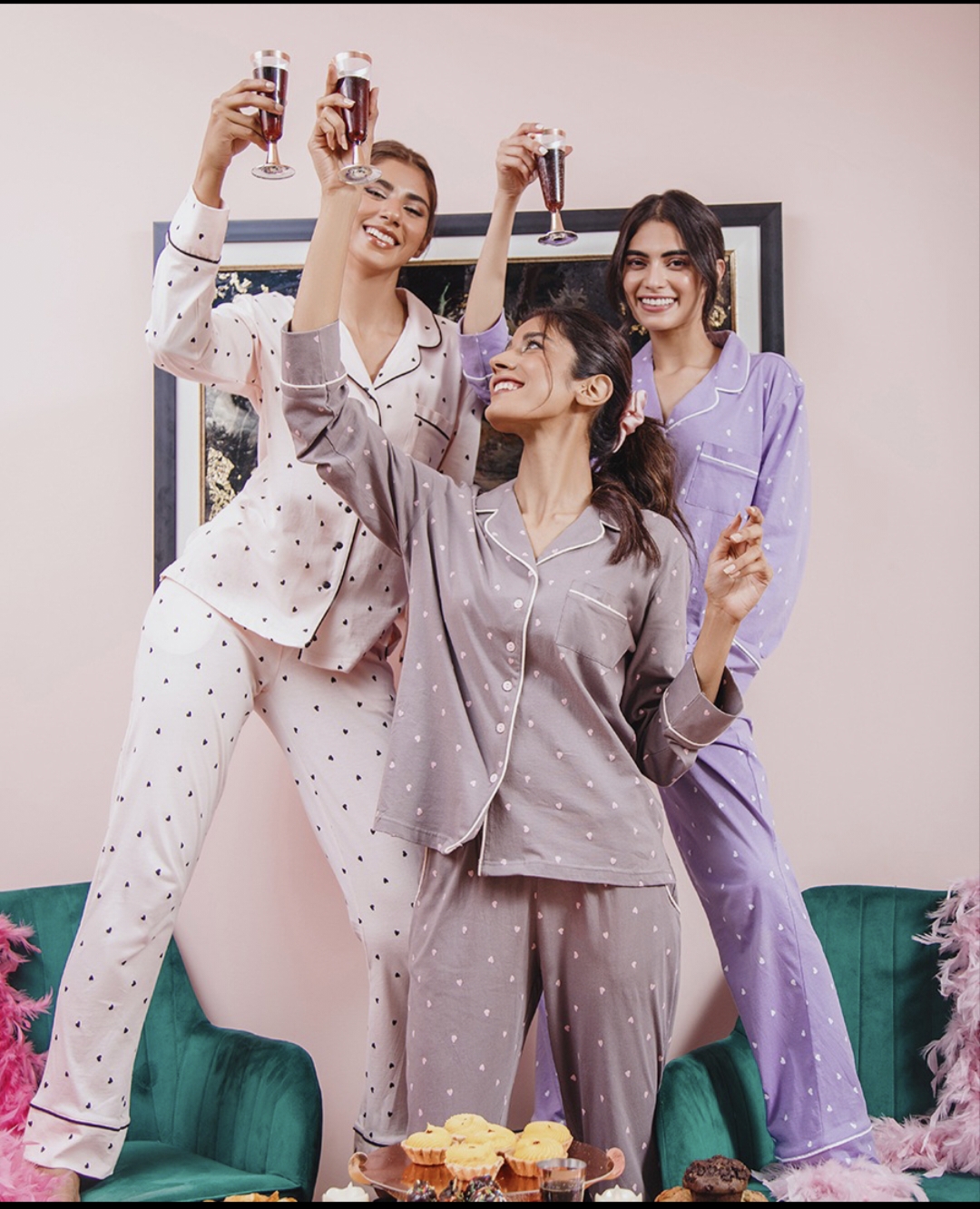 Pure Bliss Just For You:
Snooze Off's fabric is made of 100% BC1 cotton, which guarantees a smooth and pleasant feel against your skin. You'll feel as though you're sleeping on a cloud because of the comfort provided by the single jersey fabric.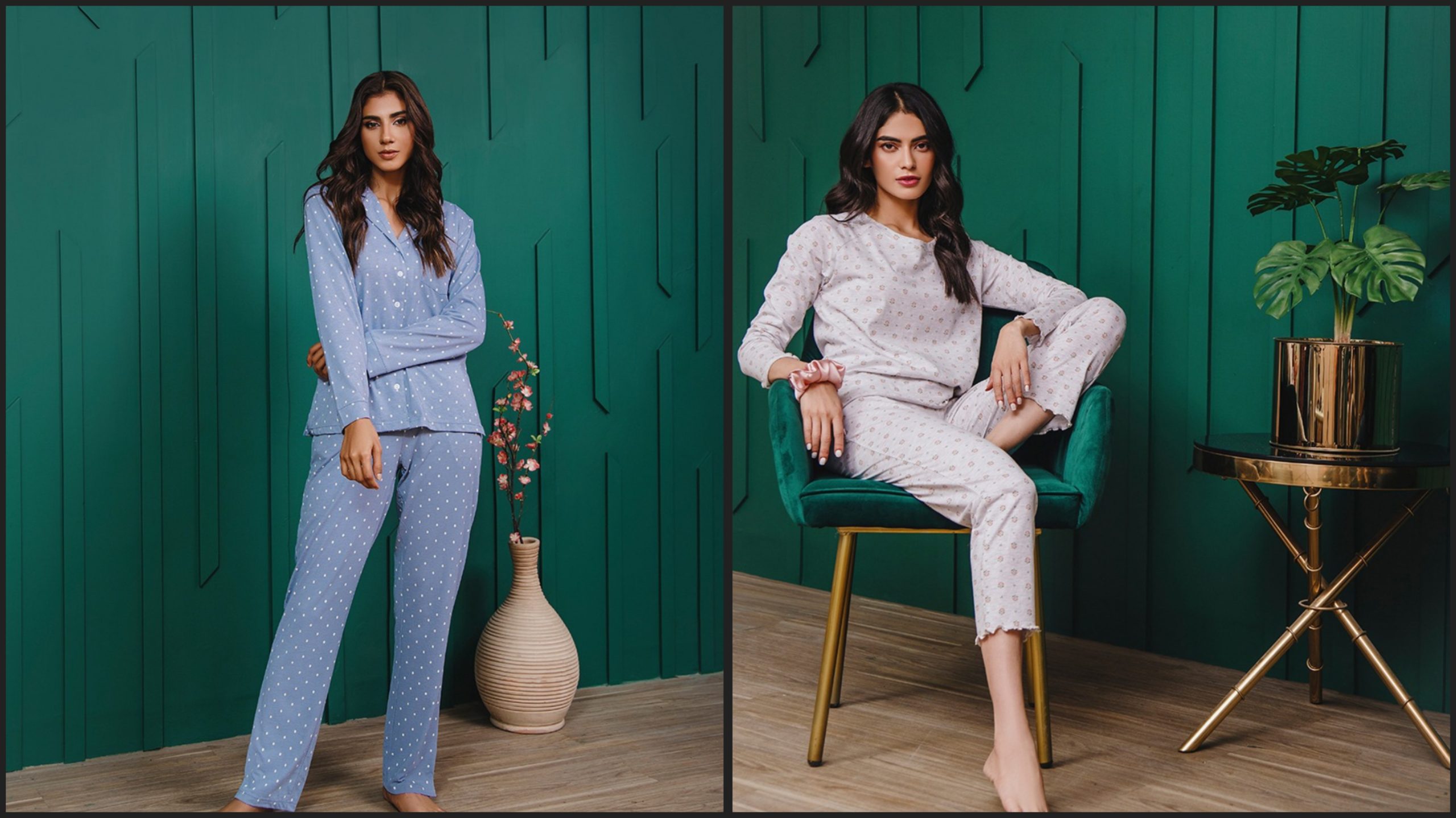 Something For Everyone:
Looking for coordinated outfits that scream "Yass, girl!" from top to bottom? Look no further than Snooze Off's settings. The matching sets elevate your entire look to a new level. Because the tops and bottoms don't appear like sloppy pyjamas yet are so comfortable you can sleep in them, these sets make getting ready for bed, a night out, or your airport look, look stylish. Their newest addition of color block sets, are simply to die for because they appear ultra-hip and are ultra-cosy.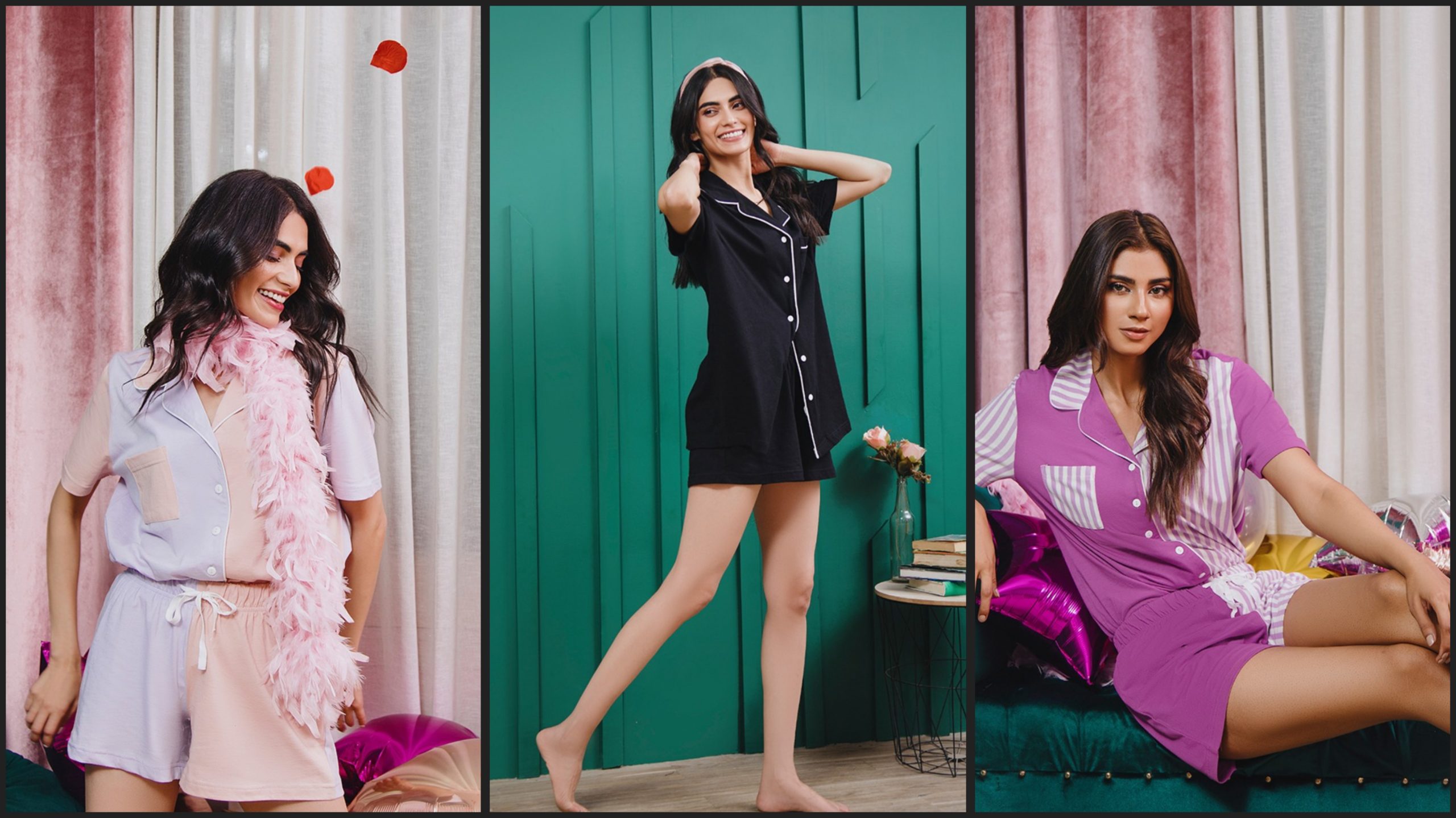 Snooze Off provides a variety of pj sets to match your style and choices, whether you want classic button-down PJ sets or hip shorts sets. These adorable and cosy options for sleepwear are ideal for relaxing around the house or having a sleepover with friends. The pyjama sets from Snooze Off combine fashion and cosiness to make your bedtime nothing but wonderful.
Rest Like Royalty:
Snooze Off's Premium sleepwear line is a dream come true for those who wish to appear stylish and feel comfortable while catching some z's. Snooze Off's silk sets are Treat for the senses. The silk sleepwear range lets you experience the purest form of luxury. These sets, are made of the finest silk, and guarantee unmatched softness and pleasure. The silk sets will make you feel like royalty whether it's a chic co-ord set or a traditional button-down PJ set. As you rest in these elegant pieces, get ready to enter a world of class and sumptuous luxury.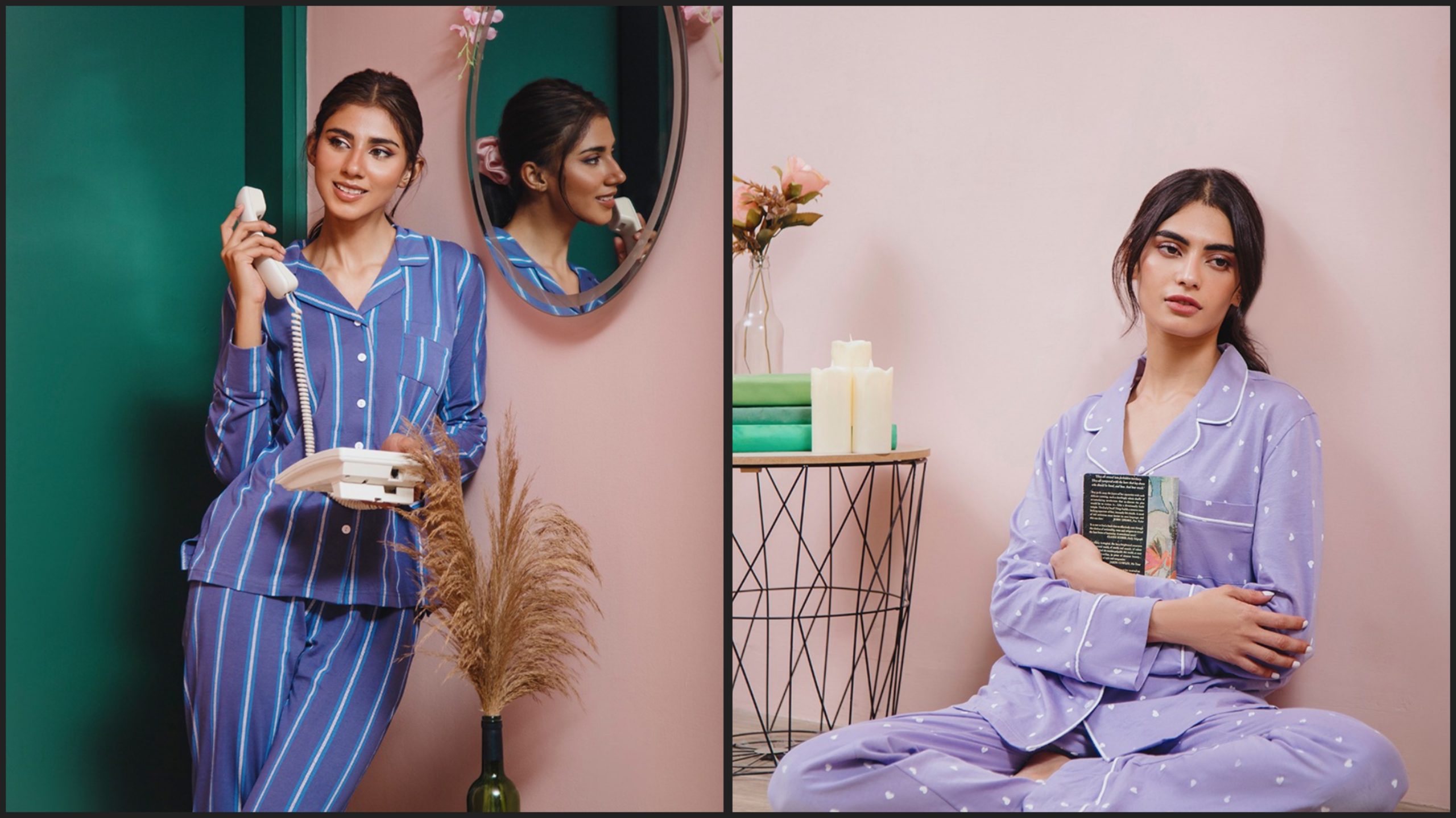 What's New?
A brand new collection from Snooze Off will soon be launched and it is going to leave you saying, wooow!  So, be ready to be tempted by a collection of shirts and lounge pants, which are created to set the style bar high and the comfort level, top notch. Because every dreamer deserves to sleep in style!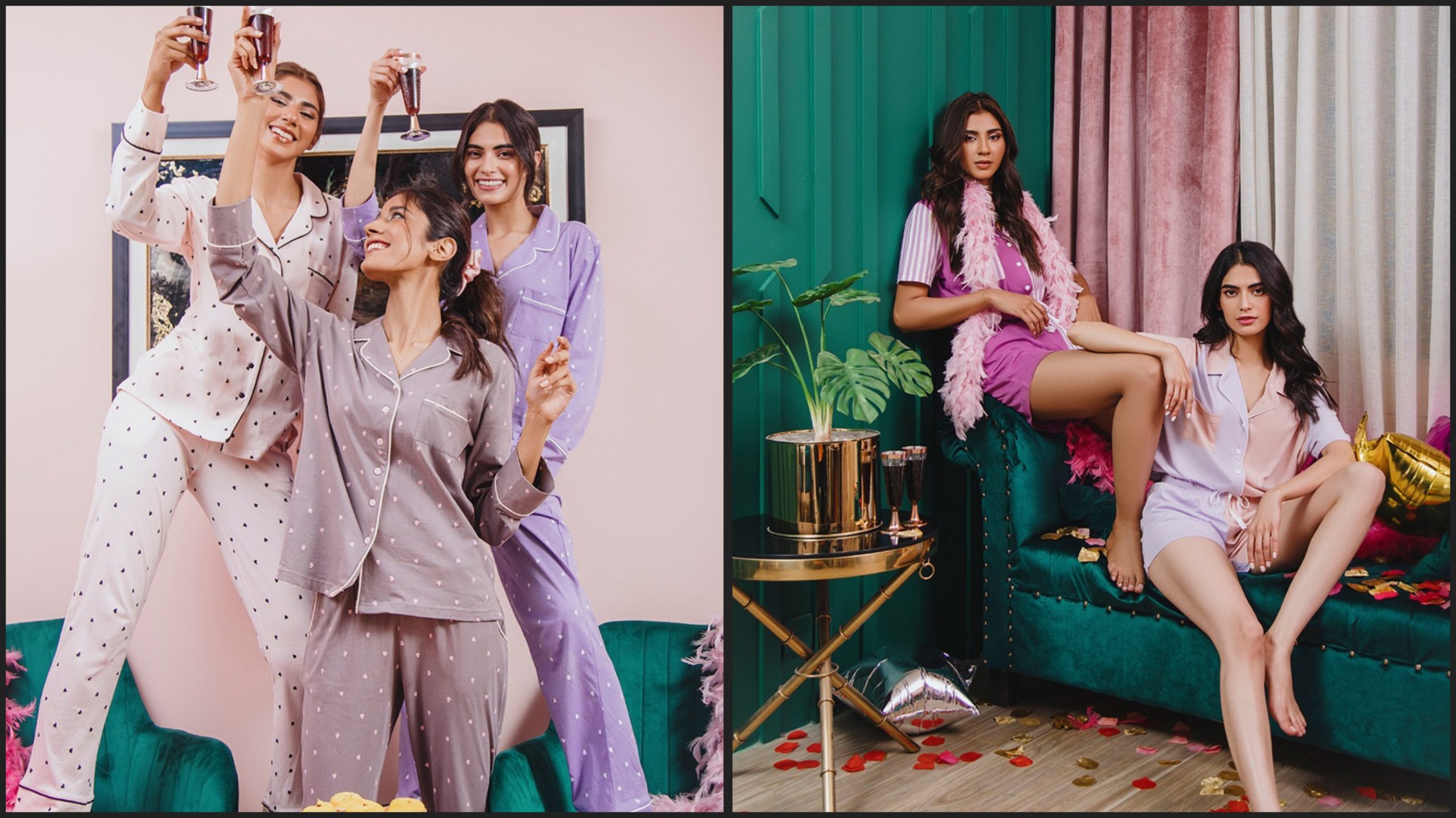 Snooze Off is definitely your best option for adorable, cushy sleepwear without having to compromise on comfort or style. Snooze Off has sleepwear for every mood, time and season, including button-down PJ sets, shorts sets, pyjama sets, co-ord sets, silk sets, and flannel PJs. Snooze Off has the ideal sleepwear for any person and situation with a number of options,in every style, to choose from. Snooze Off has you covered whether you're looking to indulge yourself or are looking for the perfect present for someone. Why wait then? Make your dreams a stylish reality by diving into the Snooze Off world. Enjoy the magic of Snooze Off while sleeping soundly and stylishly.