We all want to age gracefully, don't we? The burning desire is always there to try and look as they say forever 21. But one has to at times rein in our wishes at least till we do some critical research. The growing trend of opting for operative procedures and injections without knowing the potential side effects can be really dangerous.
Think about it. When making a financial commitment, due diligence is imperative. But when deciding to go under the knife for a cosmetic procedure, we often tend to jump the gun.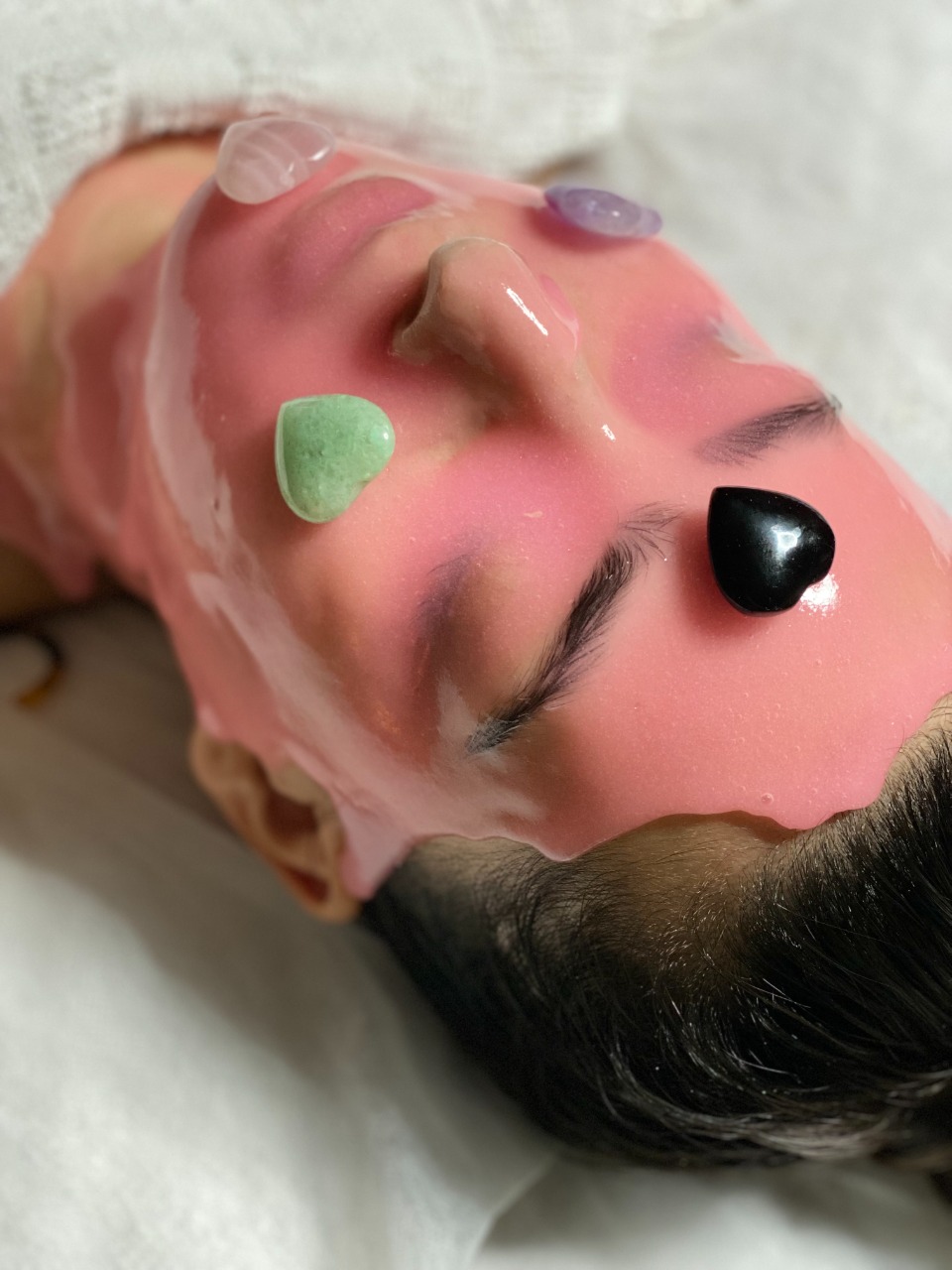 There are numerous aspects to consider. Can the desired results be achieved by following a skincare routine diligently? What could be the impact on your overall long-term health? Yes, the models might look healthy and glamorous in magazines and on social media. Unfortunately, that isn't always the real picture. Is this the natural process of ageing that you need to live with?
Shehla Khan, a skin expert – An electrologist in Karachi puts it beautifully.
"Ageing is a natural process, & everything which is broken does not need to be mended, you can't give one medicine to all"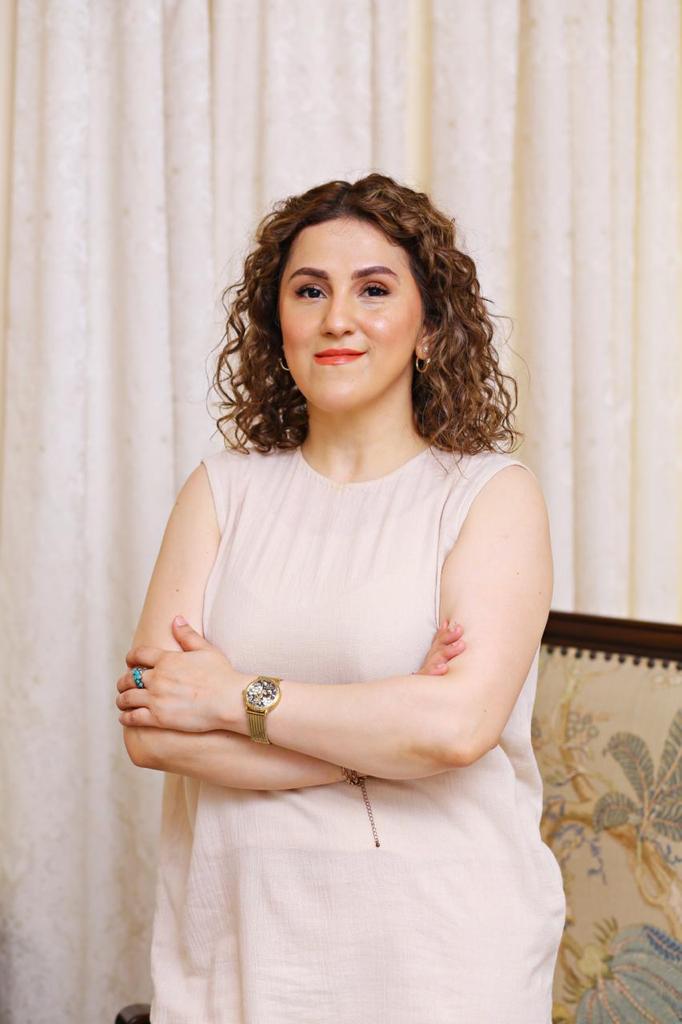 So, if the thought crosses your mind that you may need to opt for aesthetic procedures, it might be time to visit a specialist like Shehla Khan. This is the right way to go about it because an experienced professional will be able to lay out all the options on the table. Then you can make an informed choice.
The most essential thing is to understand what would work for you. Maybe it is about changing your skincare routine or simply something that comes with age. Be kind to your body and make smart choices.