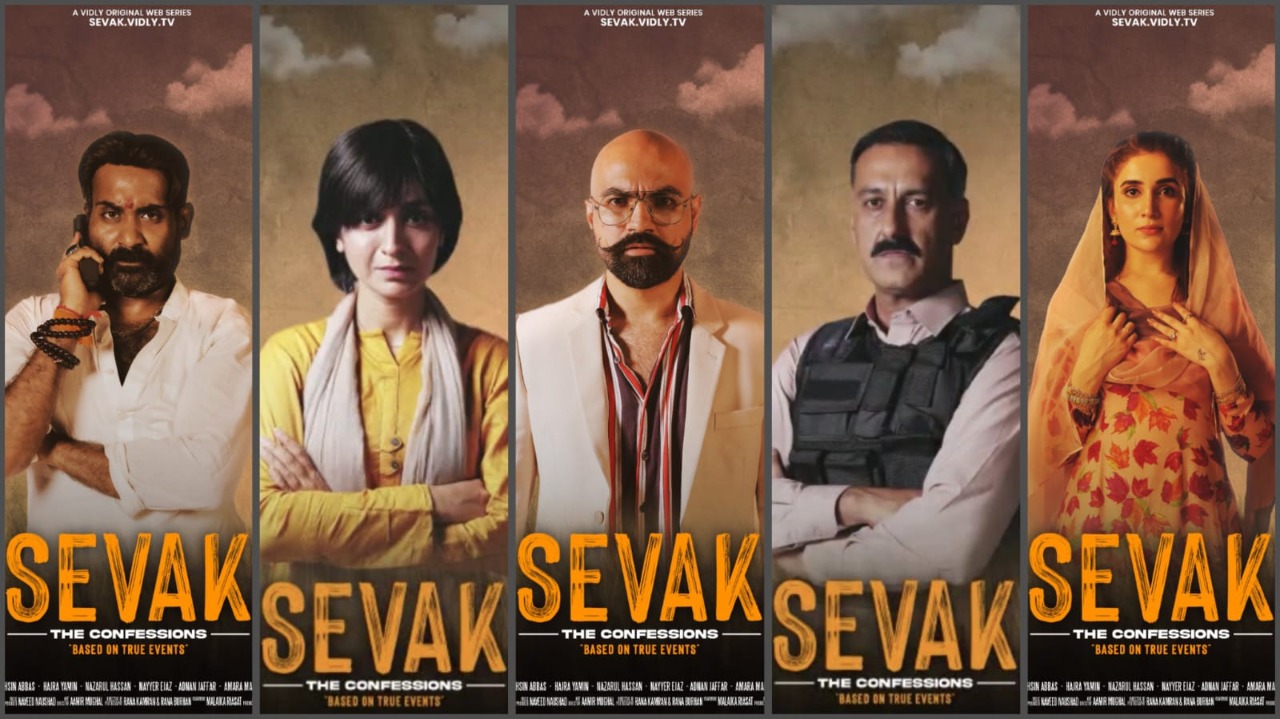 Sevak presents incredible true stories of heroes who, through their bravery and endurance, combat evil powers in a quest to uncover the truth.
With action, mystery, and suspense in a time-traveling thriller set against actual events between 1984 and 2022, Sevak: The Confessions is a wonderfully created tale of intrigue, fear, and treachery that keeps us on the edge of our seats. It is based on the persistent and often powerful forces of evil that lurk in society. It features three tracks and eight gripping stories linked with murder, mystery, and conspiracy.
The thrilling web series is a Vidly original and is currently streaming successfully on the global OTT platform. With elements of murder, intrigue, and conspiracy, this intriguing narrative digs into the condition of affairs in modern-day India and the historical events from 1984 to the present. It captures your interest by laying down the groundwork for a fierce conflict between the forces of good and evil.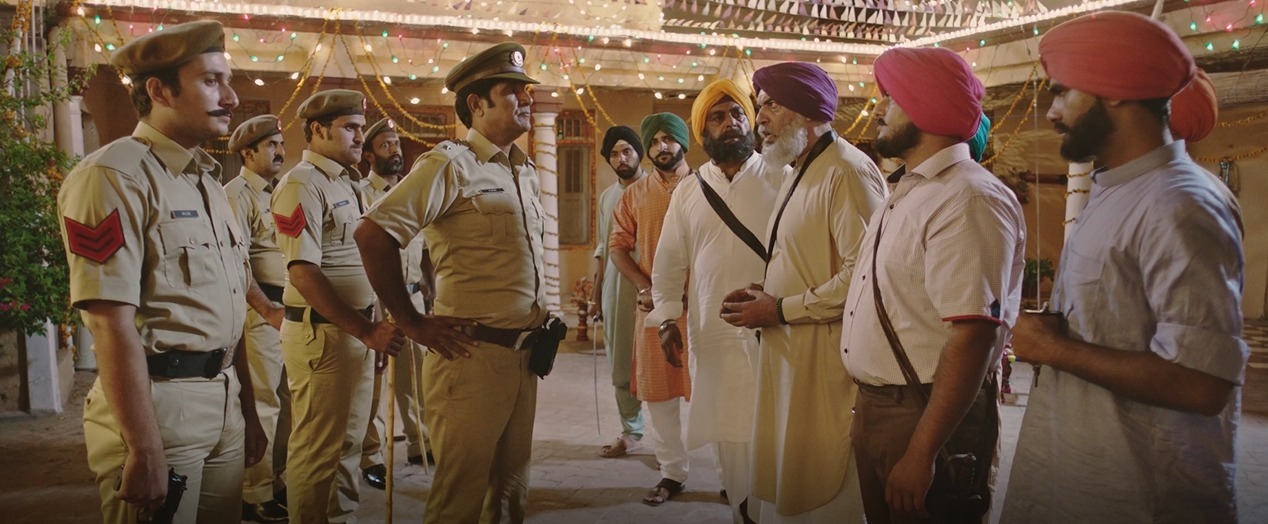 The intense series stars Mohsin Abbas, Hajra Yamin, Nazarul Hassan, Nayyer Ejaz, Adnan Jaffar, and Amara Malik and is created by the incredible collaboration of writer Sajjad Gul and director Anjum Shahzad.
Story:
This historical crime thriller shows how journalist Vidya, who is committed to carrying on her father's legacy by reporting the facts, ends up looking into the events surrounding singer Jeet Singh's death. Vidya is beautifully portrayed by Hajra Yamin. On the other hand, her brother, who shares ownership of the newspaper with her, is plainly skeptical because he only wants to publish news that would assist their publication stay afloat financially. In the wake of the passing of popular Punjabi Sikh singer Jeet Singh—played by actor Mohsin Abbas Haider, Mannu—perfectly portrayed by Nazrul Hassan—assists Vidya in uncovering the truth about Jeet's murder, which the public has been led to believe was an accident. Mannu reveals shocking details concerning Jeet Singh's past. They are drawn into a maze of Mannu's stories as he gives away information about Jeet's life. Vidya learns about the tragedies of massacres and hate crimes through these stories. Vidya and Mannu are both in danger of losing their lives when more information and truths come to light, and they are on the run to protect themselves from villains.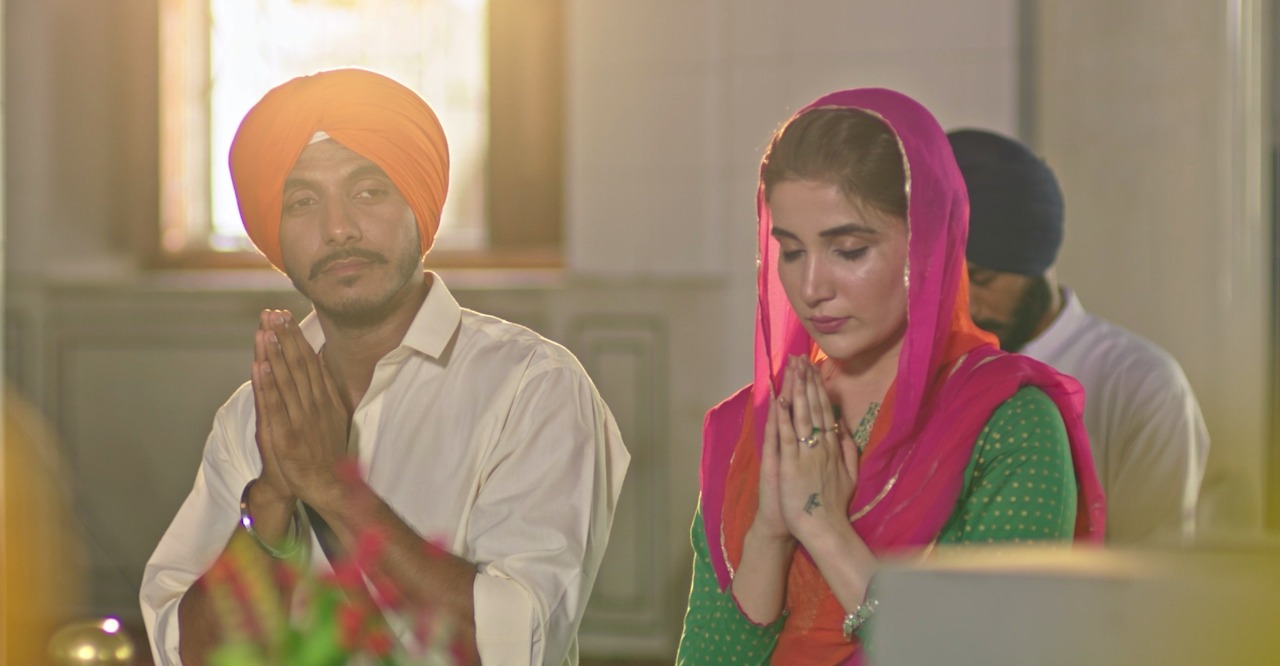 The series is made even more compelling by its intricate web of mystery and intrigue weaved with actual events. The numerous sides of espionage are exposed in each new episode, shocking the audience and leaving them eager for more.
What Makes Sevak a Must-Watch?
Bollywood has a history of telling stories about historical occurrences from one point of view and persuadingly presenting one side of the argument. Many films and dramas have featured antagonists who were specifically Muslims or spies who were ultimately proven to be from Pakistan.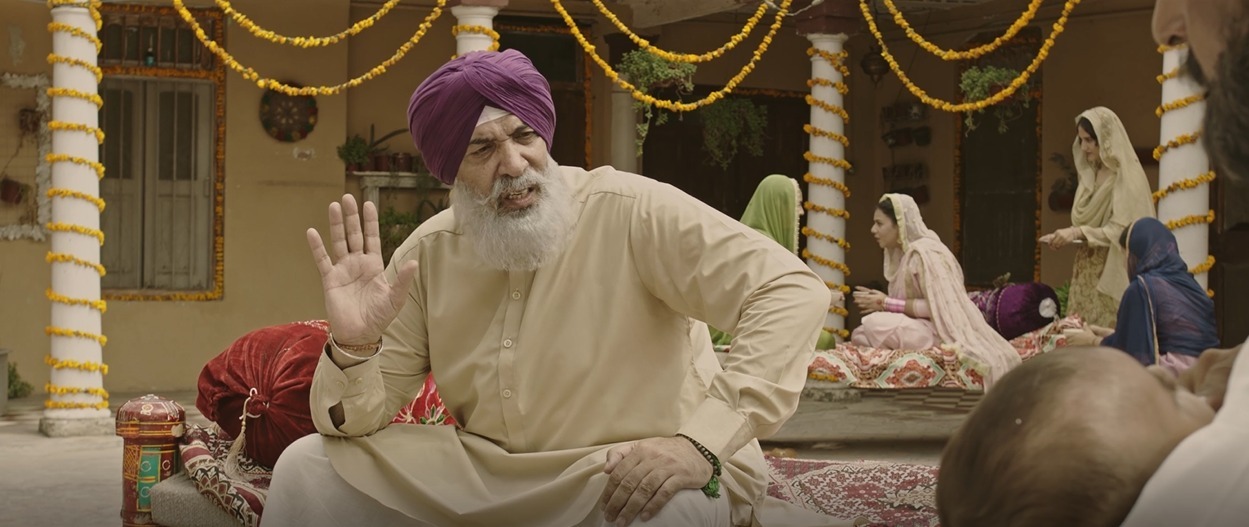 When it comes to movies and television, you would see politics and differences at work, portraying events and history in ways other than how they really are, emphasizing only what is advantageous to them politically.
Despite having the appearance of a Bollywood production, Sevak makes daring attempts to rewrite history from the other perspective. Moving back and forth in time, it focuses on the Hindutva philosophy, which contends that the Hindu faith and traditions should be upheld and not corrupted. It connects this philosophy to some of the most tragic incidents in Indian history, including the Golden Temple Massacre and the destruction of the Babri Masjid. The show has so far succeeded in illuminating the religious diversity that penetrates India's multiethnic population and has produced databases of horrifying incidents of how minorities have been mistreated.
Author Sajjad Gul and filmmaker Anjum Shahzad deserve appreciation for their excellent storytelling, production and execution.
Hajra Yamin has remarkably portrayed the journalist Vidya, who is determined to discover the truth. Hajra does a fantastic job playing Vidya, a young woman who is courageous, strong, and a little bit emotional. Hajra's regular look has been entirely altered for Sevak; in the show, she sports a sleek bob and talks with a realistic and convincing Hindi accent, displaying her ability to take on difficult roles and perform them admirably.
The well-known actor Nazar ul Hassan definitely outdid himself as Mannu. In addition to speaking Hindi flawlessly, he is so immersed in his role that you might temporarily forget that you are watching a Pakistani series.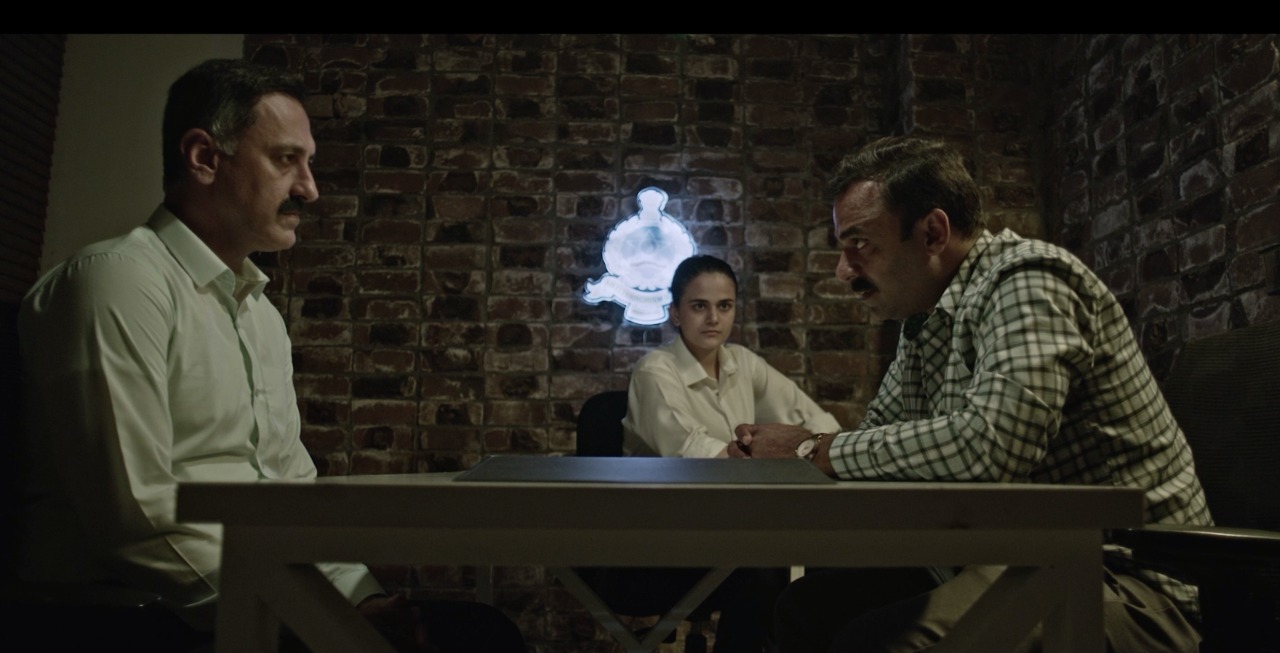 Adnan Jaffar, Amara Malik, Nayyar Ejaz, Mohsin Abbas Haider and other cast members have so far only made brief appearances.
The series is certainly a masterpiece due to its stunning cinematography, realistic sets, and superb acting by each and every actor.
The gripping web series can be watched online at https://sevak.vidly.tv or on mobile devices via the Vidly.tv app (iOS, Android, Apple TV).