This past weekend, popular designer Moshin Naveed Ranjha opened doors to his first studio in Karachi. Hailing from Gujranwala, his brand MNR has become synonymous with vibrant colors, exuberant embroideries and boisterous bridal ensembles that boast of Punjabi culture. Here are our five reasons why you should visit his new studio located in Bukhari commercial in Phase 6, DHA, Karachi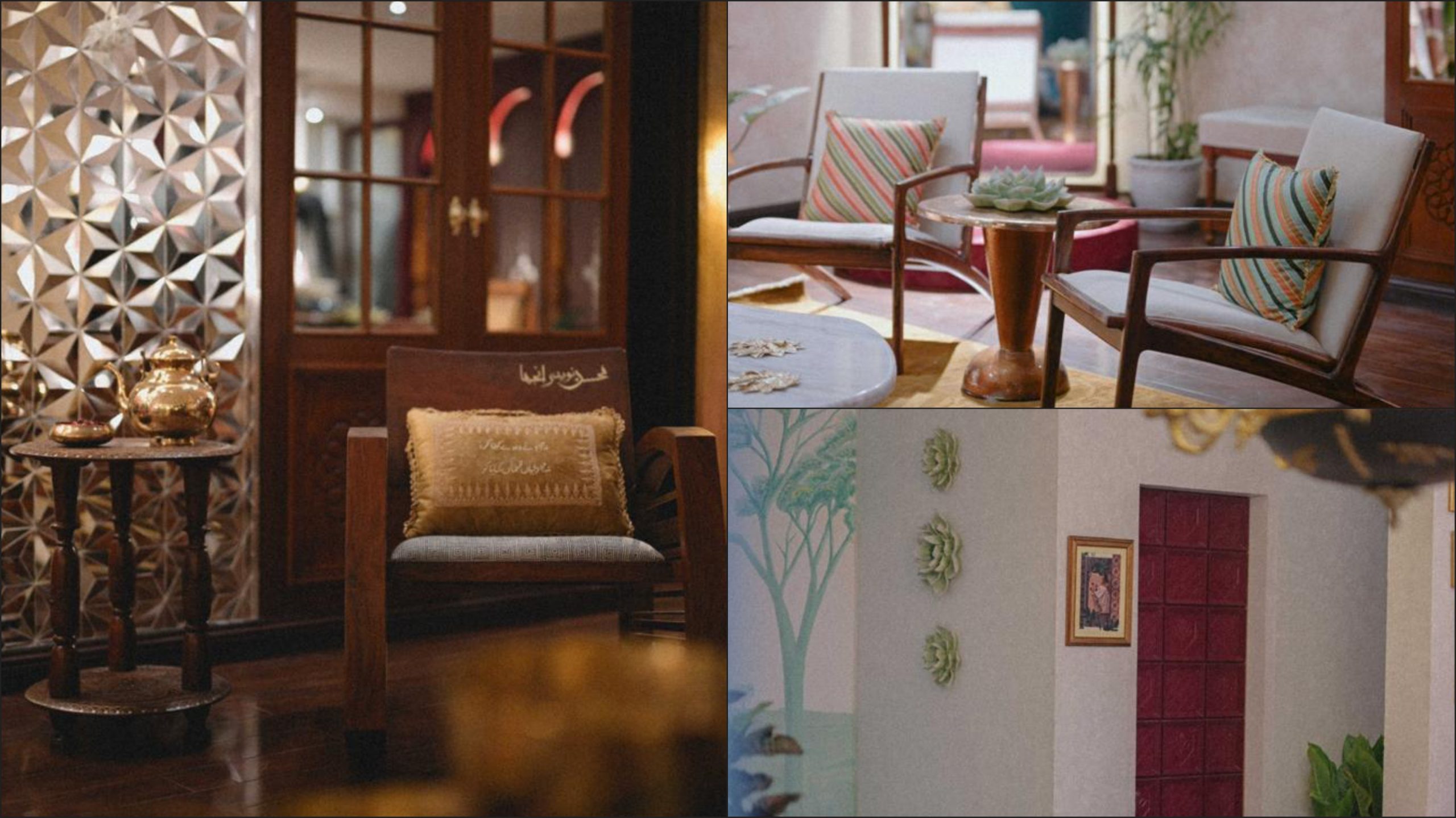 1. Nobody does festive like Ranjha
There is no lying that while Karachi has its fair share of designers, Mohsin Naveed Ranjha brings a unique joy and cheerfulness when it comes to his vibrant ensembles that move with a certain gaiety.  Truly there is nothing quite like it in the Karachi market.  But thankfully now we do have something new to look forward to when buying clothes this wedding festive season, whether it is zeftful mehendi outfits or regal bridal ones.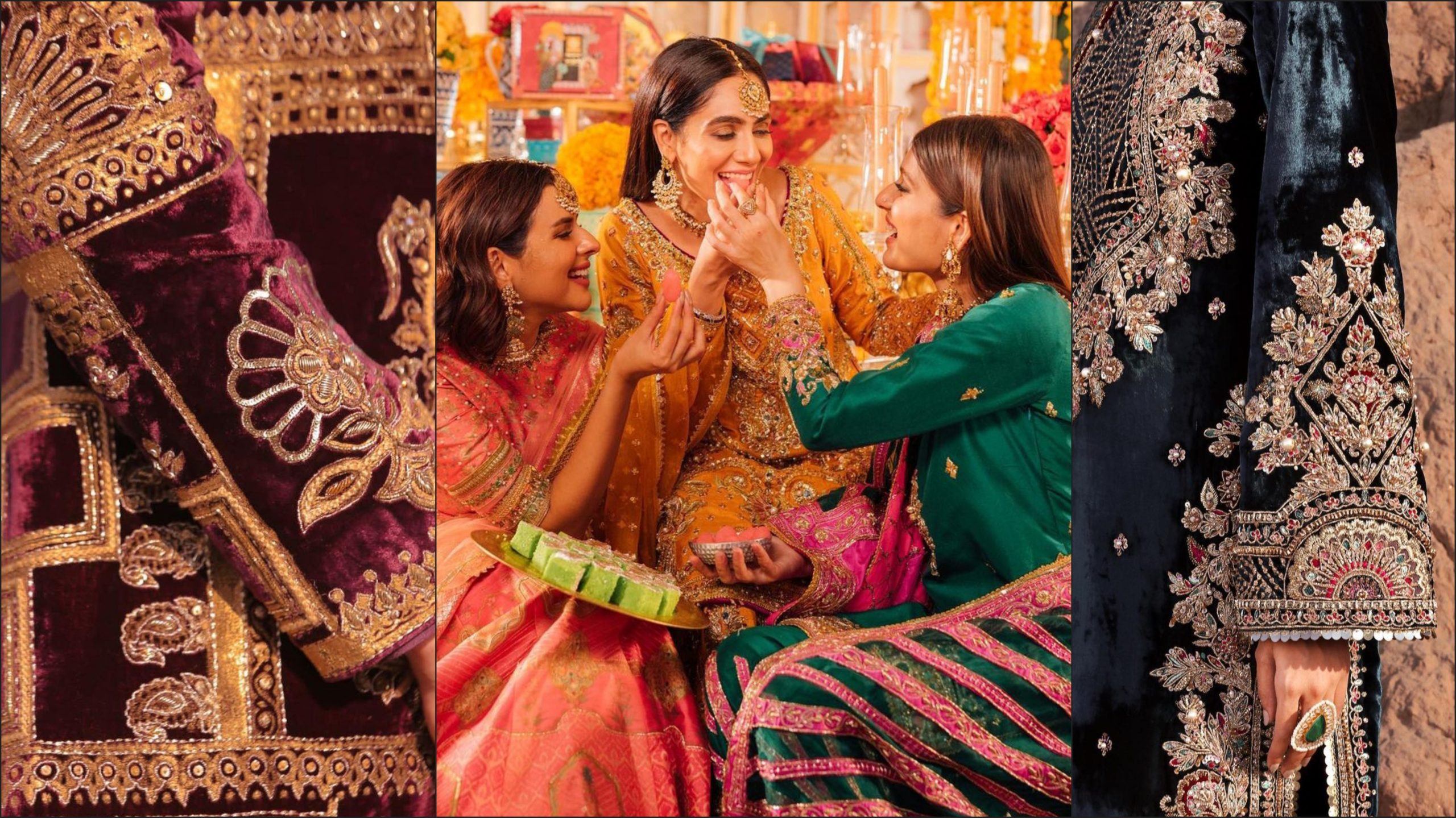 2. Chance to get custom fit by Ranjha
While flying to Lahore has always been an option for few, it is not practical if you want to get something custom made for your big day. Now with the option to get one on one consultations with creative director Mohsin to advise you what will suit you and your needs, this is major. Karachiites will now have the option to book an appointment for a private consultation to make proper bridal trousseau of your dreams.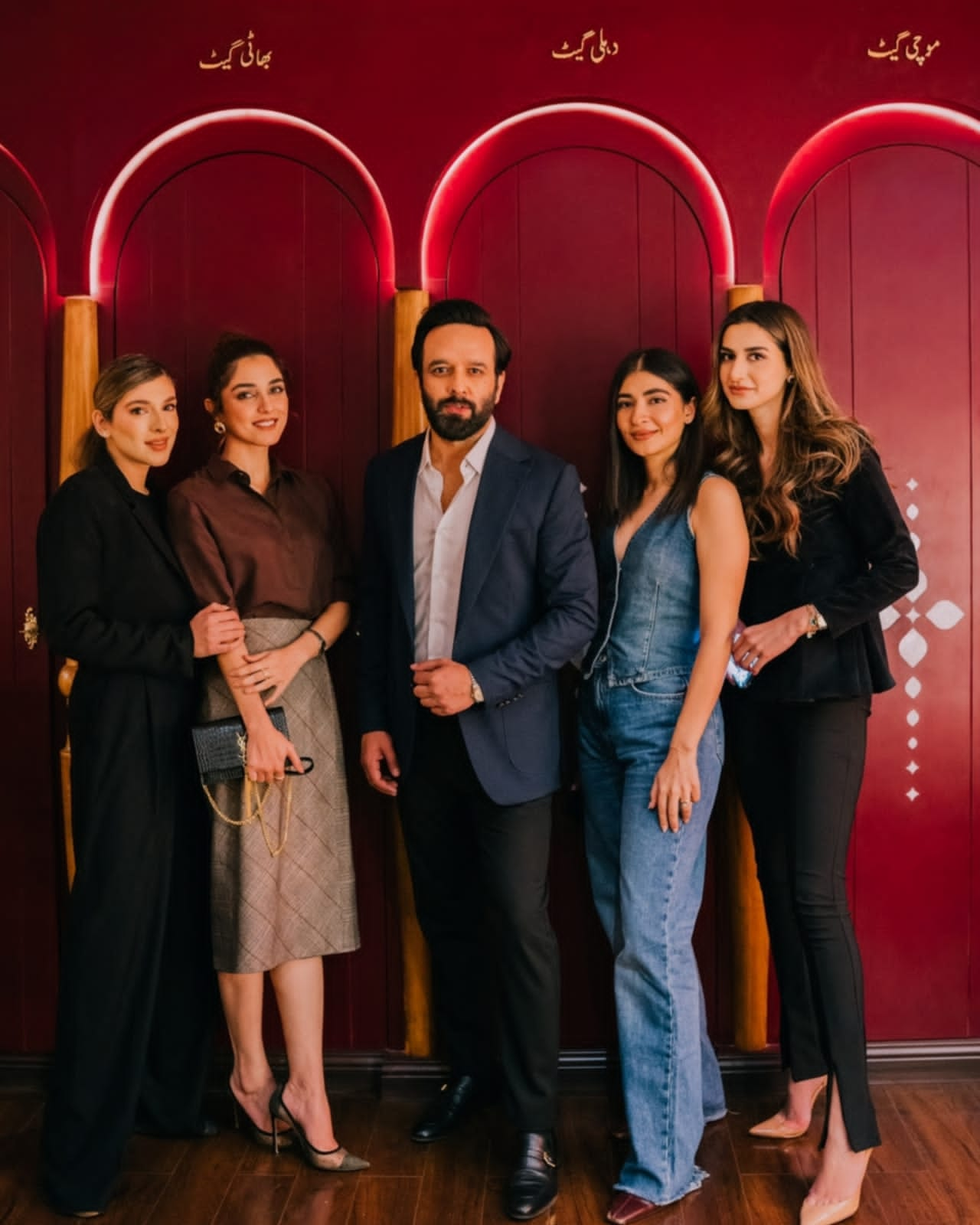 3. Offering More bounce to the ounce
Times have got tough and we know it is no joke, especially if you have a special occasion to celebrate and don't have the clothes to wear. Mohsin Naveed Ranjha is one of the handful of designers who provide best bang for buck, every ensemble from his collections not onlu looks rich, and resplendent but it is actually laden with the most beautiful embroideries and embellishments. If you are in the market to get something swanky MNR is the brand for you.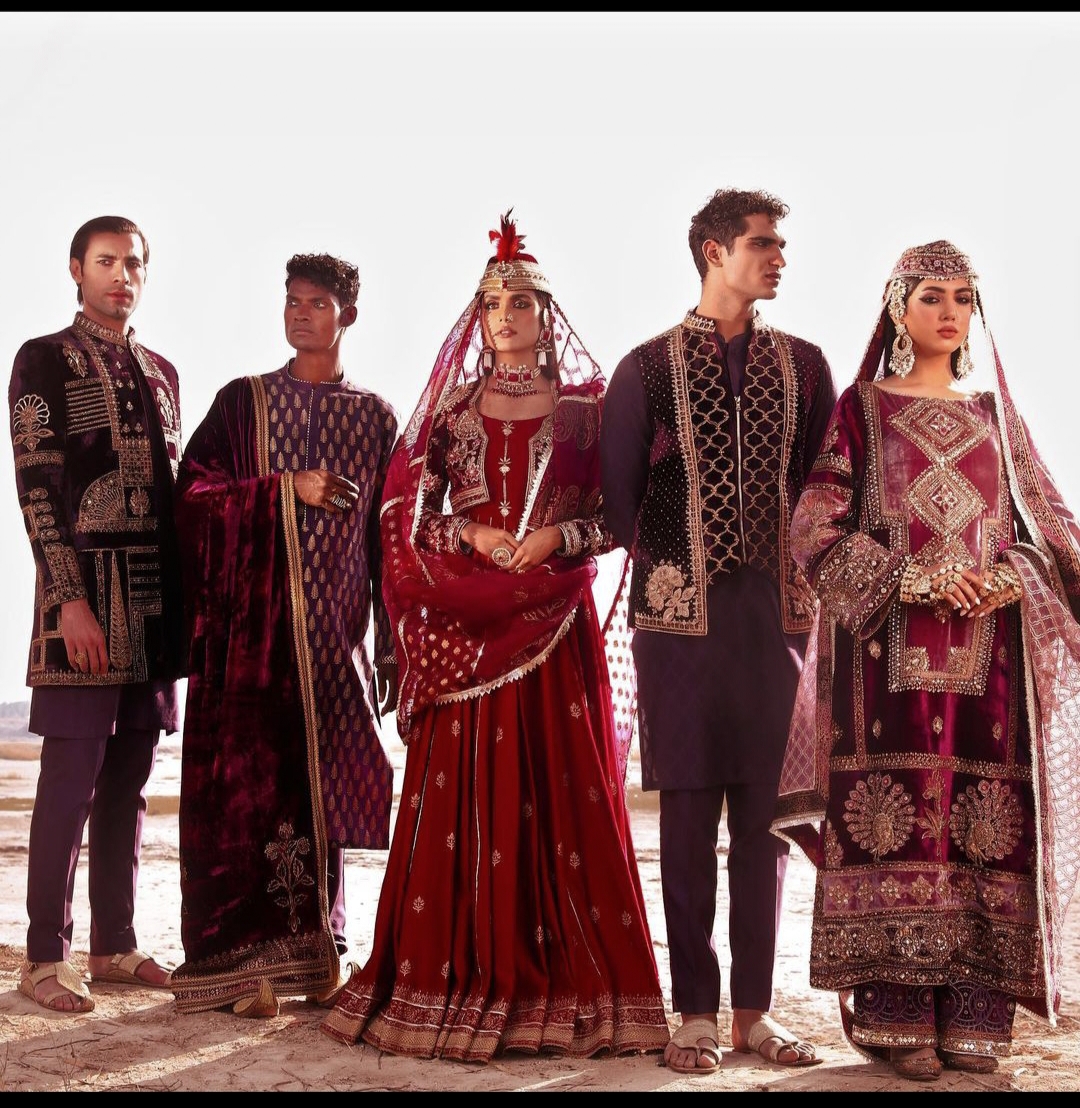 4. Matching Menswear
Getting the men to coordinate outfits for weddings and even Eid for that matter is an unphill task.  Thankfully MNR caters to men's wardrobe needs too. No longer do u have to exchange swatches and constantly nudge the men in your family and friends, you can just go to MNR's studio and get whole family's wardrove sorted at once place. They have full on sherwanis for grooms but also some really dapper kurtas and waistcoats to boot.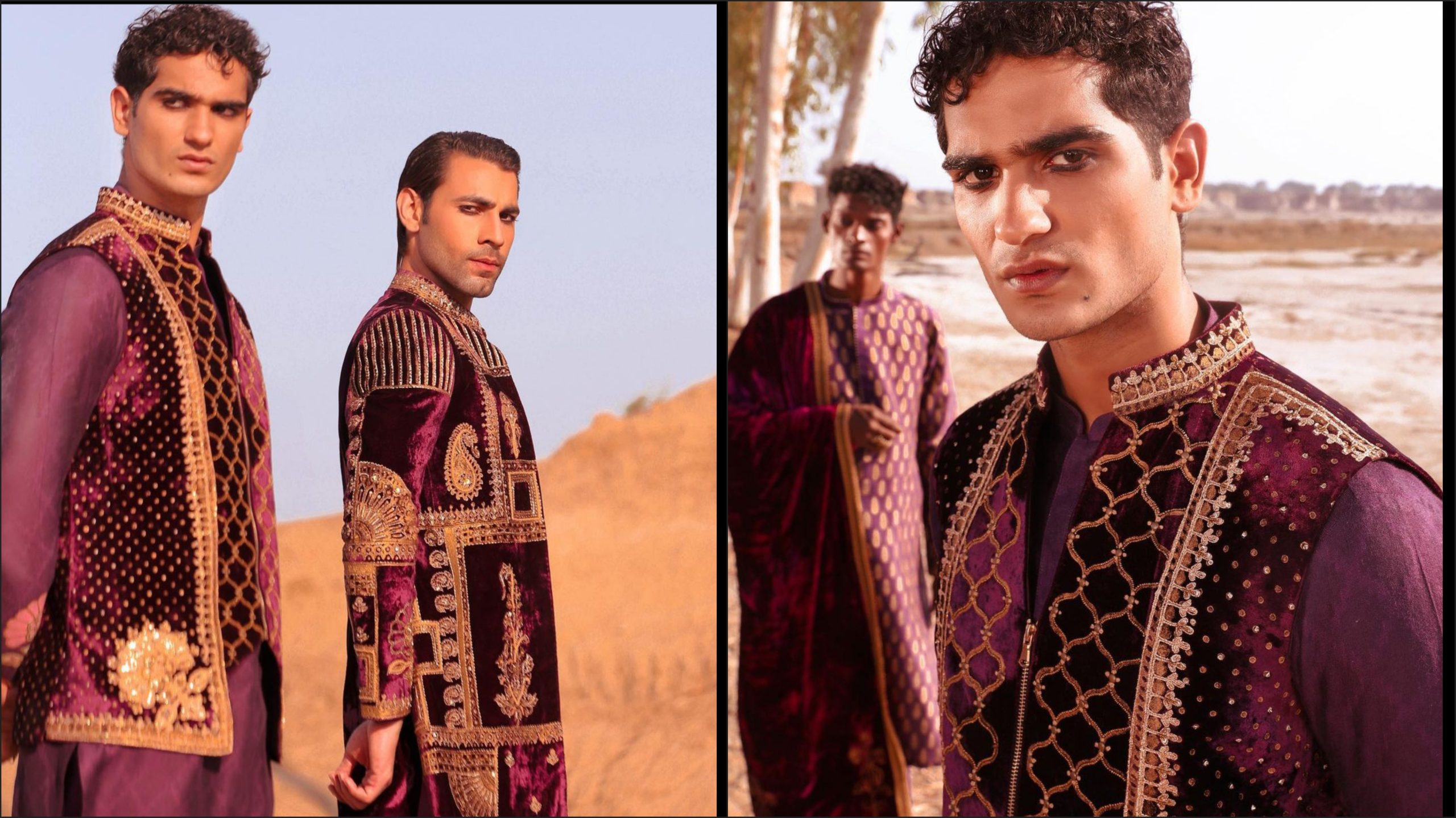 5. See it to believe it!
While the pandemic taught us all to get savvy with online shopping but there is a certain comfort in seeing clothes for yourself up close , to touch 'em and feel them. Let's be frank we all have had those experiences where the outfit color doesn't look the same in the shoot or maybe the embroidery rubs the wrong way on the skin. Having a studio here will allow many like us to personally go and see the clothes for themselves before choosing. Because trust us MNR's unstitched collection is the one to watch out for.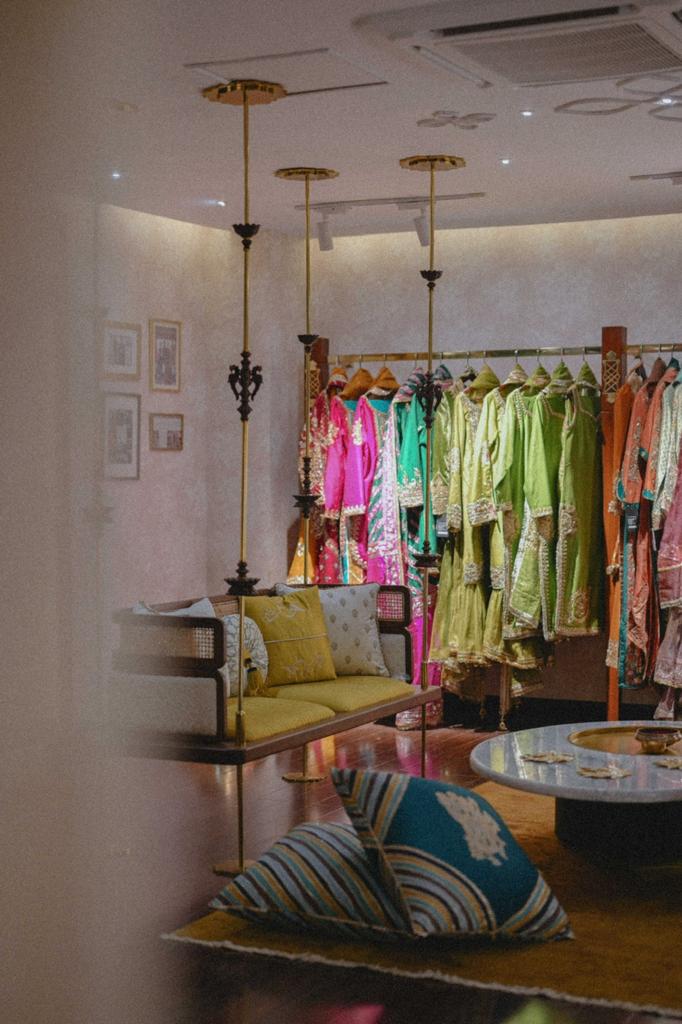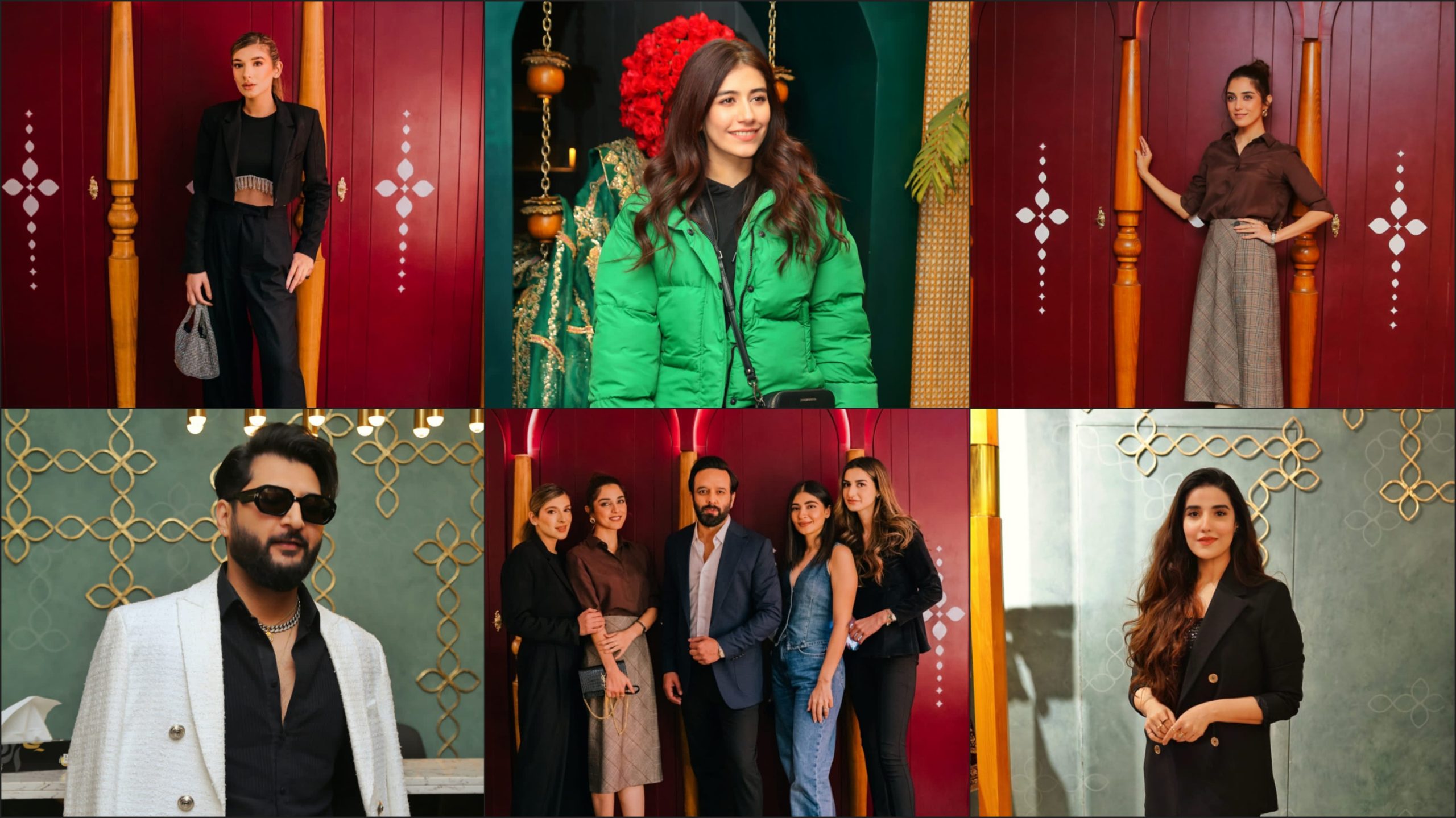 If you are still not convinced then believe stars like Syra Yousuf, Maya Ali, Hareem Farooq , Ushna Shah, Imran Ashraf, Bilal Saeed, models, stylists, prominent members of press and even fellow designers like Zaheer Abbas and HSY came to launch event to support and attest to his Ranjha's prowess as a designer. You have got to check it out!