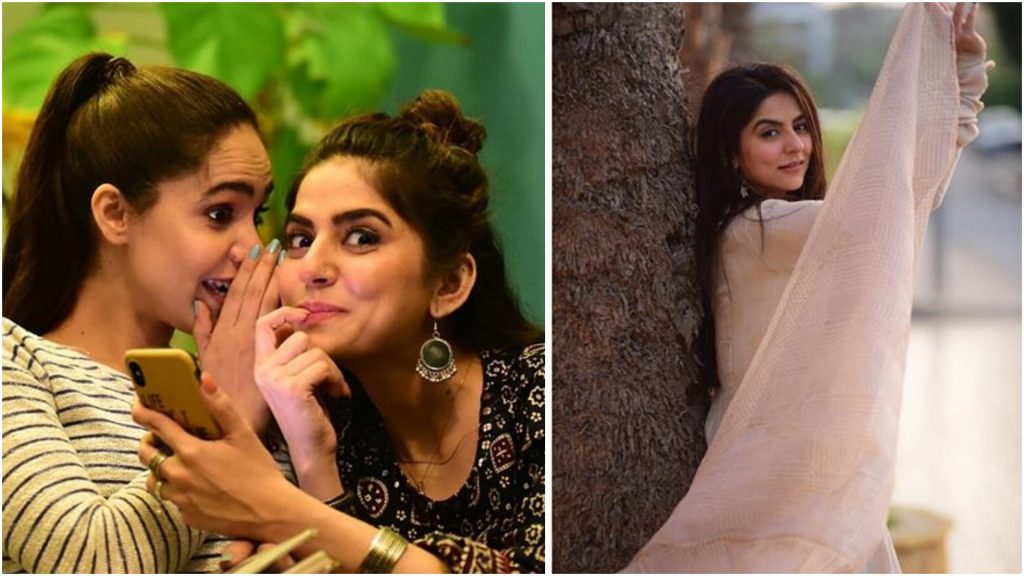 When it comes to making Tik Tok videos, no one does it better than Noor Hassan, but we might have a new favorite in town and we stan a girl who knows how to have fun! Within no time, Sanam Baloch has become the undisputed Queen of Tik Tok and we'll tell you why!
She's big at savings!
Haye, koi kaisa gussa ho sakta hai Sanam se?
She's a genius!
Hahaha, dead!
She can also steal yo man!
She loves her chai!
Lol, humain bhi aisay jawab dene hain!
She's got them moves! 😍
Sisters who make tik tok videos together, stay together!
Ooof, living for the old school vibe!
Hawwa hawwayi, hawwa hawwayi! 💃🏽
Aunty nai bolna!
Shayiri mei toh koi muqaabla hi nai hai Sanam ka!
Yaaaaas, queeeen!
Oooof, the aesthetics!
If this doesn't melt your heart then we don't know what will!
Ayeee, those dimples have our heart!

Which one of her videos is your favorite? Let us know in the comments below!