With a magnitude of Pakistani models trying their luck in the fashion industry each year, a few of them have managed to stand out in becoming the most bankable face as supermodel Sadaf Kanwal has. In about five years of her career, she has not only meted out countless applause for her looks in campaigns, but also her attitude on the runway which has always made her one to watch out for.
However, like most of us, Sadaf too has gone through a transformation that has been two parts efforts and one-part charm. Whether it has been her upwards climb with the biggest fashion names of Pakistan or her personal journey of attaining a comfortable position at the top, she's given us every reason to adore her.
Now, to chart her journey, Diva looks at the moments from which Sadaf has grown to become a household name…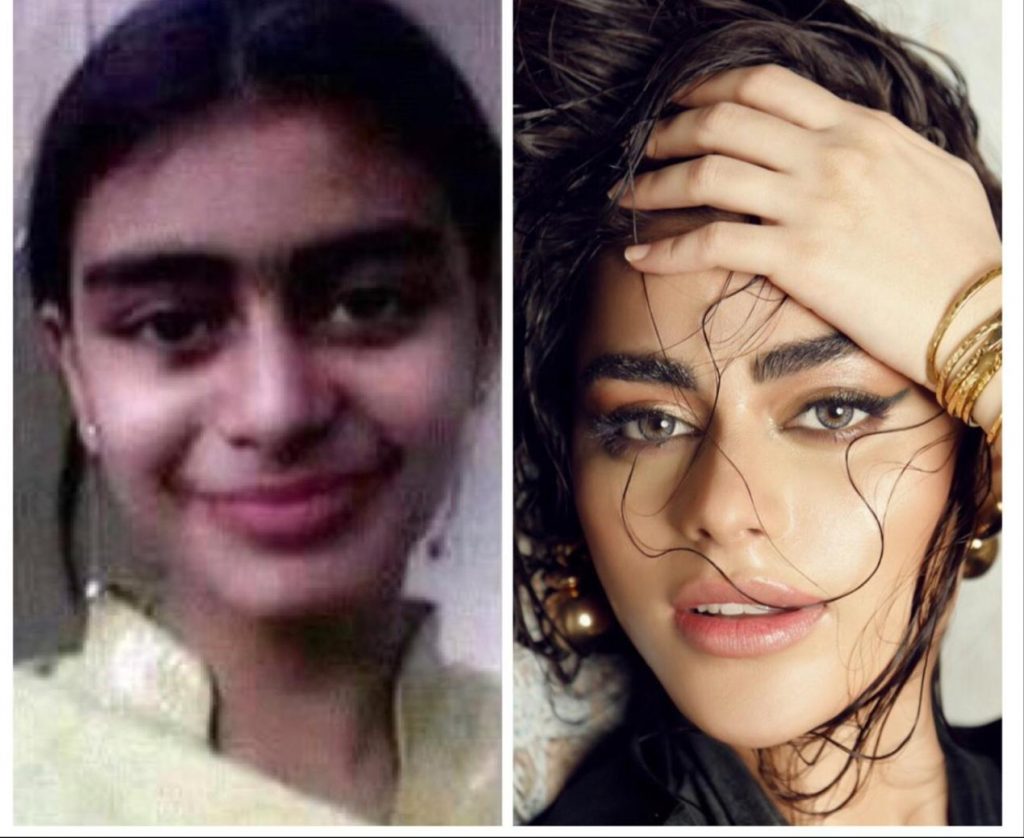 Starting her career at a young age, the model was able to learn quickly and grew in grooming herself and visibly changed in the way one saw her.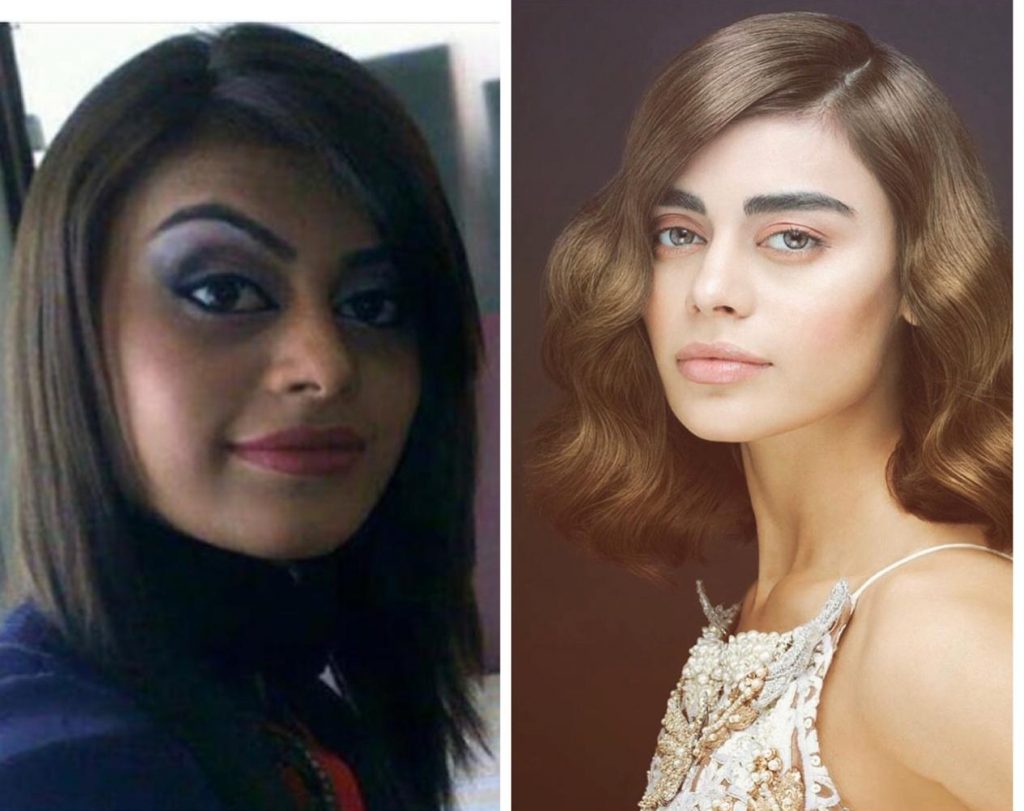 The outspoken model was also one who has quite openly accepted that she has grown from strength to strength and that she isn't privy of how much she has changed.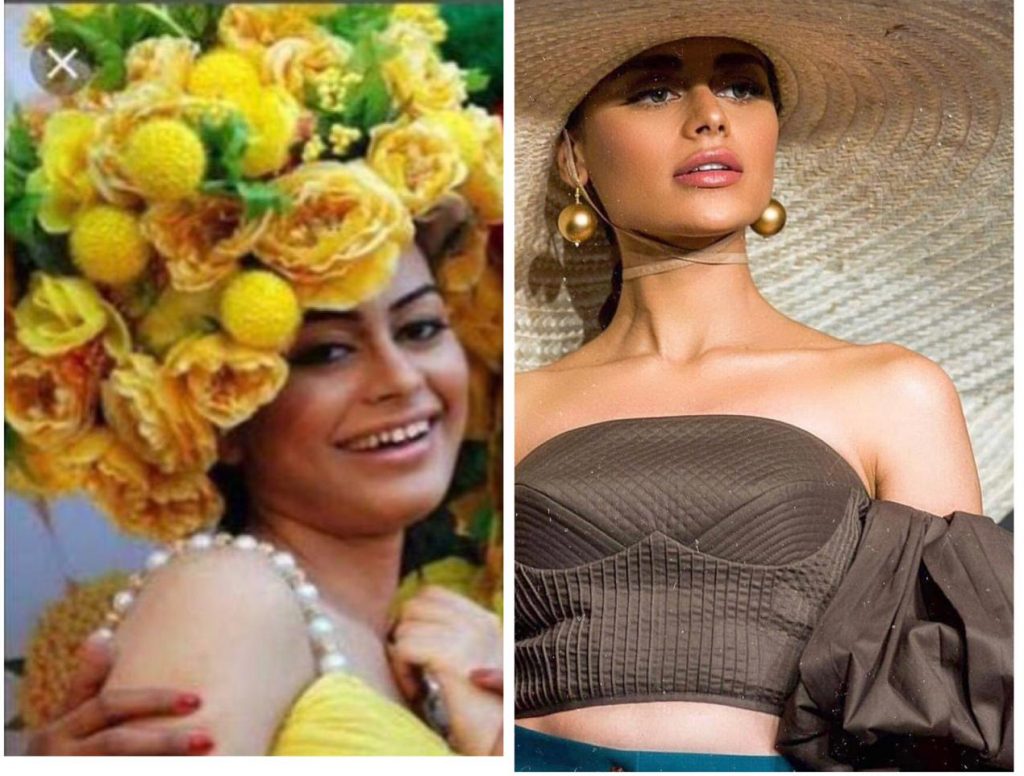 Now, a winner of numerous accolades such as the Model of the Year award at the Lux Style Awards, Sadaf truly has proven she is one diva who knows how to win hearts.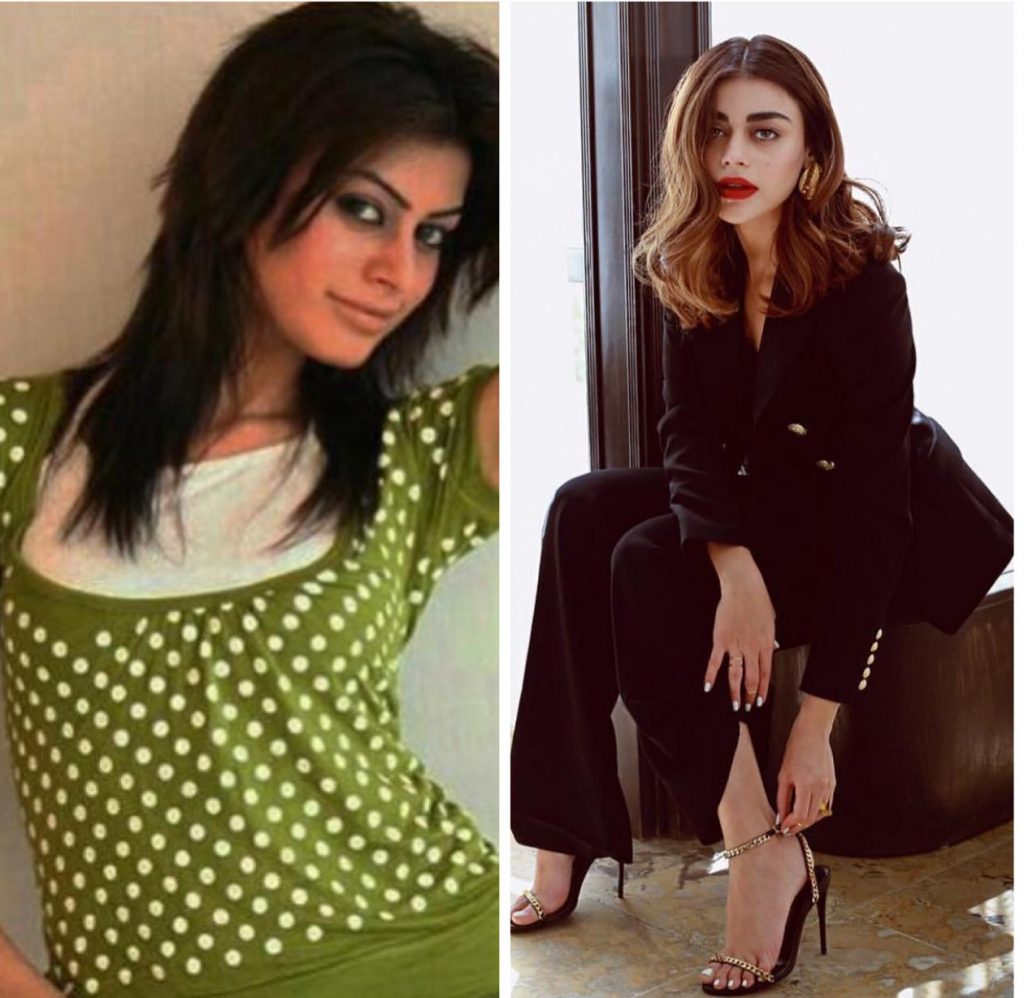 Be it her foray into films or her fashion campaigns, it has been Sadaf's professional attitude and her strong demeanor which has pushed her forward.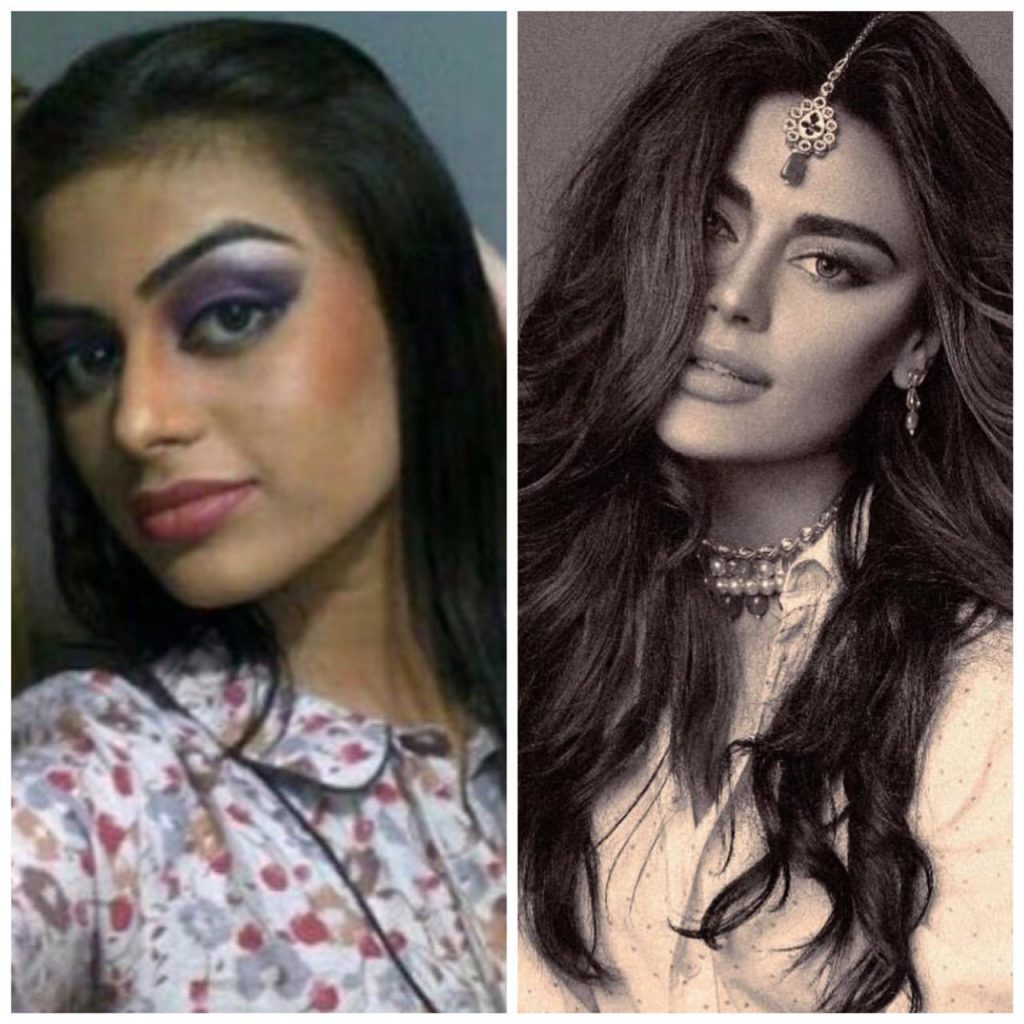 So, if you adore her or love to hate her, there's one thing for sure, you cannot deny the glamorous diva's upward climb is anything less than inspiring!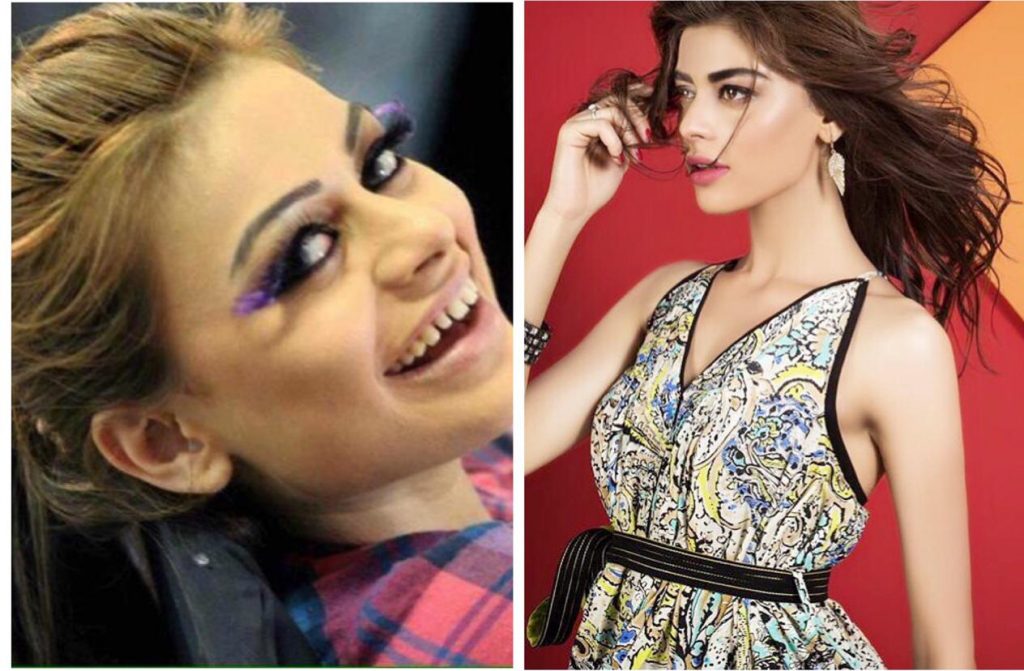 You go, Sadaf!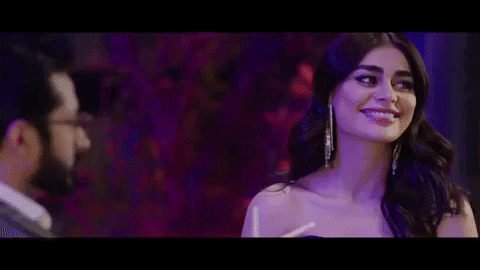 What do you think? Tell us in the comments section below!