Winters come with their own set of pros and cons. While cozy warm nights and coffee mornings are absolutely remarkable, waking up to hair on your pillow, and managing them with all the dryness is probably the biggest con!
While you and I have been trying to cater to them with all the desi totkas, we all know a simple and easy cure is all that we have been looking for! With our busy schedules, short and quick showers are a rule, and we often end up skipping conditioner, let alone follow a regime to keep our hair behaving well.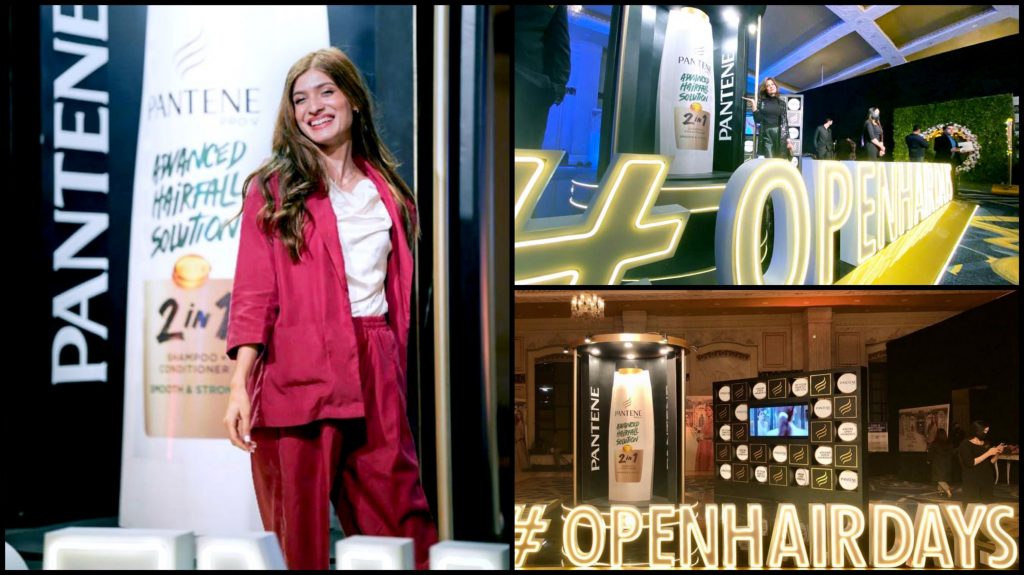 However, recently, at the Pantene Hum Bridal Couture Week, the brand revealed its latest innovation on Pantene, the Pantene 2 in 1 bottle. The new Pantene 2 in 1 is exactly what us busy lads needed! For all the conditioner skippers, conditioning your hair is directly proportional to more moisturized and softer hair. And for your ease, Pantene 2in1 gives the benefit of both shampoo and conditioner. It is absolutely perfect for the dryness and damage that winter brings to your hair, and reduces hair fall in just 14 days.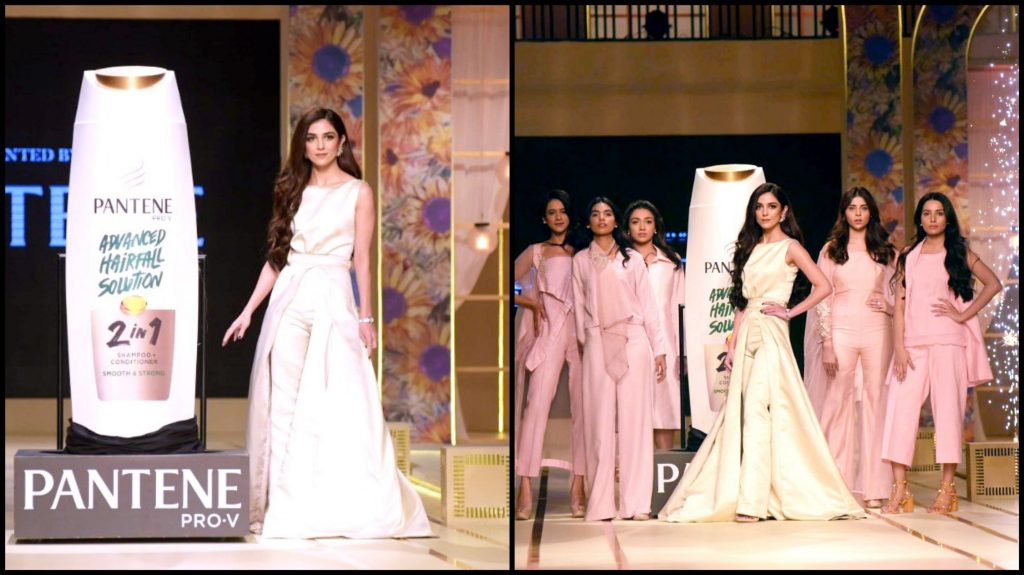 Now, coming back to the bottle reveal, it was quite a remarkable thing to remember! Before we saw the new Pantene bottle, a noteworthy hair show took place with the Pantene girls showing off their beautiful, shiny hair followed by Pantene's brand ambassador, the beautiful Maya Ali revealing the Pantene 2 in 1 bottle on the ramp.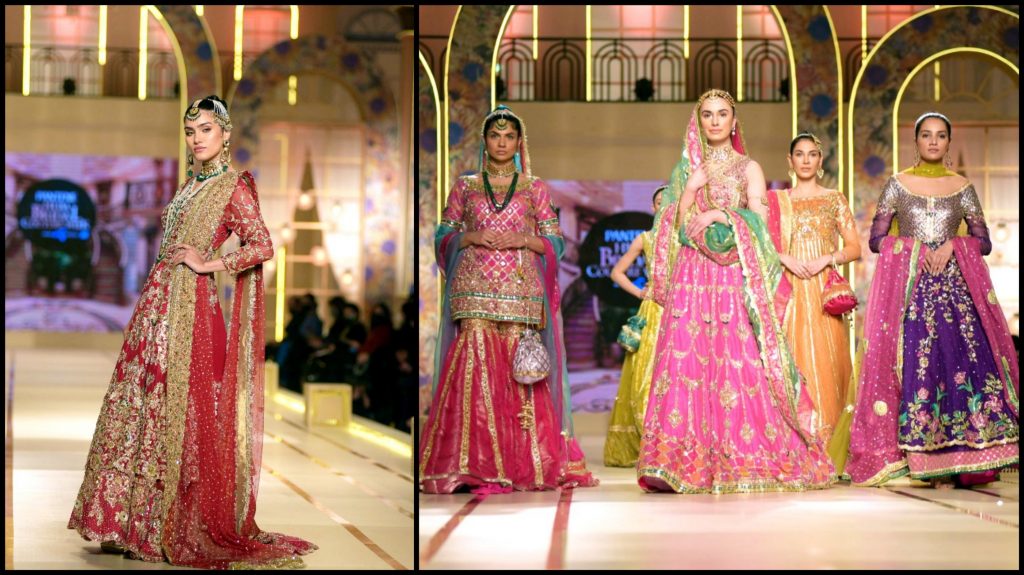 This winter, with Pantene, the biggest winter con of dry and damaged hair leading to hair fall has been taken care of and winter lovers don't have much to worry about! Have you used the Pantene 2in1 yet? Let us know how you like it in the comments below!
#PHBCW #MoreOpenHairDays #PantenePakistan