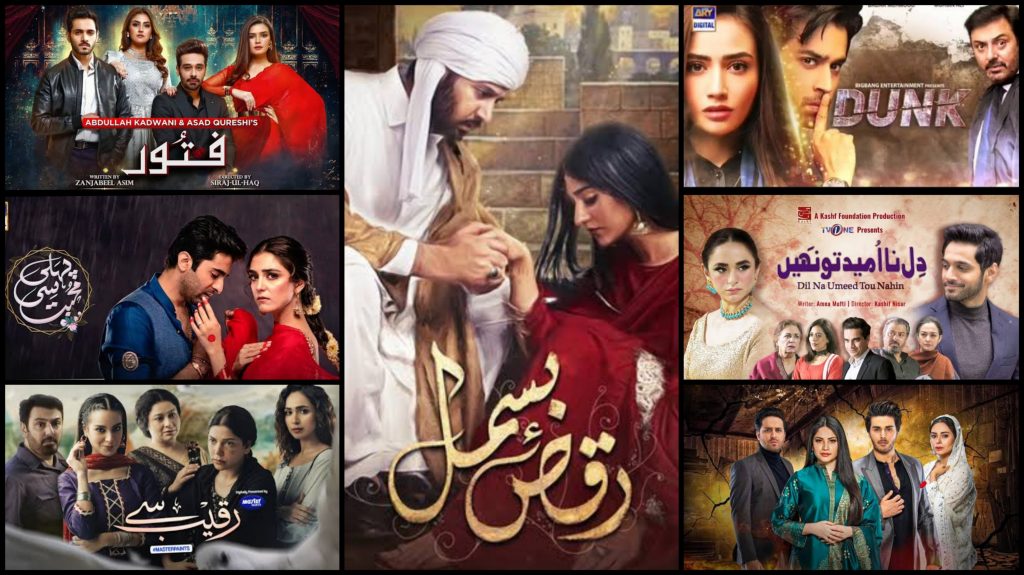 We absolutely live for our daily dose of dramas, from crucial cliff hangers to nail-biting climaxes, we love everything about them. And today, we're sharing with you 7 dramas that we've been thoroughly enjoying this week with one very special mention of a drama we're highly anticipating!
Dil Na Umeed Tou Nahi – TV One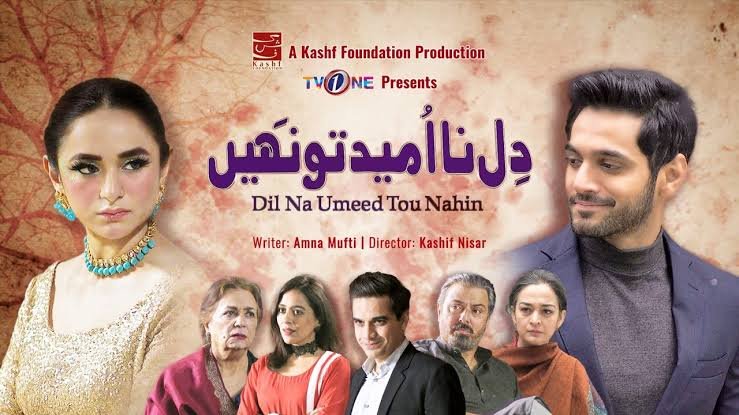 With the plot picking up its pace we love how this drama is giving but yet mysterious in its own way. With glimpses of past and present being shown simultaneously, we can't help but look forward to a new twist every week!
Qayamat – GEO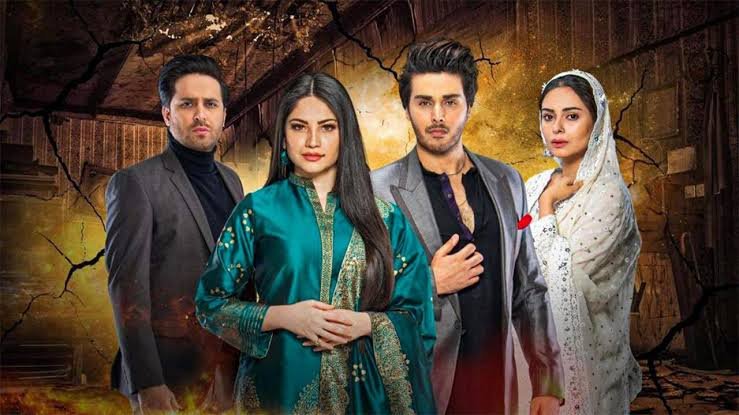 Even with 2 episodes aired per week, Qayamat is one drama that leaves us wanting more of it, with every episode leaving our heart aching for Samrah and despising Rashid, we're completely hooked!
Raqeeb Se – HUM TV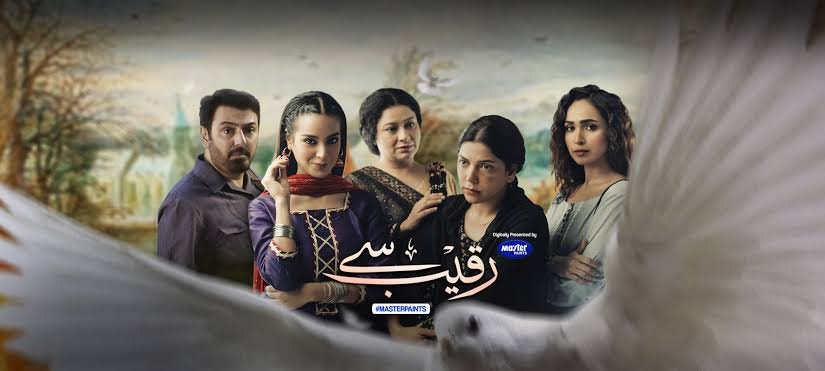 A drama that seems more like a fairytale has us fully invested! From wanting to know the real story of Sakina and Maqsood to seeing how Sakina's husband reacts to the news of divorce, every episode acts as a piece of the puzzle!
Pehli Si Mohabbat – ARY Digital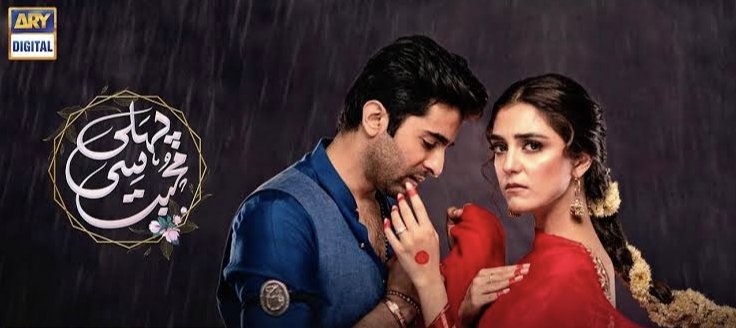 Heartbroken at the revelation of Aslam's baat pakki, our Rakhshi made us all weep with her and we can't wait to see if the two lovers will ever unite!
Fitoor – GEO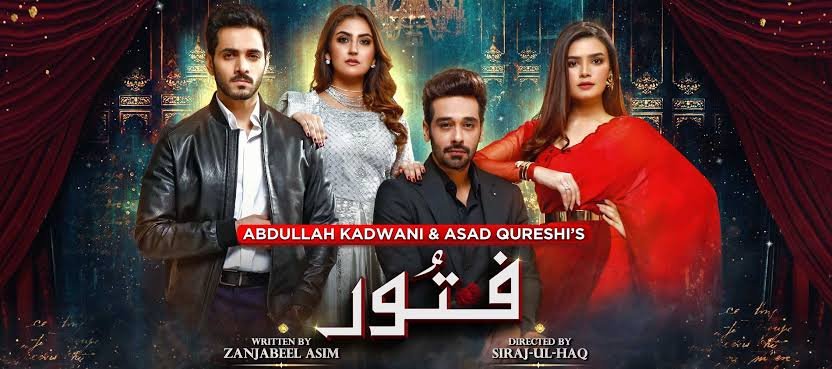 Being pressured into marrying Haider, Dilnasheen and Hamza's tear-filled and angsty discussion left us all feeling for the two. With marriage to Haider now seeming inevitable, we're impatient to see if Hamza brings his parents over to ask for Dilnasheen's hand!
Raqs e Bismil – HUM TV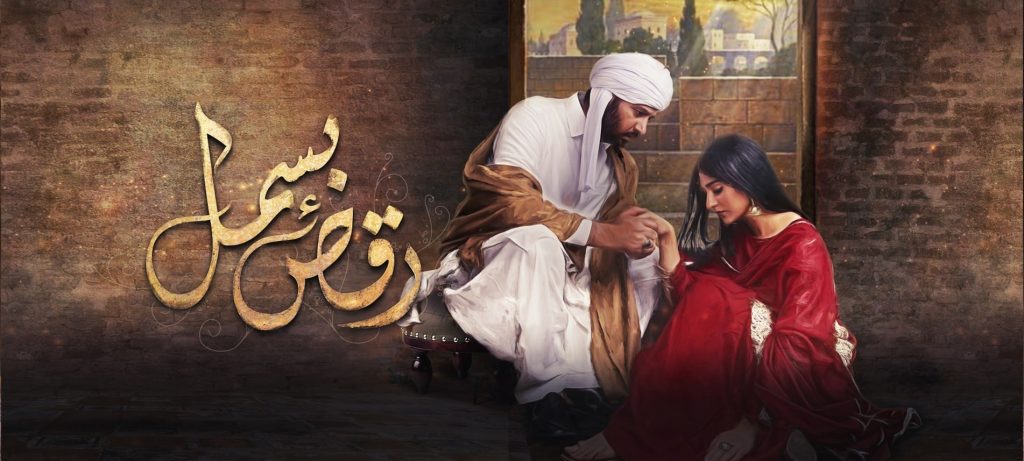 For our dose of weekly intense, we love Raqs e Bismil and how the plot is developing at a consistent pace, kudos to Imran Ashraf for breathing life into Moosa so brilliantly!
Dunk – ARY Digital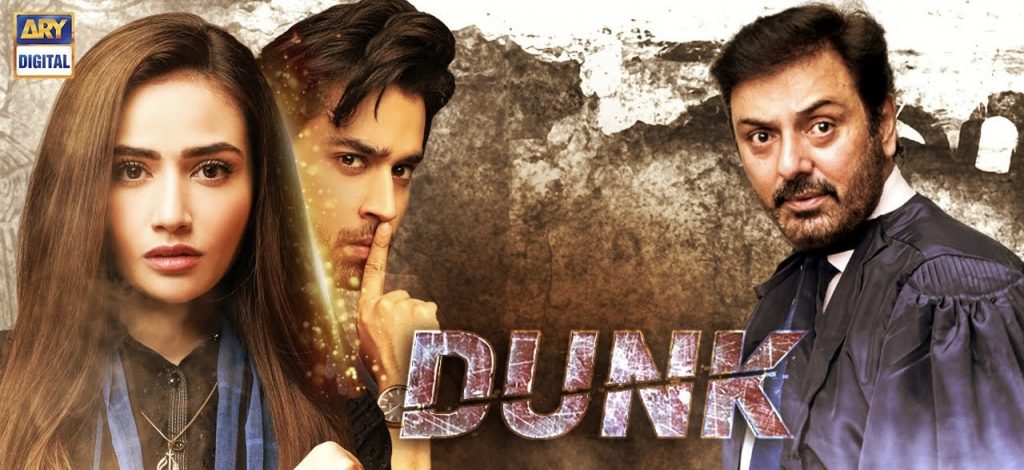 Dunk has been giving us sheer brilliant episodes one after another, the portrayal of Amal and Haider's mayoun as the restless Haider begs to talk to his family members and the stark contrast between the mayoun and Saira discovering professor Humayun's letter was heartbreaking!
SPECIAL MENTION
Khuda Aur Mohabbat – GEO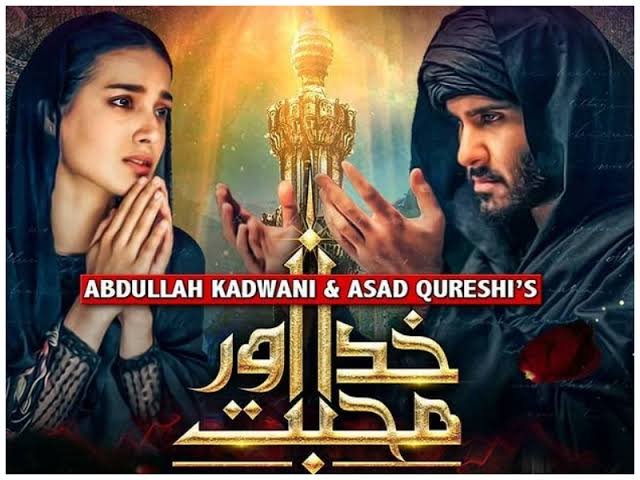 With teasers that have left the fans in awe already, Khuda Aur Mohabbat is all set to air today and we can already tell that it's going to change Friday into Khuda-Aur-Mohabbat-Day! Fans are over the moon for the drama to finally start airing, here's hoping that it'll turn out to be even greater than our expectations!
What dramas have you been hooked onto lately? Let us know in the comments below!