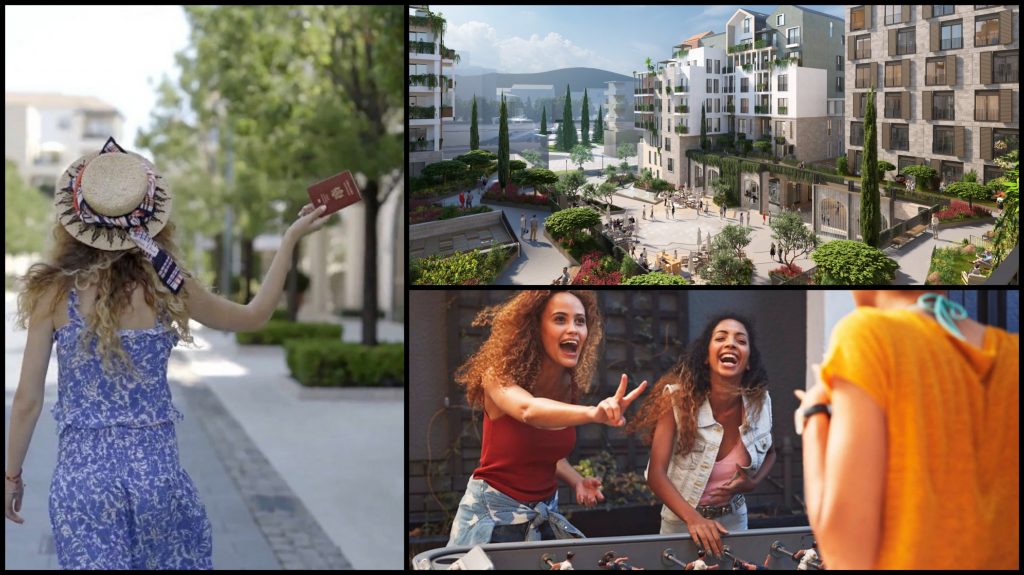 Following the surge of interest post the recent launch of its CBI program in Pakistan, Porto Montenegro, one of the flagship international waterfront developments in Montenegro announces last six months for Pakistanis to apply for its citizenship and become a global citizen.
History:
CBI or Citizenship by Investment Programme opportunities have long been popular in the developing world and Pakistan is no different. To summarize, among the many benefits of a second passport, ease of travel and financial opportunity are two of the top reasons these programmes have become so popular.
Accordingly, to 2015 figures, nearly 100-200 families in Pakistan opt for CBI programs every year.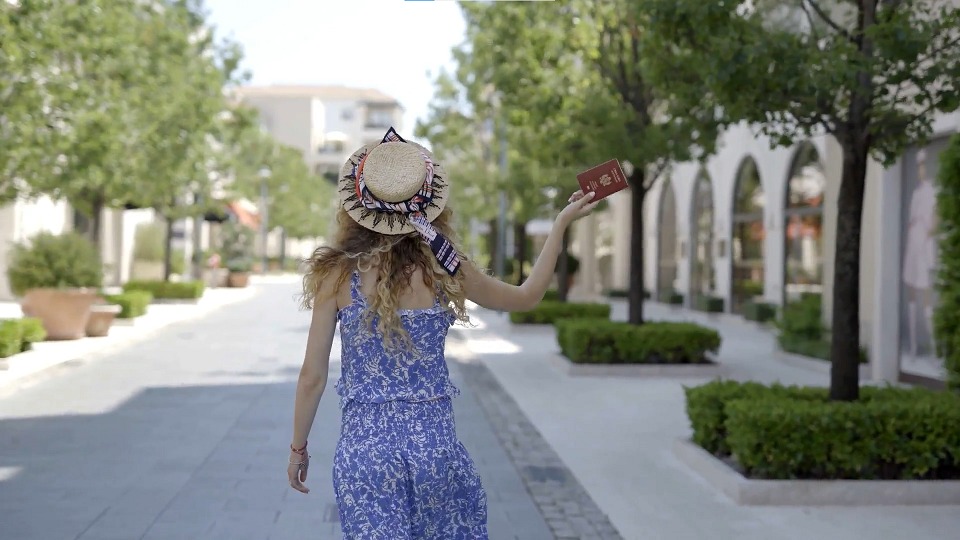 About Montenegro's CBI for Pakistanis:
Back in January 2021, Porto Montenegro, one of the largest international investors in Montenegro introduced itself to the people of Pakistan via Montenegro's Citizenship by Investment Program (CBI). The program has now entered its last 6 months and Pakistanis have limited time offer to secure their Montenegrin passports as the program ends in Dec 2021.
So What Makes Porto Montenegro an Attractive Investment Opportunity?
The development of Porto Montenegro marked the beginning of the country's bright future, emerging from a vision to create a hub for the world's largest superyachts and satisfy growing appetites for berthing shortages. Porto Montenegro, in all its glory and with its bespoke yachting infrastructure, quickly attracted the attention of international media outlets, becoming the Mediterranean's most sophisticated and sought-after waterfront address. The lifestyle and community in Porto Montenegro justifiably make this one of the most envied residential hubs in the southern Adriatic, as well as an exceptional real estate investment opportunity. With a stable and credible investor (ICD), proven track record, dedication to excellence and a spectrum of international brands under its umbrella, Porto Montenegro is the country's most prosperous and fastest selling developments.
Life in Porto Montenegro promises not only the benefits of the Mediterranean lifestyle, alfresco dining and outdoor activities; the village is also home to the Knightsbridge Schools International, offering the International Baccalaureate programme for children aged 3 to 18 years, as well as a variety of outdoor fitness classes, street entertainment and more.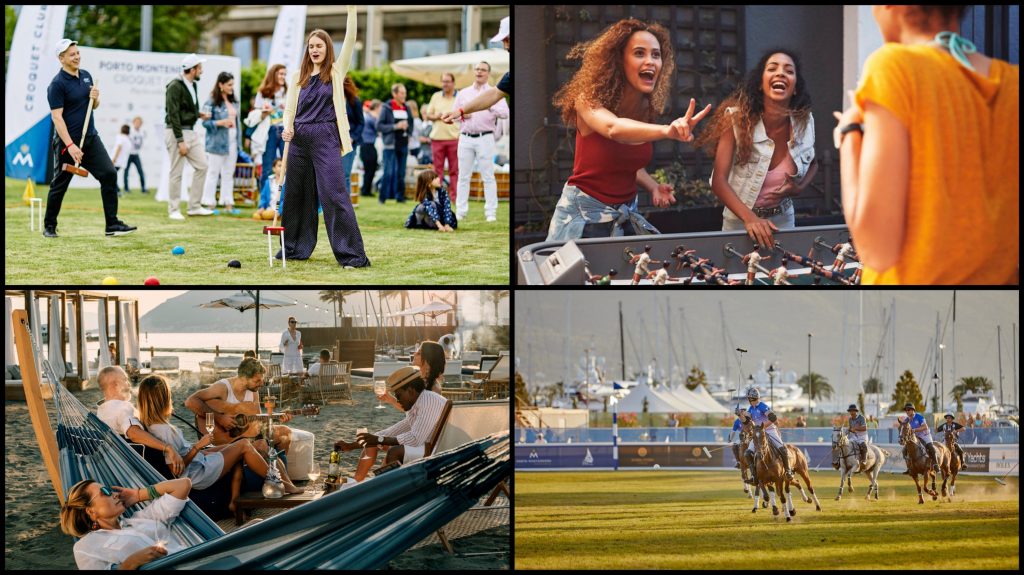 Benefits of Montenegrin Citizenship:
Montenegro by example has been an extremely popular option for global professionals and families (remember James Bond film, Casino Royal) through its official Citizenship by Investment Program ["When it comes to specific citizenship programs, Montenegro and Cyprus have been the most popular, with new applications up 142% and 75%, respectively, in the first quarter of 2020, compared with the fourth quarter of 2019" – CNN Travel August 2020]
In a period of just 6 months, Montenegro's citizenship can be obtained by investing 550,000 Euros (100,000 government donation and 450,000 in real estate within its Super yacht Homeport and Luxury Lifestyle Village Porto Montenegro). Apart from being an outstanding holiday destination in the heart of Europe, other benefits of Montenegrin citizenship include global mobility with access to 124 nations visa-free, there is no obligation to relinquish current nationality (unless required by the country of origin); besides, the country is already a NATO Member and candidate country for future expansion of the EU, expected by 2025.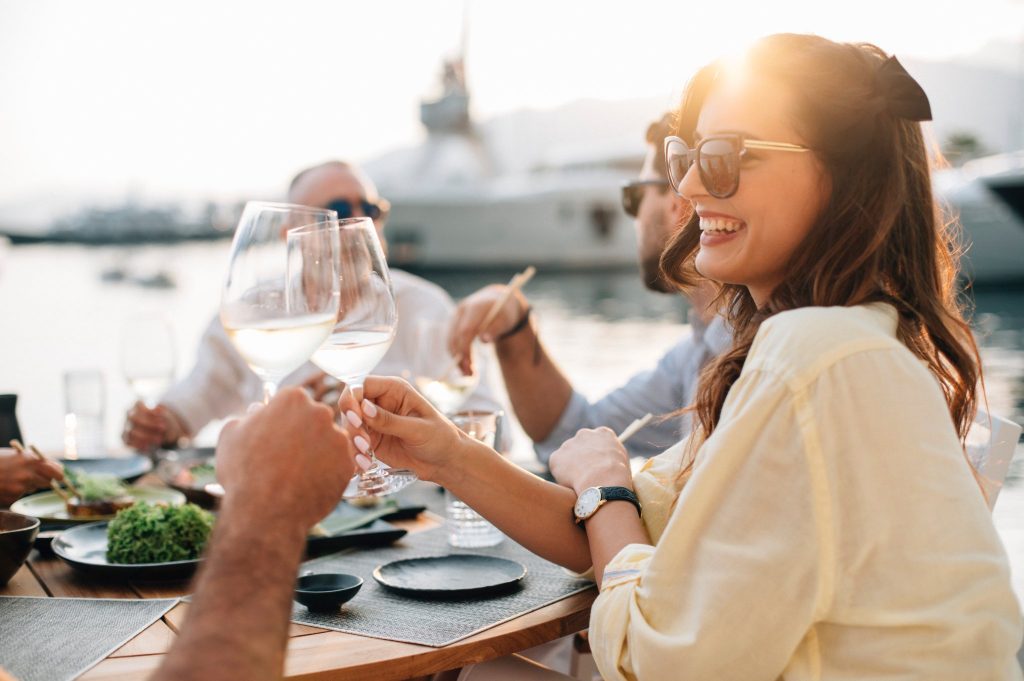 Porto Montenegro's newest neighbourhood – Boka Place:
Boka Place is a new, multi-purpose development situated at the very entrance to Porto Montenegro. This exceptionally planned, aspiring neighborhood will feature a five-star fitness-infused hotel – SIRO – developed by Kerzner International, a vibrant retail and dining offering and wealth of leisure and community gathering spaces intertwined with botanical walls, gardens and water features, a high-performance fitness zone, and an open concept mall anchored by a large supermarket and multi-screen luxury cinema complex.
Investing in Boka Place brings not only an exceptional opportunity to yield financial return, but also entitles buyers to access a one-of-a-kind community within a well-established residential village:
Development planned to offer extraordinary added value for buyers
Multi-functional residential, leisure, retail and hospitality amenities
Accompanying infrastructure, such as international school, clinic and business hubs
Situated in an esteemed superyacht and residential community with international flair
Exceptional waterfront location in the country's tourism hotspot – the Bay of Kotor
Well-established, state-of the art infrastructure and town centre location
Cultural, natural and tourism amenities on the doorstep
Proximity to 3 international airports and Mediterranean cruising grounds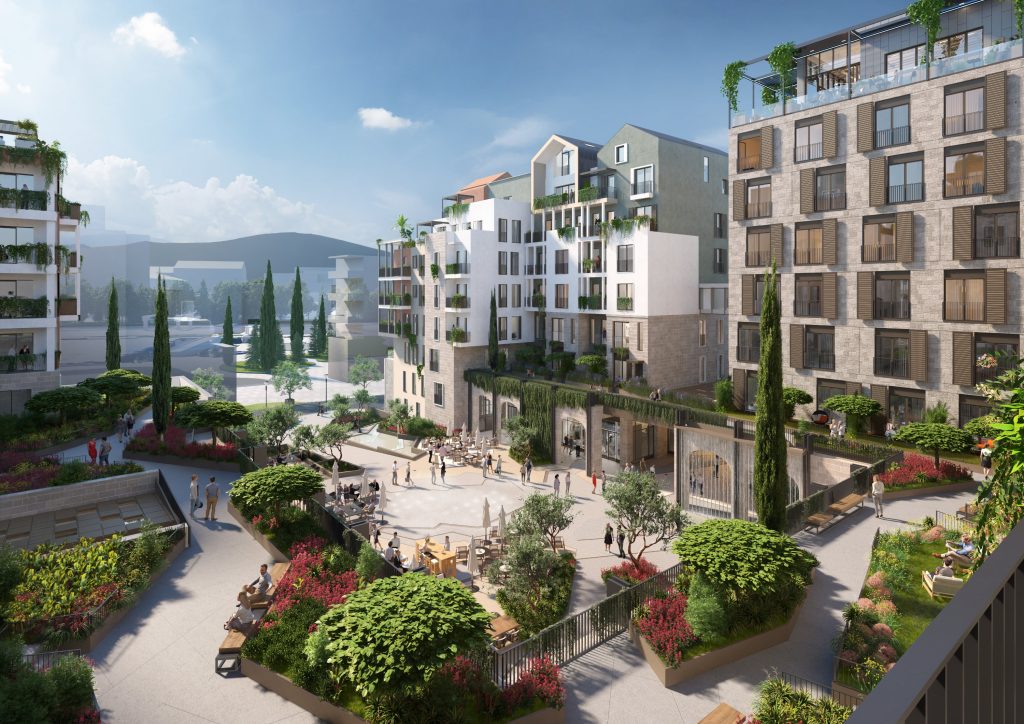 Message from Team Montenegro:
"Living and working in this stunning country, the benefits are obvious to me – but I'm always interested to hear from our clients and investors about what motivated them to choose Montenegro. Several factors are almost always highlighted; the extremely low personal and corporate tax rates, capped at just 9%, the central-European location, the stability of the Euro currency, the Visa free or Visa on arrival access to 124 countries and the outstanding natural beauty of this magnificent destination. We were delighted to receive citizenship approvals for our first applicants in the first half of 2021 and we expect a number of new approvals in the coming weeks. Interest in the programme has continued to increase, despite the time constraints" said Brennon Nicholas, Sales and Marketing Director at Porto Montenegro
Montenegro's Citizenship by Investment Program is available for Pakistani patrons with limited-time opportunity valid only till end of 2021. See this video to know more about the program:

Apart from being an eligible and credible developer for the real estate purchase, Porto Montenegro works with trusted and government-approved law firms to help support citizenship applications. To learn more and enquire visit www.bokaplace.com or www.montenegrocbi.com and contact bokaplace@portomontenegro.com.
[Instagram:
@porto_montenegro
]