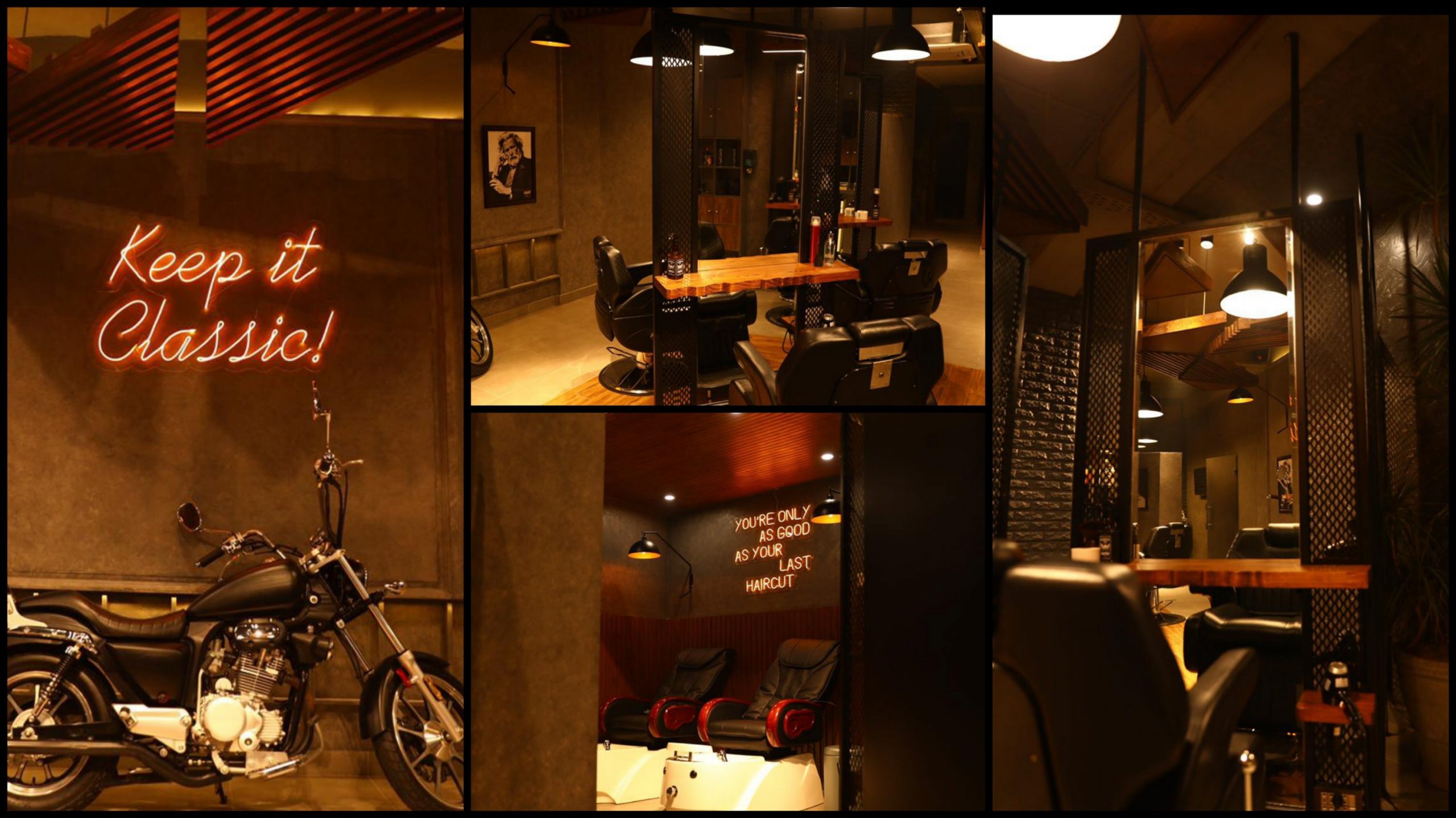 Self-confidence is a super power and Paragon Salon is the master of aiding it. Being the "It-Salon" of the town, everybody who is somebody has been to Paragon. Located in the heart of Lahore, it has won the hearts of Lahoris by providing them with class, comfort and confidence; all in one place. With an uber-cool interior of fainting lights and neon signs, it has the perfect amalgamation of poise and nerve; an aura that channels confidence. To set the tone right and woke the badass/diva in you, a vintage Harley Davidson is parked inside the salon.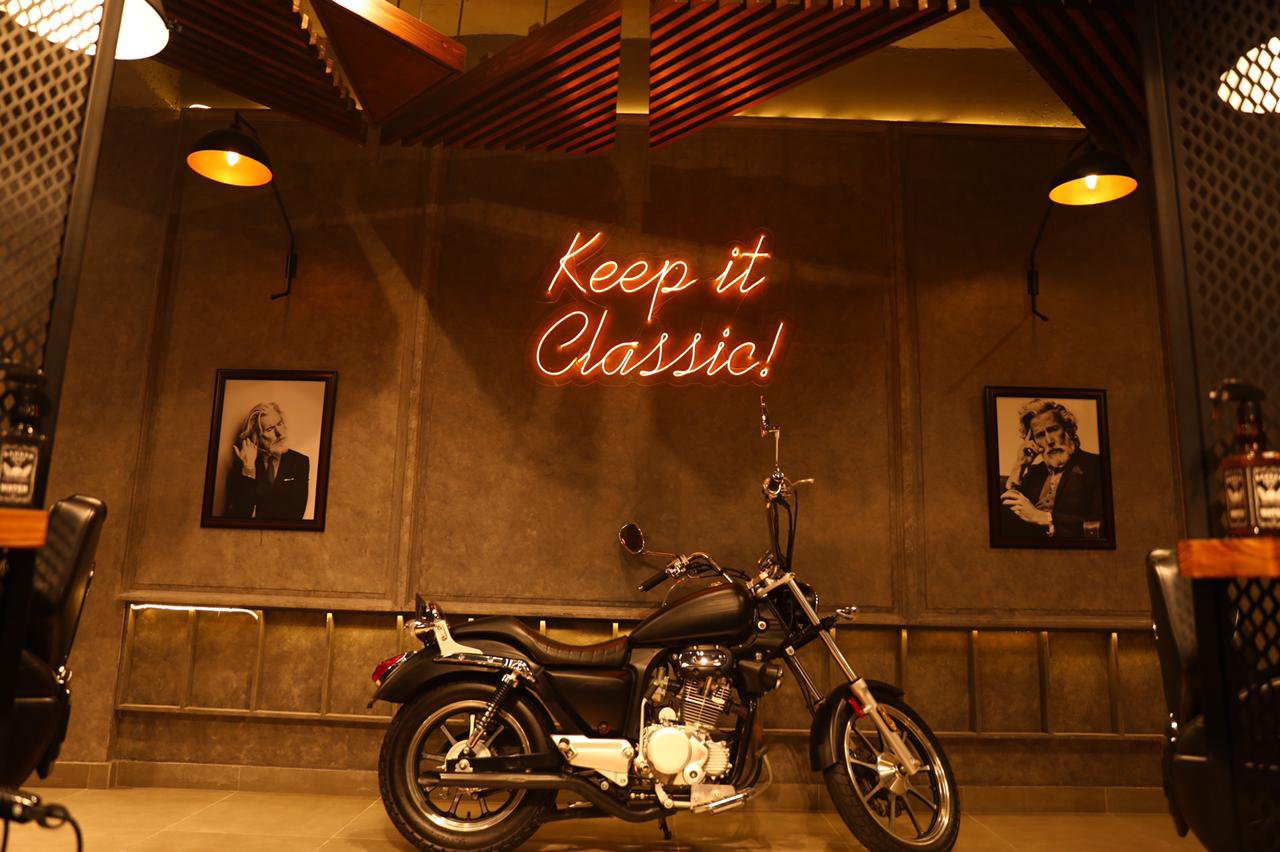 With their futuristic services range from Hydra Facial to Pedicure with Spa; they have got you wrapped around their fingers; quite literally! Being the ultimate grooming destination in the city, their Brazilian Keratin Hair treatment is the recipe to cast a love-spell on you and your hair.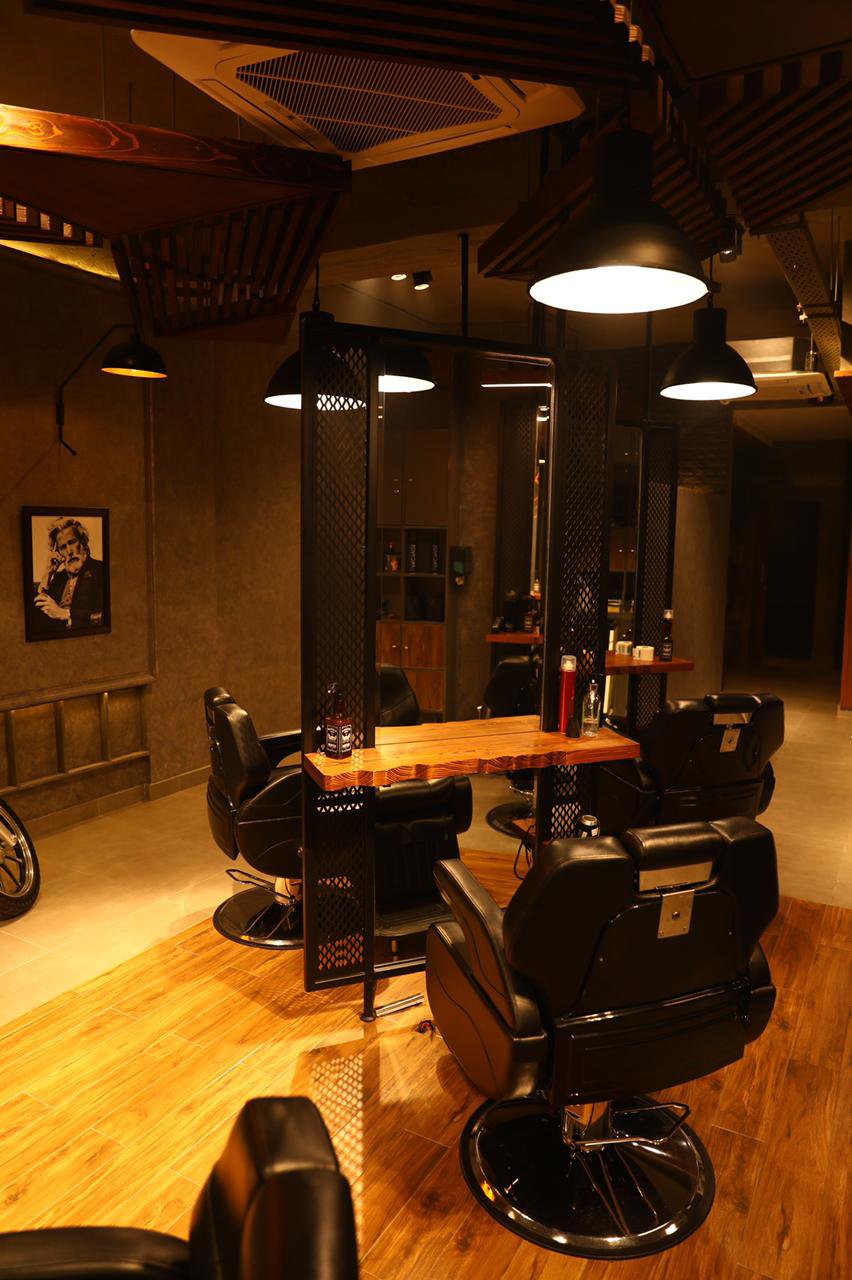 Being the home of sass and good vibes, you'd casually spot celebrities and influencers every now and then at Paragon, making it pretty easy for you to bump into your favorite celebrity and start a conversation.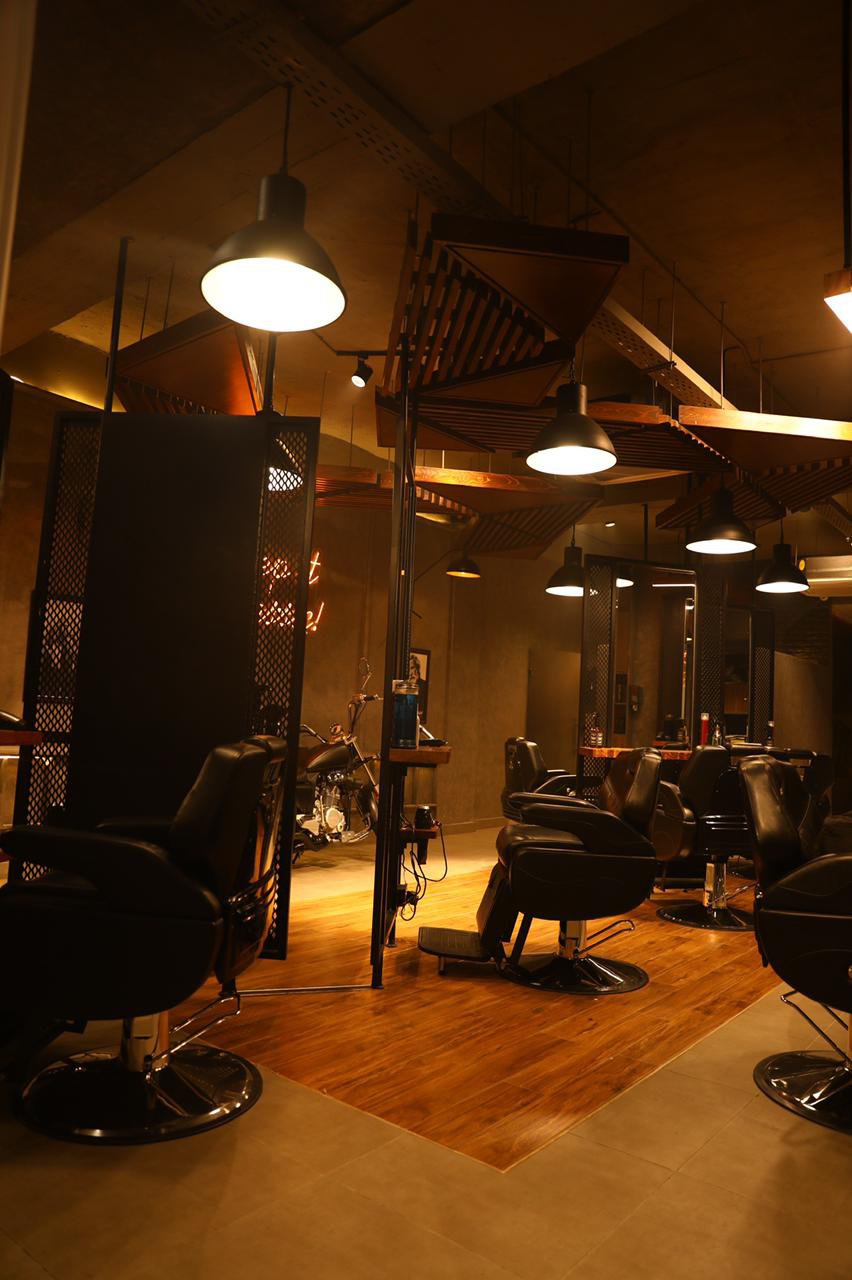 By normalizing grooming services for men in town, Paragon has become a conversation starter; making society better by breaking one stereotype at a time. By providing you with a perfect grooming experience they make you fall in love again; because love is in the hair and Paragon does it best.