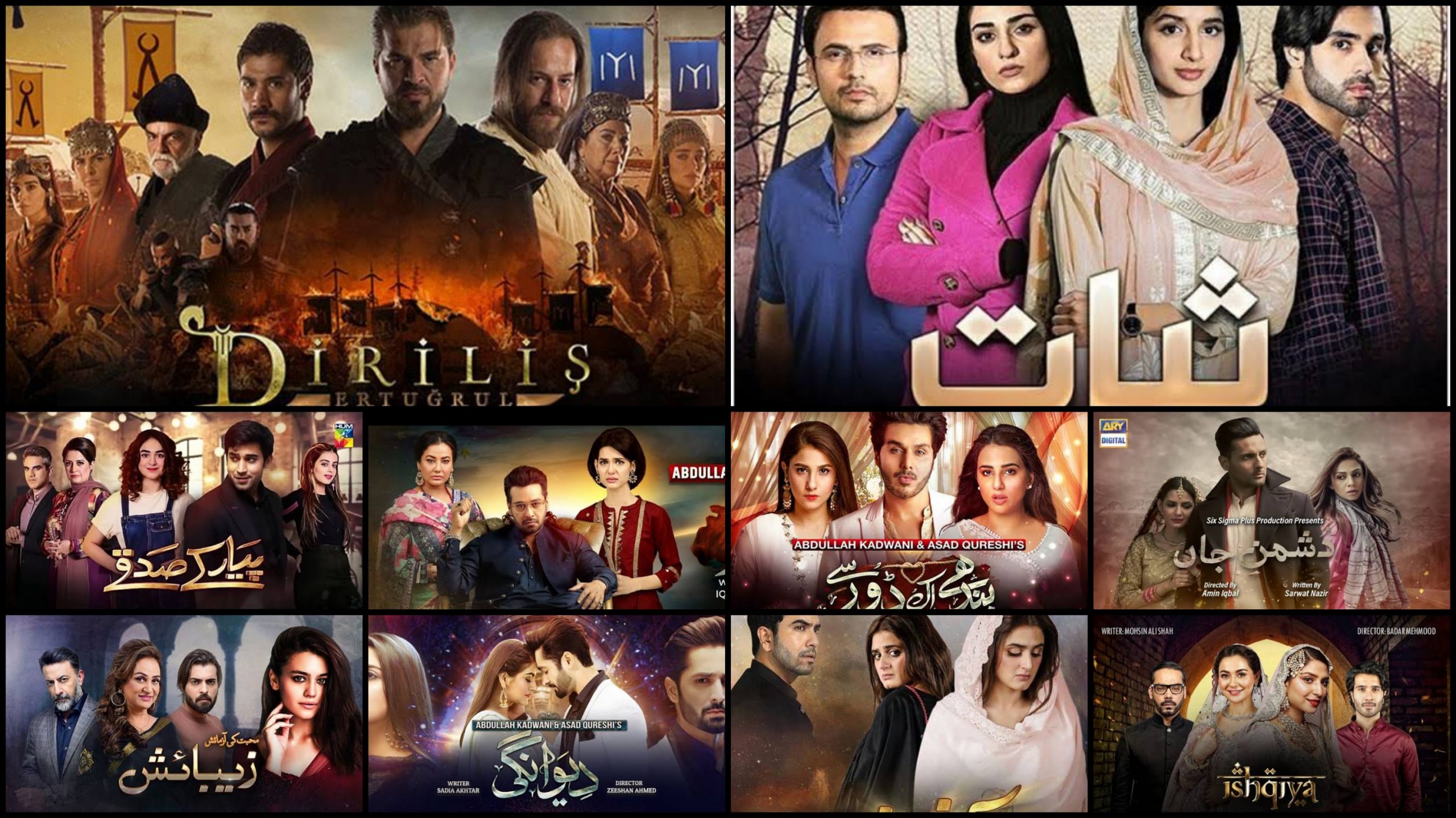 Every passing week our favourite dramas have us getting more and more excited to see what comes next, and if you are someone who loves a great drama, we've got you covered!
1. Dirilis Ertugrul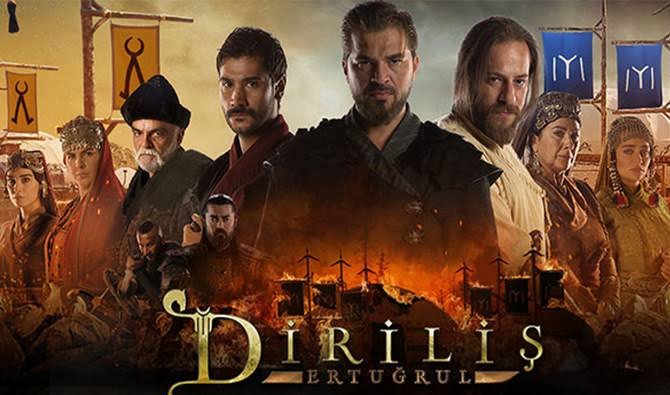 If there's one drama that keeps us on the edge, it's Ertugrul, the series has taken Pakistanis by storm and honestly, you'll understand why once you start watching it!
2. Pyar Ke Sadqay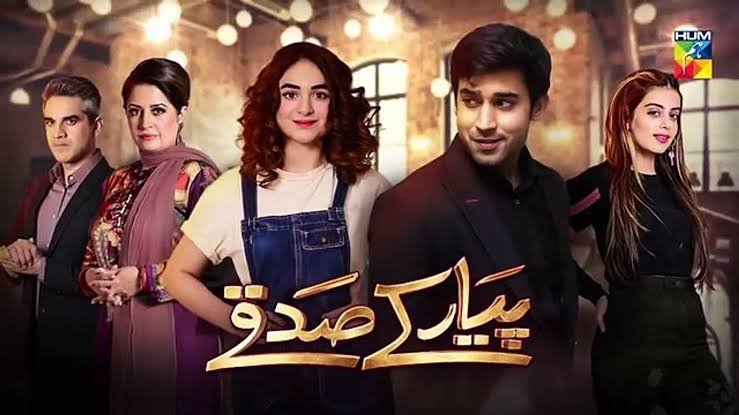 You can always count on Pyar Ke Sadqay for the weekly dose of falling in love with Mahjabeen and Abdullah!
3. Sabaat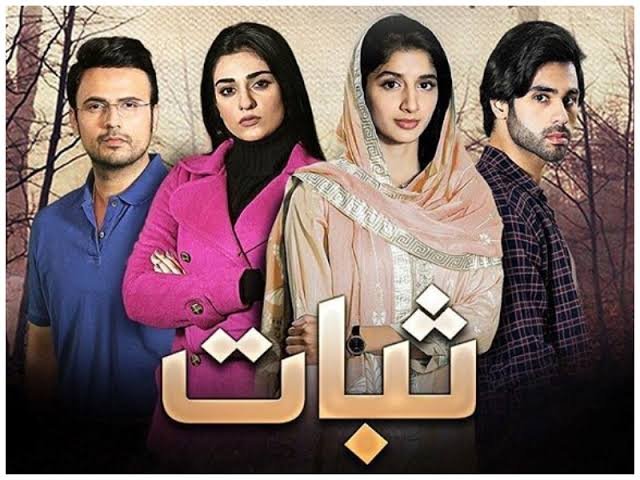 The drama that always makes waiting for it's next episode very hard, we're in love with Sabaat and the way the story is unfolding!
4. Muqaddar

If you're really looking forward to a drama that portrays the vile reality of the society, you just can't miss Muqaddar!
5. Bandhay Ek Dour Se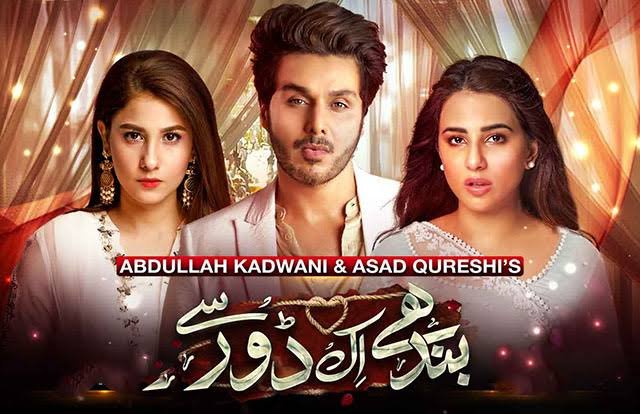 A drama that you'll instantly find yourself relating to, Bandhay Ek Dour Se has us gripped from the very first episode!
6. Kashf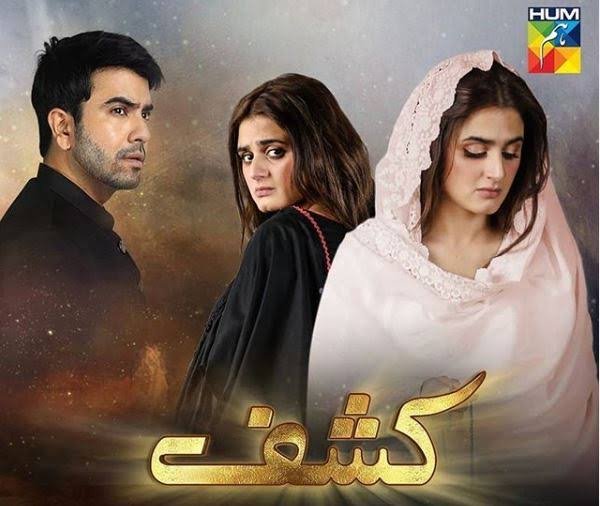 If you're looking for something other than the run-of-the-mill plots, you will love Kashf!
7. Dushman e Jaan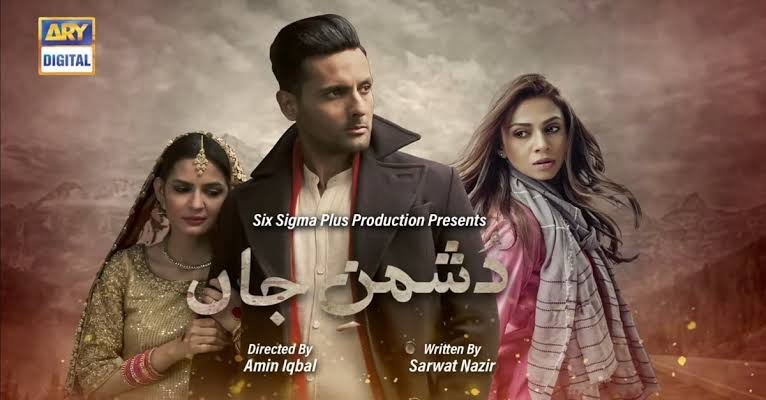 With the drama being aired 4 days a week, Dushman e Jaan has been spoiling us with great episodes one after another!
8. Zebaaish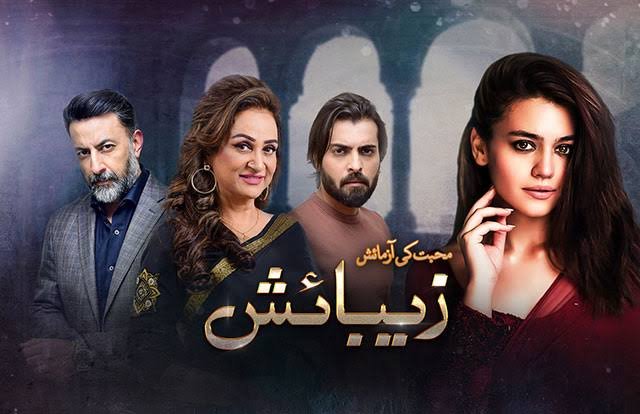 If there's one drama we're really looking forward to develop, it has to be the star-studded Zebaaish!
9. Deewangi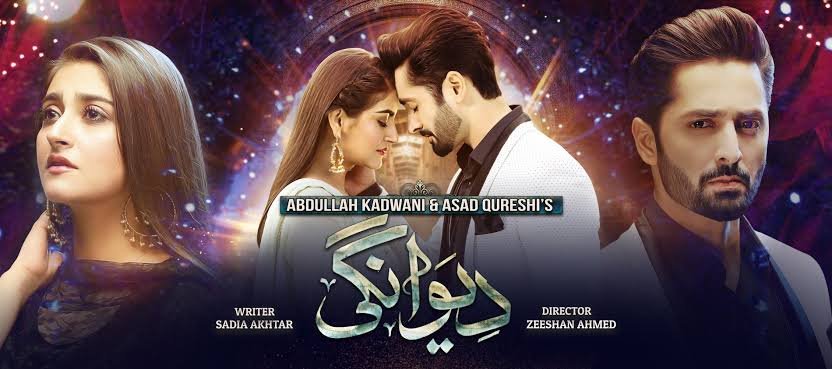 If you're craving the intense love and emotions in a drama, Deewangi won't disappoint you!
10. Ishqiya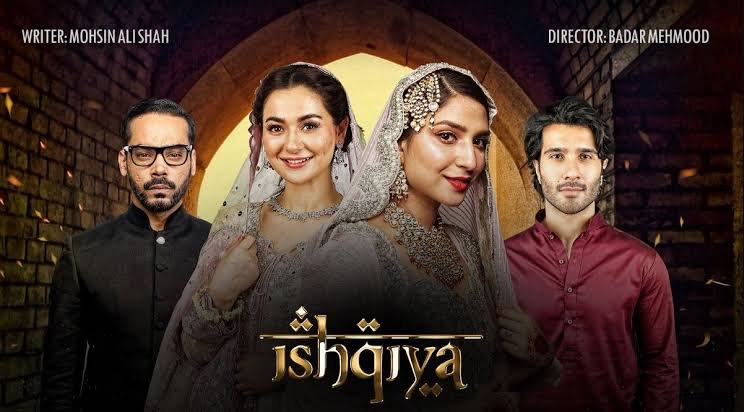 Some may find it a little too dramatic for their liking, but we can't help loving Roomi and her bubbly character in Ishqiya!
What dramas are you hooked on to lately? Let us know in the comments below!