Pakistanis are on a Diriliş: Ertuğrul trip right now, and once again, Turkish dramas have taken over our viewing habits completely like they did a few years ago with shows like Aşk-ı Memnu and Fatmagül'ün Suçu Ne. From their riveting narrative to the production quality, Pakistani television viewers have loved every bit of these shows!
But, do you know there are so many more Turkish dramas that rank as high as Ertuğrul and the others when it comes to their quality?
Well, that's what we have on our Diva radar today, and we can't help but think these shows would be loved as much by avid TV viewers!
Here's the lowdown…
The Protector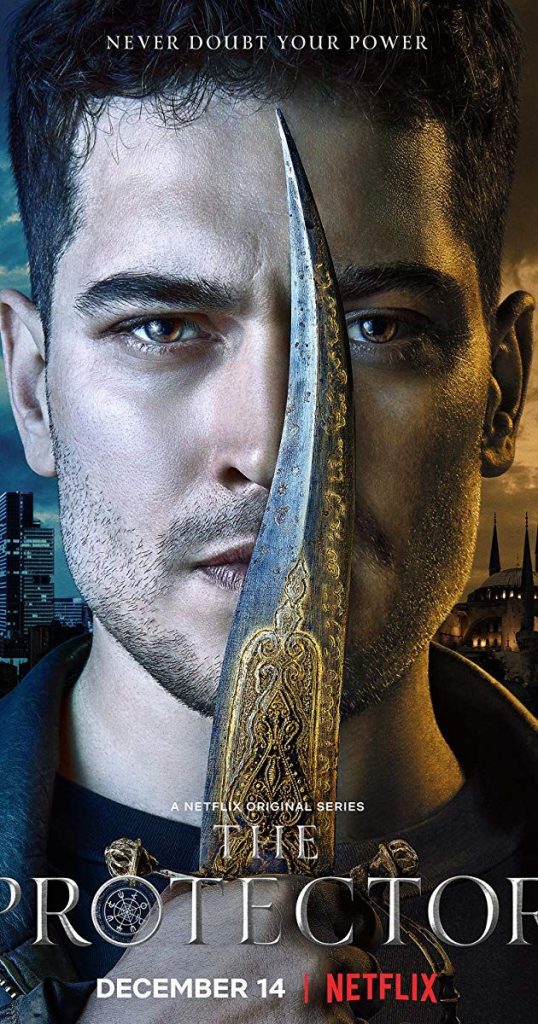 A sci-fi drama that is one interesting watch, The Protector has definitely received strong reviews. Discovering his ties to a secret ancient order, the story revolves around a young man living in modern Istanbul embarks on a quest to save the city from an immortal enemy.
Kuruluş: Osman
For all the Diriliş: Ertuğrul fans, there's another treat you need to get addicted to once you're done with this popular one! Titled, Kuruluş: Osman, the drama focuses on the life of Osman Bey, the son of Ertugrul Gazi and the founder of the Ottoman Empire.
Çukur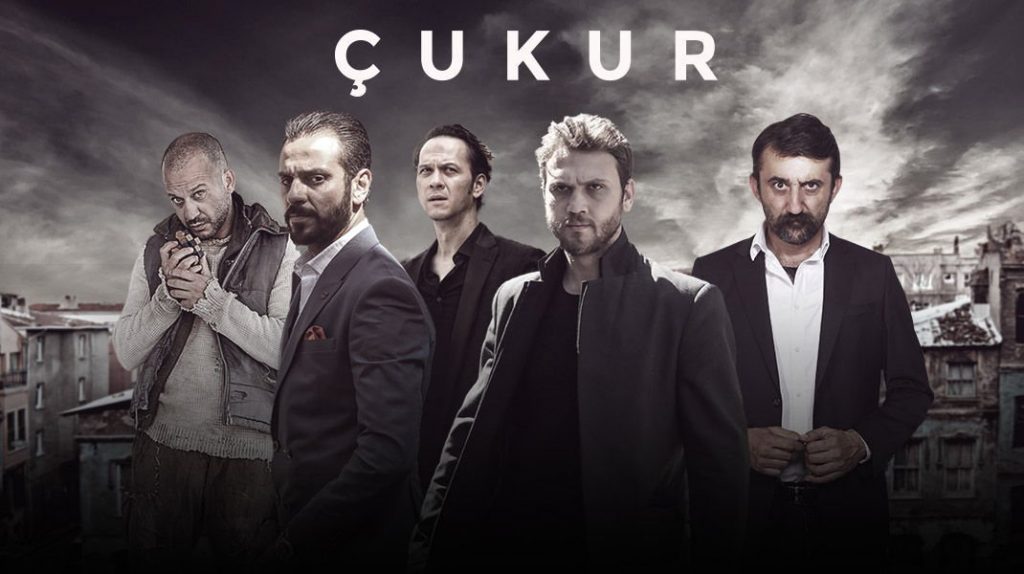 Turkish dramas have nail-biting narratives, and Çukur definitely has it! It revolves around a story about a dangerous neighborhood, and 'The Pit', which ran by a noble mafia family called Koçovars. When the family is in the danger of losing the control of The Pit, their youngest son now must come back to his home, where he could never escape from.
Dolunay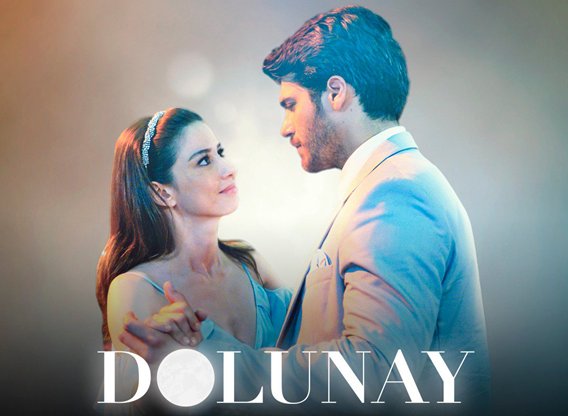 Turkish dramas can definitely have a comedy streak to them too, and this one will definitely be a fun watch you can get into! The story explores the life of Ferit Aslan, who is a very successful businessman, and is extremely organized. He wants the same manner of organization in both his private and professional life! It's a crack of laughter!
Erkenci Kuş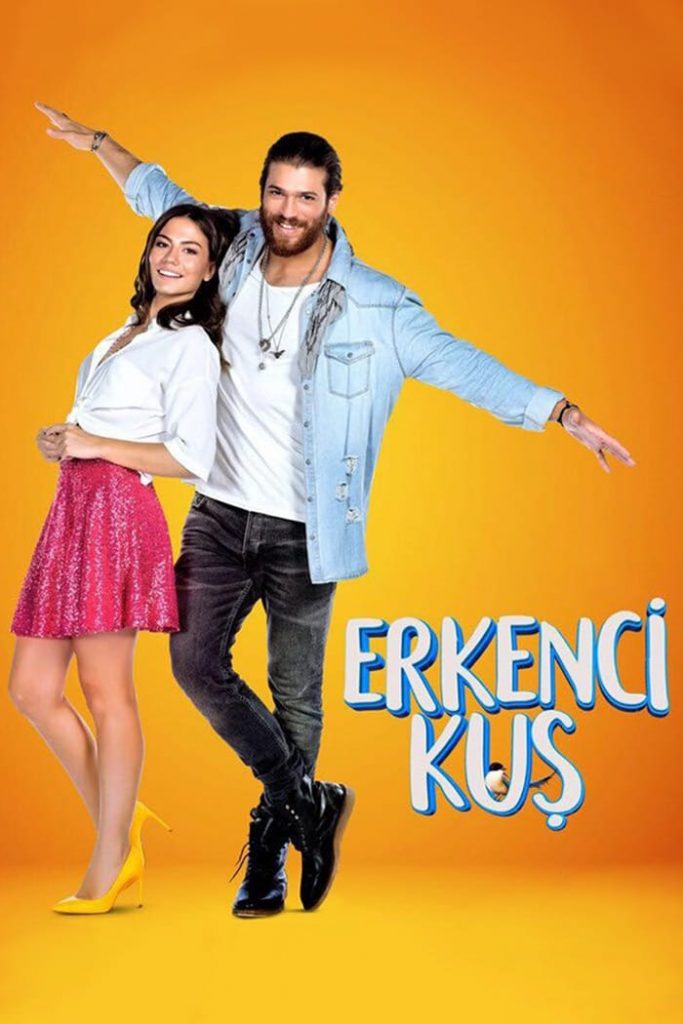 We're suckers for romantic-comedies and this one hits all the right spots! Erkenci Kuş is about Sanem, a young girl with aspirations of becoming a writer, who is forced by her parents to choose between an arranged marriage and finding a proper job. Rushing into a new job at an advertising company, she soon falls for her boss, Jan.
Kara Sevda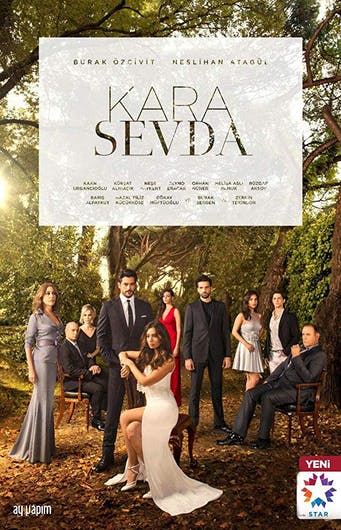 Romance and drama go hand in hand, and sometimes it's super emotional! Kara Sevda is one such narrative that talks about two separate worlds, both close and distant to each other, that lie in a seaside neighbourhood of Istanbul. Two young people from these separate worlds fall in love.
Siyah Beyaz Aşk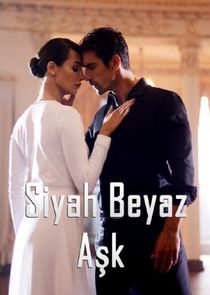 We weren't kidding about Turkish dramas mixing action, drama and romance into one and this show will prove it. Siyah Beyaz Aşk explores the story about a doctor who has devoted herself to healing others encountering a cold-blooded killer with a wounded past. What happens when the woman who saves lives is captured by the man who takes them?
Aşk 101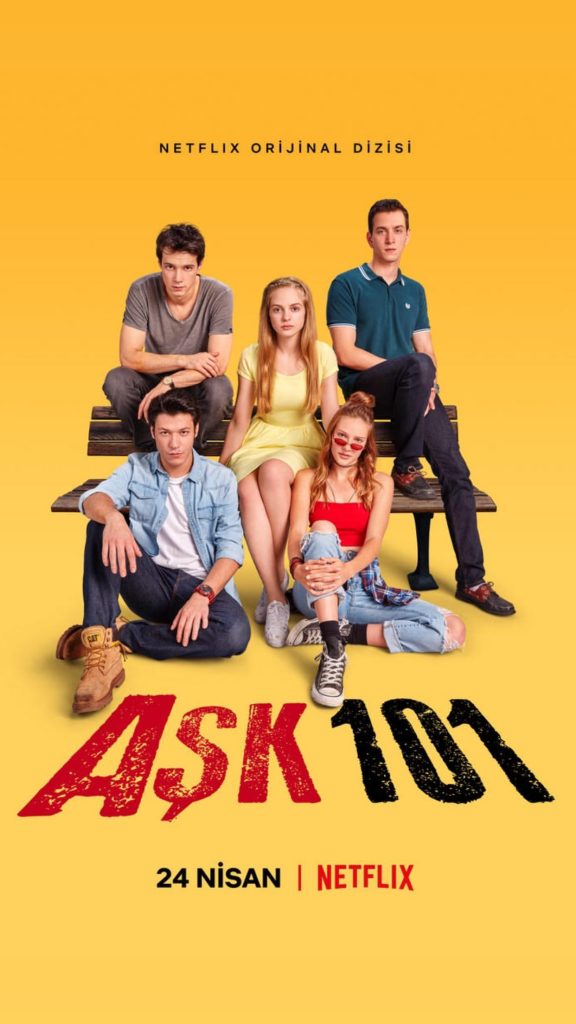 This one you can totally catch on Netflix! Aşk 101 explores the story of 1990s Turkey, where a group of teenage outcasts band together to make their beloved teacher fall in love so she'll have a reason to stay in town with them.
Kiralık Aşk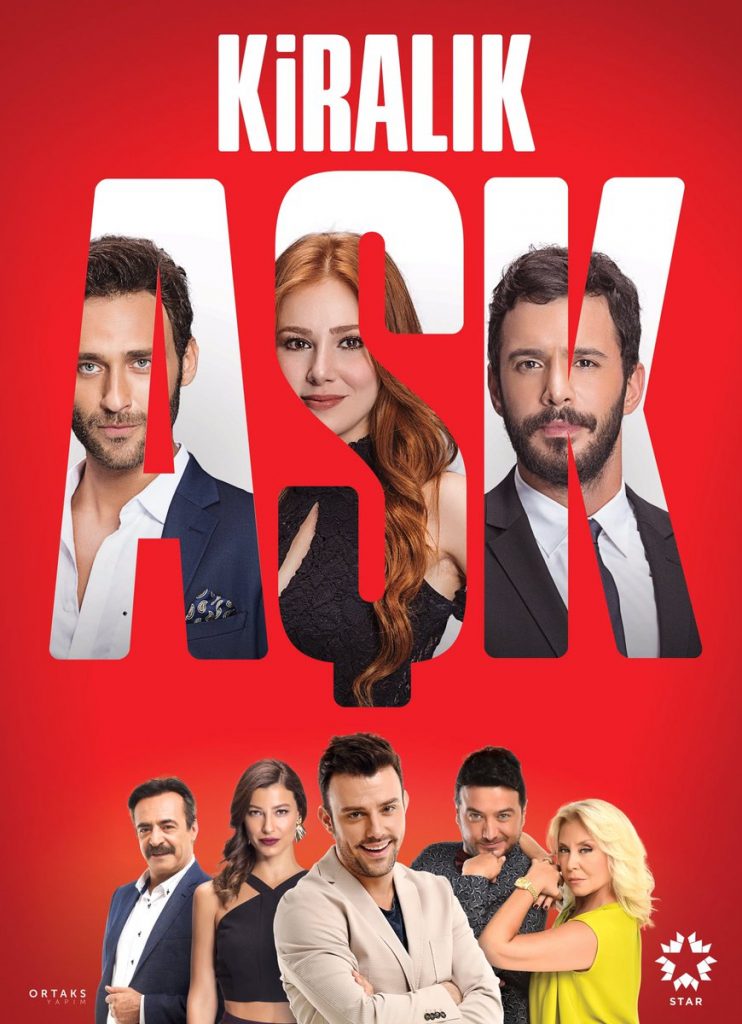 If you're into some dramas that remind you of Pakistani shows and their interesting storylines, this one's for you. Kiralık Aşk revolves around Defne, whose brother gets into debt and is held captive. Defne is forced to accept an offer in exchange for the money. She has to make Omer, a wealthy shoe designer who owns a company, fall in love with her and marry her.
Atiye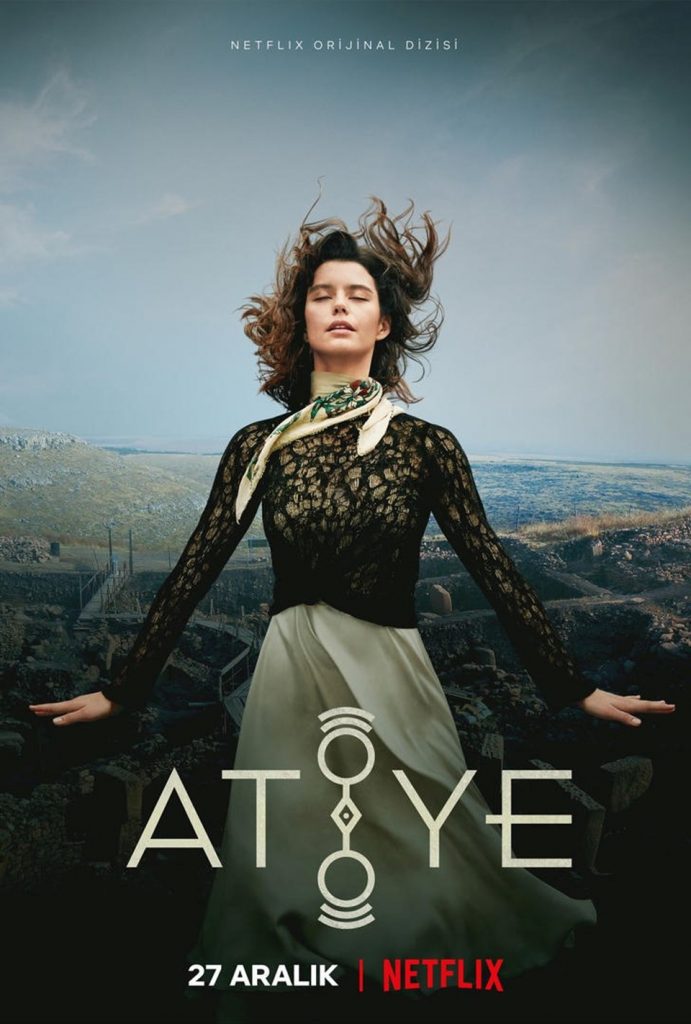 Since we're all stuck at home, why not watch a drama full of mystery, drama and fantasy? Atiye is one such show. It explores a story about a painter in Istanbul, who embarks on a personal journey as she unearths universal secrets about an Anatolian archaeological site and its link to her past.
Which Turkish show do you love? Tell us in the comment section below.