Amidst the ongoing debate surrounding the recent name change of the renowned brand, Fair & Lovely to Glow & Lovely, actress, host, and activist Nadia Jamil releases a statement commending the brand for taking this step towards what she feels is genuine progress. As someone who has been in the media industry for several years, Jamil states that it's often difficult to raise your voice against the stereotypical standards of beauty in our society but is necessary for impactful change. After decades of following post-colonial ideas of beauty, the brand takes a radical step towards becoming politically correct.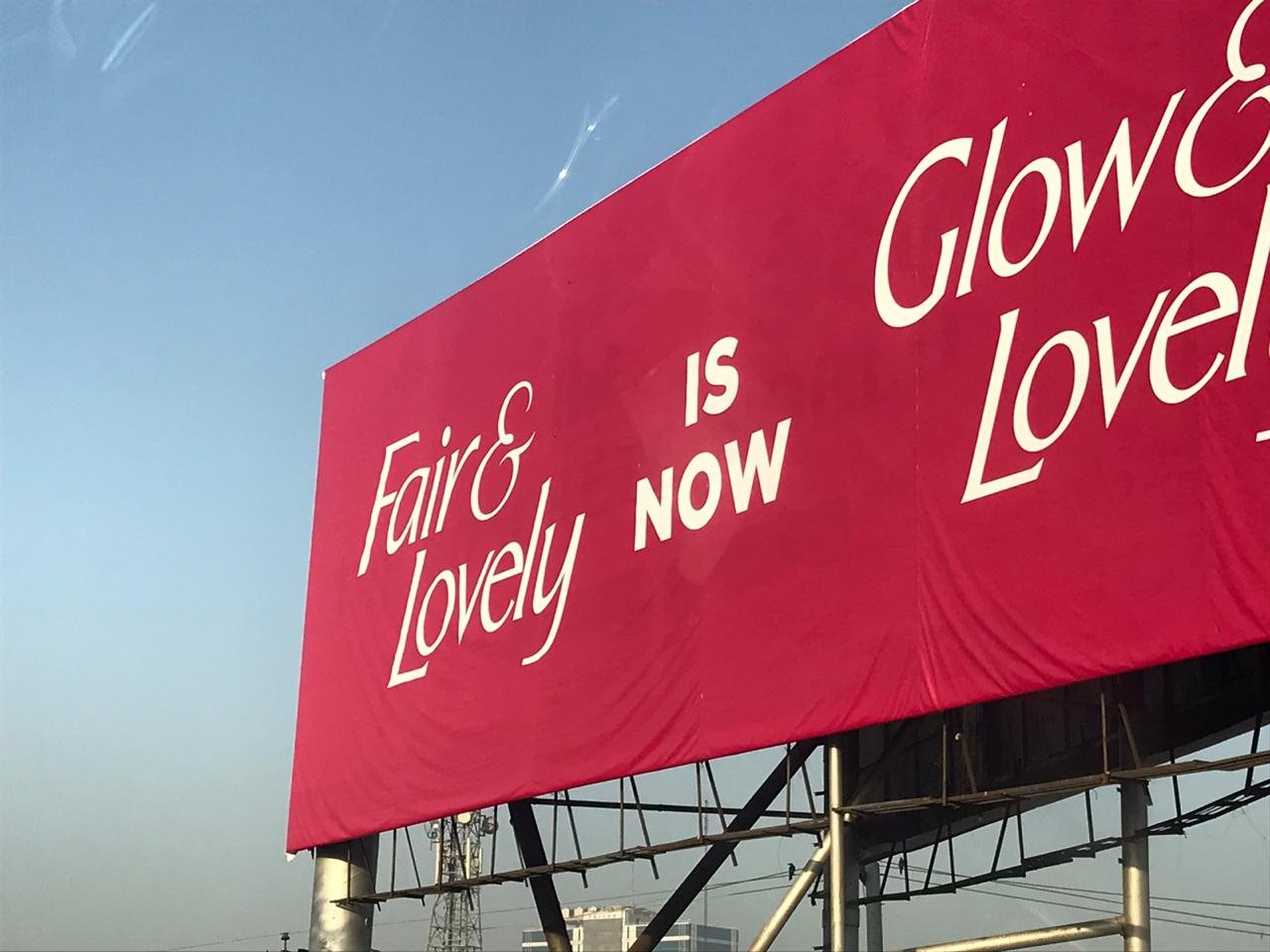 As a media personality, actress, and television host, Nadia Jamil has often been vocal about societal issues, almost like a part-time activist. Jamil is well known for speaking out against child labor, child abuse, sexual harassment, and animal cruelty. After being diagnosed with breast cancer in early April, she is now sharing her recovery process on social media with fans while spreading messages of hope for all those struggling. Jamil is now using her platform to recognize the brand's effort of finally taking the step of at least correcting the name to 'Glow & Lovely.'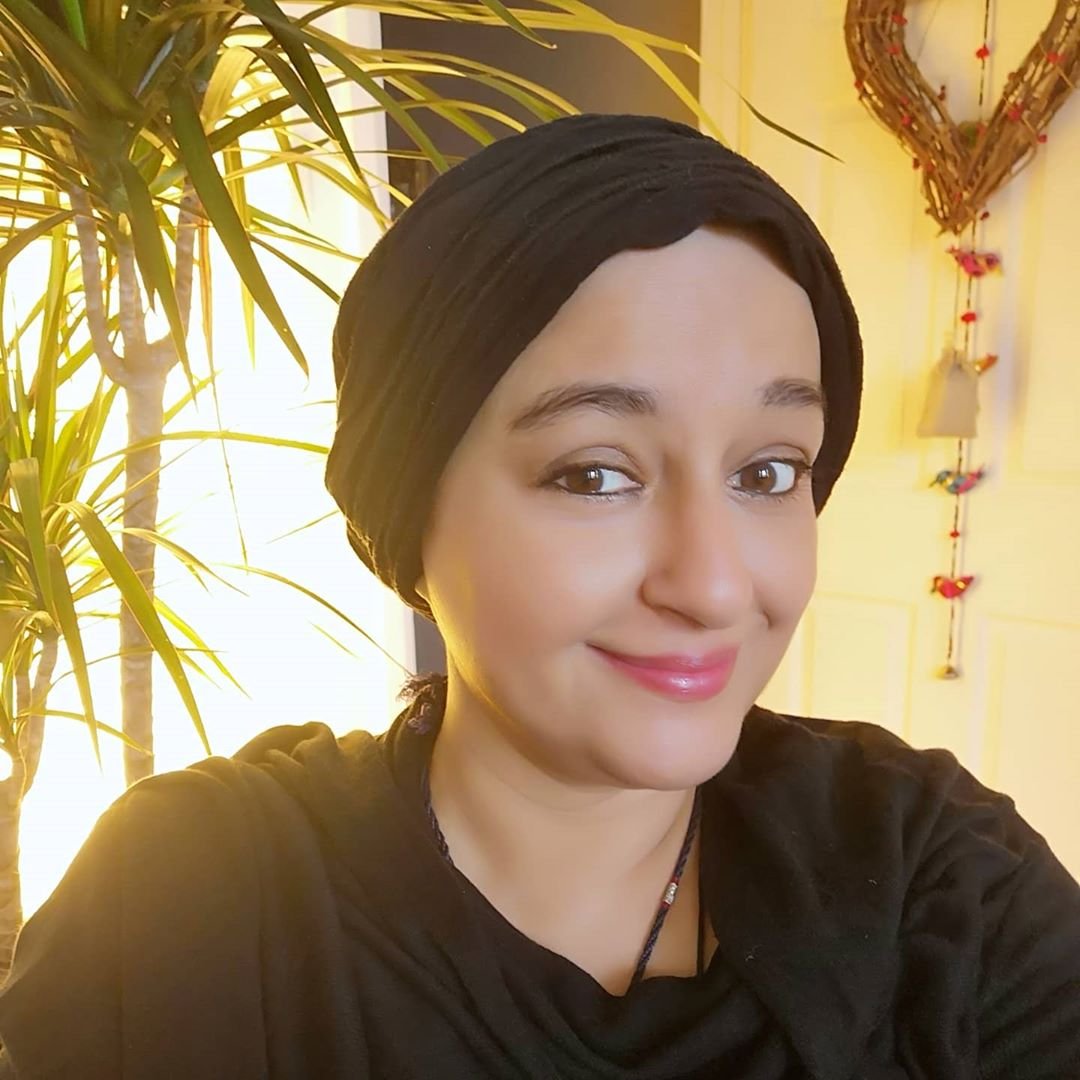 Her statement reads, "As women, we are conditioned to idolize a very colonized, stereotyped image of beauty. Being in the business of narrating stories, it's not always easy, but so essential to challenge these stereotypes. One must not lose hope as we may very well be witnessing a much-awaited revolution. One that took time but is happening none the less. The name change of #FairAndLovely to #GlowAndLovely is one of the steps that needed to be taken to correct the gora complex we suffer from as a nation. Hoping to see more diversity in the rest of the brand's communication too."
Jamil emphasizes that the time to glorify outdated standards of beauty is over and it is essential to challenge stereotypes. Although the initiative from the major brand took time, it was most definitely needed. However, the artist also hopes that this becomes the first step and not the last step towards the brand's overall transition.