The Lux Style Awards are back after months of pandemic-driven delays kept everyone nervous about the return of such celebrations, and it seems to have beaten all odds and made it. Now, marking their return with the official nominations making it out there, it has once again piqued the interests of everyone who thinks they should be bagging the award.
However, like every year, we wonder if there are still some names out there who the LSAs missed out and about those who we believe should truly be winning these awards.
Are there some names who we think should win, and those that need to be included in the nominees? Diva has the lowdown…
Model of the Year (Female)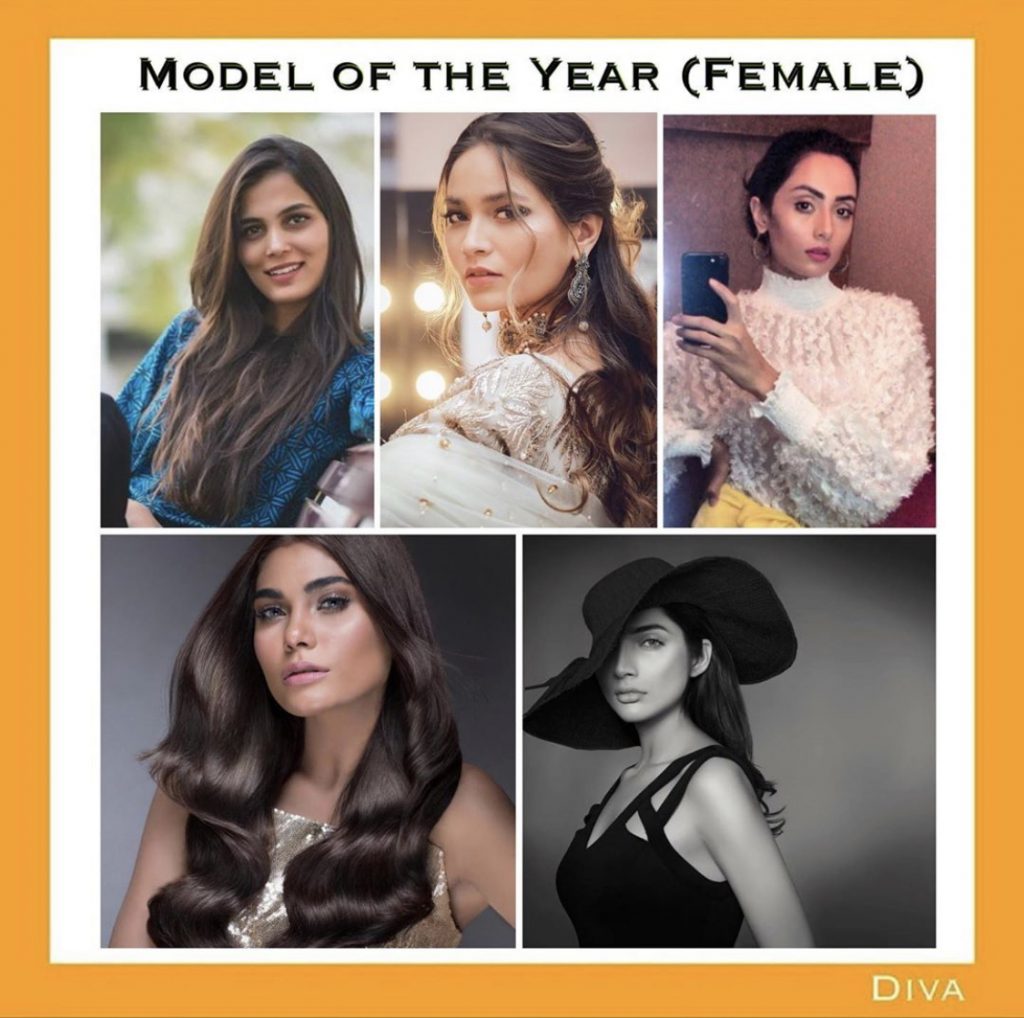 Each year, the category remains widely contested and in 2020 it has become even more important. We not only have four brilliant supermodels  present in the category, such as Alicia Khan who has continued in her upward climb, Fahmeen Ansari, who has had a continuously strong portfolio, Farwa Kazmi, who has ruled the runway, and Mushk Kaleem, who is nothing short of being an all-rounder, but we also have a much-needed nod given to the multi-talented late Zara Abid, who has been nominated posthumously for all her brilliant contributions to the world of fashion.
Missing in Action: Sadaf Kanwal & Abeer Rizvi
Will Win & Should Win:  Zara Abid
Model of the Year (Male)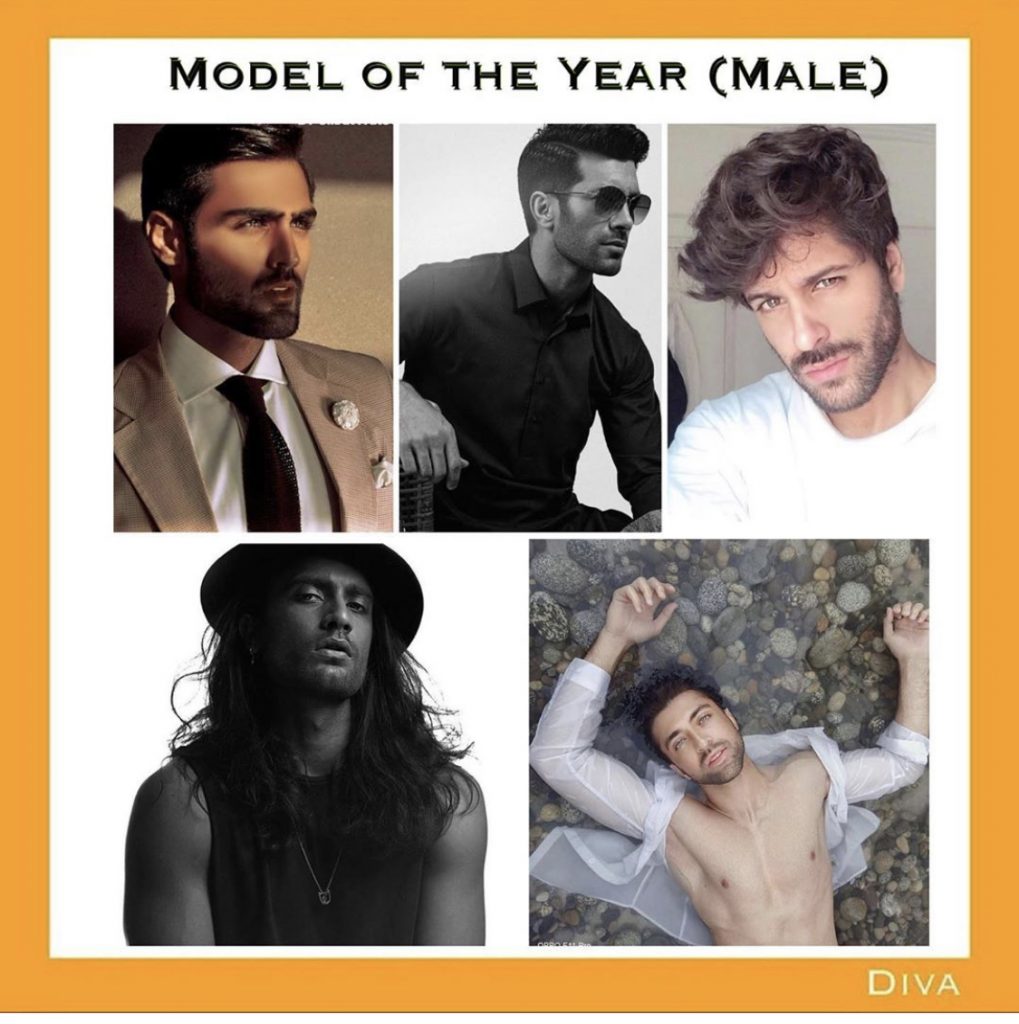 Like 2019, there isn't much that has changed in this category this year as well. We have the big names that have dominated the game for the past few years such as the powerhouse of talent Aimal Khan, the versatile Hasnain Lehri and the ever-popular Shahzad Noor on the list, along with Champ Imi and Walid Siddiqui, who have been strong but comparatively lesser in the fashion limelight. Sadly Munsif Khan who has been doing some great work is missed out. Shocking, isn't it? While it hints quite strongly towards who would win, we'd still wait and watch to see who takes the award home.
Missing in Action: Munsif Ali Khan
Will Win: Hasnain Lehri
Should Win: Aimal Khan
Achievement in Fashion Design – Prêt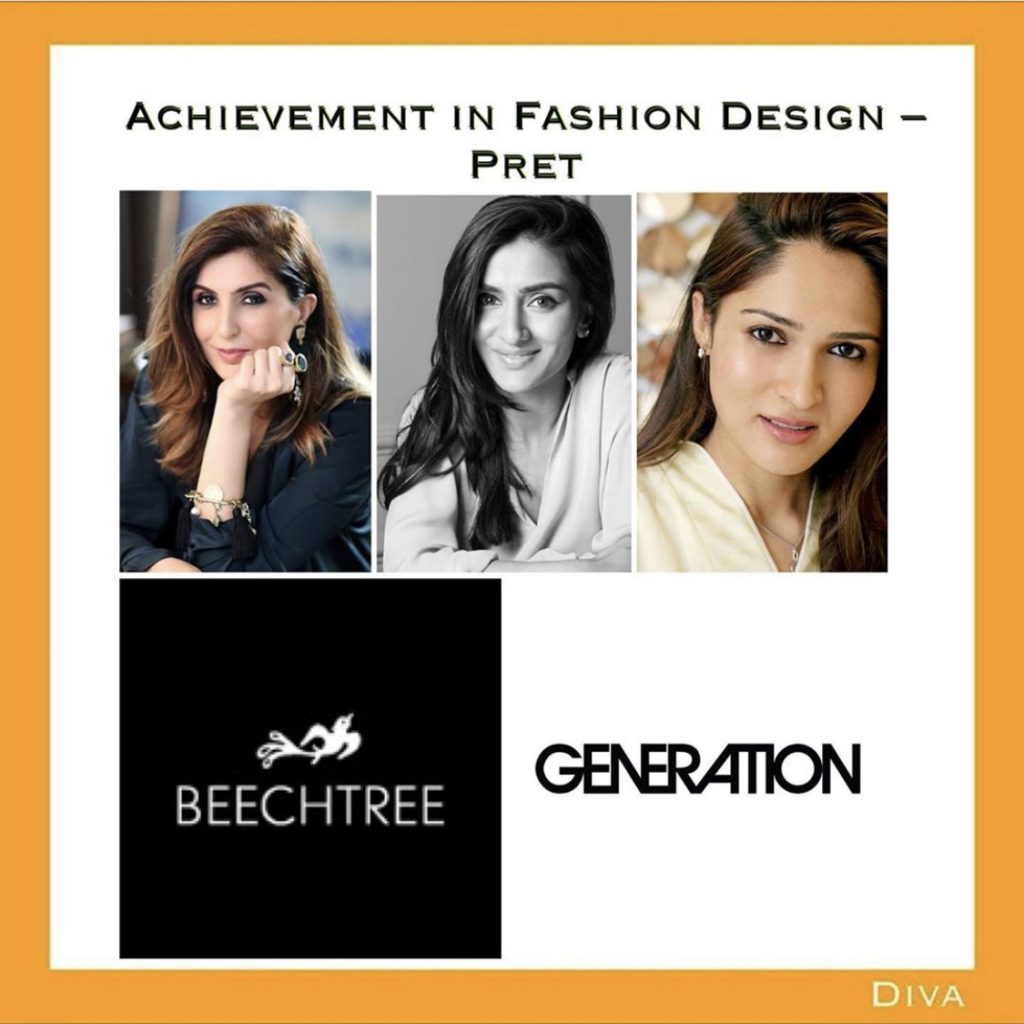 Prêt always has the power to polarise the critics over who should win, and that reflects largely in the nominations this year as well. There are mass-based brands like Beechtree and Generation nominated, along with the powerful newcomer, Zaha by Khadijah Shah. On the other hand, we also see Misha Lakhani and Sania Maskatiya who although score high on design sensibilities, are more on the high-end price range of Prêt. Though we are as surprised as you are after not seeing fashion-forward Chapter 2 in the list. Which side would win this year?
Missing in Action: Chapter 2 and Limelight
Will Win: Generation
Should Win: Zaha by Khadijah Shah
Achievement in Fashion Design – Luxury Prêt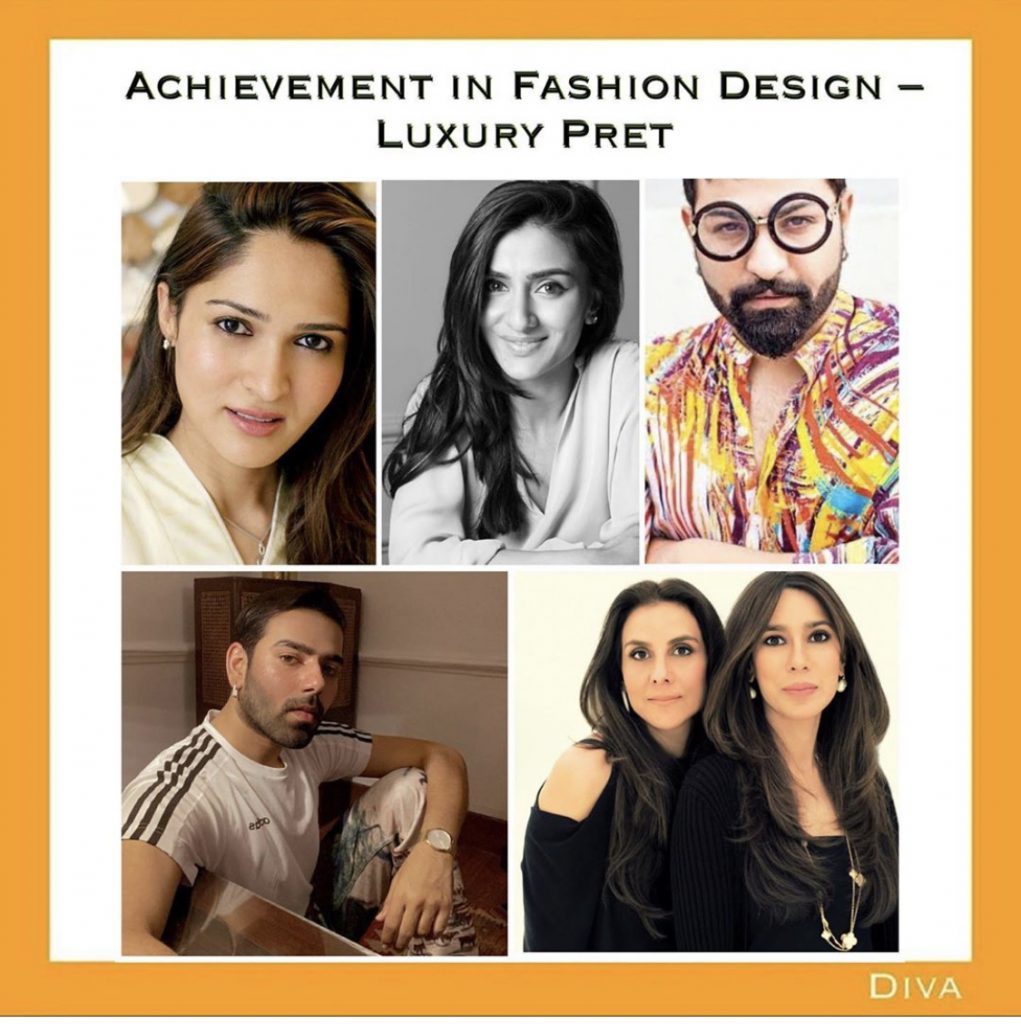 A combination of the high-end chic and the heavily-embellished, the luxury prêt category reflects a mix-plate this year. There are names that are contrasting towards each other, such as the bridal-centric Ali Xeeshan, the edgy Hussain Rehar, and the all-rounding Sana Safinaz, Sania Maskatiya and Misha Lakhani, making this a difficult category to understand. However, on the flip-side, there are designers who had better collections which are missing. Beautifully crafted collections by Rizwan Beyg, Khaadi Khaas and Zaheer Abbas from Showcase 2019, along with Zara Shahjahan remain missing here, and it seriously leaves us questioning the decision-makers behind it.
Missing in Action: Khaadi Khaas, Zaheer Abbas, Rizwan Beyg, and Zara Shahjahan
Will Win: Sania Maskatiya
Should Win: Sana Safinaz
Achievement in Fashion Design – Bridal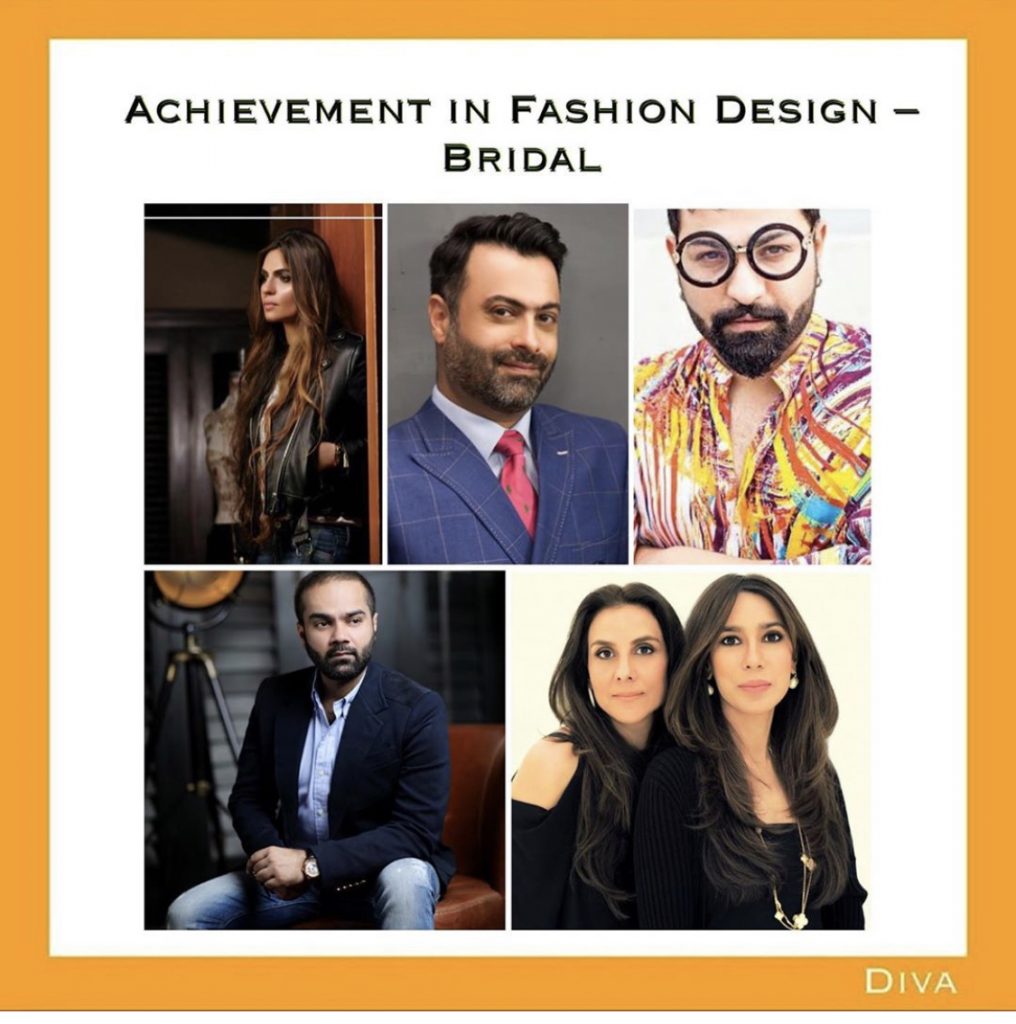 A category that always receives its fair share of critique over the choices, Bridals have some of the most difficult names to select from. That is why it is no secret that this year too, the nominations have sparked a debate. While expected names like Faraz Manan, Sana Safinaz, Kamiar Rokni, Shehla Chatoor, and Ali Xeeshan have made it, there's Élan who has been given a royal snub. Not only is it a surprising exit from the category, but also makes one question the reason behind not having the brand here.
Missing in Action: Élan
Will Win: Sana Safinaz
Should Win: Shehla Chatoor
Best Menswear Designer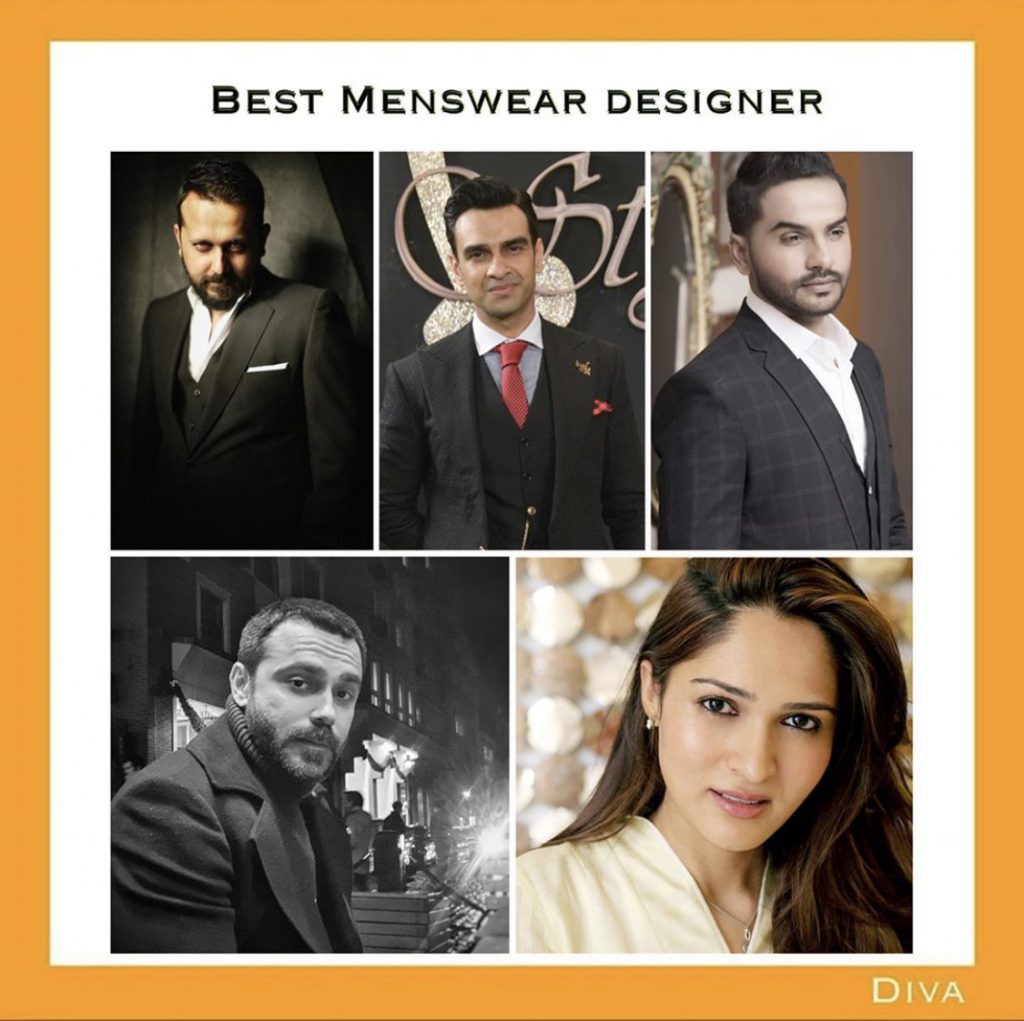 Menswear has seen some much-awaited names in the list finally added, along with others that are the usual (and celebrated) suspects. We have Ismail Farid, who despite not doing much in the spotlight has been nominated for his craft, Munib Nawaz, Republic by Omer Farooq for constantly upping the ante, Sania Maskatiya for creating a niche for her menswear as well, and Emraan Rajput, who has excelled in understanding the masses' design sensibilities. This could truly be anyone's game this year.
Missing in Action: Mohtaram
Will & Should Win: Republic by Omer Farooq
Best Fashion Photographer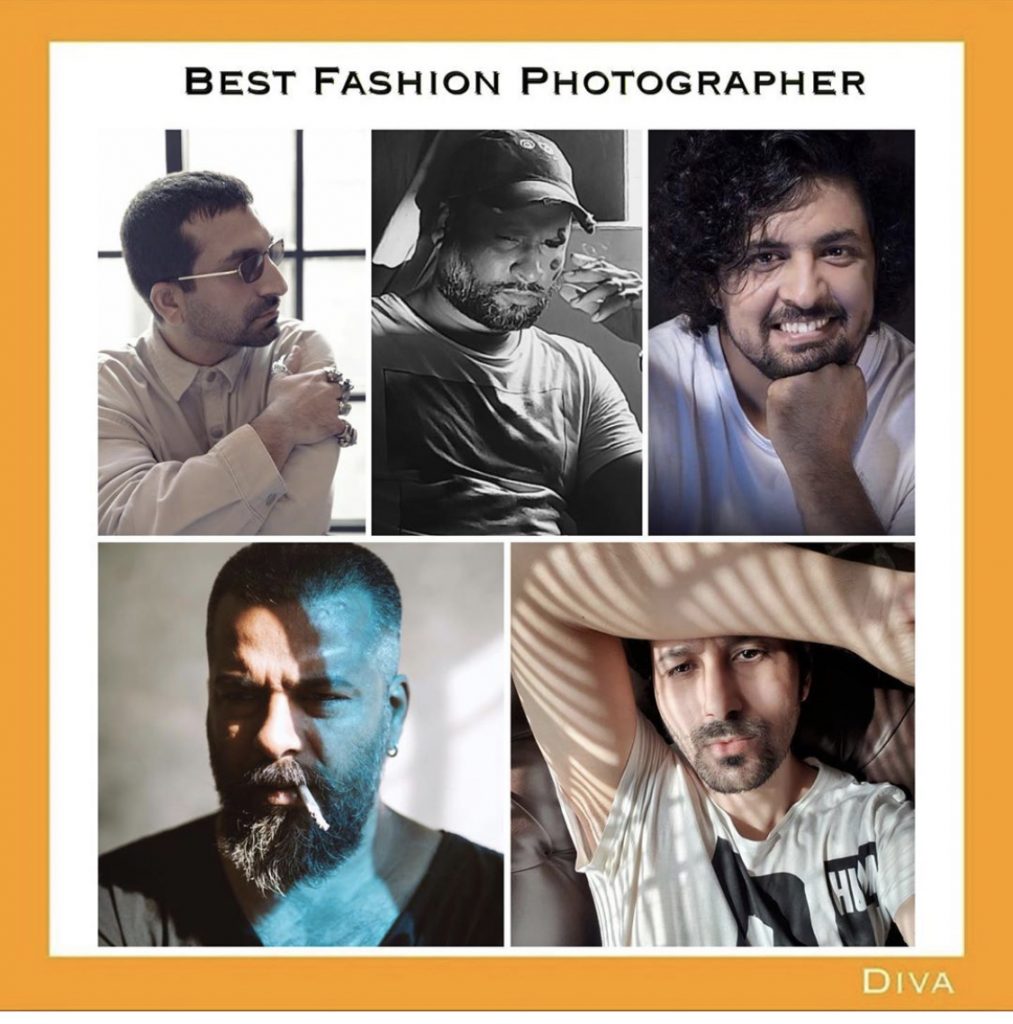 Fashion photographers make or break a campaign, and there's no secret that after the models, they hold perhaps, the most coveted position in the making for an editorial. To celebrate this, names like the ever-experimental Alee Hassan, art's favourite child, Ashna Khan, and editorial-favourite MHM Studio have been nominated, along with names like Rizwan ul Haq and Shahbaz Shazi, who are both adored by celebrities and models, alike. Surprisingly, however, the list is missing Hamza Baande, who everyone was talking about in 2019 & Shayan Sherwani (ex-Stopstyle), who does more work than all the nominees combined.
Missing in Action:  Hamza Baande & Shayan Sherwani
Will Win: MHM Studio
Should Win: Alee Hasan
Best Hair & Makeup Artist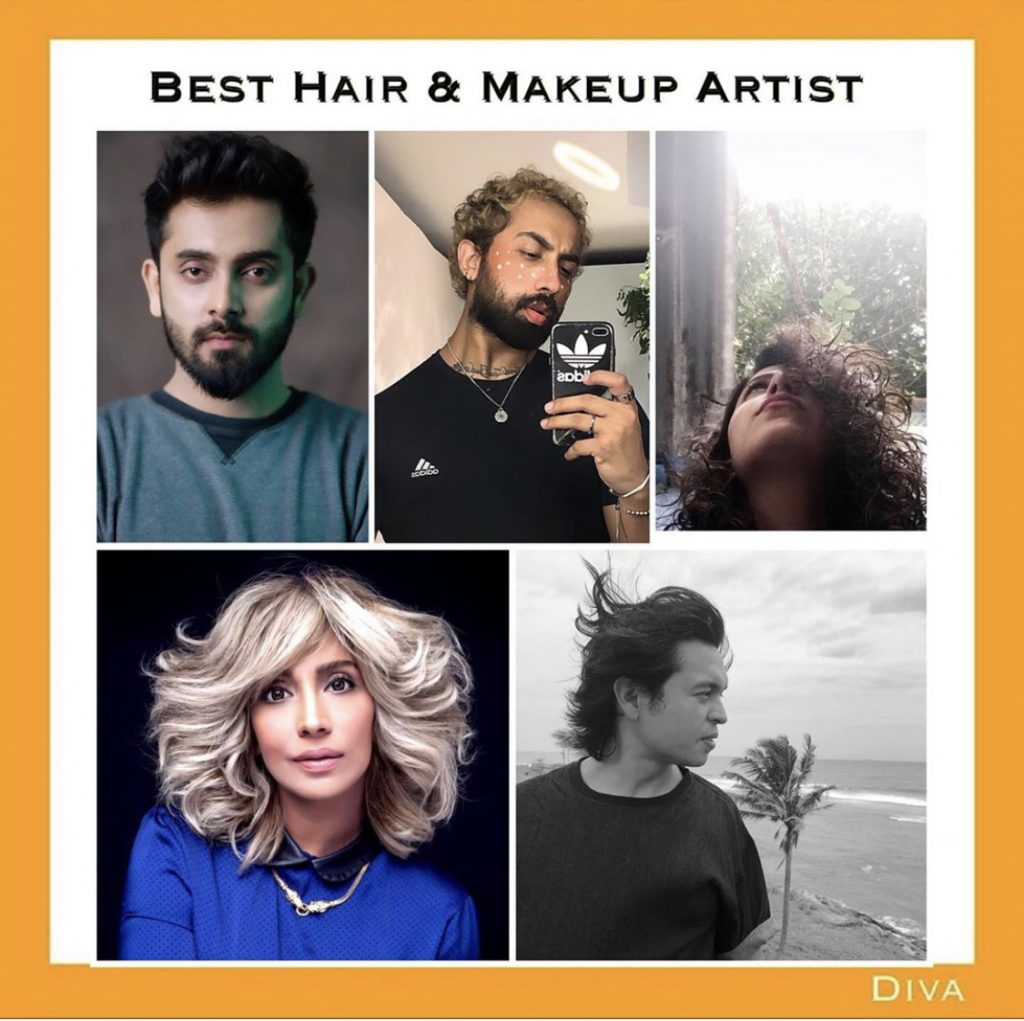 The names behind the glamour of it all have once again made it to the nominations, and we find the back-to-back winner Qasim Liaqat nominated along with expected names like Fatima Nasir and Saima Bargfrede included in the list, after they had withdrawn their names last year. The list also includes Sunil Nawab, who has really upped his ante lately and is revered by many, along with Shammal Qureshi, who has taken Toni & Guy North Pakistan to great heights. Amidst all these names, it is going to be widely contested, and we're sure only the best would win.
Missing in Action: Shoaib Khan
Will Win: Shammal Qureshi
Should Win: Sunil Nawab
Best Emerging Talent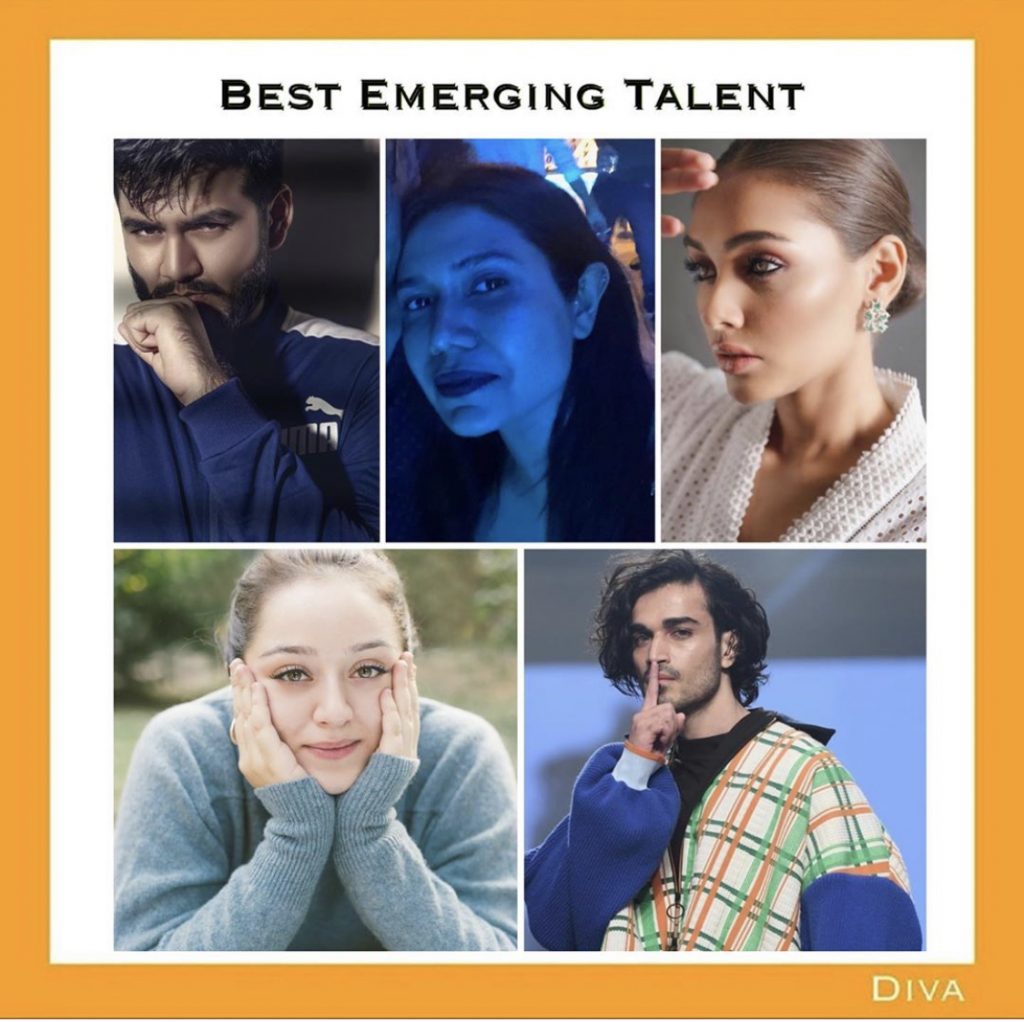 A category that always gives a nod to future stars of the fashion and glamour industry, the nominations for this year have a majority of photographers being nominated. The ever-versatile Asad Bin Javed, the aesthetically-strong Natasha Zubair, and the client-favourite Zara Ali, each have bagged a nomination, along with strong budding models, Maha Tahirani and Sachal Afzal, who both have strong portfolios to rely on. Our only question is, did no budding brand or designer do good enough to be included here?
Missing in Action: 9lines
Will Win: Asad Bin Javed
Should Win: Asad Bin Javed
Who do you think should take the LSA home? Tell us in the comment section below.