One of the hottest-selling designer lawns this season, Mohsin Naveed Ranjha's Festive Lawn Collection '23 Baad-e-Nau Bahaar, got sold out before one could say, Jack Robinson.
Here we ask the designer about his inspiration, colour palette, process and reason for picking Saira Yousaf as the face for his debut lawn.
Diva hears him out…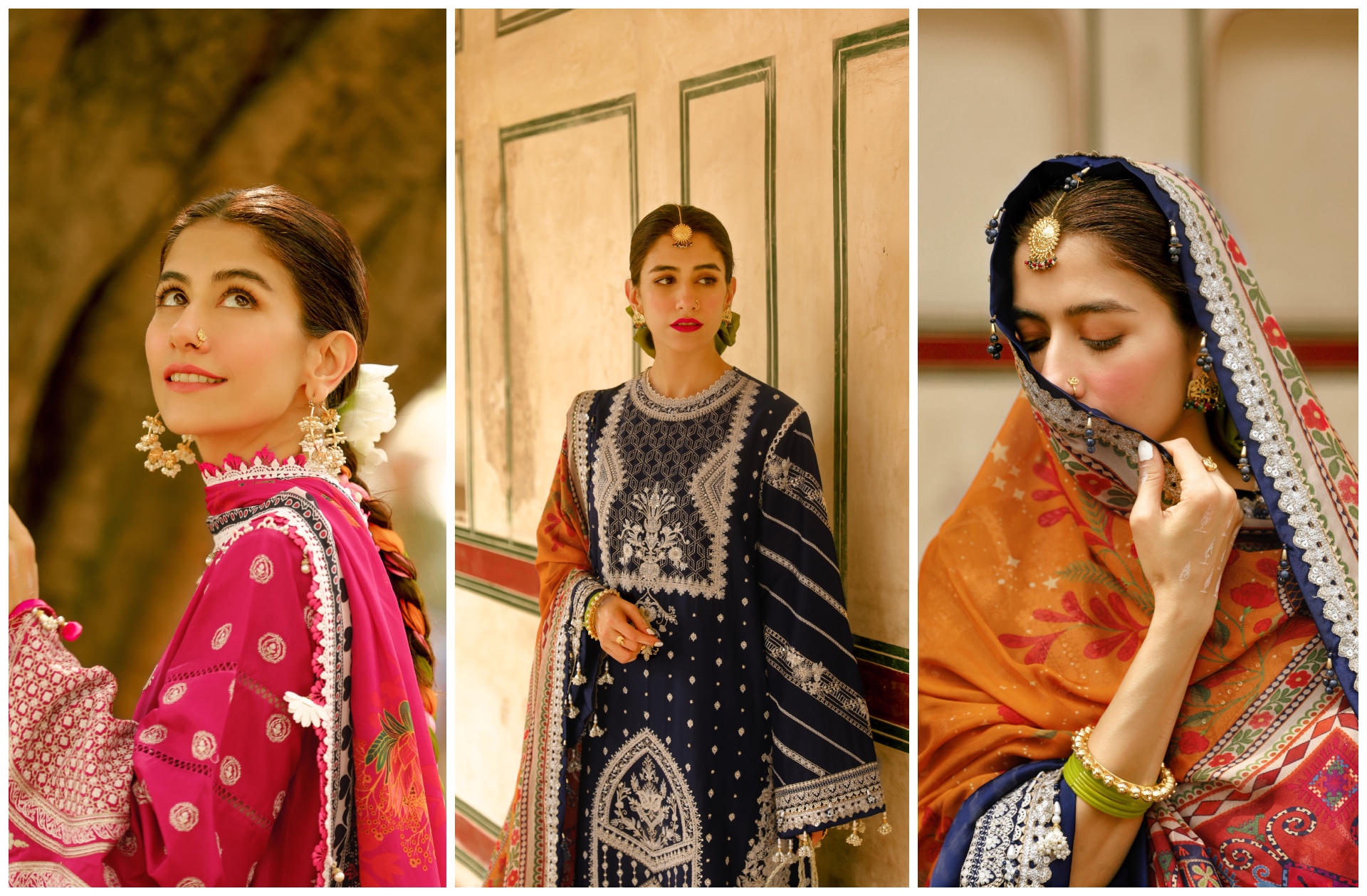 Can you tell us more about the inspiration behind the Baad-e-Nau Bahaar collection?
The inspiration behind our collection was the change of weather going from winter to this rich bounty of Spring. Especially in the many gardens in Lahore, you see flower beds blooming in abundance; there is a sense of possibility and optimism. We wanted to capture that mood in our designs
How did you come up with the name Baad-e-Nau Bahaar and what does it mean?
It means the breeze of spring, the morning breeze. We wanted to capture the mood of our lawn collection with the freshness it brings.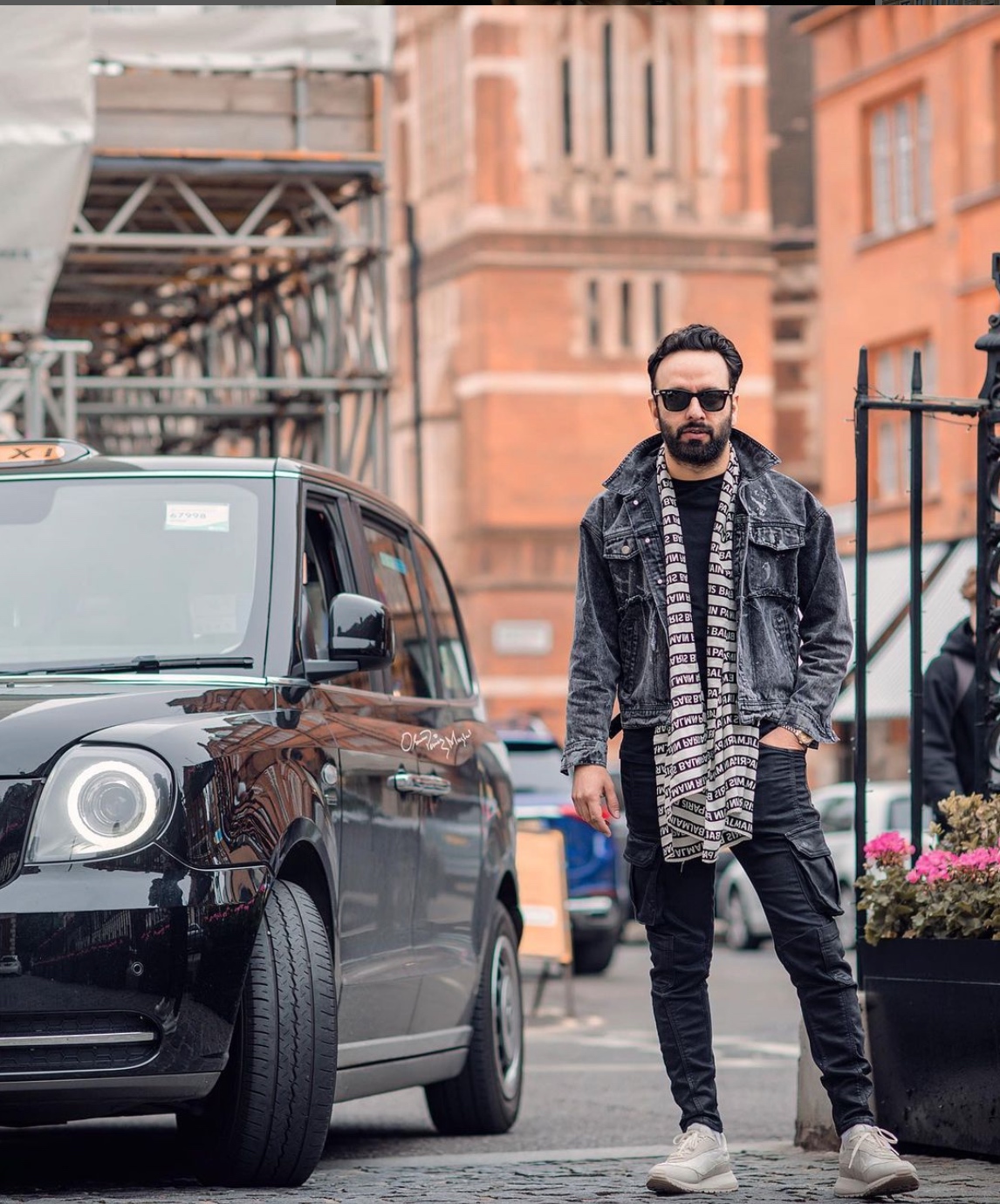 What sets this collection apart from others?
I would say that be it bridal or RTW collections. We try to stay true to our signature aesthetic and give the wearer a sense of joy. So from the choice of colours to motifs and even how we style them in our shoots. It is all very MNR.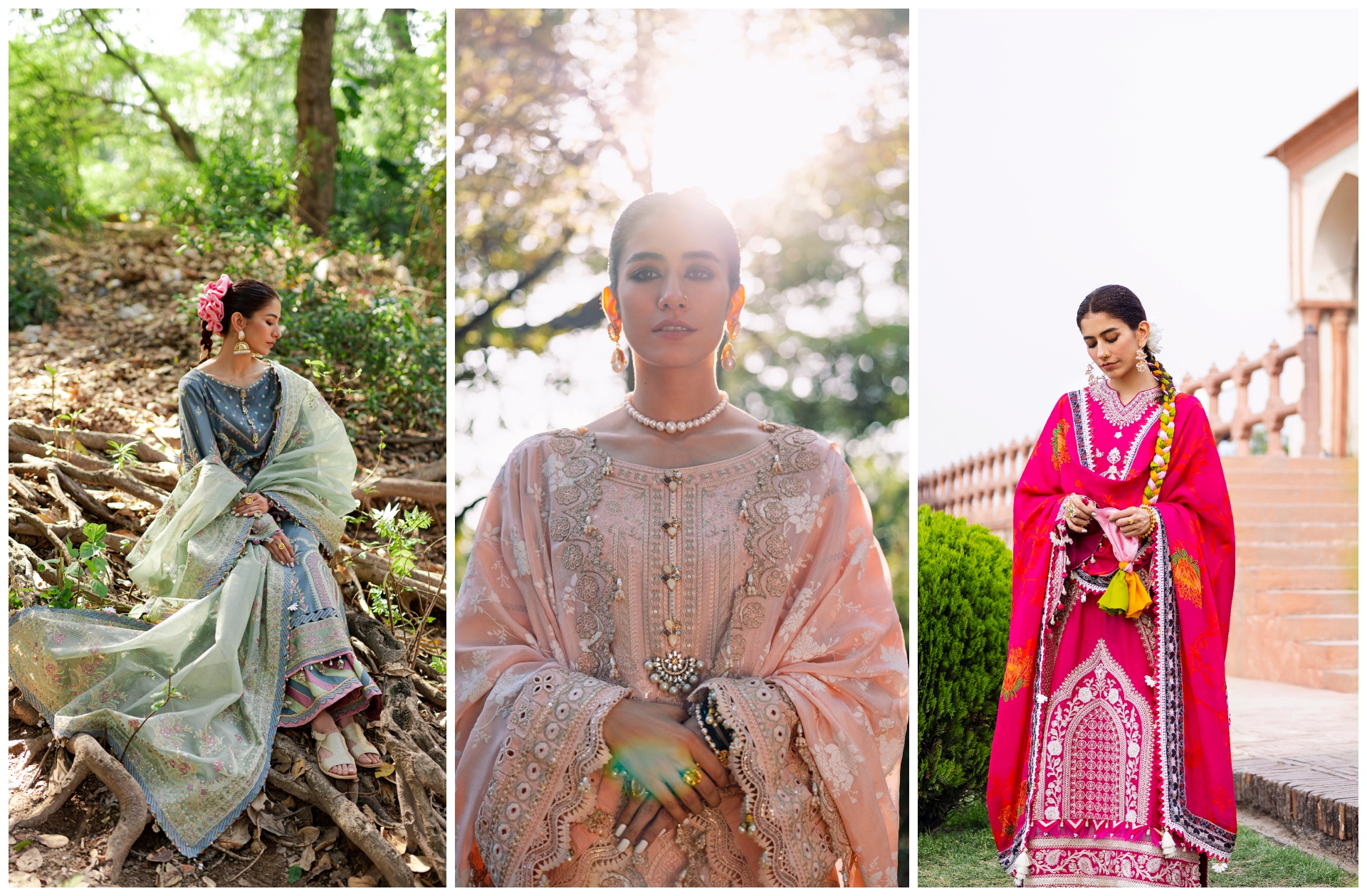 How did you decide on the colour palette for this collection?
We looked at flowers blooming in the spring, so we have named each design based on them. You have carnation pink, white inspired by jasmine, and then there is the obligatory rose pink. There are options for almost every taste palette, and having range means you can pick a black one for an evening event or a more pastel pink for an outdoorsy brunch, maybe.
How long did it take to create this collection from start to finish?
We spend months working on the inspiration and determining what people demand. We go towards developing the designs, and then we go for sampling etc. It looks very easy, but in fact, it is more tedious because the scale is much bigger.
What kind of woman do you envision wearing this collection?
Frankly, it is for everyone who wants to have a good time, socialise or even feel joyous on festive occasions while staying home. These are the clothes you have a good time in. We want people to socialise and make memories.
What kind of embroidery patterns and embellishments can we expect to see in this collection?
Staying true to our focus on heritage, we have employed a lot of indigenous design elements like those from Mughal architecture, and there are some borrowed from botanical illustrations from miniatures, old embroidery patterns from western India. The threadwork we use is silken, so it is soft but shiny and imbues the clothes with a special quality making them look more formal and festive, so to speak. There are a lot of accents you will see we have used in our shoot to give people ideas on how to style it as well.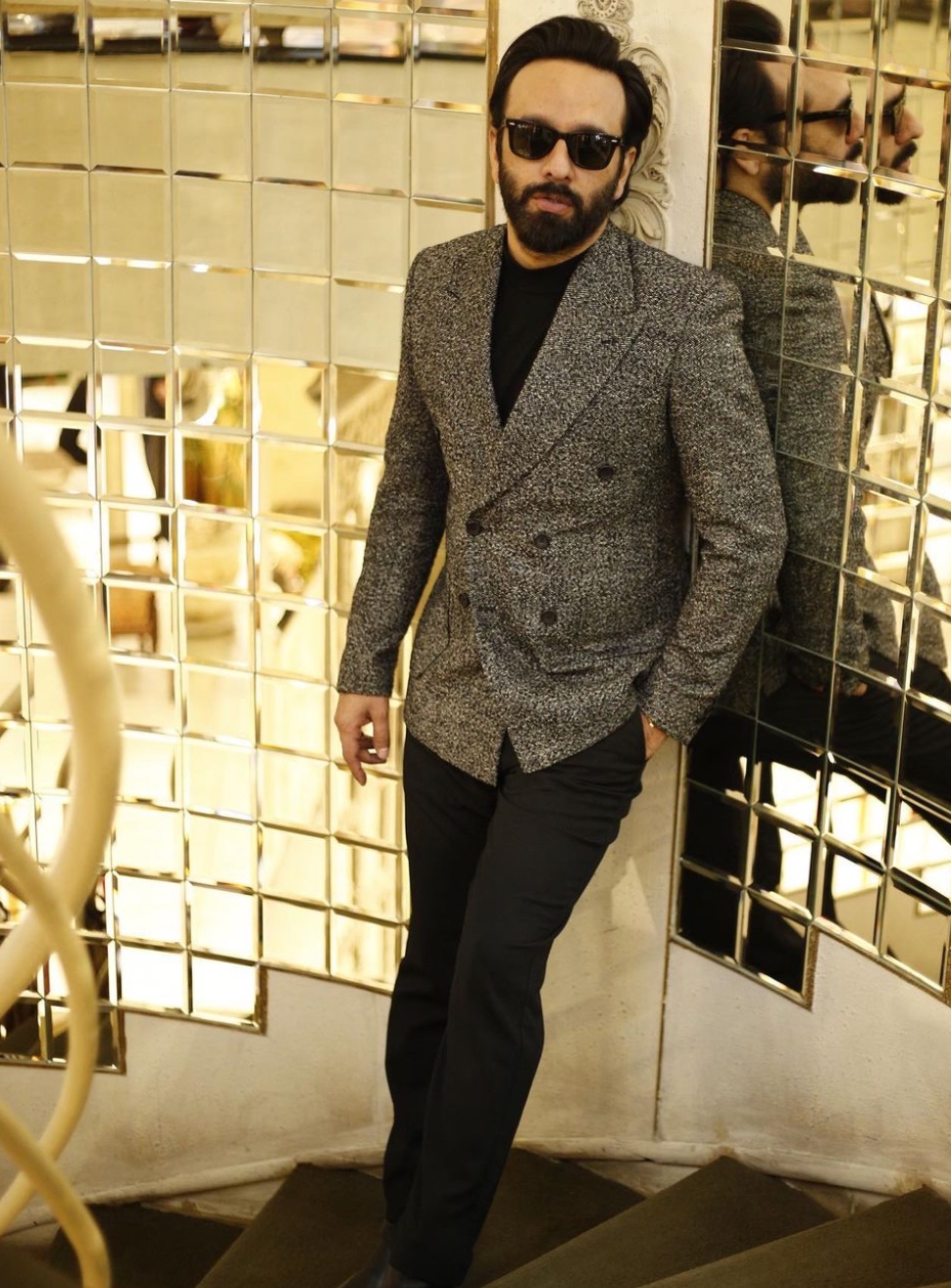 Can you tell us more about the designs in your debut lawn collection?
Designs are in assortments whereby we have bifurcated them based on where one can go wearing them, there are some lighter options, and then some pieces are exuberantly adorned with embroidery and embellishments. There are pastels like cherry blossom pink featuring cutwork to more festive ones to suit expressive personalities. Each piece essentially allows you to navigate the whole month of events and festivities. You will not feel bored.
What made you want to venture into the ever-expanding and rather saturated market of lawn fabric?
We understand that there is an audience beyond the couture market. Not everybody can buy and wear our signature bridals. So be it unstitched formals or RTW, they allow us to cater to a broader audience. The lawn is similarly a necessity of the weather in Pakistan, and even during summer, life goes on. Our customer wants to celebrate and go out, so a luxury festive lawn allows us to cater to those needs.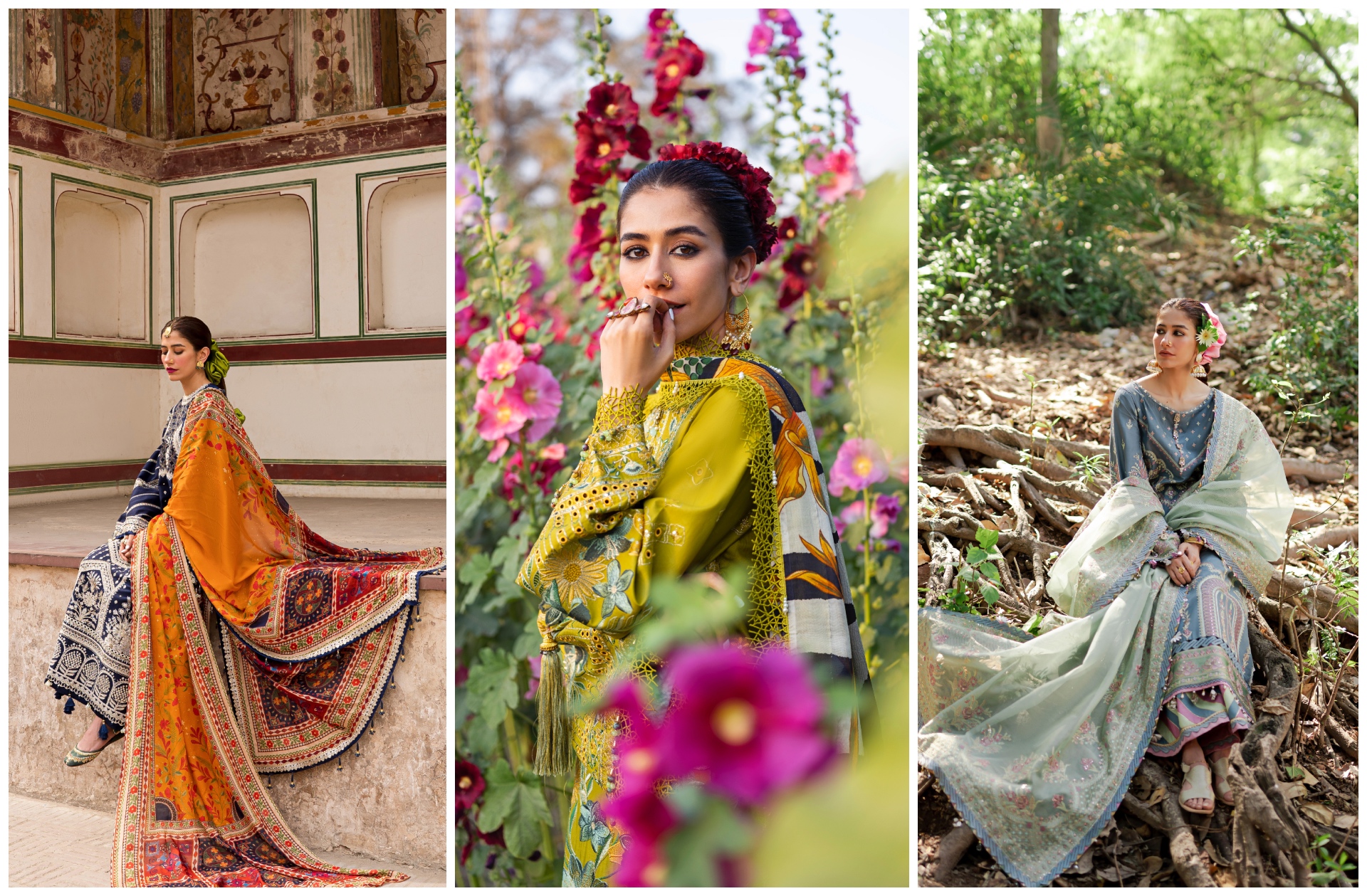 How do you balance traditional and contemporary design in your creations?
We must realise that young people today want something fresh and innovative to shop for and wear. They don't wish to have museum-worthy reproductions of historical garments. Most of them might not even be practical for their lifestyles. So we mix and match elements to make sure our design heritage is attractive to our consumers and also is fresh and desirable.
How has your design philosophy evolved over the years?
Well, a lot has changed. We have to listen to the needs of the consumer constantly. The pandemic certainly gave everybody a reality check. We can no longer afford to cater to a niche; in terms of designs and product assortment, we have become more inclusive, I feel.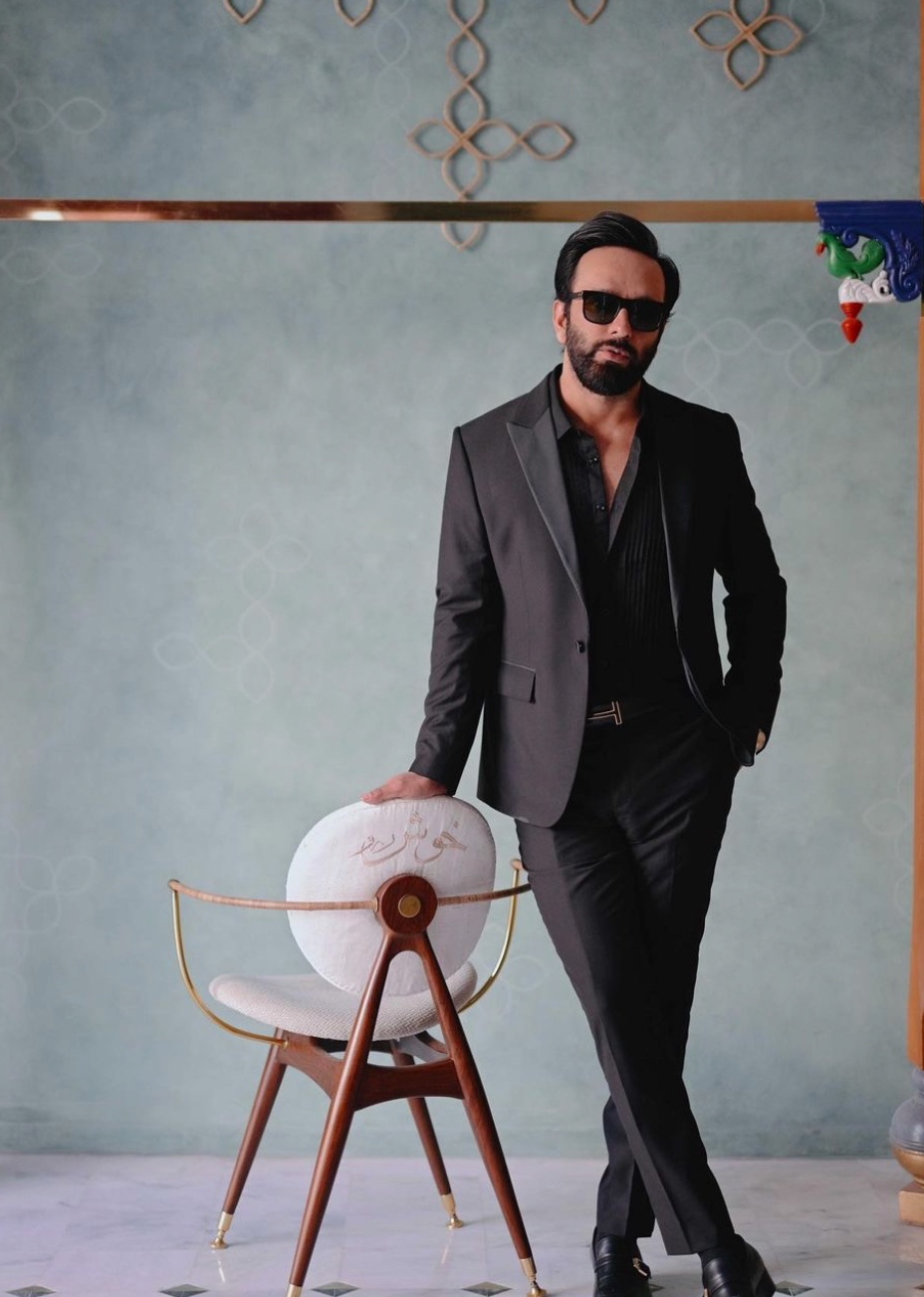 What do you hope customers will love the most about this collection?
I think they will appreciate lighter shades of colours. We have tried to give a feeling of cheerful festive feel even with our lawn.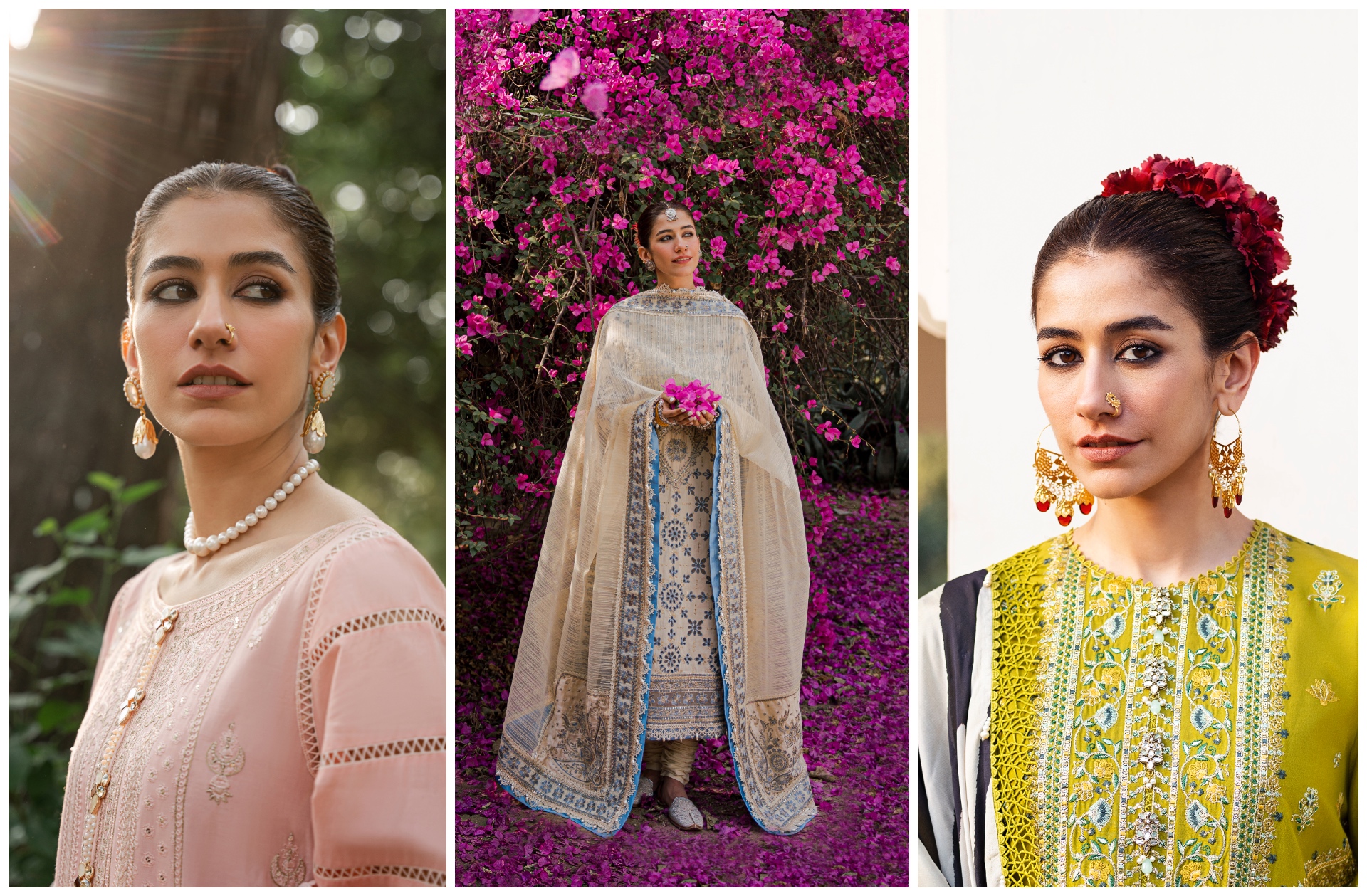 What's next for the Mohsin Naveed Ranjha brand after the Baad-e-Nau Bahaar?
Well, stay tuned for Eid!
Reason why you chose Syra Yousuf to model for this collection?
She is fantastic. We love the spirit of freshness she brought to our Nigar Awards-themed collection. She channelled the spirit of old Lollywood charm. This collection was based on Spring, and it needed that youthful feel that only Syra could bring forth.
What occasions or events do you see these outfits worn to?
Anywhere they want to feel and look their best. Be it iftar lunches or just going out for brunches, or even a family dinner. If you want to look unique, you should opt for MNR Festive Lawn.
Have anything to add? Tell us in the comments section below.