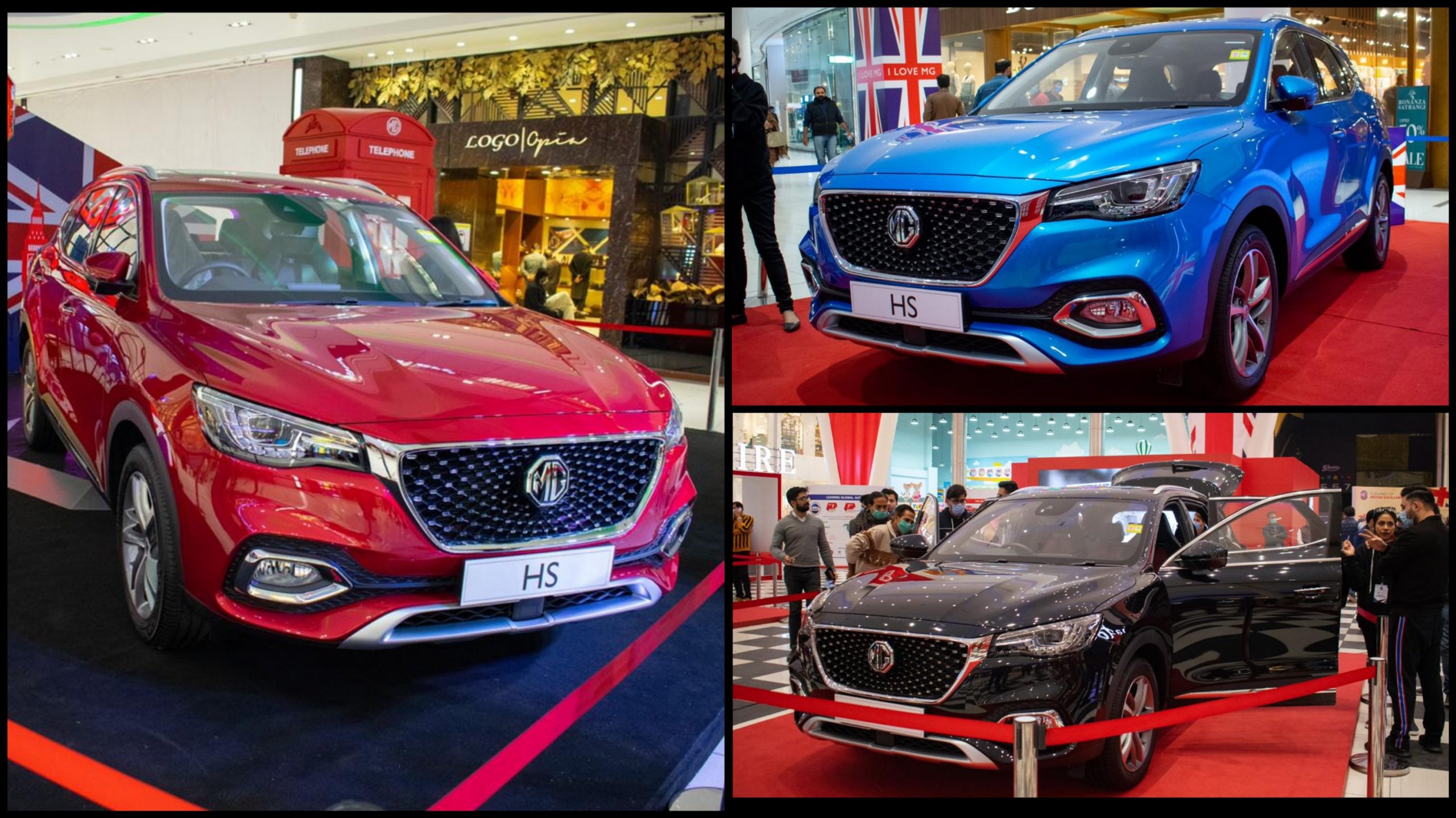 MG Motors is eyeing a strong presence in Pakistan. Banking on its British lineage, the company's officials in the country say there is a strong demand for the brand and that it has already received Overwhelming response in bookings for its MG-HS SUV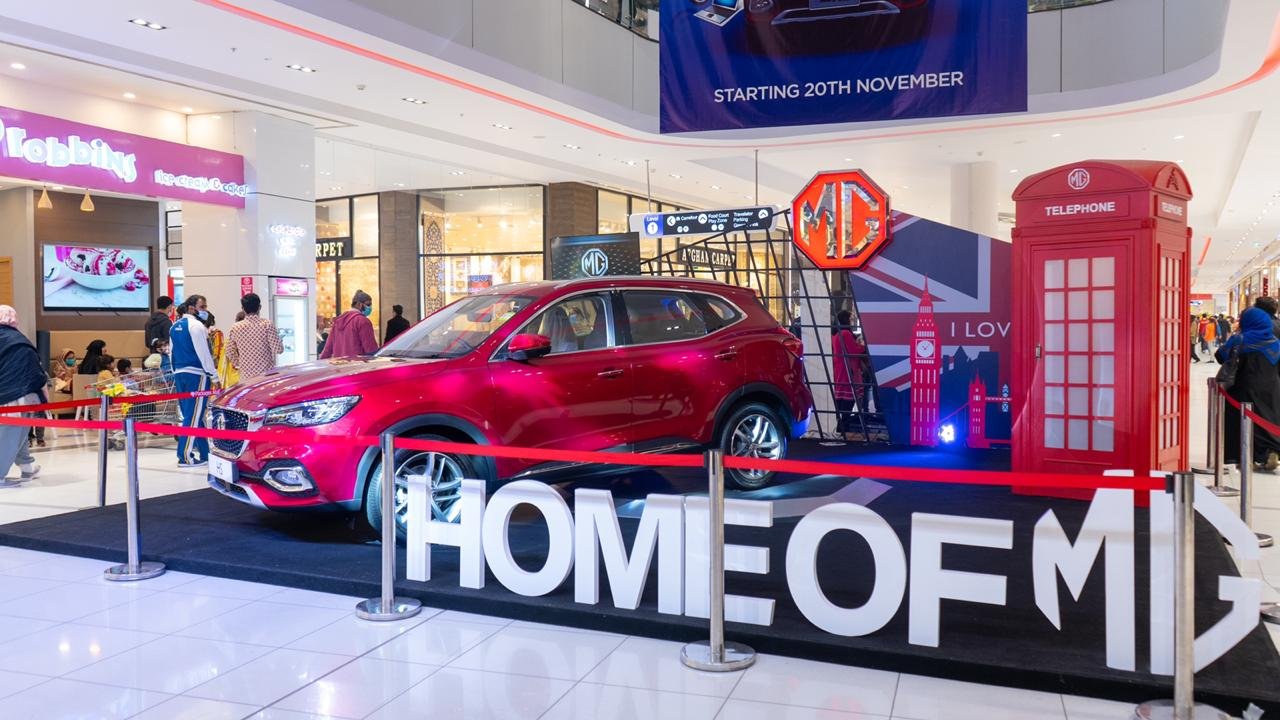 MG Motor is a British-born automotive brand, 94 years young, it has been revived globally by the world's 7th largest car manufacturer, SAIC Motor. With a rich heritage filled with iconic models, awards and achievements dating back to 1924, MG is best known for its two-seat open-top sports cars, as well as its saloons and coupes. The MG brand was founded 94 years ago by William Morris and Cecil Kimbers and has the oldest car club in the automotive industry. Since its acquisition of MG, SAIC Motor – a Global Top 500 company – has opened a new chapter in the British-born brand's history and together they will continue to push the boundaries of design and innovation in the future. MG is more than an iconic octagonal badge; it is once again a motoring force to be reckoned with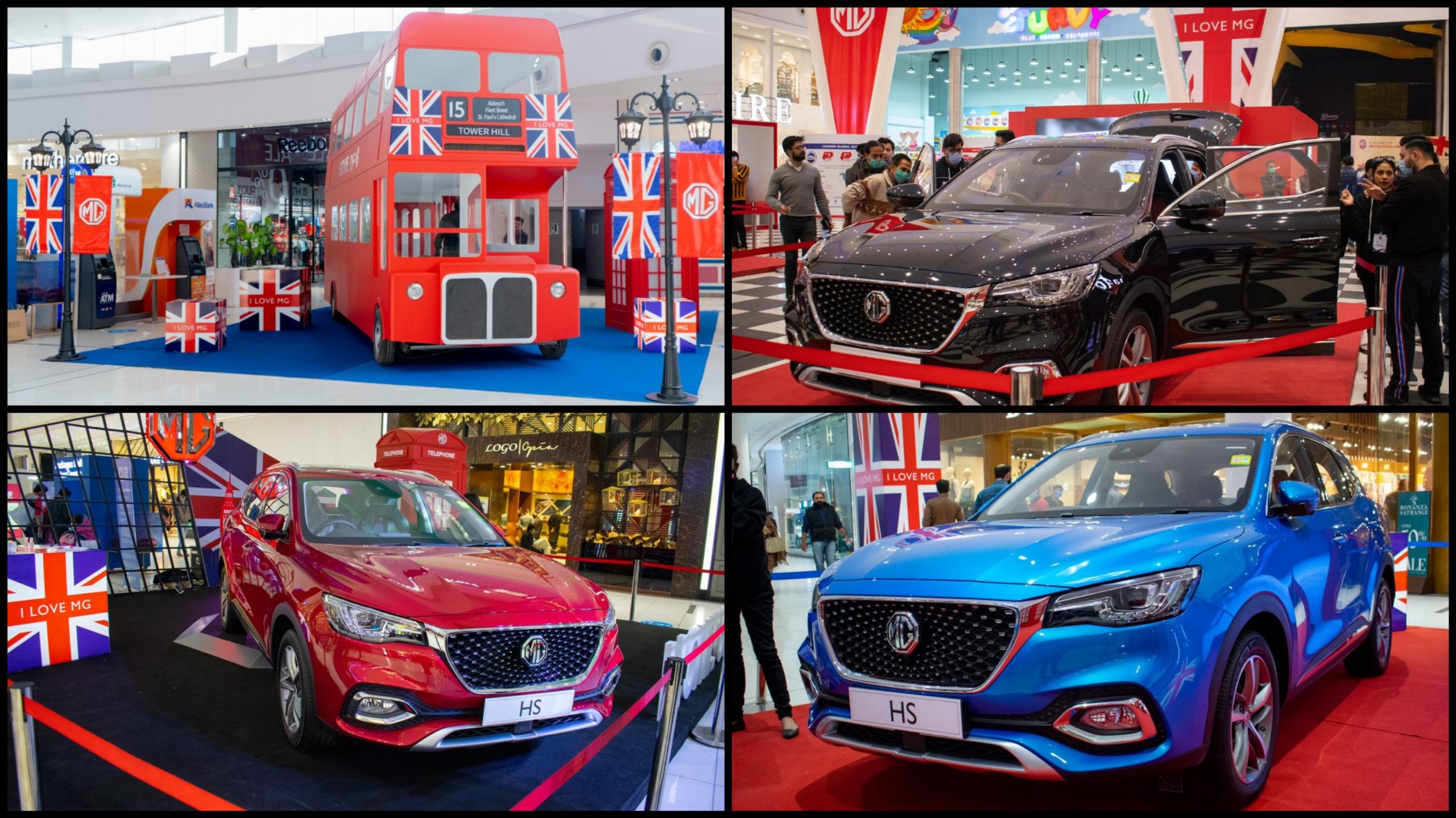 "The demand is great for the British car. They also want to expand their global presence to Pakistan," Javed Afridi was quoted as saying. Afridi is a stakeholder in a joint venture between Pakistan's JW-SEZ and SAIC which owns MG Motors.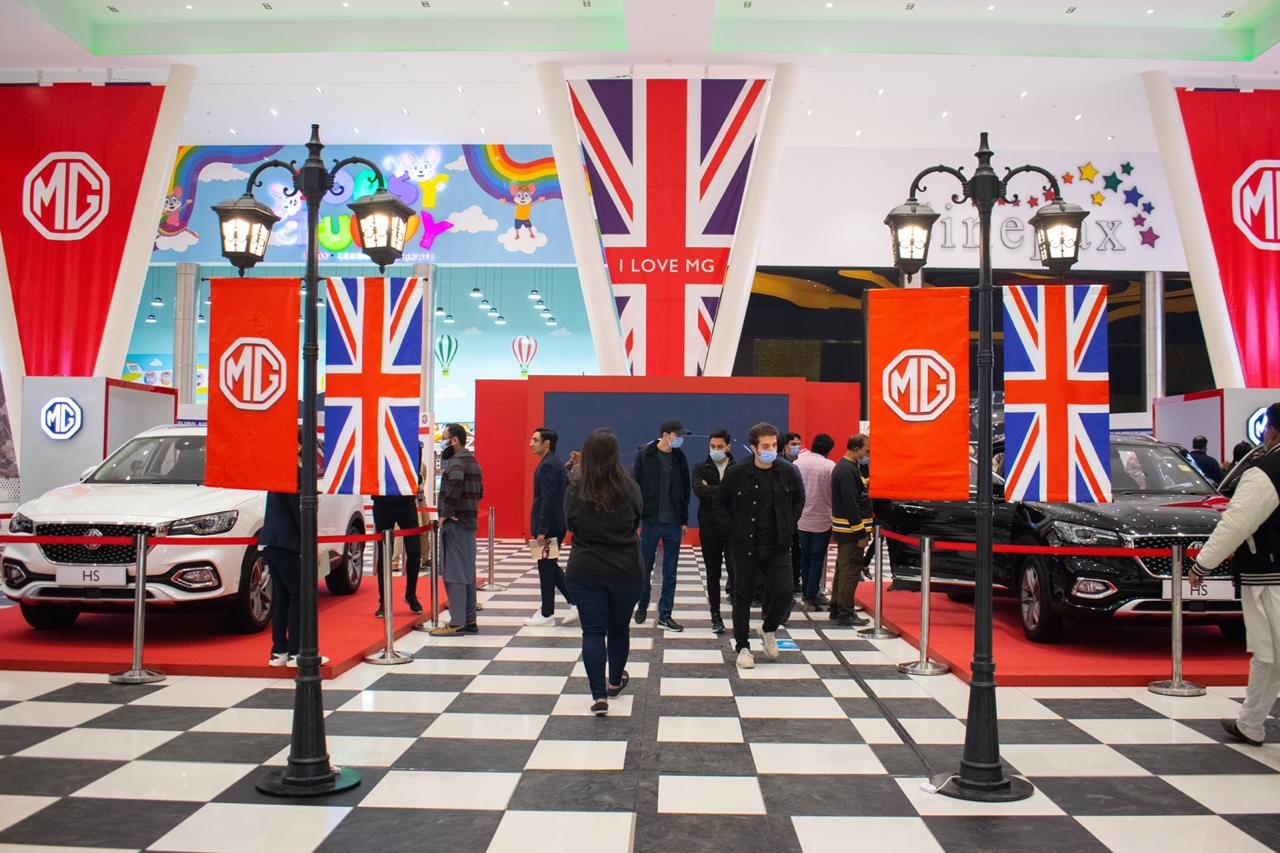 Afridi has been further quoted as saying that MG's plans could mean significant changes in the country's auto market. "They are providing a sporty SUV with high-end technology that will transform the Pakistani auto market," he said, confirming that newer models, including sedans and hatchbacks, are planned for customers here in 2021.


The MG-HS SUV has a price tag of around 55 lakh PNR. At this price point, it competes against the likes of Kia Sportage and Hyundai Tucson in Pakistan, a country that is desperate to give a much-needed and much-delayed boost to its automotive sector.SUV's in Pakistan have a less than 10 percent market share and the segment must grow once the consumers have choice.'We are going to spoil car consumers with options", confidently said an MG Pakistan official.