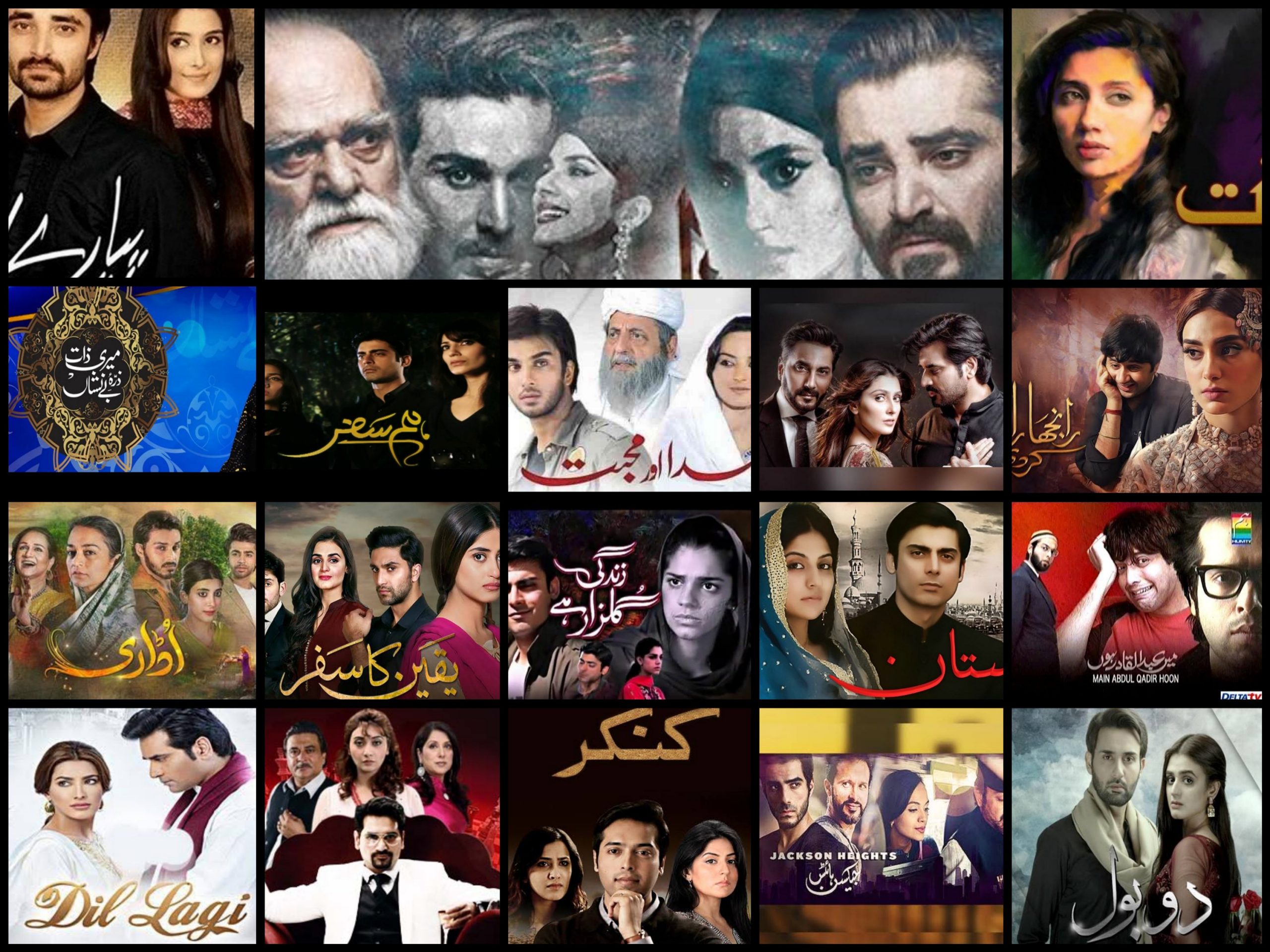 There are dramas that change your life, dramas that you love, dramas that take you on a journey and dramas that dare you to think differently, and that is why we remember them even decades after their release. And today we're sharing with you 20 of the most iconic dramas we've seen in the last two decades!
1. Mere Paas Tum Ho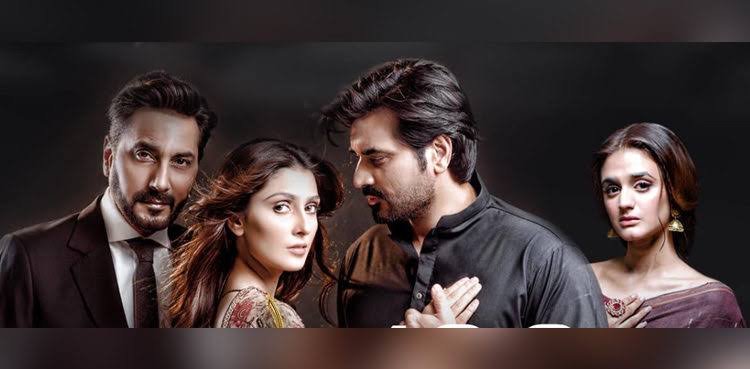 A drama that broke everything: records, the internet and even our heart!
2. Ranjha Ranjha Kardi
A drama that made us fall in love with Imran Ashraf and his iconic character Bhola!
3. Dastaan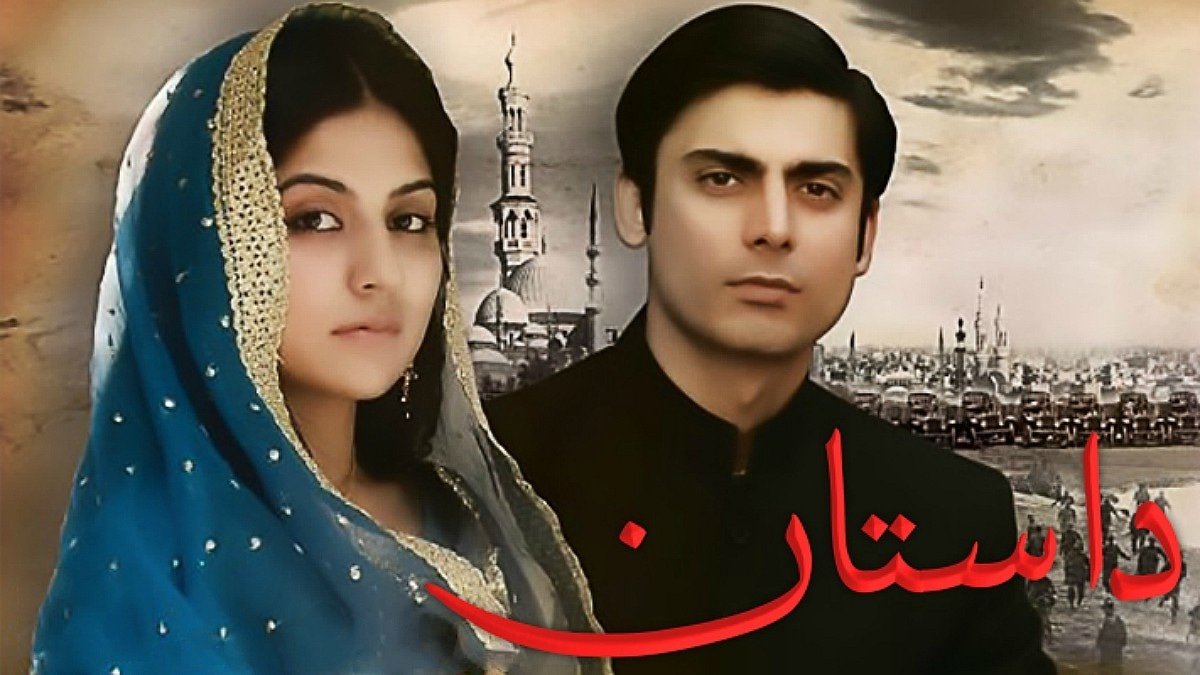 A dastaan of pre-independece love and how it was muddled in the process. Guaranteed to make you shed a lot of tears!
4. Humsafar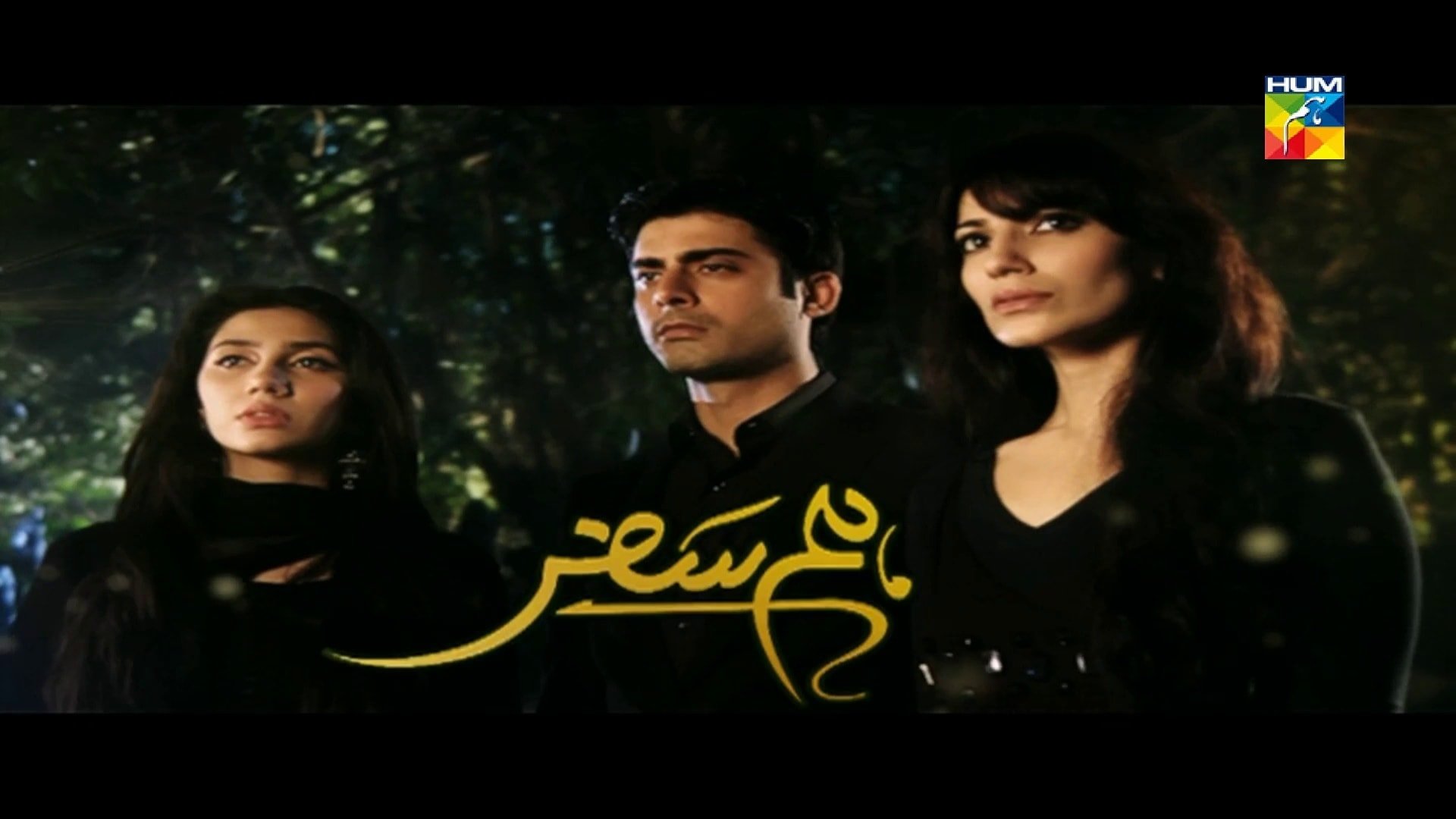 A game changer in the industry!
5. Daam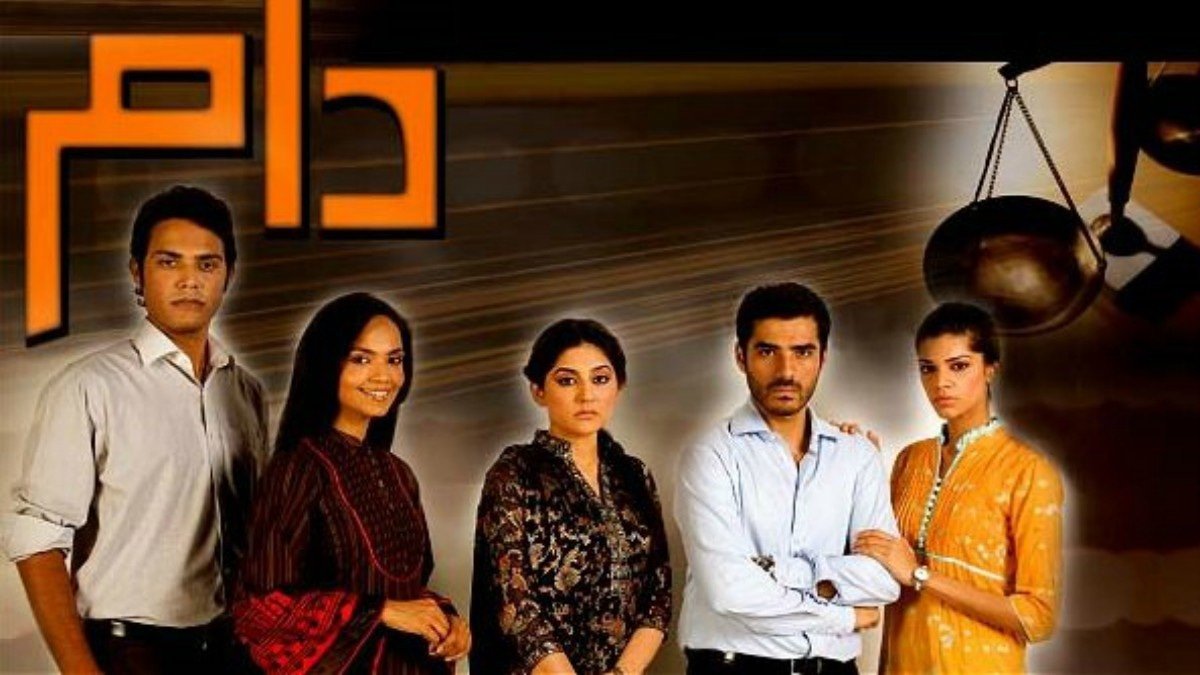 A drama that'll change your perspective on life!
6. Shehr e Zaat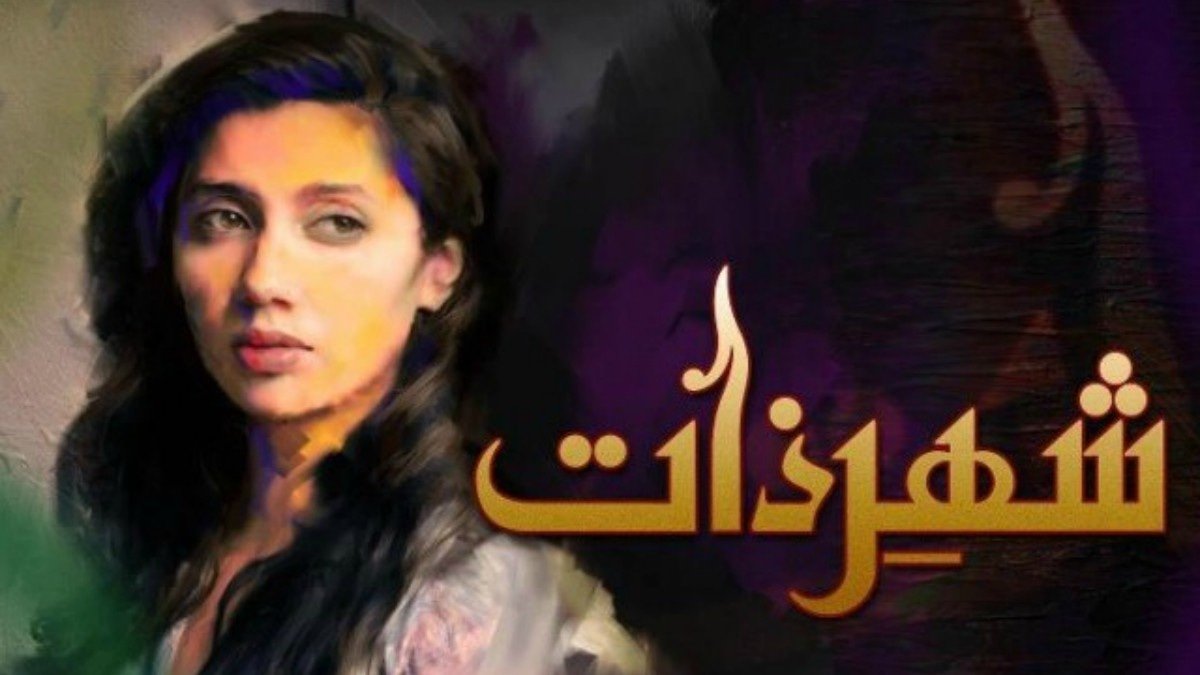 A drama that'll leave you wondering for good!
7. Meri Zaat Zarra e Be-nishan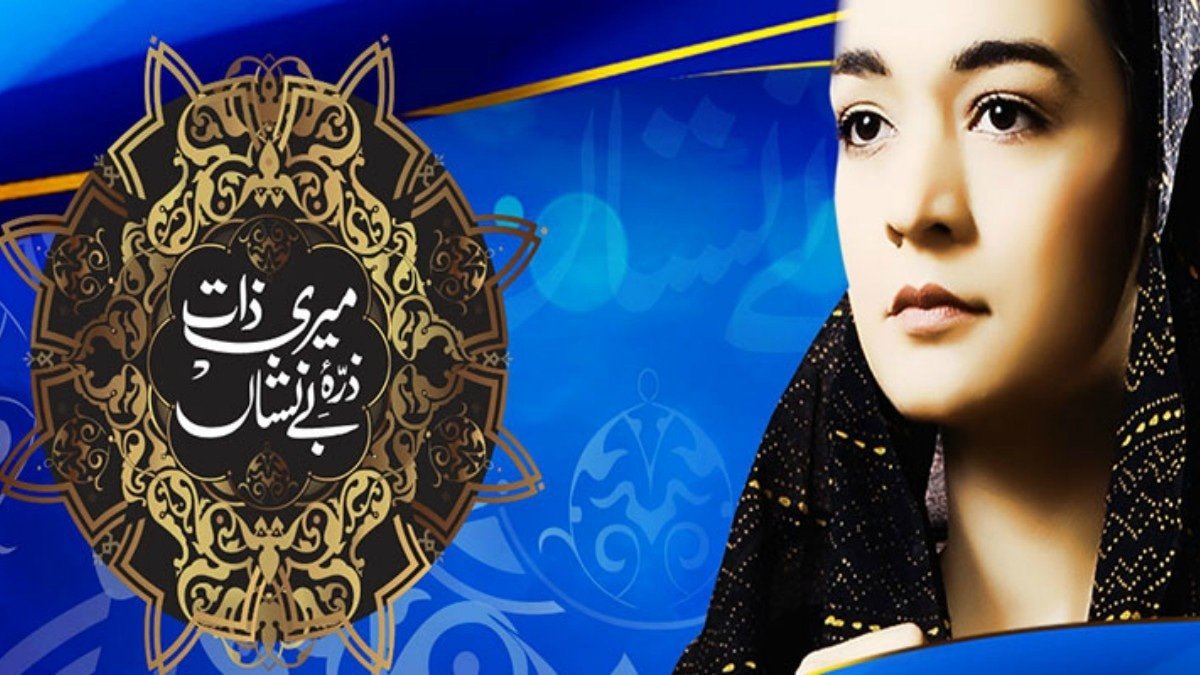 A drama that'll show you the consequences of false accusations, a must watch!
8. Pyarey Afzal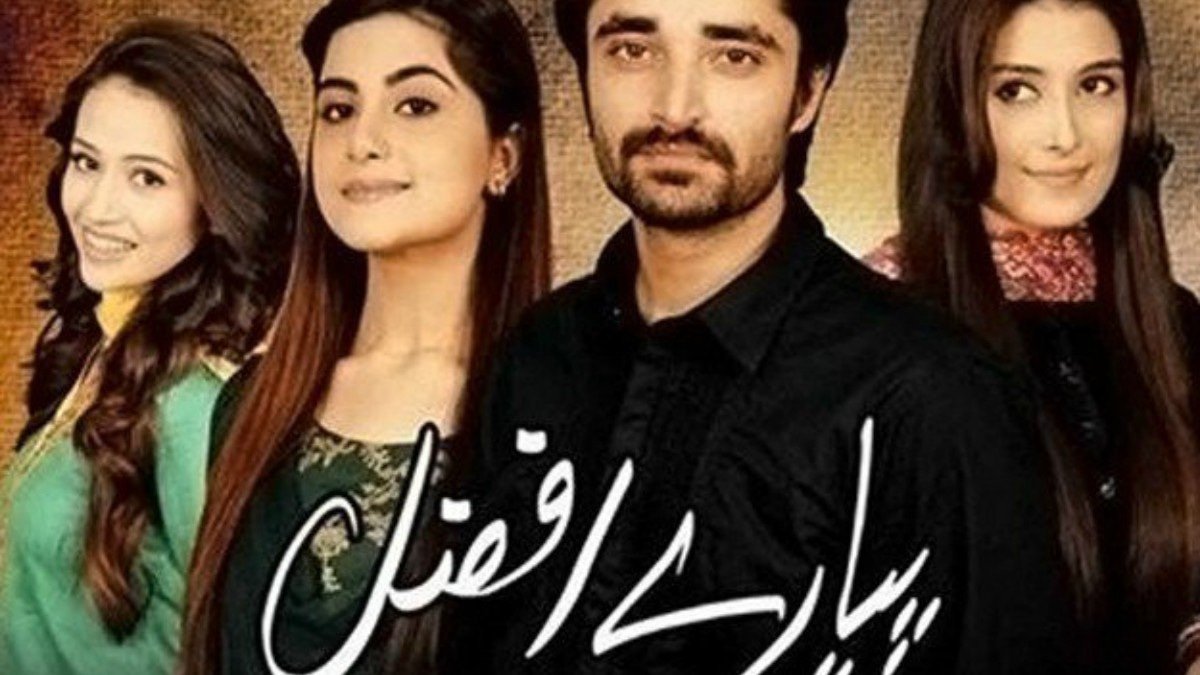 The drama that made us fall in love with Hamza Ali Abbasi and Ayeza Khan!
9. Main Abdul Qadir Hoon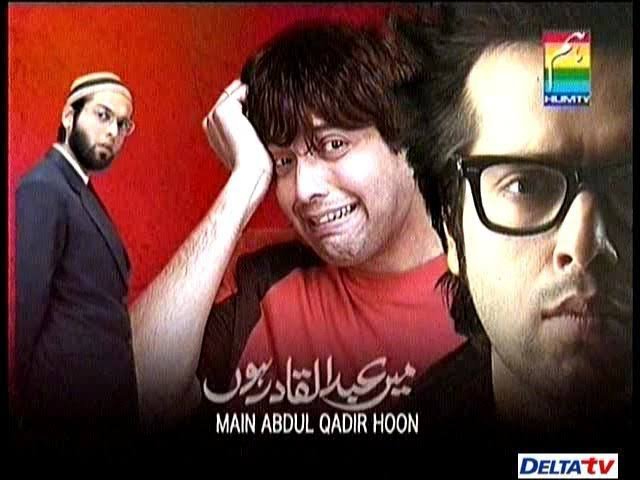 A drama that brilliantly depicts the stages of life when it comes to finding Allah!
10. Khuda Aur Mohabbat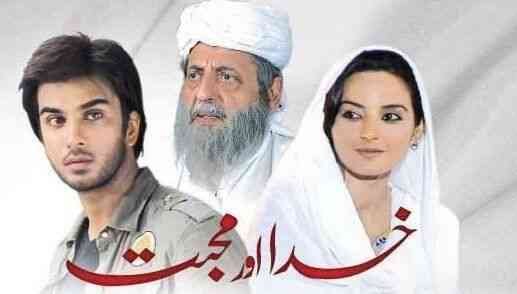 A drama that despite its multiple seasons still has people wanting for more!
11. Udaari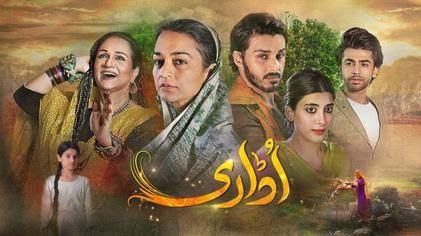 A drama that tackled the issue of child abuse so well, it deserves a watch!
12. Jackson Heights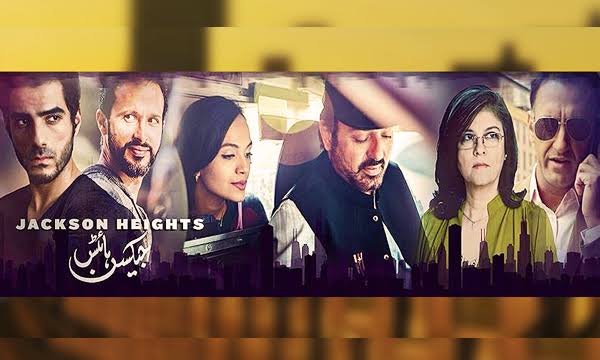 A drama that almost all our overseas country men can relate to!
13. Kankar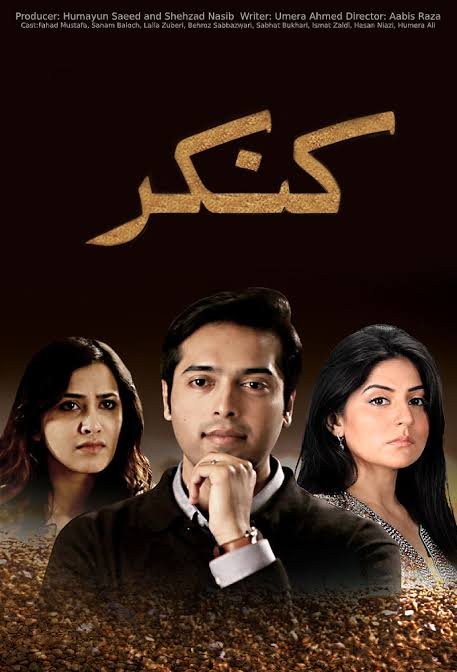 A drama that shows what true women empowerment is!
14. Cheekh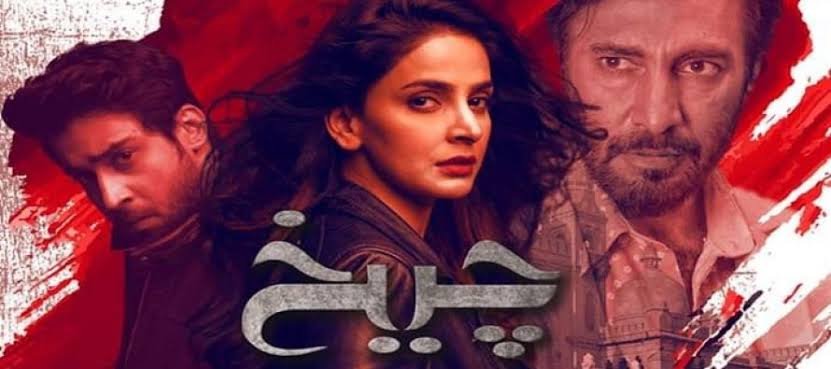 A drama that portrays the corrupts of the judicial system and how a determined woman fights against all odds to find justice!
15. Zindagi Gulzar Hai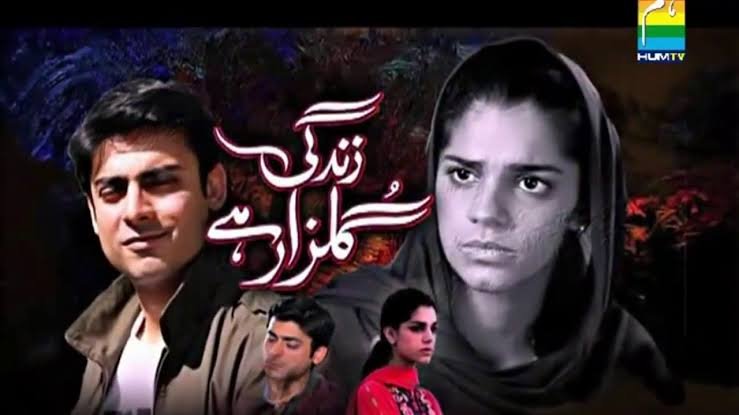 A drama with so many lessons that almost all of us fan relate to, one of the best dramas that industry has produced!
16. Dillagi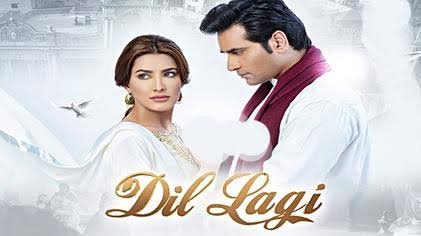 A drama that proves why Humayun Saeed and Mehwish Hayat are some of the finest actors the industry has at the moment!
17. Yakeen Ka Safar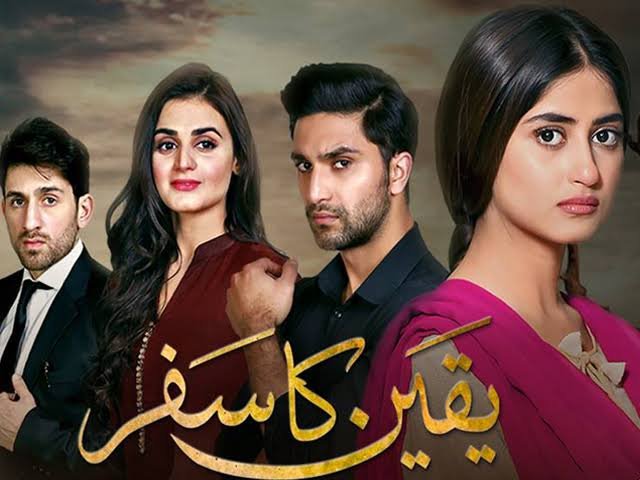 A brilliantly written drama which gave life to the Sahad fandom!
18. Do Bol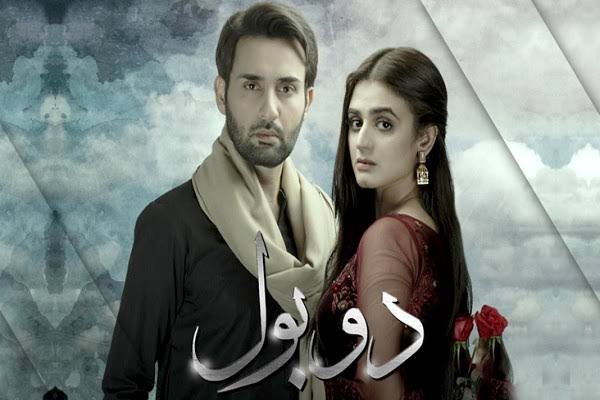 If there's one drama the audience loved, it's Do Bol!
19. Alif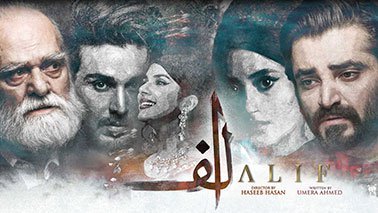 A drama that'll make you question your relationship with Allah in the most beautiful way, everyone needs to watch it!
20. Kaafir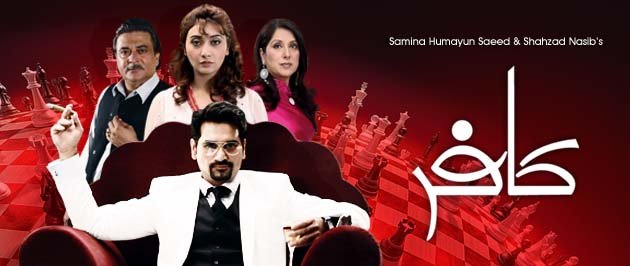 A drama that is all about what goes around comes back around, with Humayun Saeed and Aisha Khan in pivotal roles, the drama was a treat to watch!
What dramas would you like to add to the list? Let us know in the comments below!