By: Anum Batool Jaffry
Gone are the days when the audience would wait for their favorite actors on sets or LIVE shows to praise their work. In the age of hashtags and tweets, it is a fairly easy and personalized way for viewers to share their feedback.
And when it comes to Sonia (Maya Ali) in the ongoing blockbuster, Jo Bichar Gaye, fans can't stop pouring their heart out in her praise. What a phenomenal performance by the Pehli Si Muhabbat girl!
We would want you to learn why Maya Ali has been a powerhouse in this enthralling novel-based drama serial so far.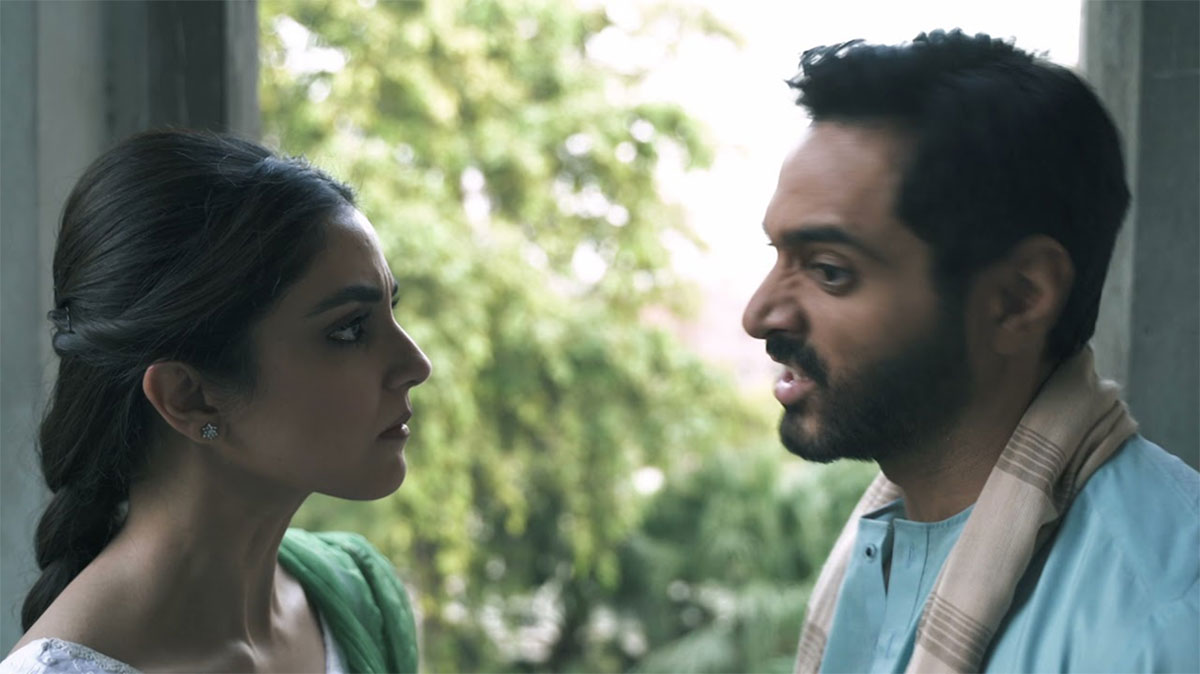 1) Impactful Character
As episode 4 of Jo Bichar Gaye went on-air, there was a massive influx of tweets with hashtag #somi as viewers were keen to talk about Maya Ali's super amazing performance. Maya has been receiving heartening comments not only on her beautiful looks in the drama but also the way she's been doing justice with her character, Sonia.
Sonia, a patriot and an Art student at Dhaka University is a stubborn yet soft-hearted human. She has not been happy with the bitter politics engulfing the campus life where students have turned to revolt and revenge against West Pakistan.
Maya Ali has stunned viewers by opting for a unique, historically narrated storyline from the unfortunate events of the Fall of Dhaka. She has immaculately adopted a unique accent to prove herself a perfect pick for the said character.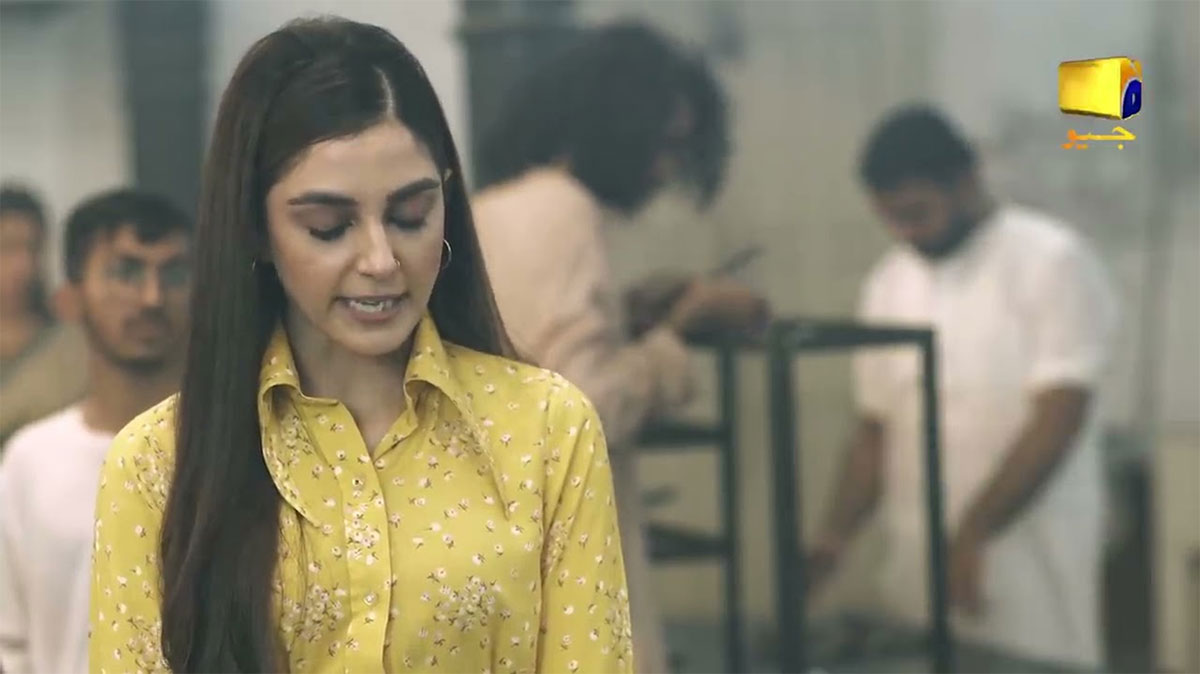 2) #Somi Wins Hearts
Sonia and Rumi, two strong individuals who are torn between love and ideology have become a powerful on-screen couple. Fans have started trending the hashtag #Somi, as they praise Sonia (Maya Ali) for her groundbreaking acting, intense dialogue delivery, and flawless expressions.
We could also witness some cute, straight-from-the-heart tweets from fans who are just glued to Sonia's character as a passionate Pakistani and headstrong beautiful woman.
3) Brave, Independent & Empowered
Maya's character in 'Jo Bichar Gaye' could be easily defined by the above terms: brave, independent, and empowered. Her role as Sonia is of a young, energetic student who wants peace and opposes the idea of a divided Pakistan. She's been raised in a loving, caring family from West Pakistan that believes in the idea of freedom and women empowerment. And Maya has played her part in the classiest style, a wonderful mix of beauty with brains!
As the story proceeds further, Jo Bichar Gaye gets more intense and fans are waiting for each episode with high energy and dedication. They want #Somi to rule as the current on-screen couple and we believe we would wish the same!