After making her mark in the Pakistani fashion industry for decades and dressing up the creme de la creme of the nation's high society, fashion doyenne Maheen Khan is all set to venture into the world of lawn with her design collaboration, Leyla Luxury Lawn.
The collection, which is available at all Warda stores around the country, features 15 unstitched prints, designed with the glamorous Pakistani woman in mind.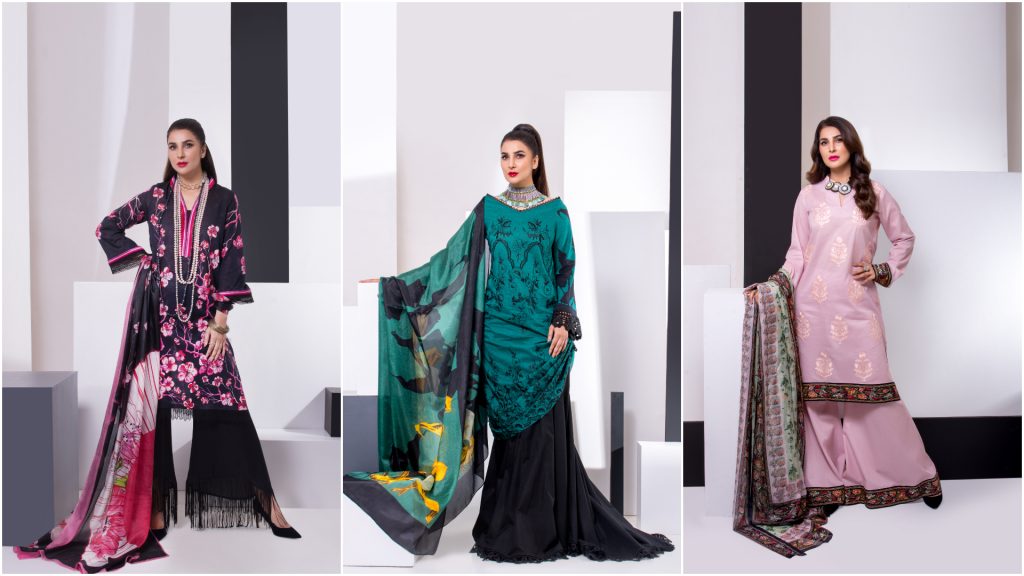 In its diverse color palette, the collection has focused on creating a kaleidoscopic range which explores everything from blues and browns to demure blacks and greys. Plus, for those who like it with a bit of colour splash, there are alluring pinks, purples, and greens to make a statement that's a sure head-turner.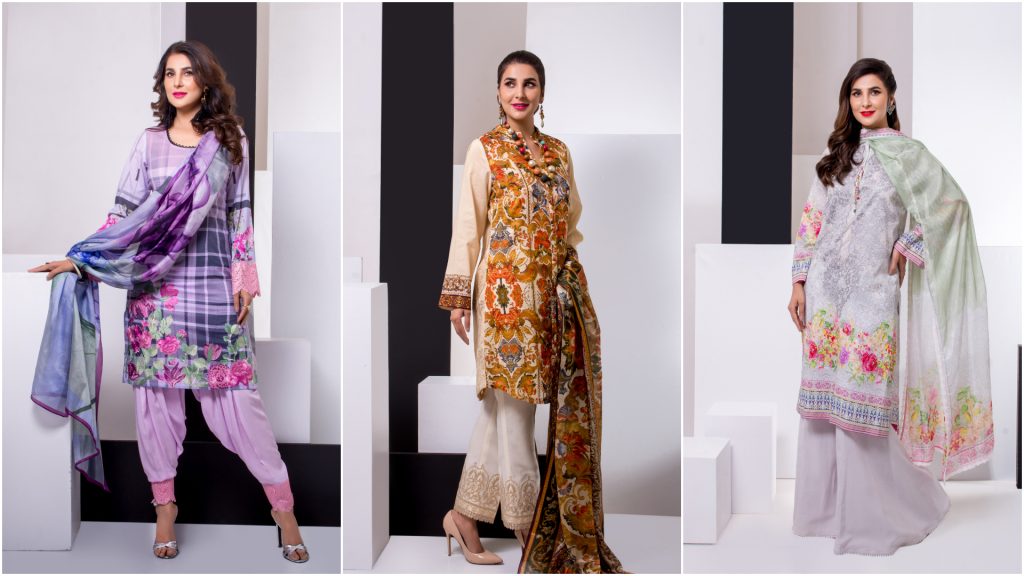 "It gives me great pleasure to announce the launch of Leyla, a fabulous and innovative fabric brand," Khan said about her new collection. "Leyla suits are designed with the glamorous Pakistani woman in mind and as a design consultant for the brand, I can promise exciting collections for every season. Remember to dress up your outfit with trendy accessories without which no ensemble is complete."
Also read: 7 best Spring/Summer lawn collections of 2019
Truly, Leyla by Maheen Khan depicts lawn prints in an en-trend and eye-catching manner which one expect out of her. She's not blended the aesthetics of high fashion with tradition, but she's also managed to bring freshness into the market.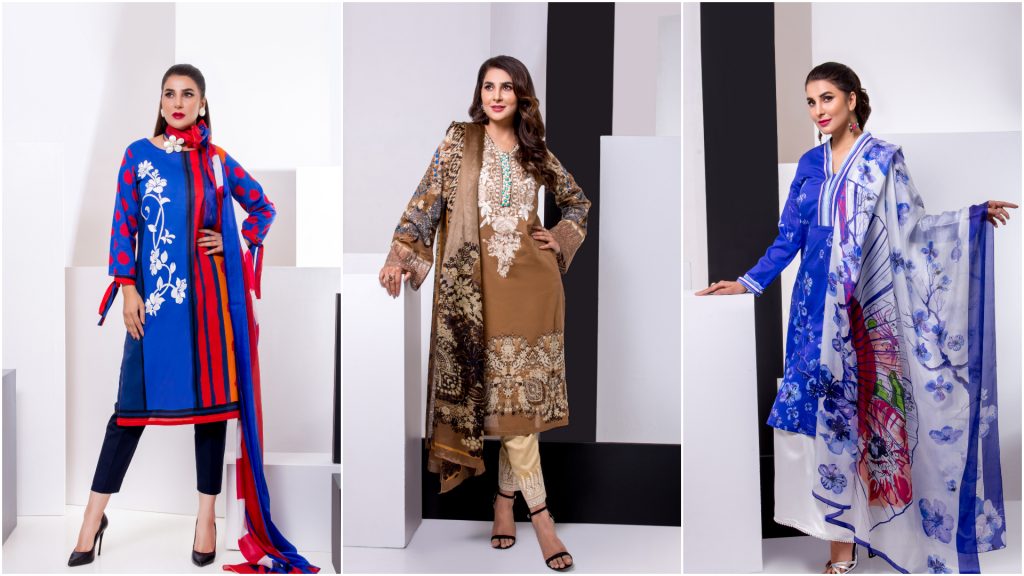 So, if you're looking to be your best this summer with being a bit experimentative with the latest prints that can be turned into a myriad of silhouettes and drapes, then look no further than Maheen Khan's astute fashion sense that she's poured into Leyla Luxury Lawn.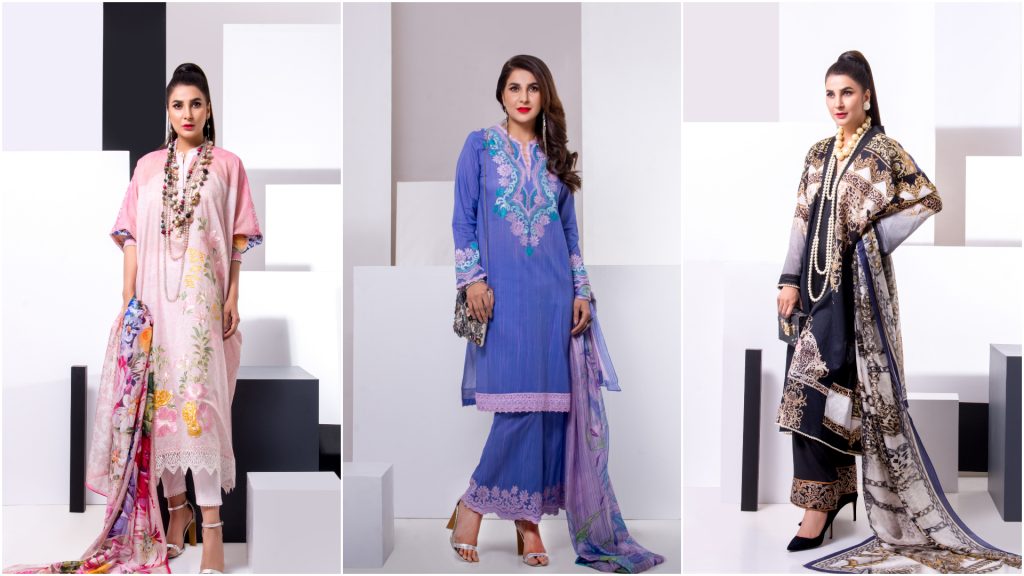 We're sure you won't regret it!
What do you think about the collection? Tell us in the comment section below.