With the post-eid, bridal and soirée season upon us, the rise in Luxury Prêt retail is a no-brainer as the fashionista crowds rush towards the high-end boutiques to find their perfect outfits. And amidst such a trend, fashion and marketing sister duo, Asma and Ambreen Aslam have now launched their brand, Dhaani.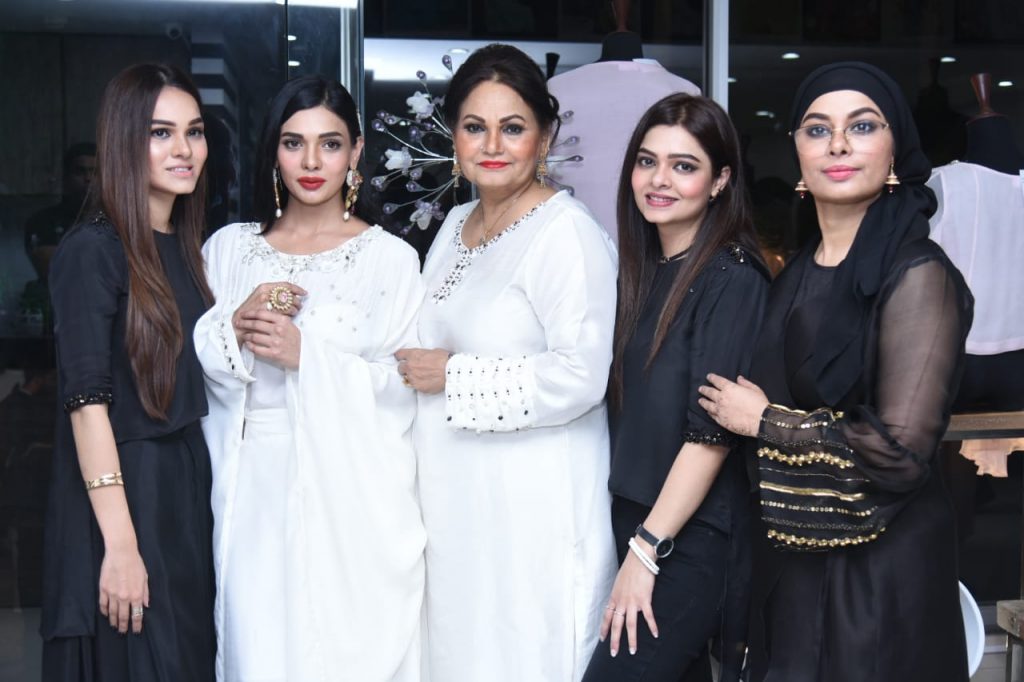 Situated in the prime location of Y Block DHA Lahore, the boutique opened amidst fanfare, as the luxury prêt brand showcased their latest collection of semi-formal women's wear. The grand opening was attended by fashion industry stalwarts, celebrities, journalists, socialites, bloggers, and noted individuals from all walks of life.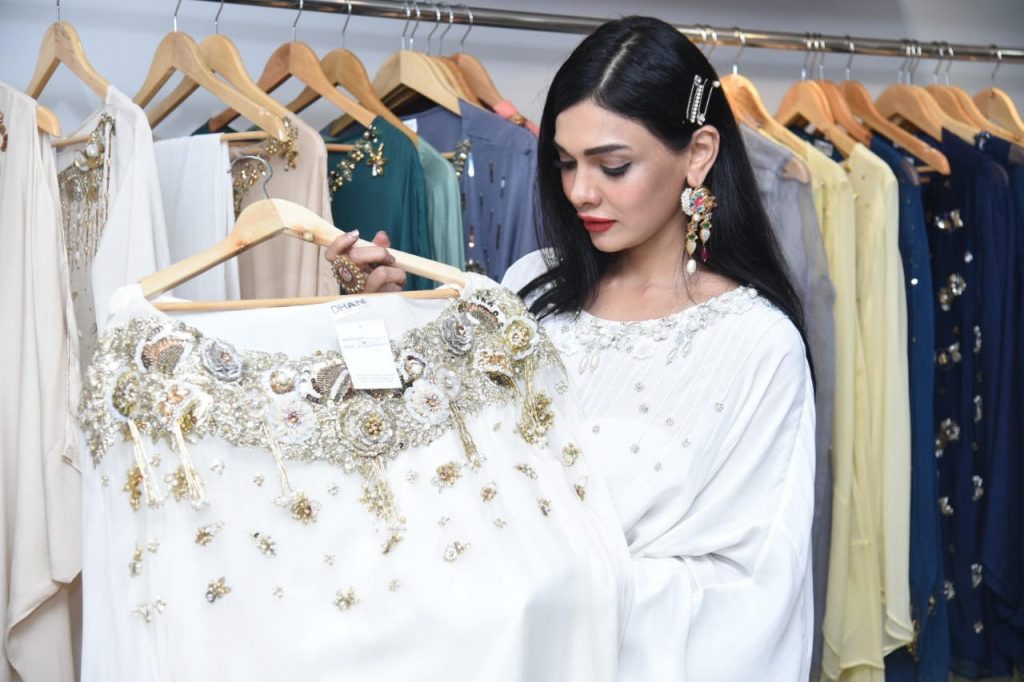 At the launch, the force behind the brand – Asma and Ambreen, who have created Dhaani with the idea of catering to a strong and confident woman who appreciate trends with comfort, fragility and femininity, spoke about how the brand resonates with them.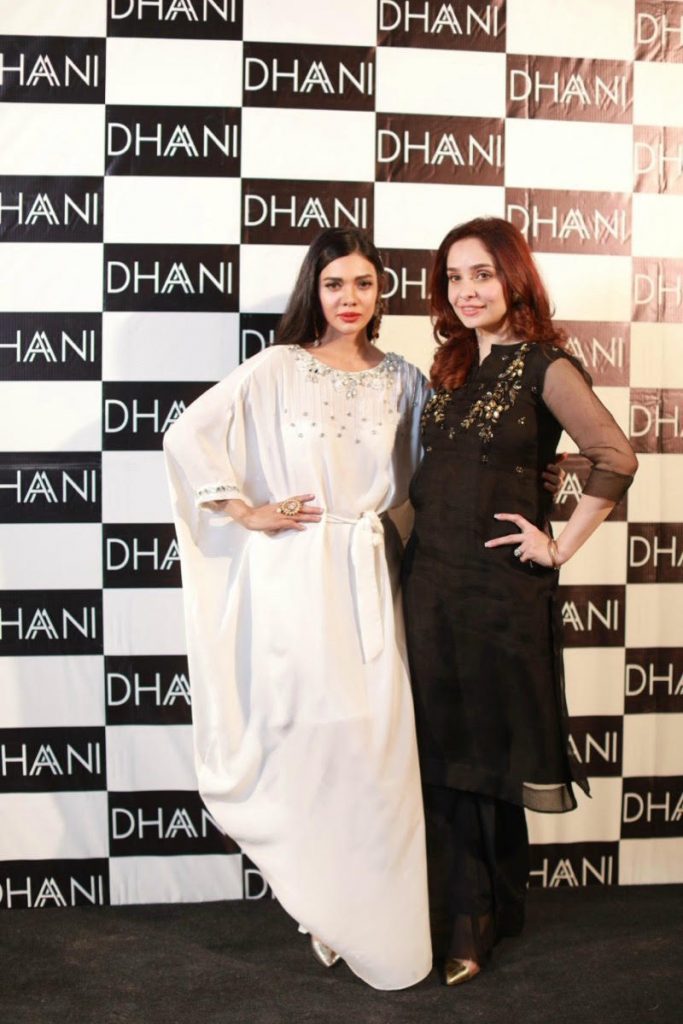 "We make clothes that we personally like to wear," said, Asma Aslam. They also noted that their reason for choosing the brand name Dhaani was because it represents colour and emotes the idea of delicate, minimalistic and easy-to-carry clothing.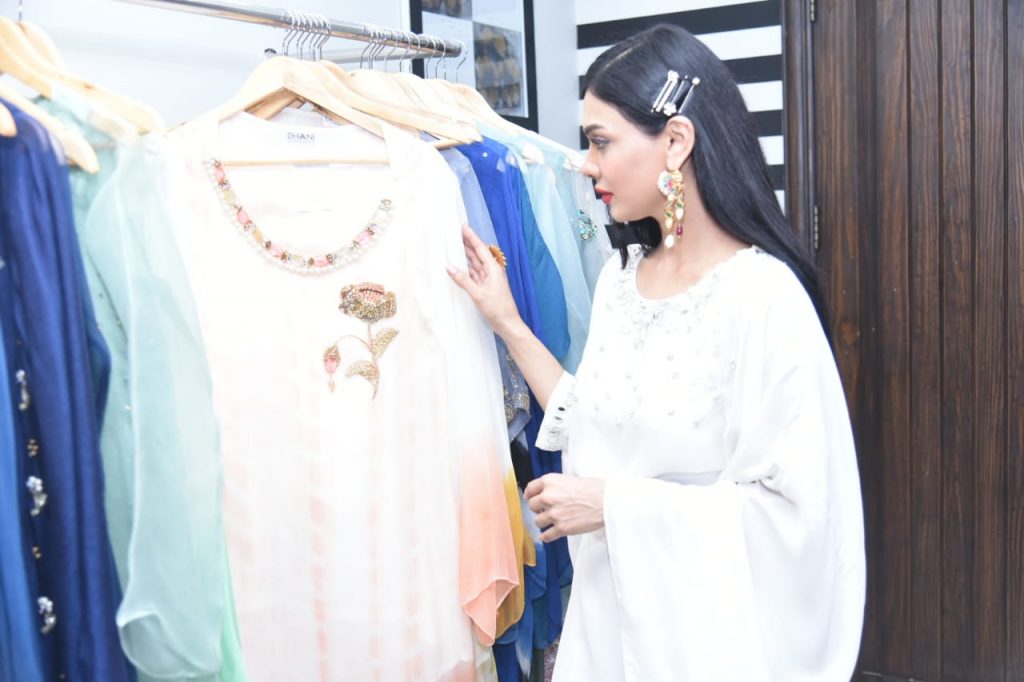 Present at the launch was also Dhaani's brand ambassador, who's none other than Pakistani cinema's superstar Sara Loren, who endorsed the collection, which incorporates embellishment techniques, use of material, precise cuts and bold use of colours that help make it stand out!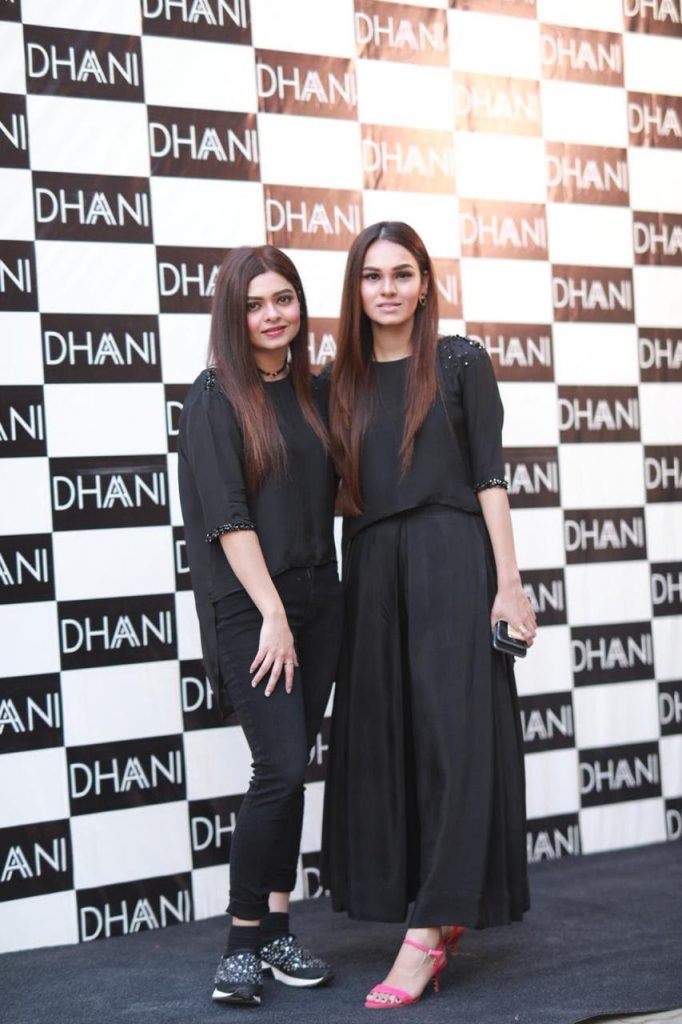 Sara stated that Dhaani is perfect for the modern day woman who knows how to prioritise, stay relevant and aims to become a trendier and more confident version of herself. "Dhaani luxury is chic, trendy, affordable and quirky," she said.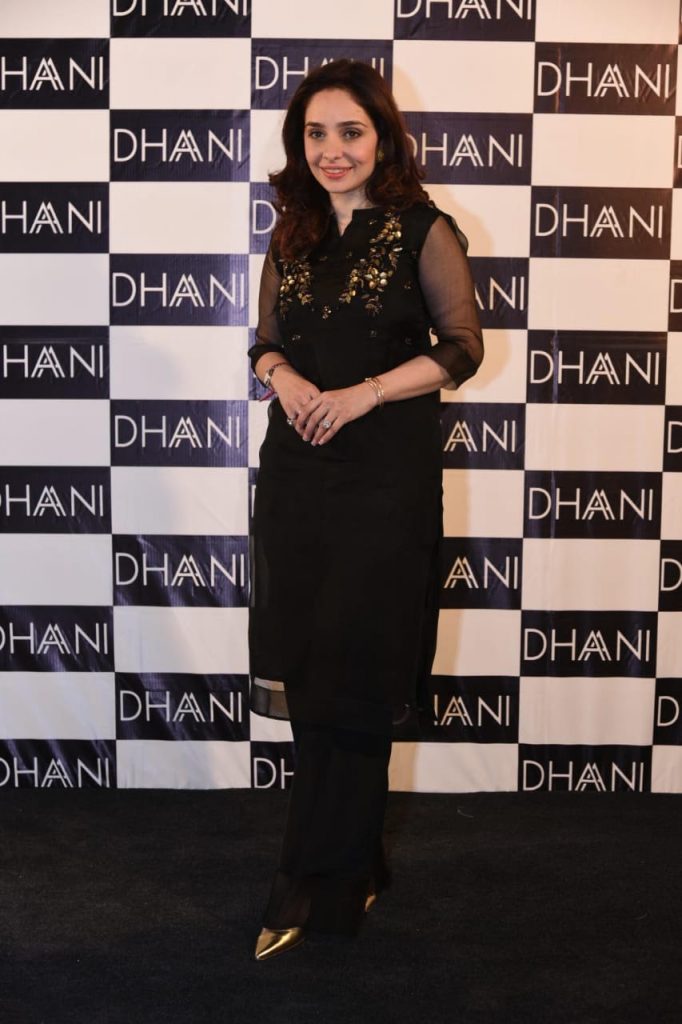 The price range of the brand fuses various elements to lift every design into a distinctive representation of global aesthetics and starts from PKR 2,500.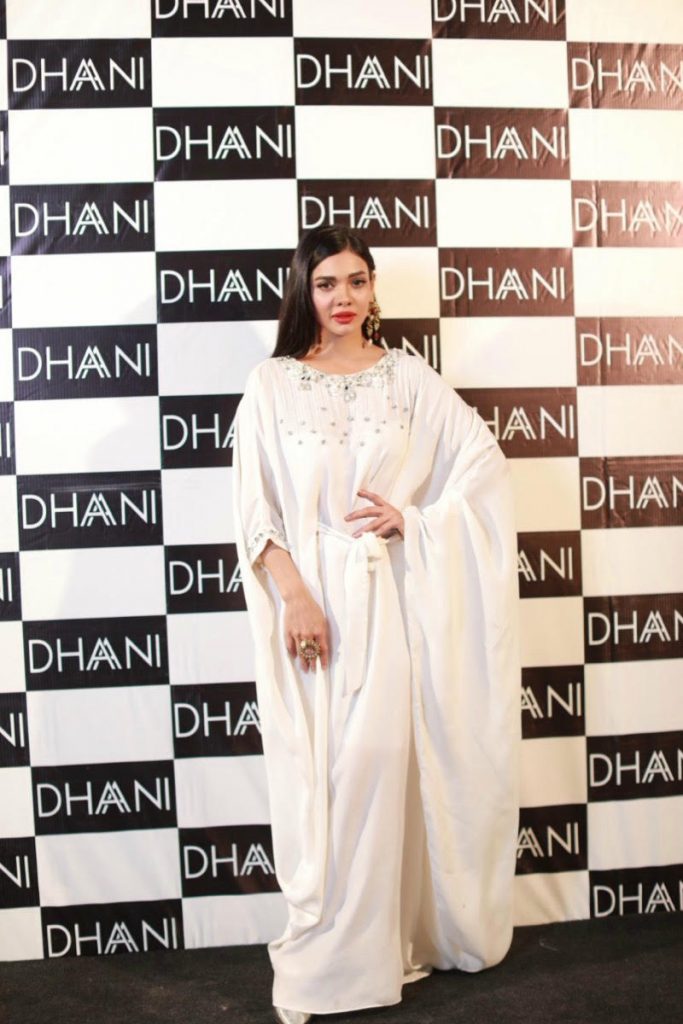 What do you think about Dhaani? Tell us in the comment section below.