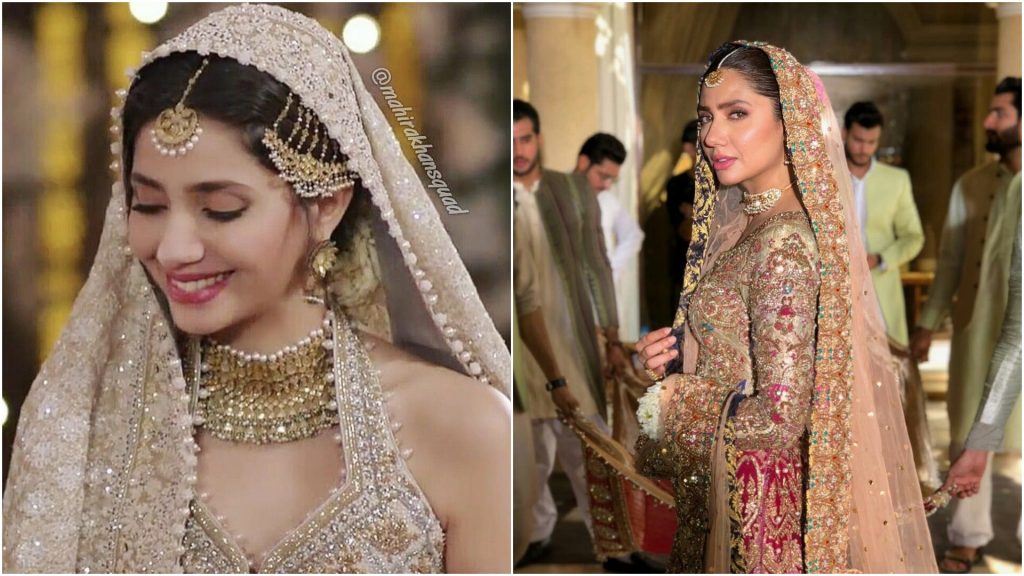 Are you even for real if you haven't imagined being the perfect bride on your big day? Desi weddings are a stressful business, which is why we're here to help you slay the day without losing your mind! Here are 11 mistakes that most brides make on their big day, that you won't.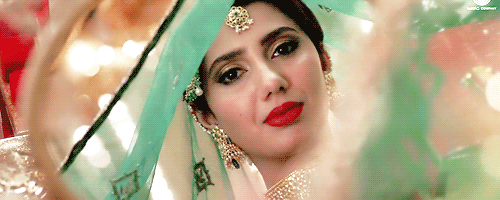 1. Crash dieting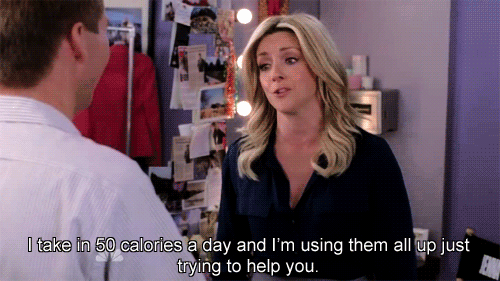 We know how everyone just automatically assumes that all brides will try losing weight for their big day. And while there's no harm in doing that, most brides fall victim to crash dieting which completely puts their body in a whack because they've ordered their dress two sizes too small.
2. Experimenting with your skin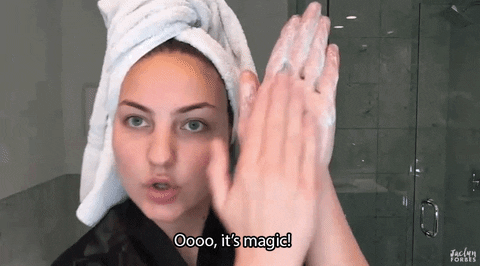 We all want to look flawless on our big days, but introducing a new skincare regime a few weeks before you get married can turn out to be a disaster! You should either introduce new skincare months before wedding or stick to your tried and tested regime.
3. Not getting enough sleep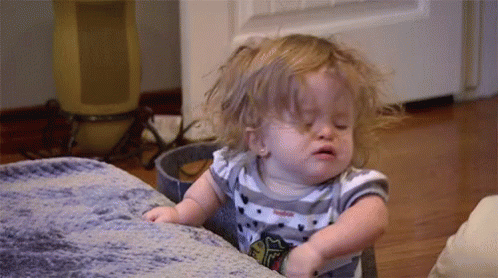 You're a queen and you need your beauty sleep, don't let anyone tell you otherwise! Most of the brides don't get enough sleep and end up looking tired and lethargic on their functions. So, if you really want to enjoy your wedding, get ample of sleep and rest!
4. Wanting to look like someone else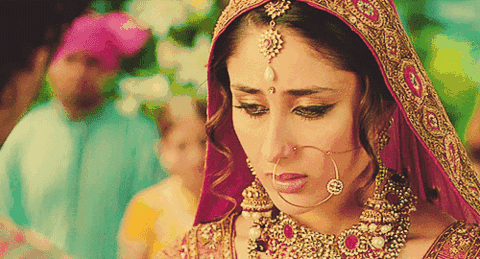 We've seen so many brides who walk into the salon and show a picture of some actress and expect to look exactly the same. Before you finalize your makeup, take into consideration your best features and look for makeup techniques that help enhance your best features! You can even ask for your makeup artist's advice on making your best features pop!
5. Skipping on your meals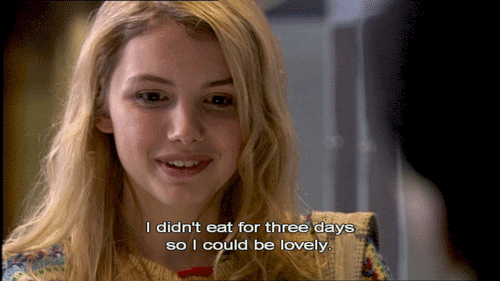 The fear of looking bloated on your big day is very real, but that doesn't mean you start skipping meals. Have a healthy and filling breakfast like porridge and fruit or eggs and avocado and you won't feel dizzy throughout the day. Also, keep snacking on nuts and almonds to keep yourself fueled!
6. Slouching when you sit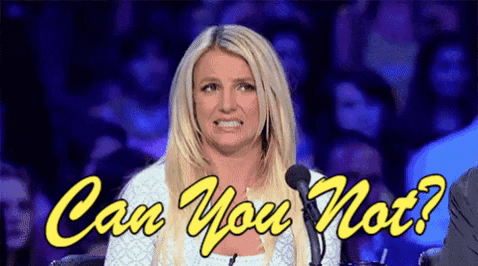 Nothing looks more unflattering than a bride who slouches when she sits. Keep your head up and sit straight and confident!
7. Not carrying touch up items in your clutch/bag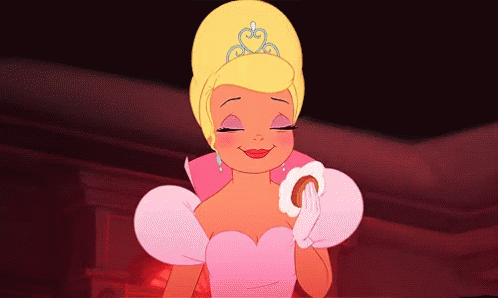 Believe me, you will need to touch up your makeup throughout the event no matter how good the makeup artist is. Make sure to carry a setting powder and some blotting sheets with you at all times!
8. Walking in new shoes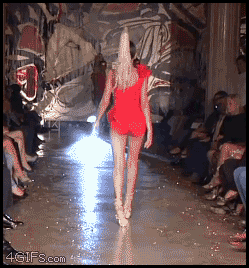 You don't wanna limp walking down the aisle, do you? You may think you'll be able to carry off heavy dresses, but trust us your wedding dress along with all the jewelry, dupatta setting and new heels is going to be exhausting. This is a mistake we've seen almost all brides make. Make sure you practice walking in your bridal shoes and dress at least once before the wedding.
9. Compromising on personal hygiene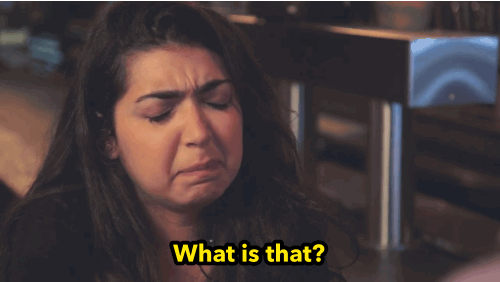 Bad breath and body odour can literally take you from a solid 10 to 5. With all the socializing that you'll be doing, make sure you have mints with you the entire time to tackle bad breath. Stress can elevate body odour and bad breath. Also, carry a travel sized version of your favorite fragrance and re-apply it as needed.
10. Trying too hard to be different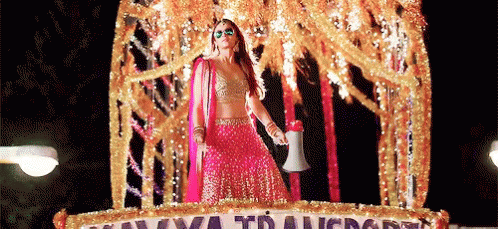 Everyone wants to do something 'different,' something unique, and everyone's busy trying to top one a other. But the truth is, no one's different, someone somewhere has already done what you're planning to do. So instead of trying too hard to be different, just be yourself! Let your personality shine through everything you do!
11. Not enjoying yourself

No matter how hard you try, some things will still go wrong, nothing's perfect! So many brides and grooms get way too invested in all the little details of their wedding day, so much so, they lose sight of the fact that it is about marrying the person. Make time to stop, breathe, and soak in the surrounds and excitement of planning one of the happiest days of your life