While it's no secret that Saba Qamar is the new face of Lux – a story we broke last month, we can now officially confirm that the diva's TVC is out for her fans, and it's all parts fabulous as she silences all her haters!
Also, another thing which we can now confirm is that we can show you the amazing behind-the-scenes moments from the shoot which we've kept for all Saba fans for a while now!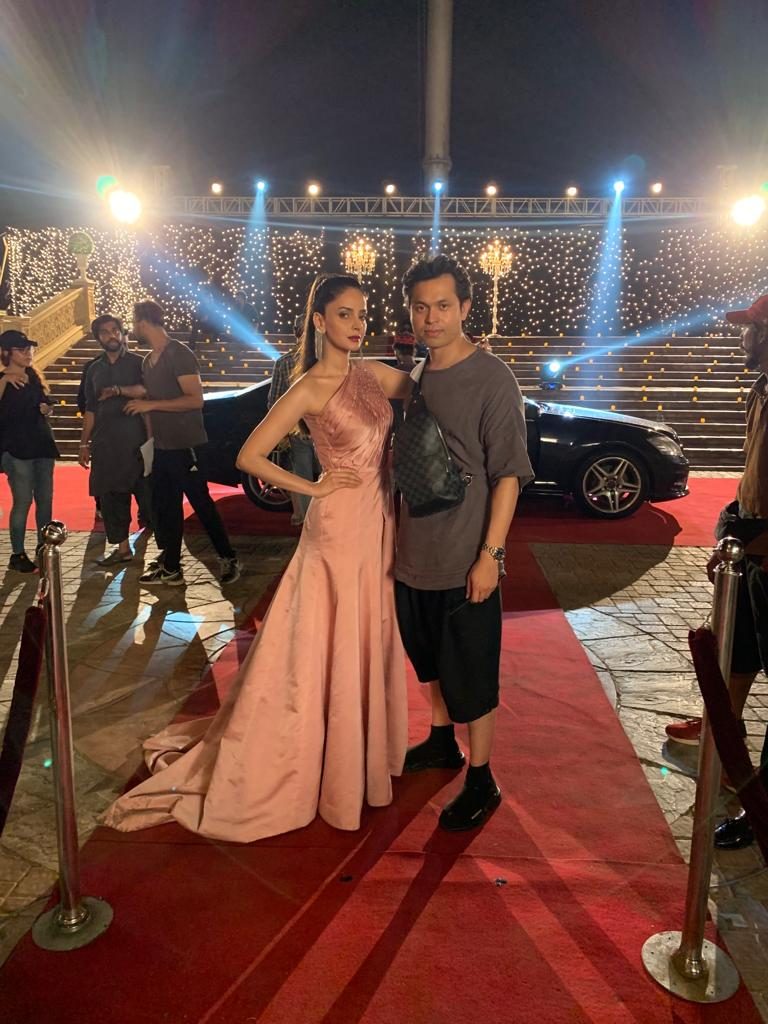 Showing her devil-may-care attitude in the commercial, you can see that Saba is truly a diva who doesn't care what others say about her and truly, director Asim Raza brings out the best of her fierce self here.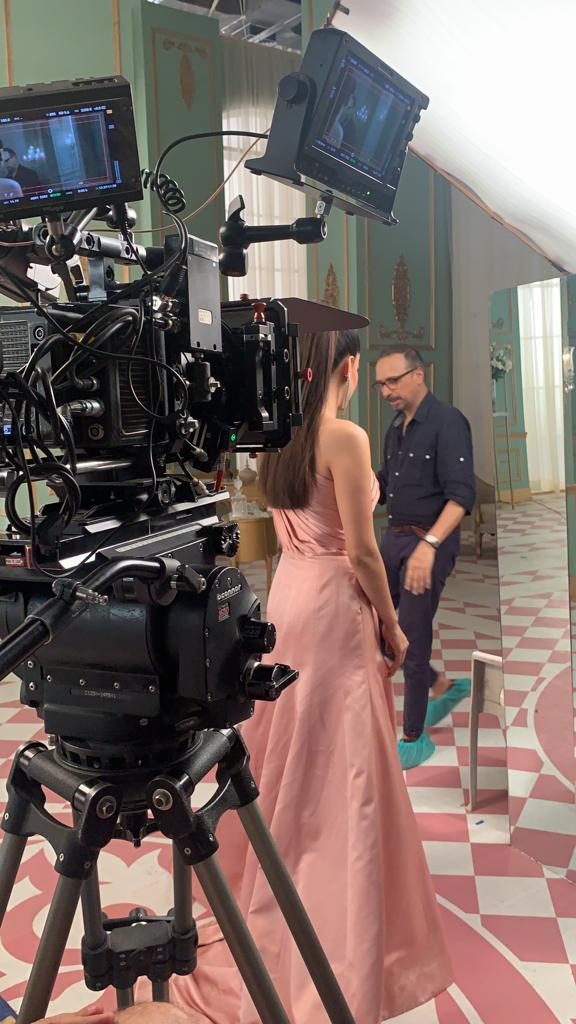 Just look at how she stands tall and beautiful with makeup by Adnan Ansari!
There's absolutely no one on the sets who wouldn't have been mesmerised by her here, right?!
Also, let's please talk about how glamorous she makes the pink gown by Zaheer Abbas look…
Plus, you can tell that apart from just looking this sensational, she's a hoot on the sets as Asim Raza's laughter can probably tell you!
Just look at her literal head-turning moment here! We stan'.
And if you think we can't get enough of her otherwise, let's please add the fact that she makes the sets come alive with her presence here!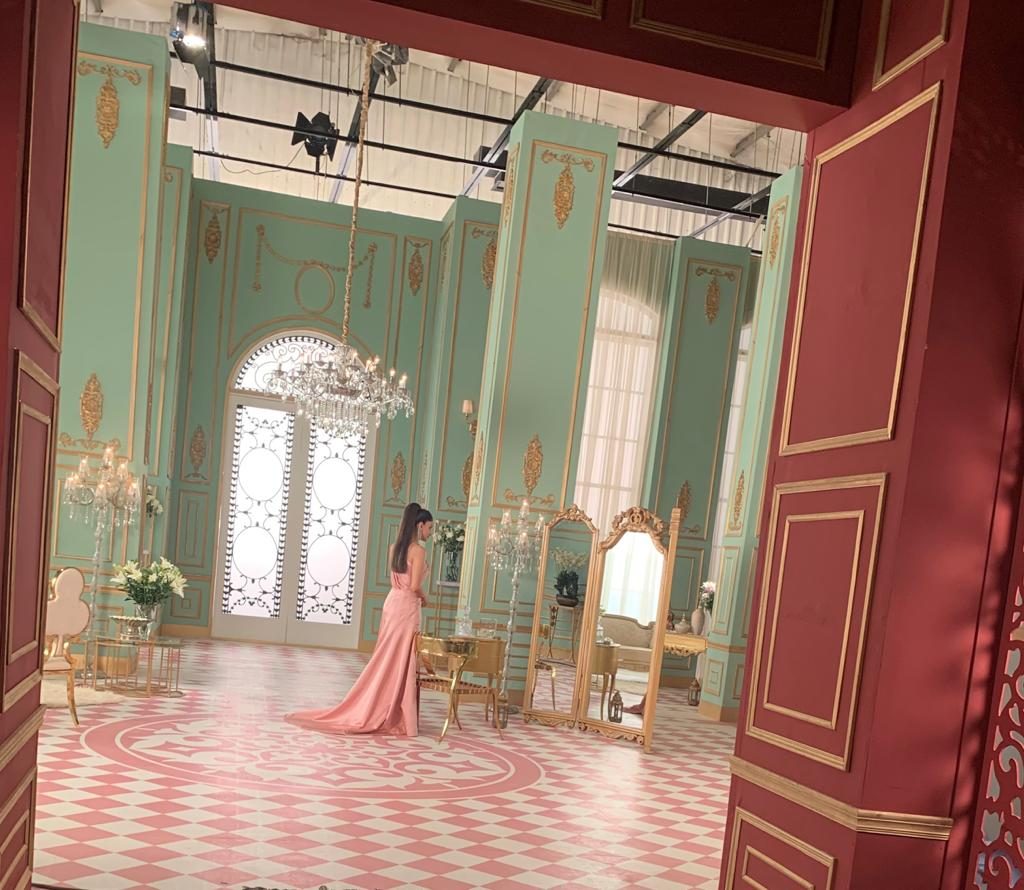 Imagine, if she looks so good on the monitor, what delight would it be to see her live in all her glory?
In conclusion: We. Are. Obsessed!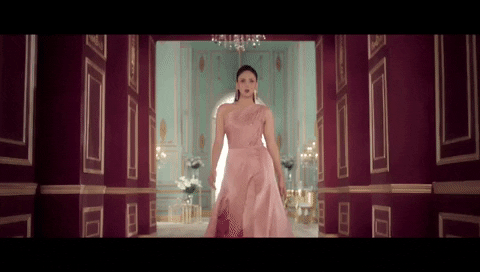 What do you think about Saba's new ad? Tell us in the comment section below!