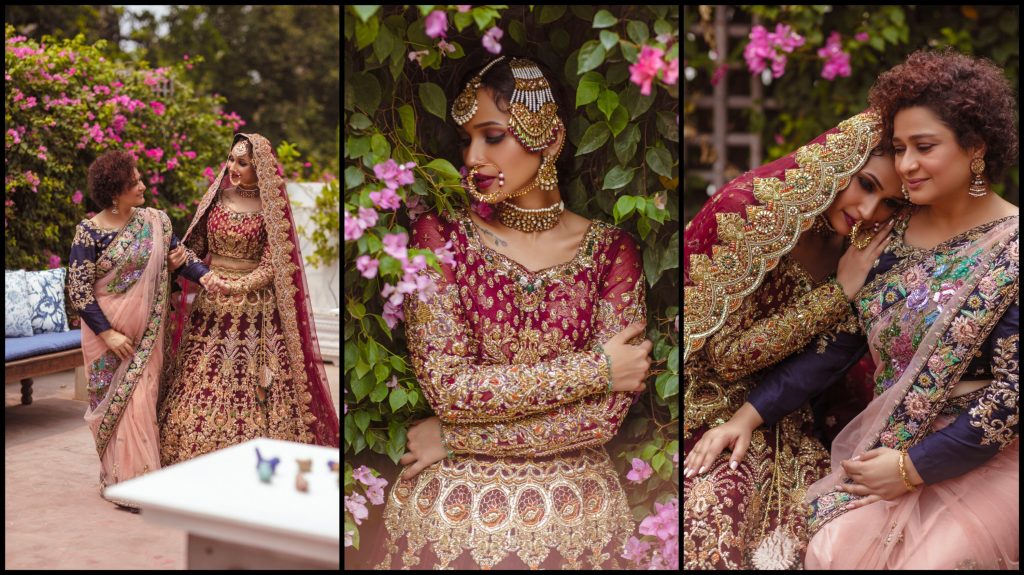 For us, clothes are worn stories, telling meaningful tales and representing life's deepest memories. Each collection we come up with has ensembles that are meticulously hand-crafted, and has their intrinsic story to tell. Our clothes pay homage to the legendary craftsmanship of the subcontinent artisans. We believe in amalgamating creativity with superior craftsmanship and design artistry.
We are proud of our unparalleled expertise in crafting detailed, hand-painted and printed ensembles made with plush gossamer fabrics and stunning details that encapsulate the essence of the woman.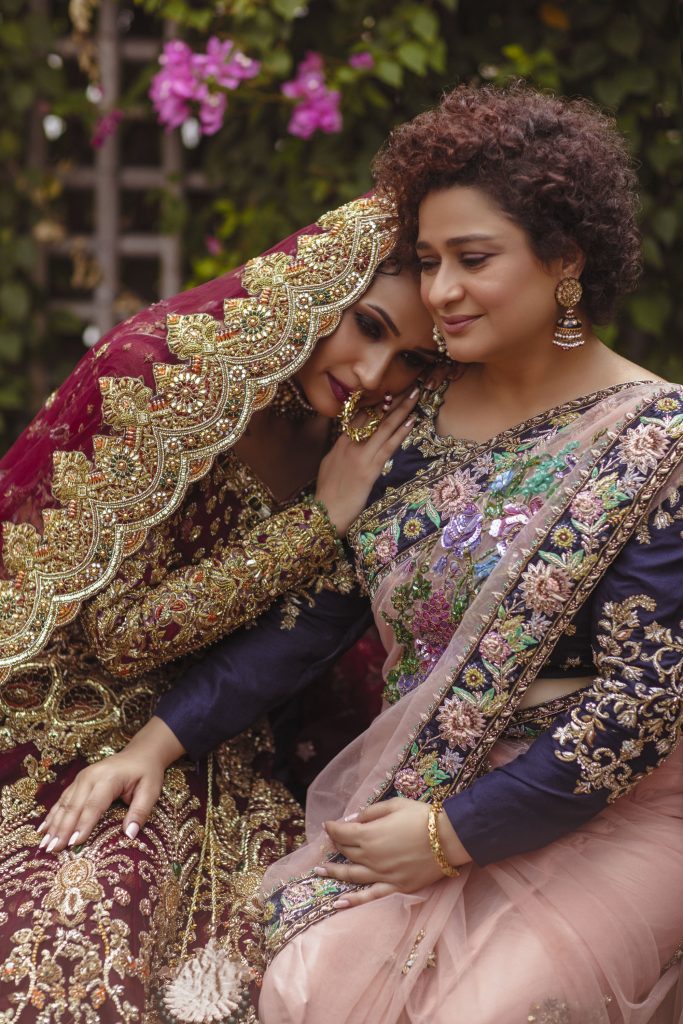 "Mukammal" meaning 'complete' represents years of our exhilarating and transformative journey as a brand.
The 'mukammal' woman is a force to reckon with, a bold feminine power reshaping the world and challenging the status quo by depending on herself, fueling her passions, and owning her successes and failures.
She is left a dying note by her late husband, who encourages her to stay strong, reminding her that she is complete no matter what, with our without him. She symbolizes confidence, strength and an iron resolve likely to inspire the society and her children alike.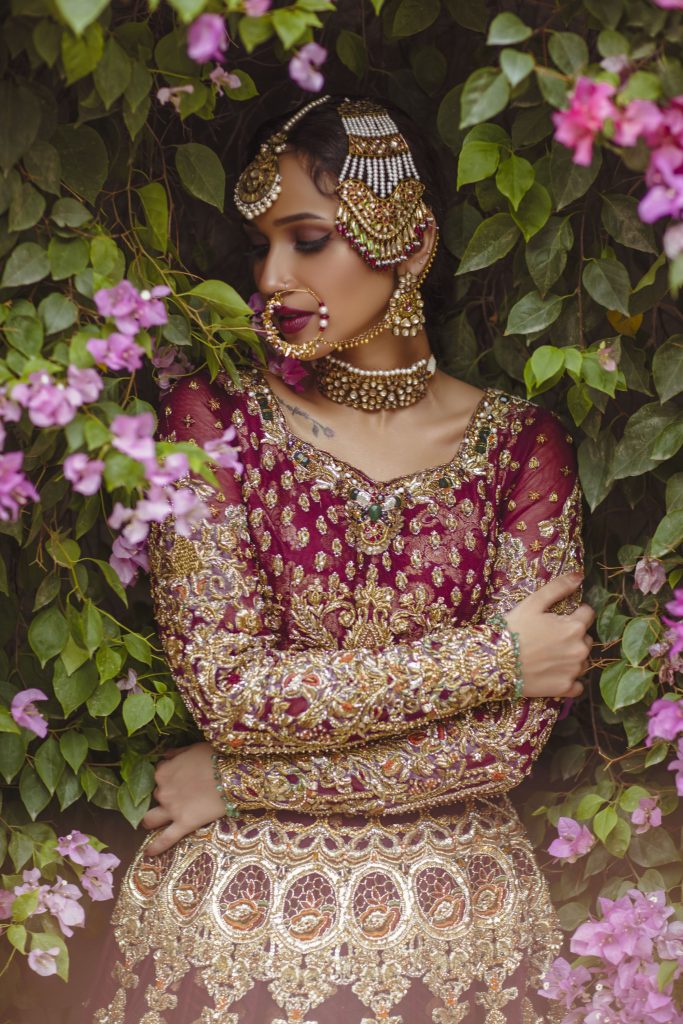 Our clothes define women who are beautiful, soft and feminine on the outside, yet strong and bold on the inside, defying the societal norms and casting their own definition of what femininity stands for.
The collection features an eclectic color palette of nudes and earthy tones of ochres, crimson, mustards and reds. The motifs used are also symbolic with layers of gossamer fabrics embellished with elaborate mirror work and intricate details. Mirrors symbolize self-reflection, colorful chatta patti patchwork symbolizes creativity and freedom, and the scenic imagery including animal motifs and nature-inspired elements represent compassion, inclusivity and sensitivity. The gorgeous hand-painted floral details make for visually stunning pieces of art ready to be worn.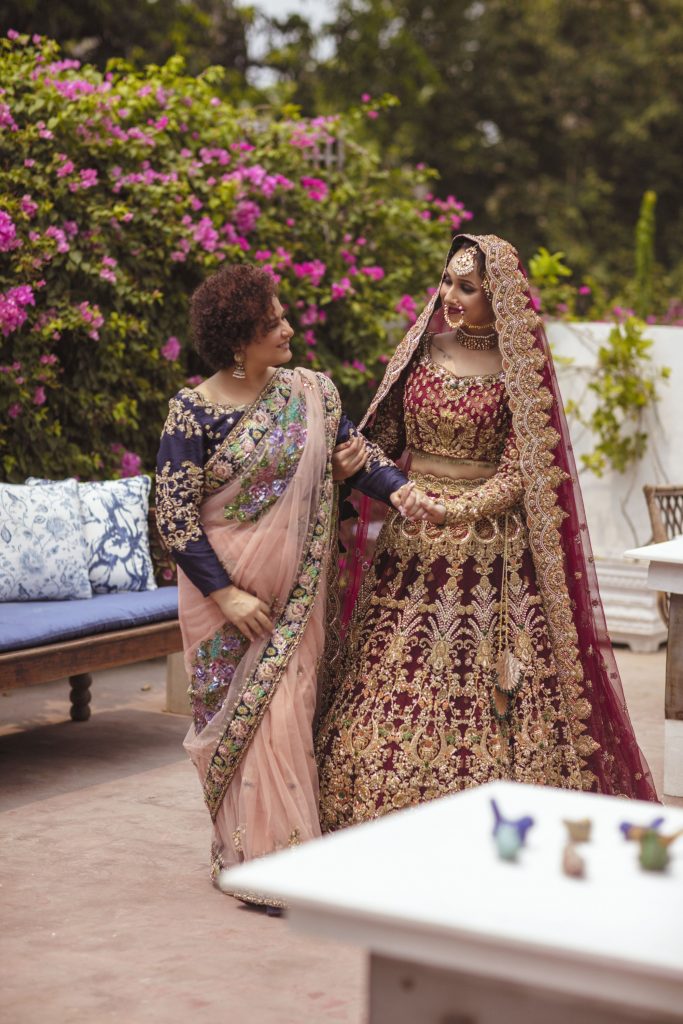 Khadija Batool started her journey as a Design Head and has worked with various notable fashion houses of Pakistan. In 2015, the designer went solo with her private atelier in DHA Lahore to introduce her clothing line "Samsara by Khadija Batool".
A graduate of the prestigious Pakistan Institute of Fashion and Design, she was selected for the coveted Le'Ecole de la Chambre Prisienne in France for specialized couture training.
Through her seven-year journey we have seen the designer evolve dramatically as she incorporates feminine silhouettes with extraordinary embellishment techniques. Her extensive exposure coupled with an innate mastery of fusion techniques led to a label known for introducing bold trends and telling inspiring stories through its designs, pushing the bar higher with each subsequent collection.