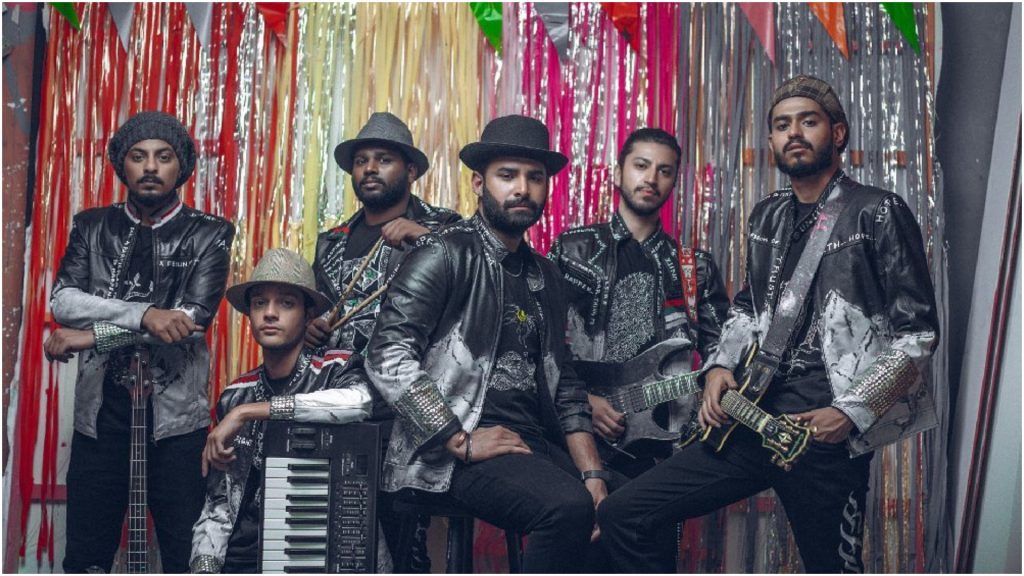 Kashmir the band has been quite the talk of town ever since they won the Pepsi battle of Bands Season 2 and they have been unstoppable! As the Pepsi Battle of Bands airs its fourth season, Kashmir unveiled their new song called 'bhago' in the second episode and everything about the song is absolutely brilliant!
Known for their iconic lyrics that are simple and yet very impactful, the idea behind the lyrics for bhago stemmed from the fact that people take others for granted till they're gone, only to realize how they could have helped them in a certain way. The very line 'dunya ka hai dastoor, sab bhaago us se door, jo hai mayoos' talks about mental health and depression that has now become very common and yet others dismiss it by saying that it's just a phase. The song itself is very catchy, upbeat number that'll be stuck with you for a long time, the vocals are absolutely brilliant and the arrangement perfect!
We stan a band that talks about all things important like mental health and mirrors the hypocrisies of the society. We wish more bands start talking about topics that are still taboo in our society. You go, Kashmir!