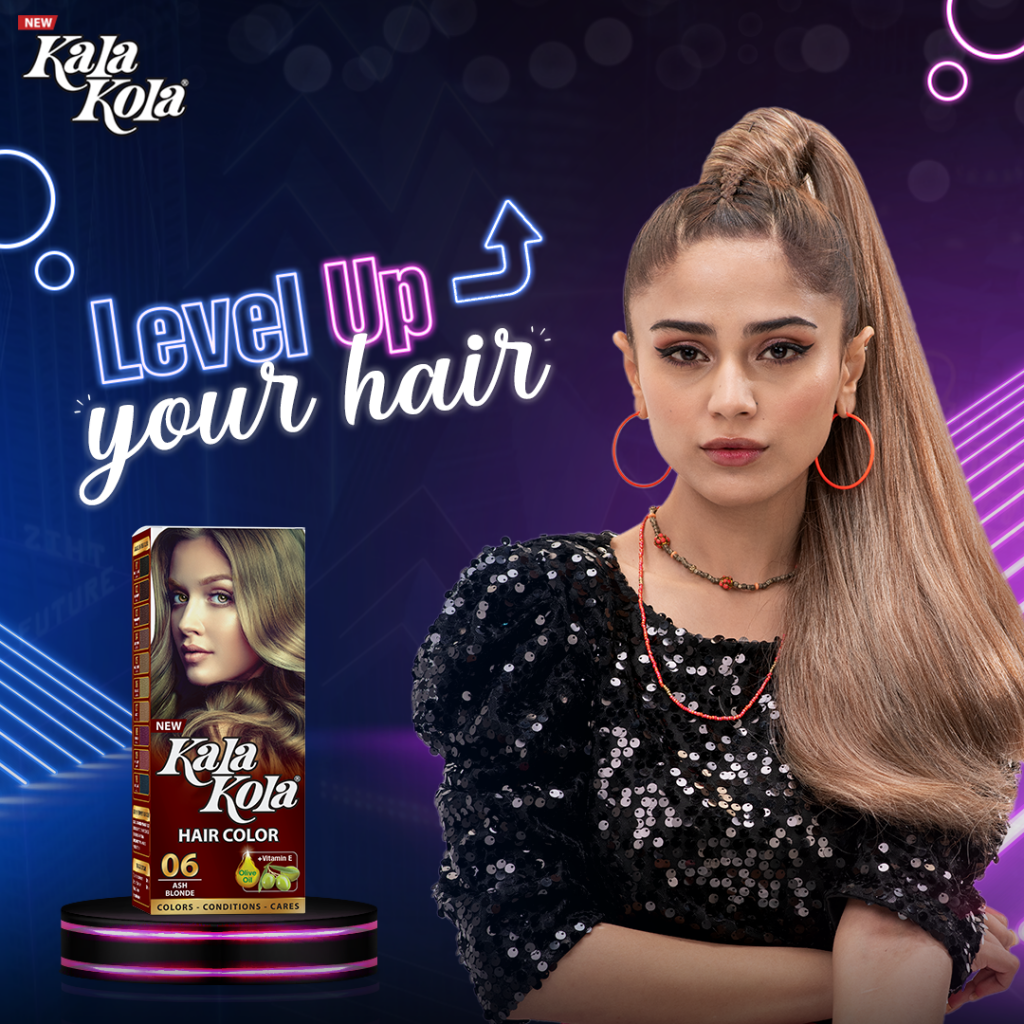 More than 60 years since its inception, Kala Kola has been on top of its game offering a range of products that have our mothers' and grandmothers' seal of approval! And to get your seal of approval, Kala Kola goes digital preserving their decades-old concoctions and let us tell you, they're here to stay!
Catering to the more youthful, fun-loving and experimenting generation, Kala Kola has introduced what the millennials and Gen Z love the most: hair colours! From the fun burgundies to jewel-toned blue blacks to the ashiest of the ashy blondes and everything in between, the shades are literally to dye for (pun intended!) And who says hair colours have to be boring? With a series of natural and fashion shades, the choices are endless!
Featuring our favourite girl Aima Baig in their ad, the music icon has been donning absolutely drool-worthy hair colours that we'd love to steal!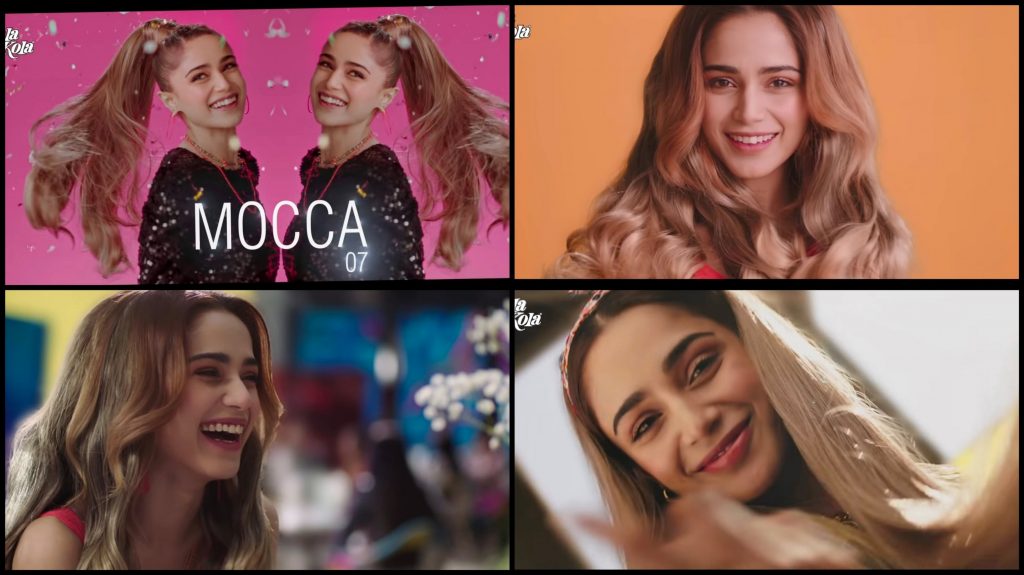 What's even more appealing is the upbeat number where Aima's vocals shine just as bright as hair, and not only is the upbeat number catchy as heck, Aima's bubbly and fun personality too calls for its fair share of attention! Whether you're a girl who loves rocking bold colours or a girl who loves keeping it subtle, there's a little something for everyone out there who loves experimenting with their hair! Which colour do you like the best on Aima? It's the burgundy for us that we just can't wait to try!