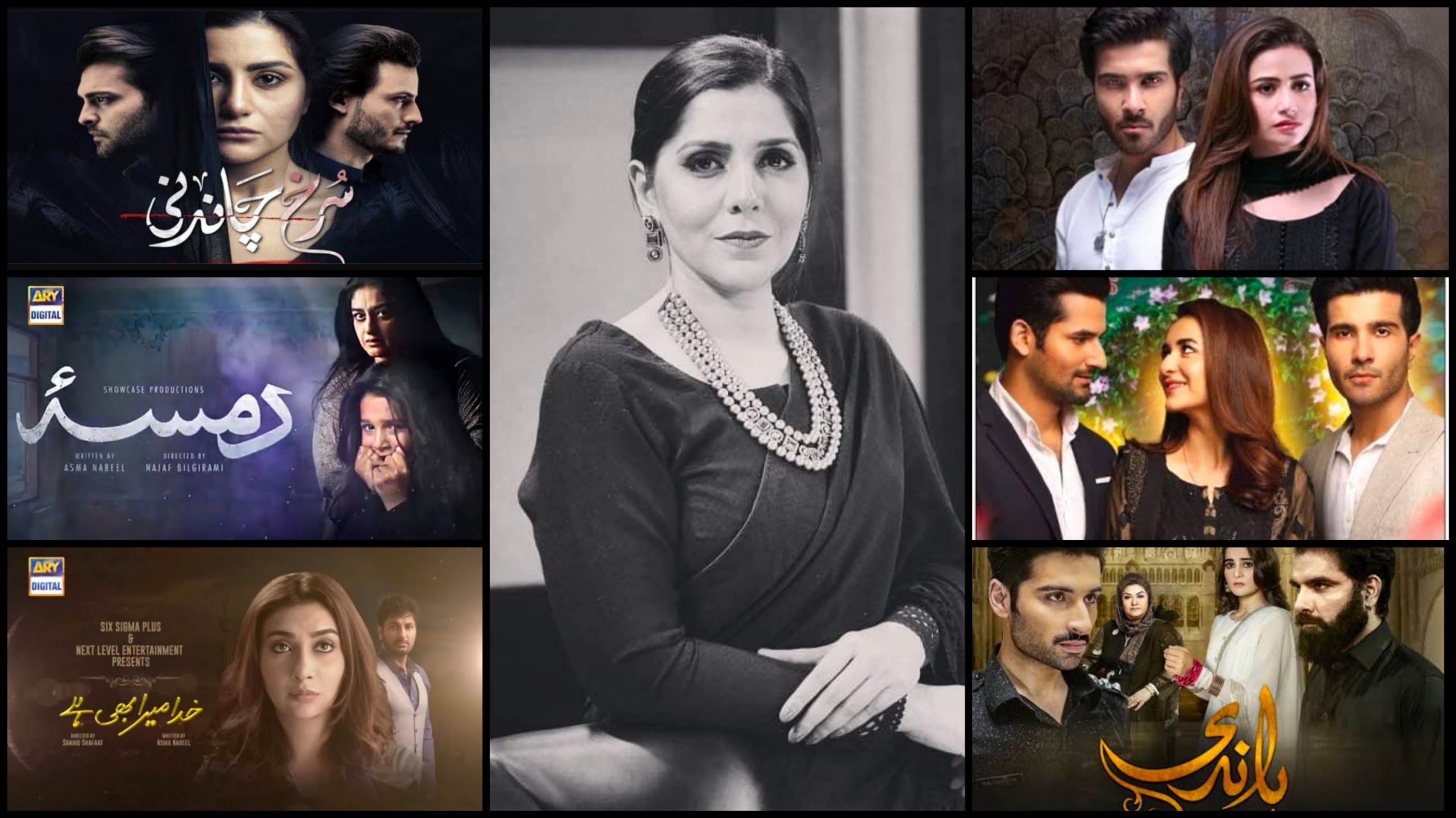 Most of us slept to the heartbreaking news of the genius playwright, poet and producer Asma Nabeel's passing away. Diagnosed with breast cancer back in 2013, Asma never lost hope and continued fighting the disease till she breathed her last. Not only did she fought through it all bravely, but she also took it upon her to raise awareness regarding breast cancer among people and never shied away from narrating the ups and downs she faced during her battle.
Last seen in a campaign collaborating with Generation and designer Ali Xeeshan, Asma's resilience will always be remembered. As a person and as a playwright, Asma always tried portraying the grave social issues that go unnoticed and today as we remember her, let's take a look at some of her finest dramas:
Khaani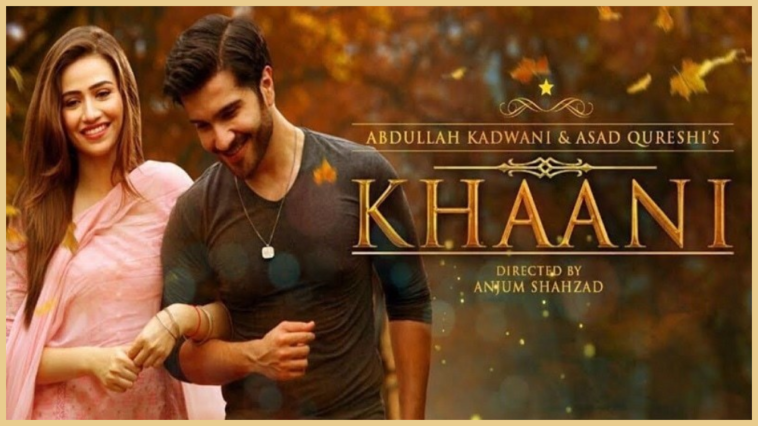 An intense plot that mirrors the injustices the poor have to suffer at the hands of the rich, the show based on the eponymous Khaani played by Sana Javed and Feroze Khan, show made all the headlines when it ran and left no record unbroken!
Khuda Mera Bhi Hai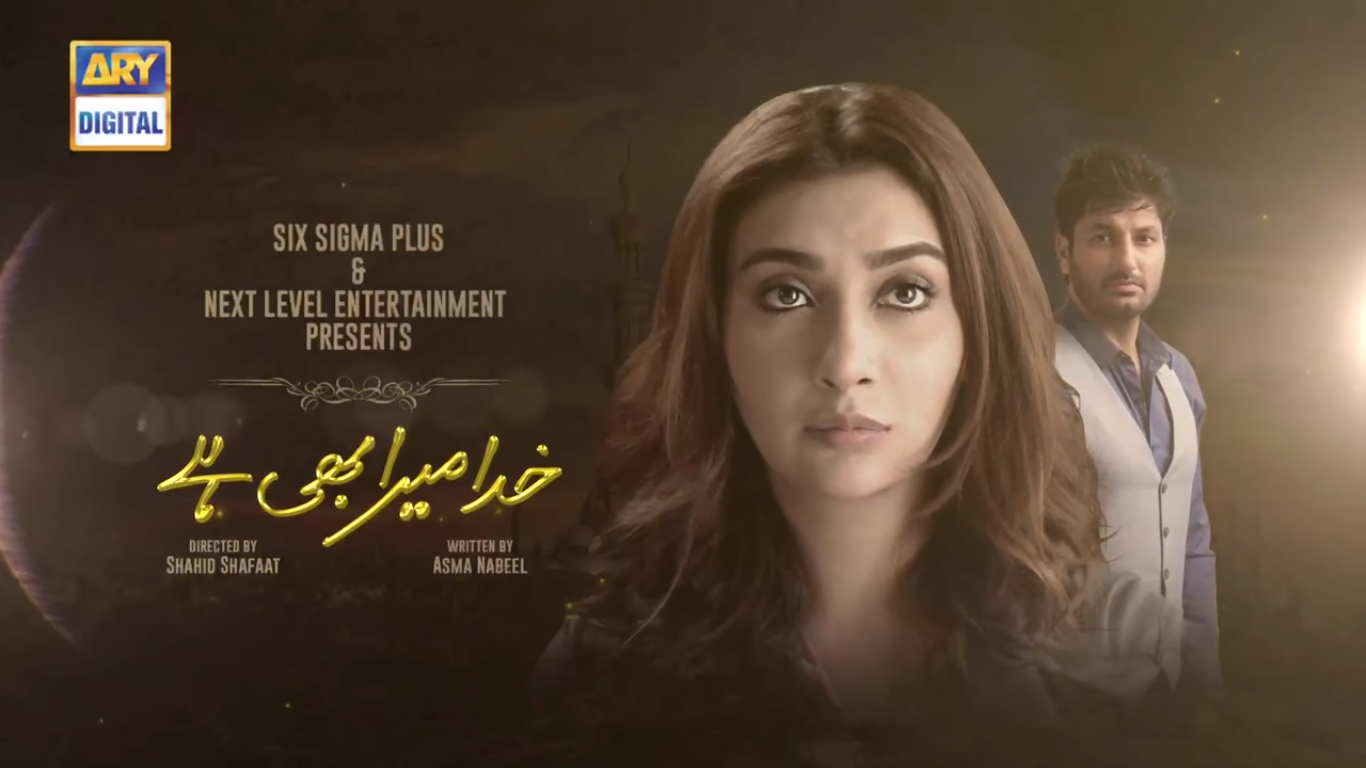 Khuda Mera Bhi Hai focuses on the life of a third gender child and how society fails as a whole to accept it. From schools to friends, and people in general, the drama reflects on the bitter realities of life that the third gender has to suffer through. Featuring Aisha Khan,
Damsa
A drama that portrays a reality so heart-wrenching that our hearts ached with every episode. The plot revolves around the mafia that kidnaps children, tortures them to make them crippled and forces them to beg for money. Featuring a determined Nadia Jamil who loses her daughter to the mafia, the drama actually goes to expose how every department aids to keep the mafia running.
Surkh Chandni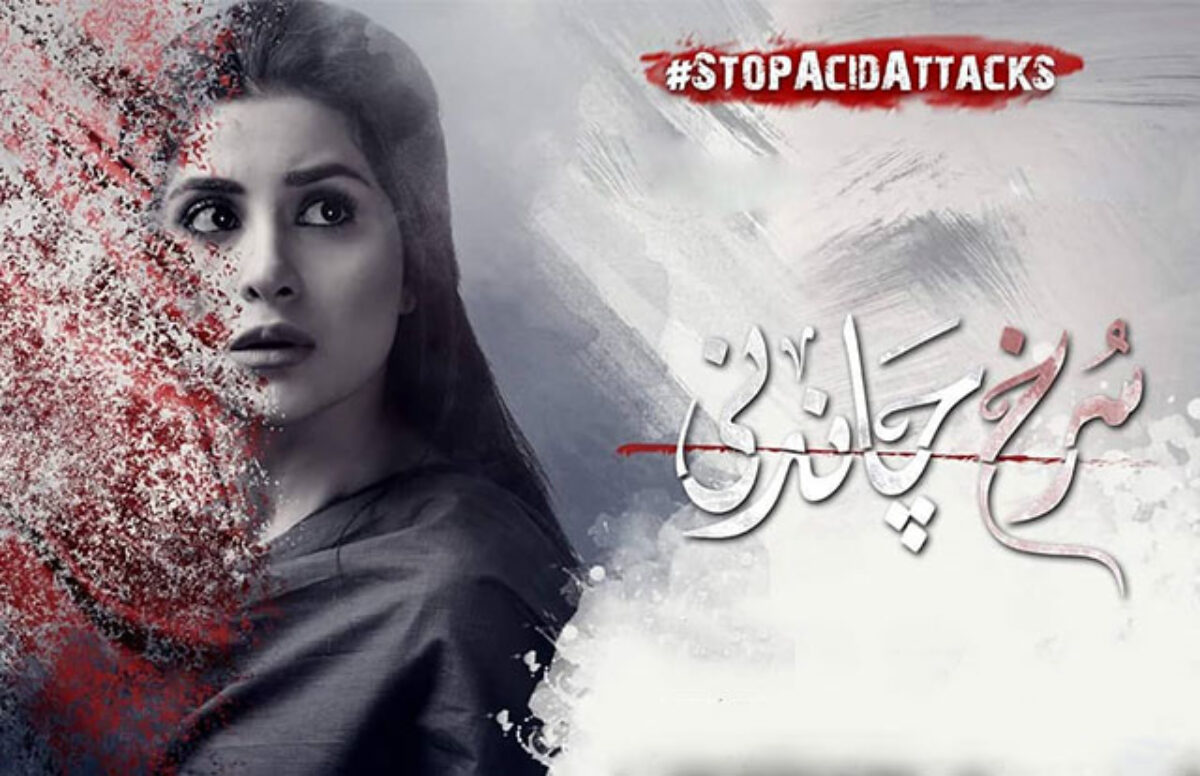 Bringing the dastardly situation of acid attacks on women in Pakistan through a thought-provoking narrative and well-developed characters, the show sheds light on the pain and suffering of an acid attack survivor. Featuring Sohai Ali Abro, Osman Khalid Butt and Asad Siddiqui in pivotal roles make the show must-watch.
Baandi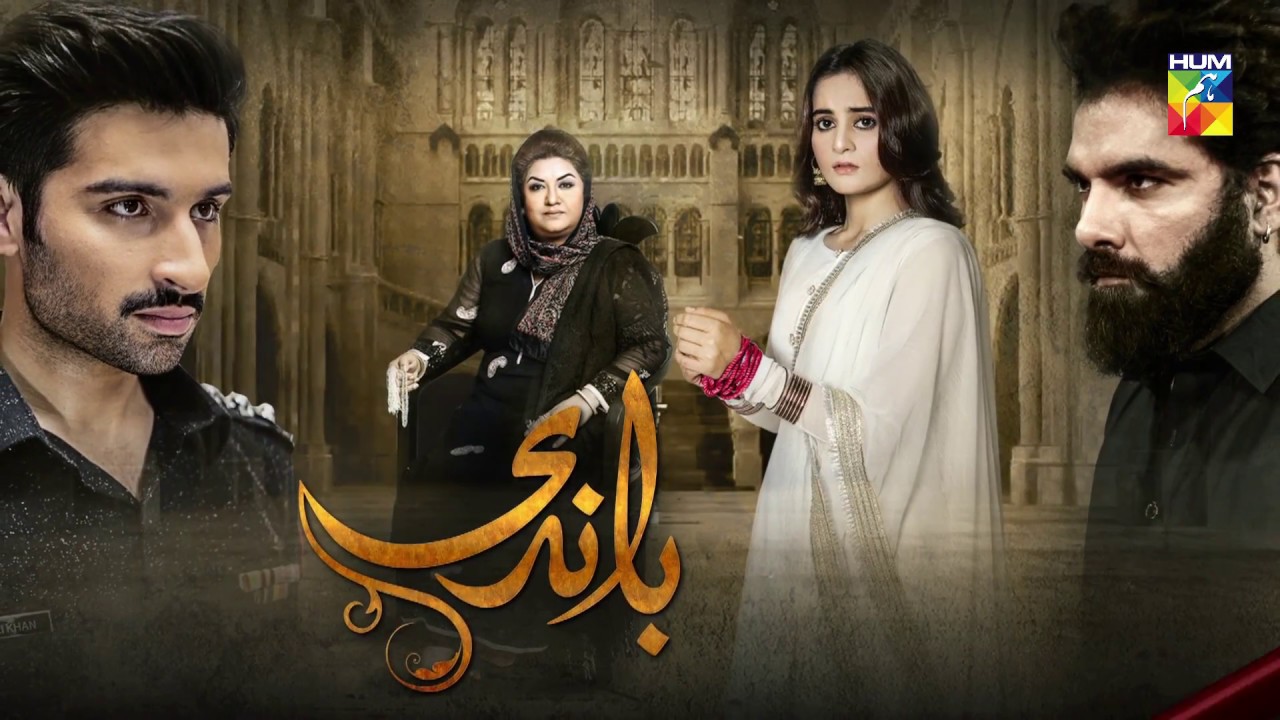 Bringing the narrative that not many dare to put forward, Asma Nabeel's Baandi depicts the ordeals of household maids and helpers and the domestic violence which is faced by them at various levels. Played to perfection by Aiman Khan, Muneeb Butt, Yasir Hussain and Hina Dilpazeer, the show gave us a lot to reflect upon.
Dil Kya Karay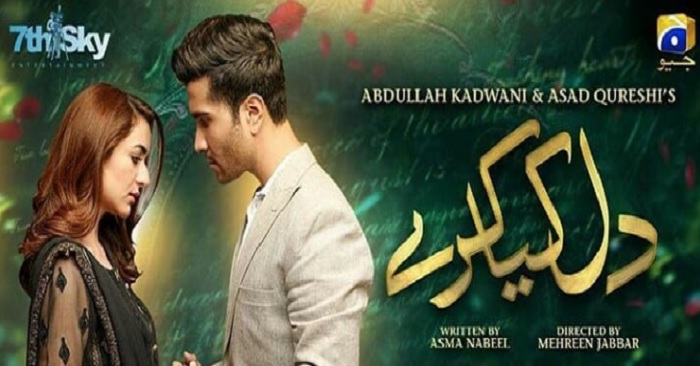 Sharing her take on love, Asma Nabeel's Dil Kya Karay covers multiple themes ranging from selfless love, finding love after loss, finding a purpose in one's life and the fulfilment that comes from public service. Featuring a pair that we loved, Feroze Khan and Yumna Zaidi, the show will take you on a roller coaster of emotions.
With that being said, Asma might have passed away in person but she will always be with us in spirit through her work. Which of her dramas do you love the most? Let us know in the comments below!