In the second episode of Kabli Pulao, the audience is taken on a delightful journey as we witness the charming chemistry between Sabeena Farooq as Barbeena and Mohammed Ehteshamuddin as Haji Mushtaq. This heartwarming drama is shaping up to be a true gem, thanks to the brilliant production. The credit goes to the talented writer Zafar Mairaj for crafting an engaging script, while Kashif Nisar's direction brings out the best in each scene.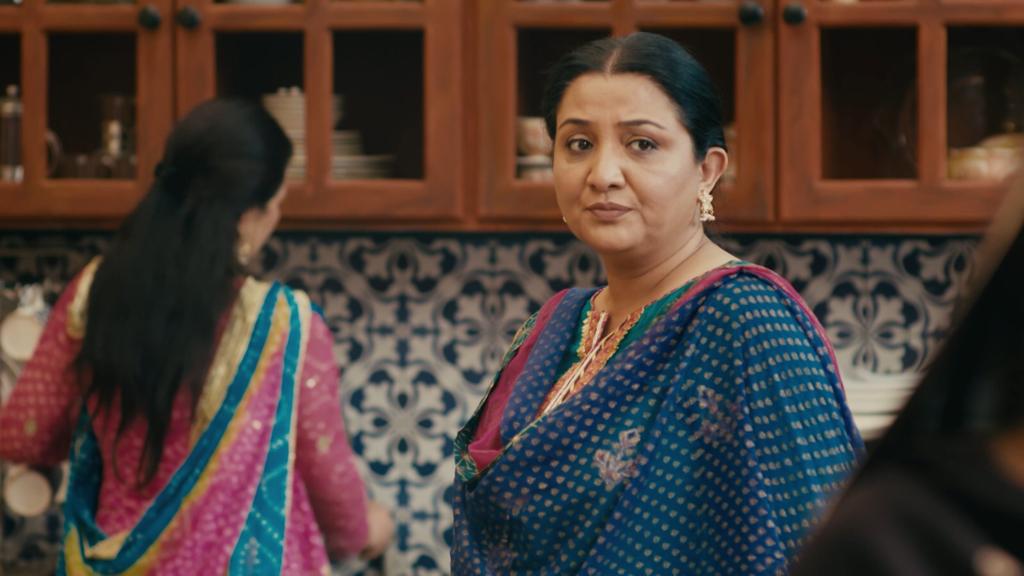 In Episode 2, we see Barbeena immersing herself in the intricacies of Haji Mushtaq's family life. As the new member of the household, she becomes the center of attention, with people showing a mix of curiosity, empathy, and occasional judgment. However, Barbeena's innocence and charm gradually win them over.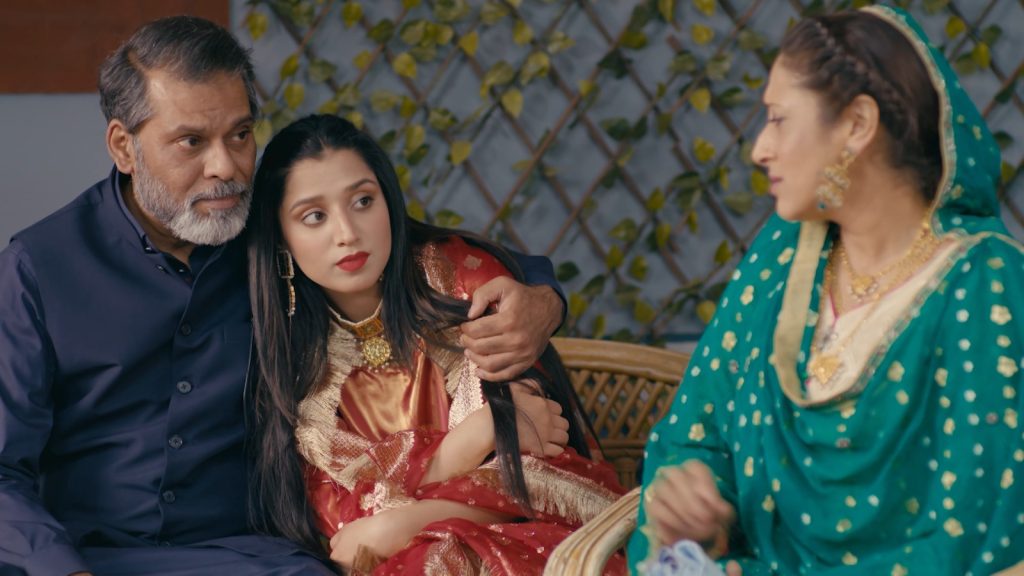 Haji Mushtaq, on the other hand, remains indecisive about his feelings for Barbeena. He silently observes her, trying to understand this woman who comes from a different culture and generation. But as he witnesses her interactions with his family, he can't help but be drawn to her.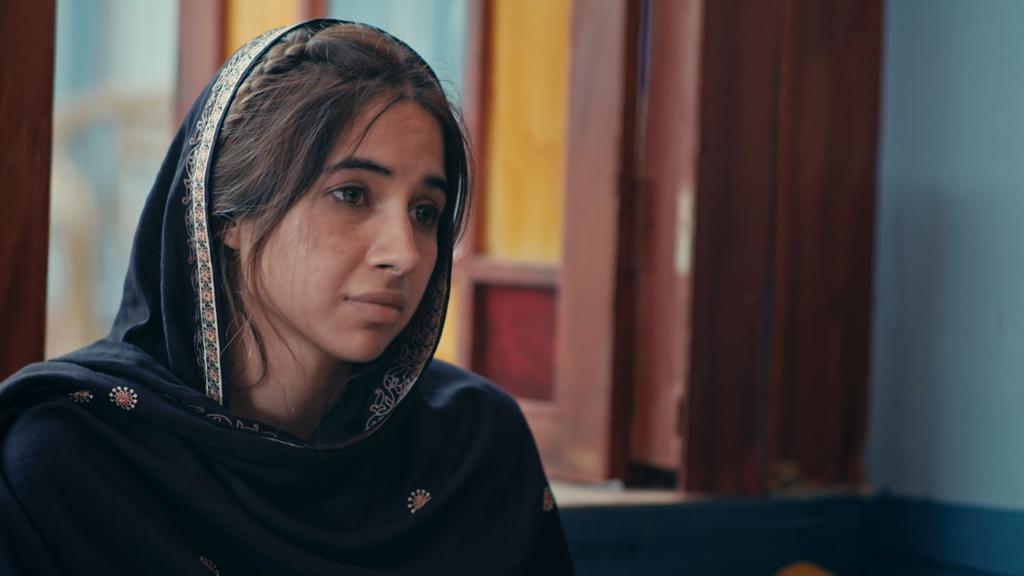 One of the highlights of the episode is when Barbeena shares stories of her past life and her courageous late husband. Her emotions resonate with everyone present, despite the language barrier. Everyone's heart melts as Haji Mushtaq's daughter uses an online translator to bridge the gap and convey Barbeena's sentiments effectively.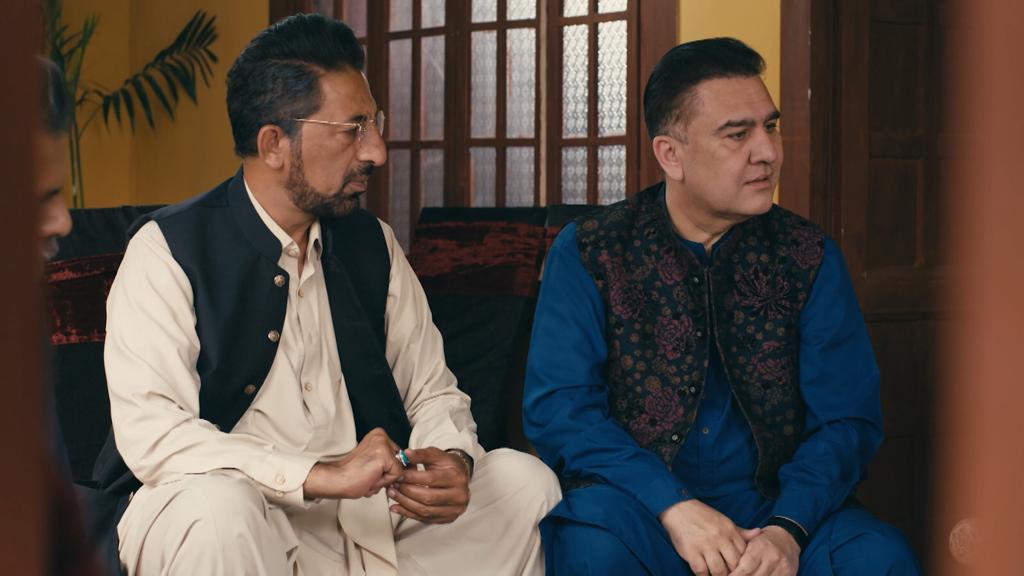 The narrative beautifully weaves between Barbeena's memories of the past and her challenges in the present. Her presence in Haji Mushtaq's life begins to unfold not just as a cultural contrast but as a tale of human connections and understanding. The show subtly explores the theme of finding love and respect in unexpected places, transcending age and cultural differences.
As the drama progresses, viewers eagerly await the moment when Barbeena's innocent and heartfelt antics will melt Haji Mushtaq's heart, possibly leading him to fall in love with her, even at the age of 40.
In conclusion, Kabli Pulao continues to captivate audiences with its unique storytelling and compelling performances. Sabeena Farooq and Mohammed Ehteshamuddin's on-screen chemistry is a delight to watch, and the supporting cast, including Nadia Afgan, brings depth and authenticity to their characters.
This drama stands out for its ability to deliver a poignant message about love, respect, and the power of human connections. The cultural nuances, beautifully depicted, make the story even more relatable and endearing to viewers. With its blend of heartwarming moments and emotional depth, Kabli Pulao promises to be an unforgettable drama that will leave a lasting impression on its audience.
Watch the full show here:

https://www.youtube.com/watch?v=eiRw7mvHwrQ