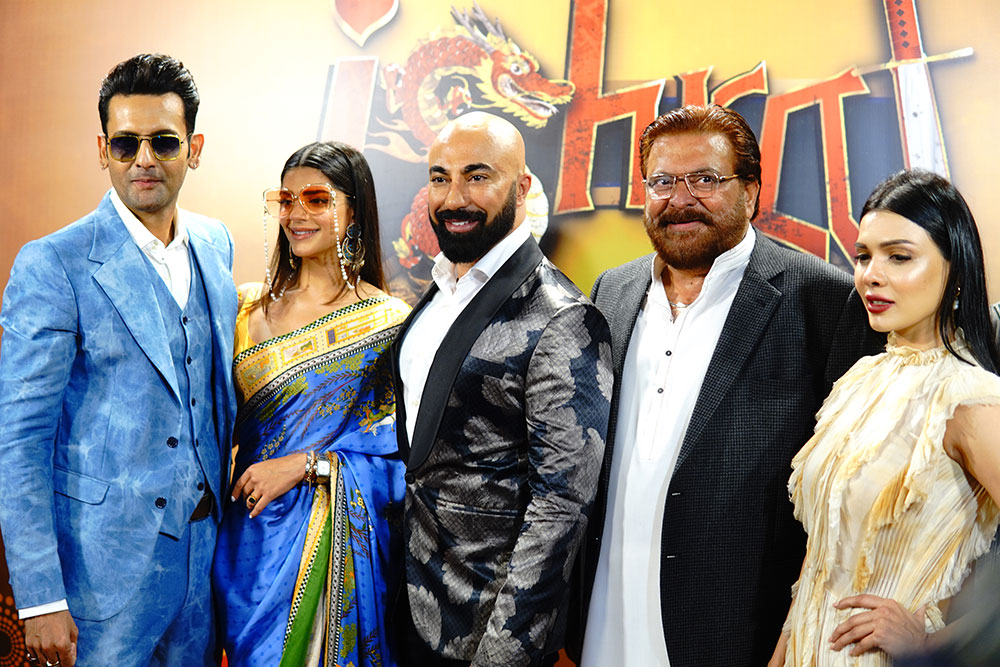 It's just usual for anyone to root for a hero but there's one specific villain we have in mind that will surely leave you speechless. Ishrat Made In China premiered just yesterday and fans just couldn't get enough of HSY's incredible performance as the zealous antagonist Master Mangshi. The dark-clad entity made quite an appearance on-screen with an intense look in his eyes, his own theme music, and an entire dance number dedicated to the bandit himself. As soon as he appeared in the film, he overpowered the screen with his exceptional presence. Really taking on the role and making it his own, HSY is the empowered villain we loved to see. His acting was so exceptional that we just couldn't get enough! If you've never cheered for the bad guy before HSY might change your mind.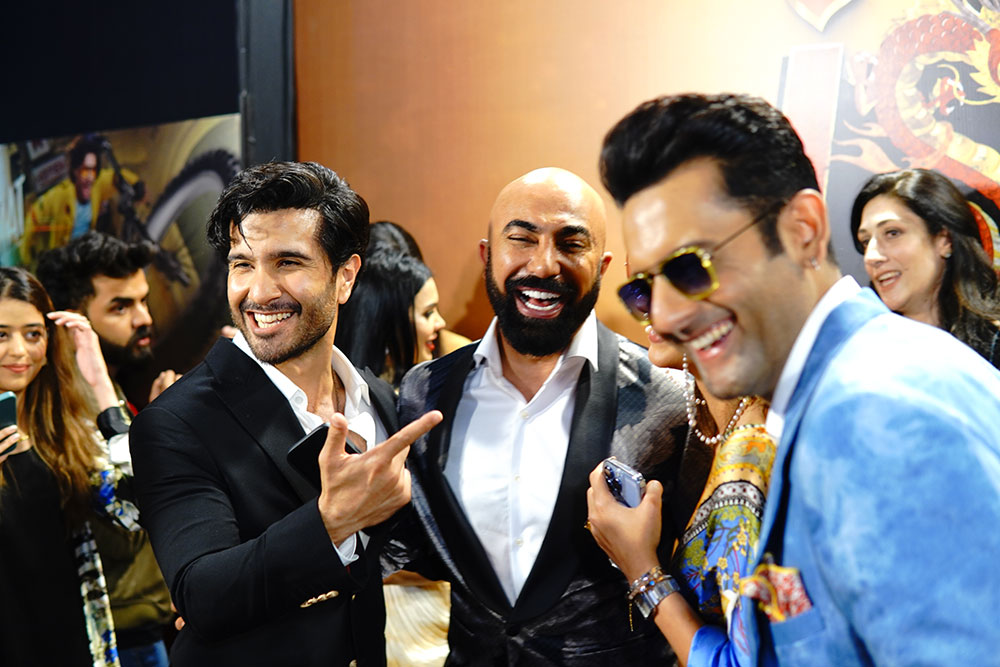 Acting and dancing, is there anything HSY can't do? The musical intro to this role was something magical and impressive as hell. As soon as he appeared on screen his veracity was hard to miss. With a deep voice and a gaze that could stun from miles away, the performance was out of this world! His character was ruthless and mean in the best way but we couldn't take our eyes off him. Gearing up to show everyone who is boss, this character 'Master Manshi' is not the one anyone would ever want to mess with. In all of his scenes from the very start to the stadium to giving instructions to his thugs, HSY really took this character and made it his own. Every time he appeared things got quite serious and the beholder couldn't help but gasp at his phenomenal acting. His character could be compared to a lot of those in Hollywood as the depth of his villainy was pretty intense. HSY's portrayal was a stand-alone performance in this film, setting the bar quite high for the actors in our industry, especially for his debut performance on the big screen.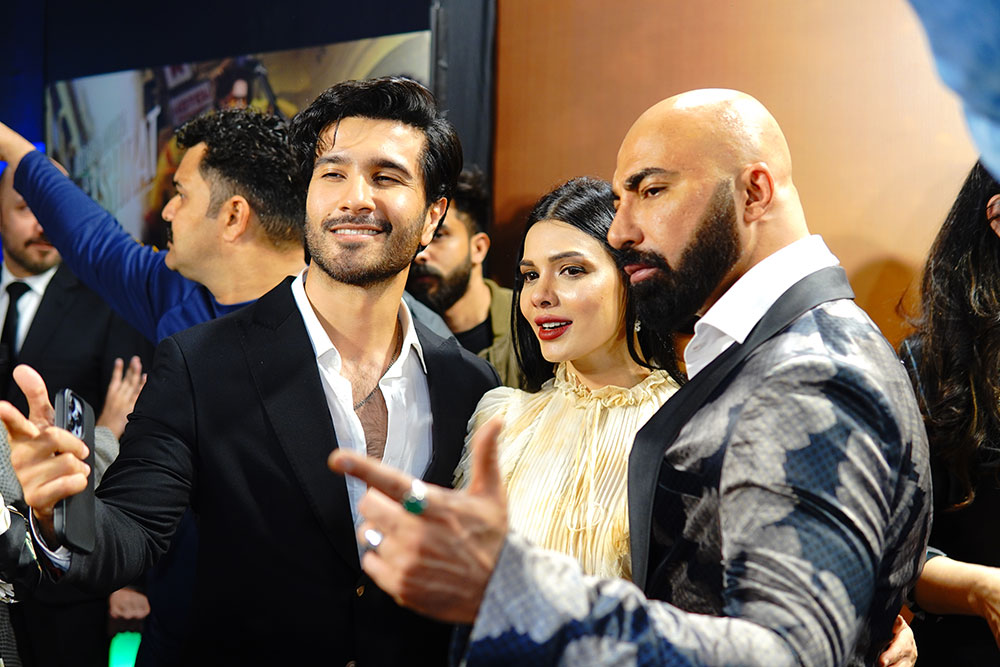 The character was written for HSY himself and he did not disappoint! Also doing all the stunts himself, it's unbelievable how much the man puts effort into whatever he does. We can't wait to see what else HSY brings to our screens with undeniable skills. His talents have clearly surpassed our expectations no matter what field in the industry he chooses to grace our presence with. Here's hoping we see more of this icon on the big screen real soon.