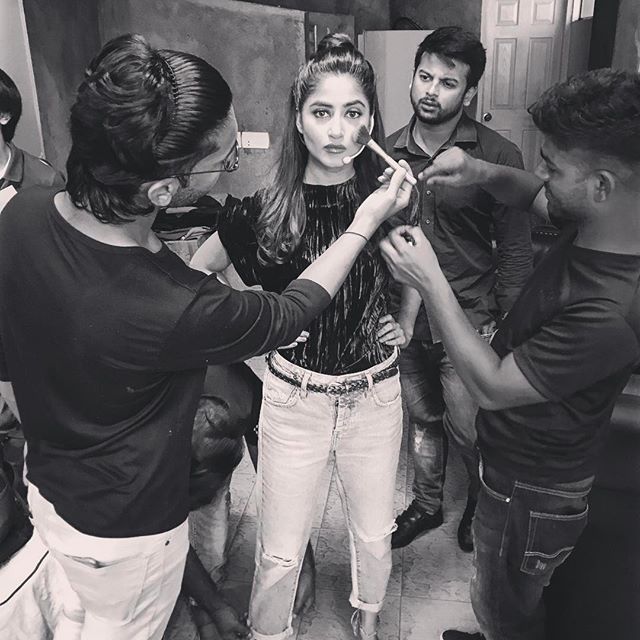 Keep your foundation perfect, flawless and texture free with these easy, fast tips!
Patchy Foundation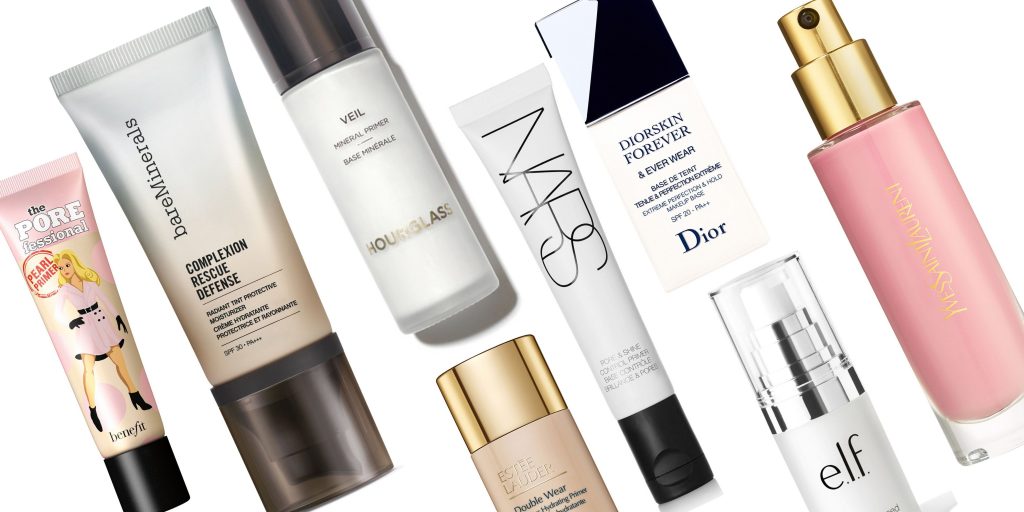 Start with a primer that suits your skin type, avoid primers that have a lot of silicone in them because silicone can move your makeup around because of the slip it provides.
Foundation rubbing off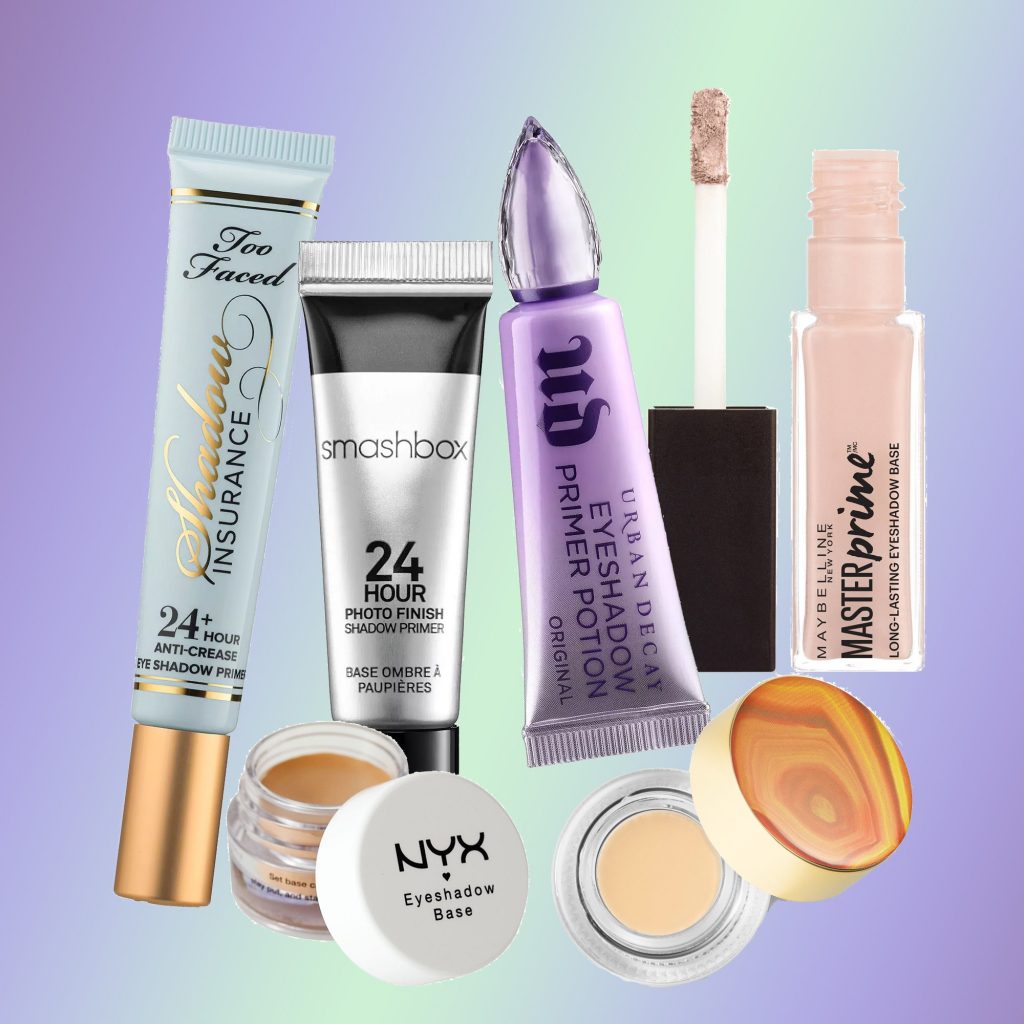 Apply eye primer to areas that you find your foundation disappears from, for most people this would be the nose and the chin. Make sure the eye primer that you're using sets to a matte finish and isn't silicone based.
Powder before foundation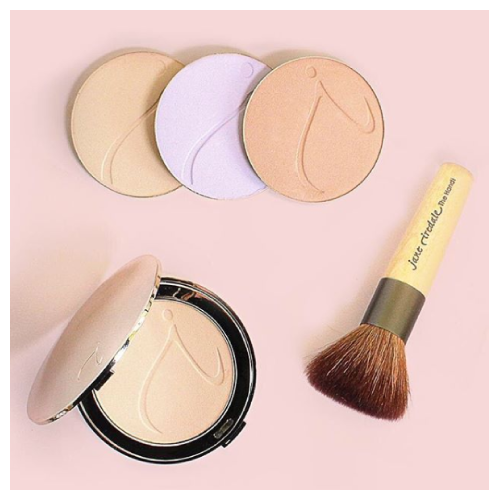 I know it sounds crazy but this will absorb all the excess oil off of your skin and you only want to apply the lightest amount of powder. This will also provide a solid grip for your foundation to stick to.
Setting Spray before foundation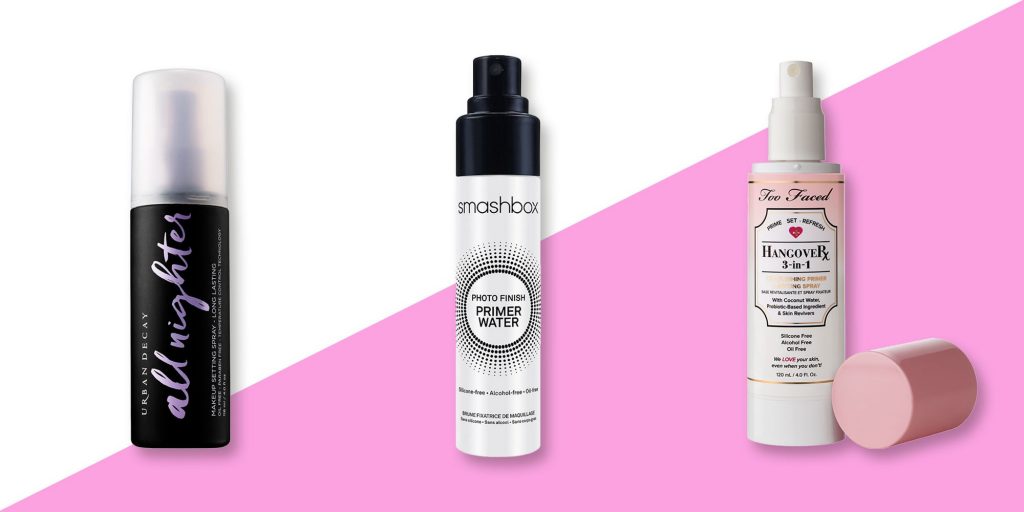 Go in and apply a setting spray directly to your face to create a barrier between the skin and makeup. It also sets and locks in the primer and powder and let it set completely before going in with your foundation.
Apply in layers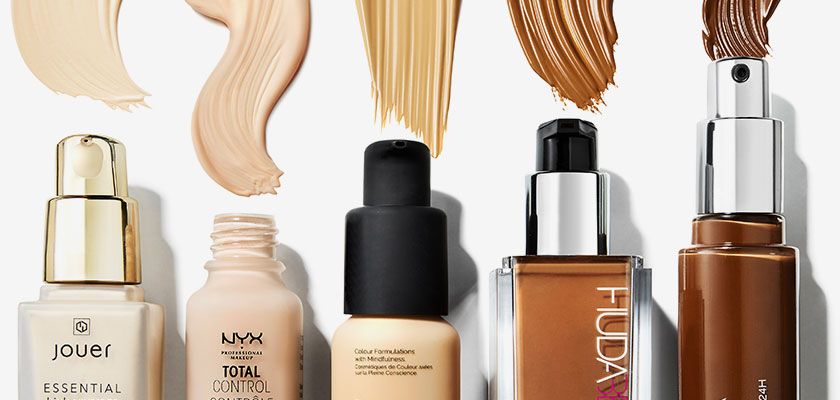 Now that all your prep work is done, start applying your foundation in layers. Applying too much foundation together can cause it to look cakey and move around. Apply in light layers to reach the desired coverage and finish and let every layer set before going in with another layer.
Setting spray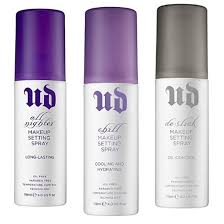 Once your foundation has settled down, go in with setting spray again to lock everything in place.
Powder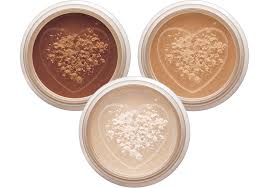 The full proof way of making your foundation look flawless and non-cakey is to finish it with a translucent powder on a damp sponge. The damp sponge takes away from any cakiness or texture that the powder would have added otherwise, so its kinda like baking your entire face.
Now that you have everything set, finish with a third and last layer of setting spray for a base that'll last you through an apocalypse!