If there's one place within the larger microcosm of Pakistan's media industry where fresh talent is encouraged and honed, it's the TV drama circuit in the country. From countless new scripts to budding faces in front of the camera, it's the space where you can recognise the talent of the bold and the beautiful – or, handsome in our case.
Looking at six such new faces in front of the camera, Diva looks at the actors who have made it big on our TV screens in the last few years!
Bilal Abbas Khan

Debuting in 2016, Bilal Abbas Khan is a success story many would envy! He's done a film, he's done hit TV shows like O Rungreza in his first year on TV, and now he's one of the most sought after – not to mention good looking – actor on our screens with Cheekh! He's a bonafide star in the making and we're happy he's ruling the TV sets!
Imran Ashraf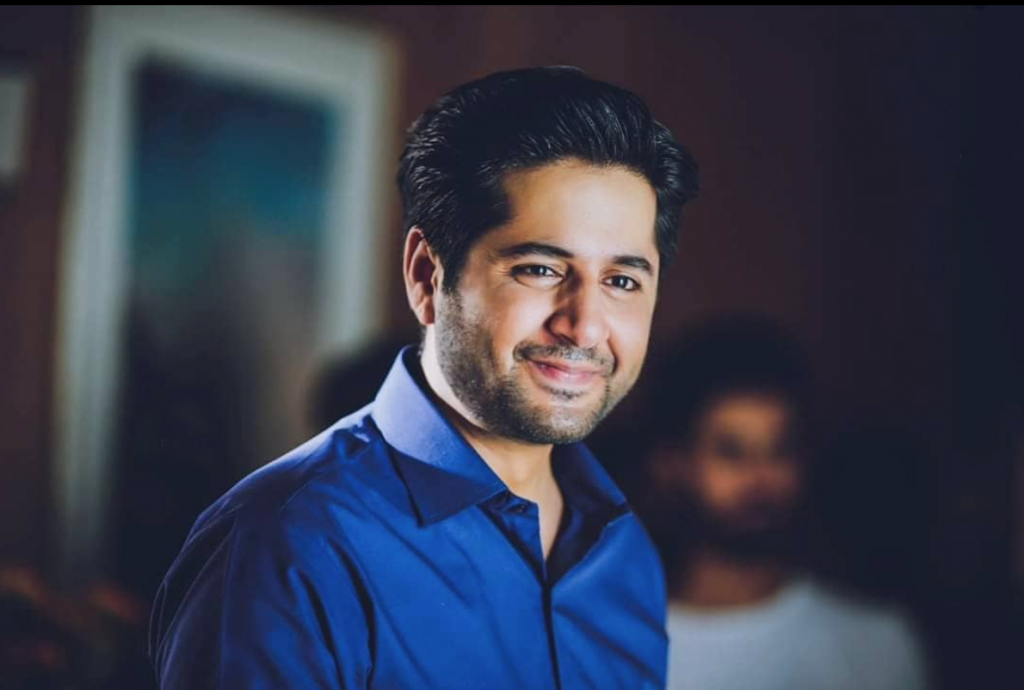 Although he's been in the industry for the last eight years, it has been Imran Ashraf's immense show of talent in the last few dramas which have made him a name associated with great acting in Pakistan. From Alif Allah Aur Insaan to his lead in Ranjha Ranjha Kardi, Imran has proven he's only gone from strength to strength!
Usman Mukhtar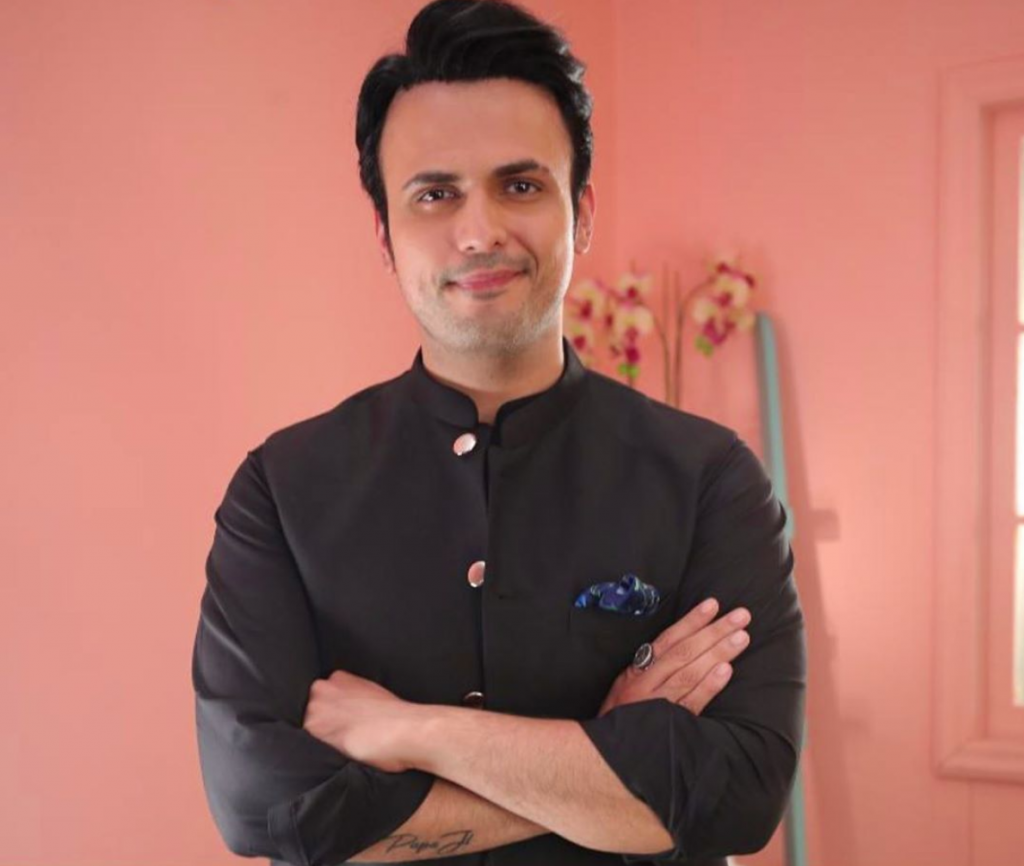 While he's two films old in the film circuit, it is his drama debut alongside Hania Amir in Anaa as Altamash that has made him a sought after name today in the industry. He has the quintessential boy-next-door looks, and we see a bright future for him in our TV dramas!
Osama Tahir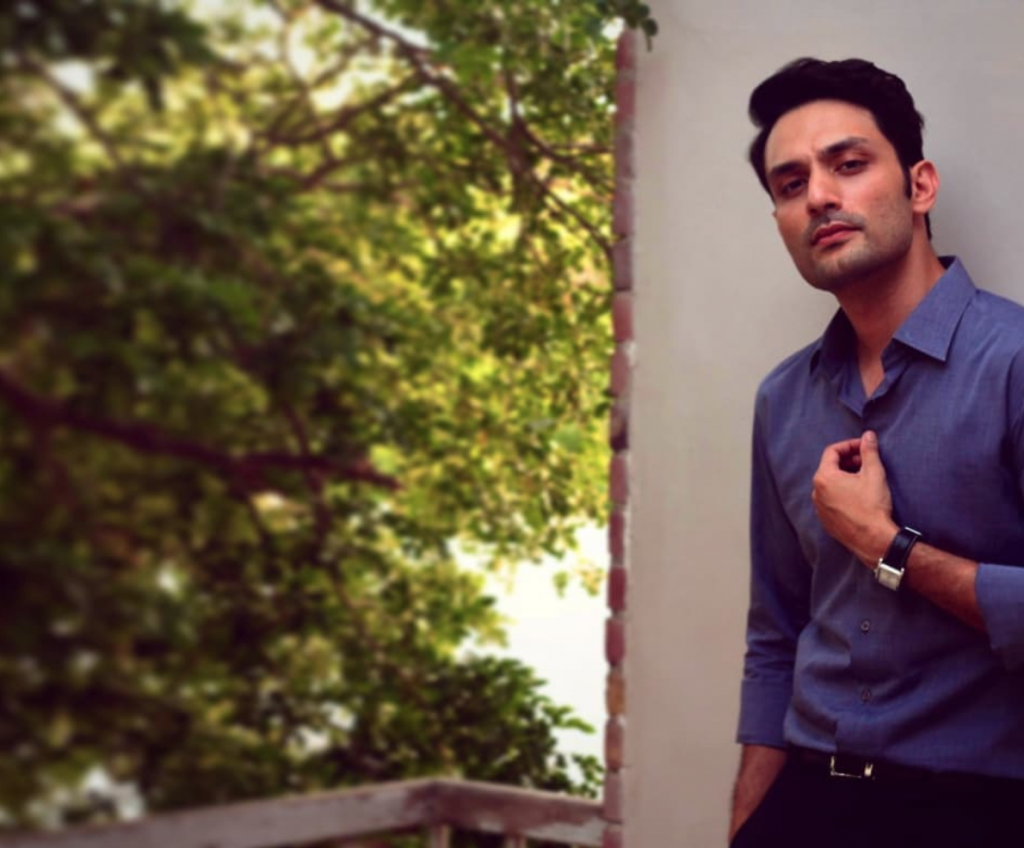 Marking his debut in the industry with the travel film Chalay Thay Saath, Osama Tahir rose to new heights with his stint in Dar Si Jati Hai Sila. The actor has since then gone on to be nominated for Best Emerging Talent at the Lux Style Awards and hasn't looked back since!
Zahid Ahmed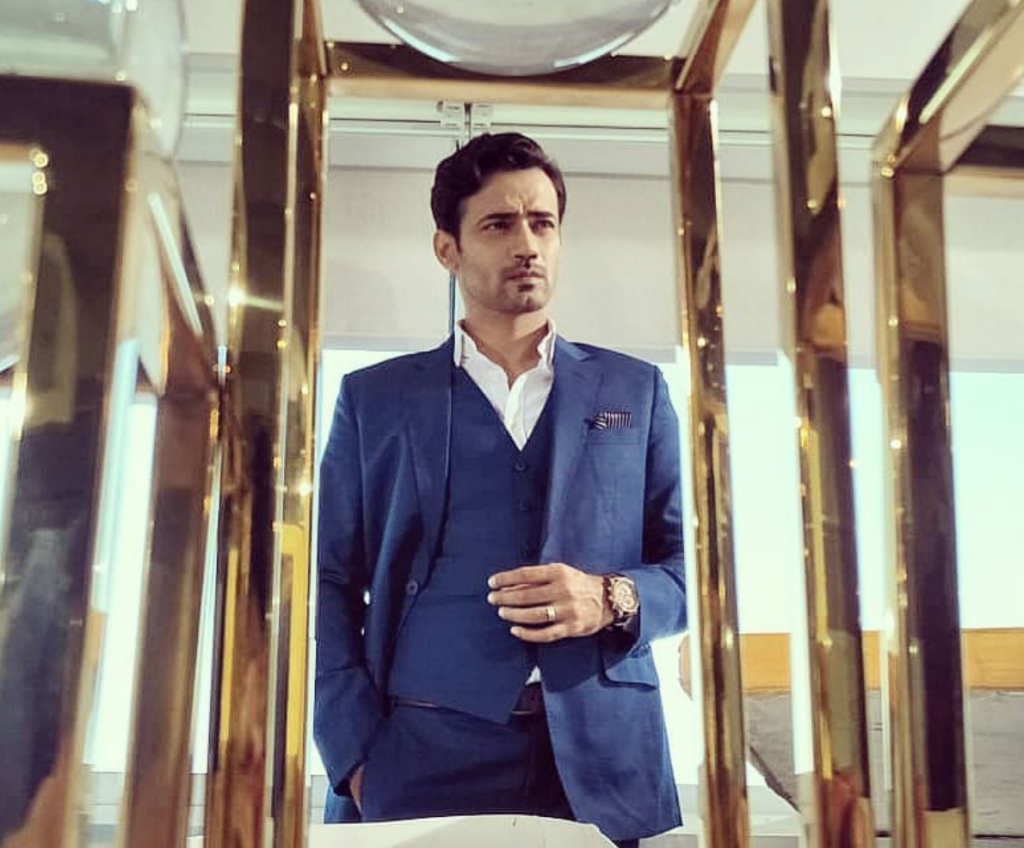 Despite his late entry into media, Zahid Ahmed has swiftly become one of the most prominent faces of the industry at this point. He's done wonders with his versatility in acting and his latest stint with Ishq Zahe Naseeb is a shining example of that.
Ali Rehman Khan
With his films and TV dramas both doing wonders for his career, Ali Rehman Khan is an actor whose excellence in his skills have made him a name to envy in the industry. Be it his return to TV dramas with Mein Khayal Hoon Kisi Aur Ka or his current play, Khaas, Ali's proven his mettle time and again!
Who else do you think should be a part of this list? Tell us in the comment section below.