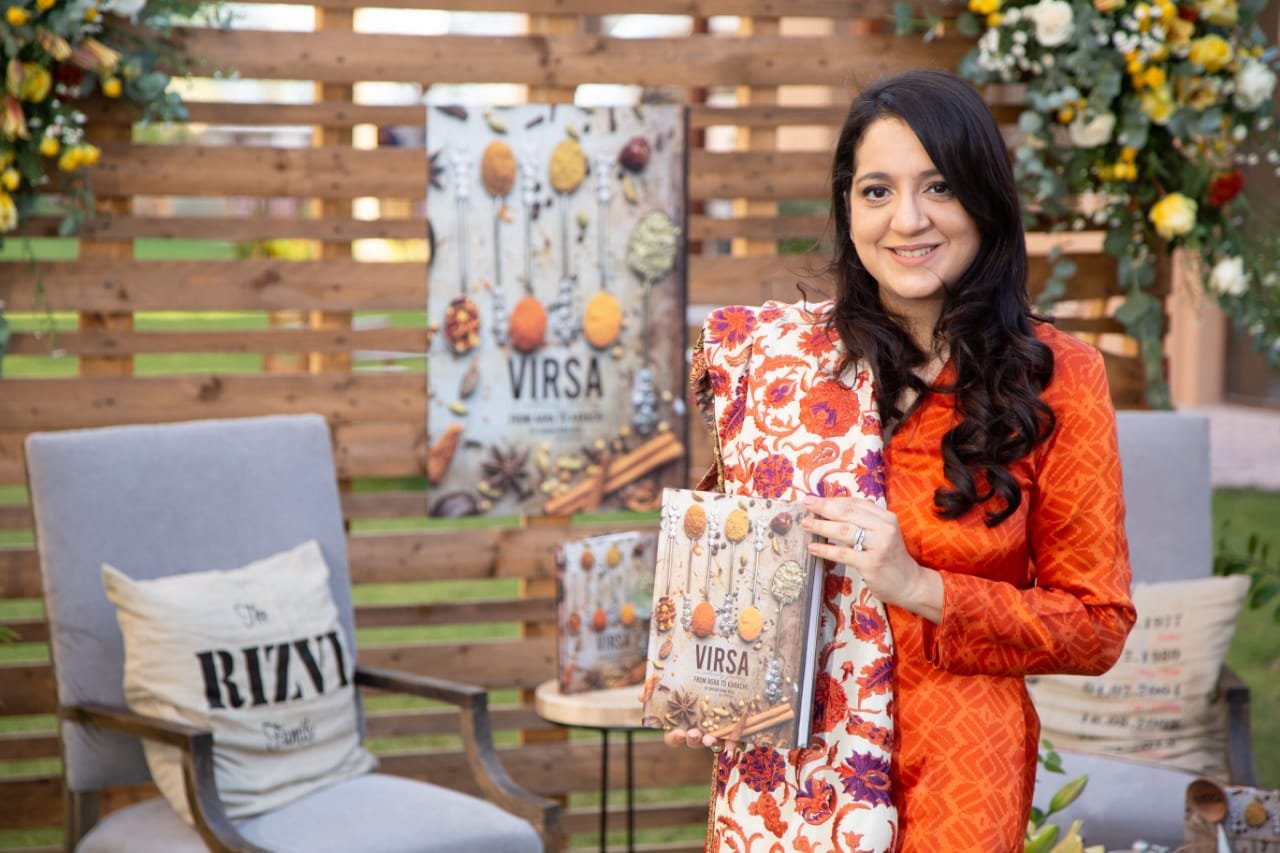 International blogger and photographer Shehar Bano Rizvi officially launched her first cookbook 'Virsa – A Culinary Journey From Agra To Karachi'. The book features several easy to make recipes with a step-by-step guide to all of our favorite eastern cuisine. It is specifically designed for all novices in the kitchen and showcases a compilation of the author's mother's 'No-Fail' recipes. With an array of cooking guidelines and visuals, cooking lovers have everything they need. Here's why the first few copies of the book were completely sold out in UAE, Canada and Qattar even prior to the launch!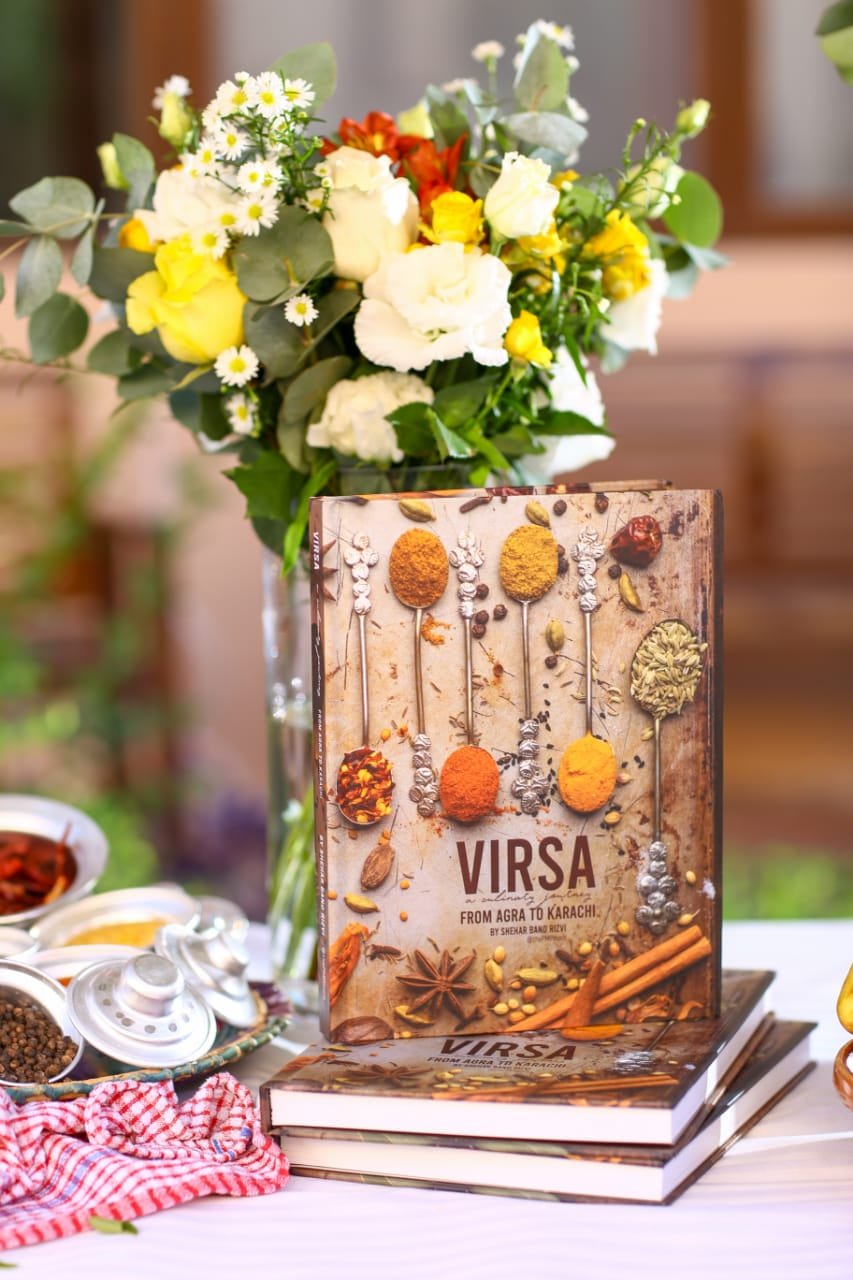 1. One of the things we love most about the cookbook are all the heirloom recipes that have been passed down through the author's family for generations. Primarily featuring authentic Pakistani cuisine, the first few pages also highlight the author's reason for writing the book which adds a personal touch to the entire layout. The cookbook has all the classic eastern dishes we love and often crave. You can find all kinds of Pakistani cuisine, from lentils to aaloo ki bhujia, to chicken karahi, you name it.
2. All the recipes in the cookbook are easy to follow. Timelines, step-by-step guides, and serving sizes are all included in the pages. The ingredients, quantity, and method are easy to follow for not only experts but also beginners who might be unfamiliar with ingredients even.
3. You ever wonder the difference between moongh daal and masoor daal? Us too! This book gives a visual guide through all different types of lentils, masalas, chutneys so you can cook the most delicious meals any time you want!
4. If the names of the recipes don't make your mouth water, we bet the photography will! Rizvi's Virsa is nothing short of a collector's item. The photography will take you down memory lane reminding you of the stories behind each of the recipes featured. The visual guide also sprinkles a little personal touch to the overall look and feel.
5. The book includes guides in both languages, English and Urdu, making it all the more useful for anyone and everyone to recreate the dishes.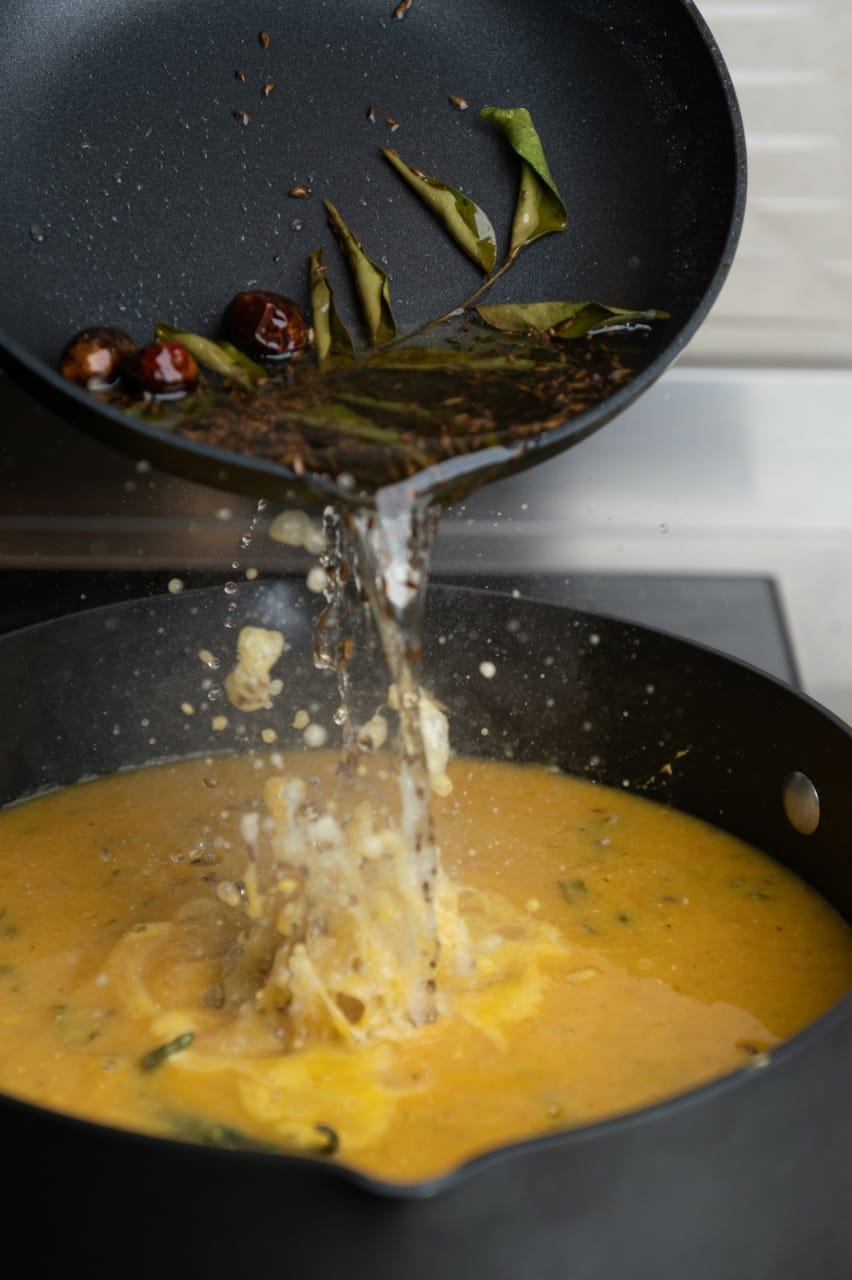 'Virsa – A Culinary Journey From Agra To Karachi' is now available in hardcover on the Virsa website www.VirsaCookBook.com. It is also available in a digital Kindle format on Amazon.com.