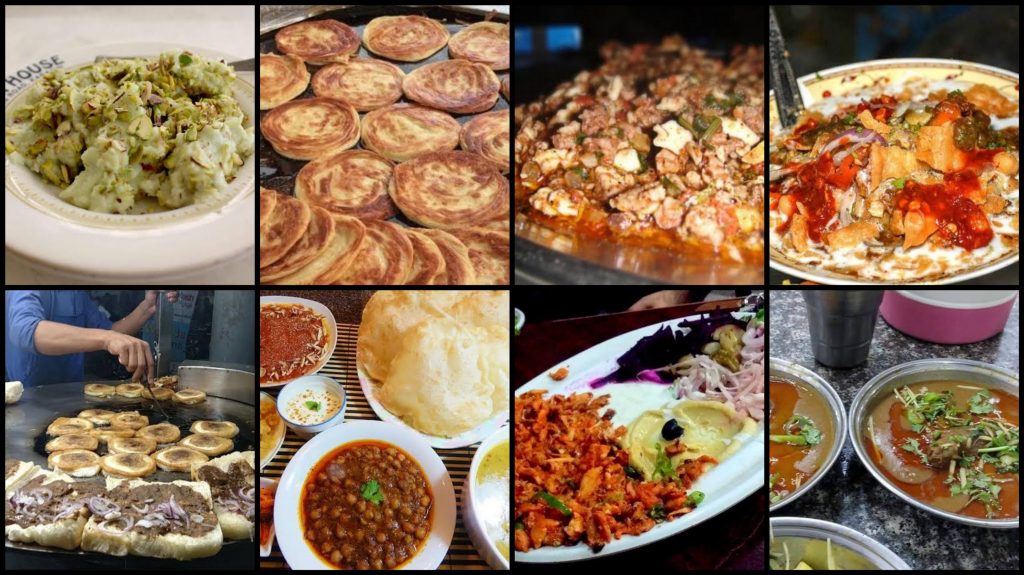 I mean, you just can't beat Karachi for the food it offers, from our iconic biryani to mouth watering nihari, tikkas, lassis and everything you can possibly dream of, we're sharing with you some of the best places to visit when you're in Karachi!
Halwa Puri at Dhmatal (Ayesha Manzil)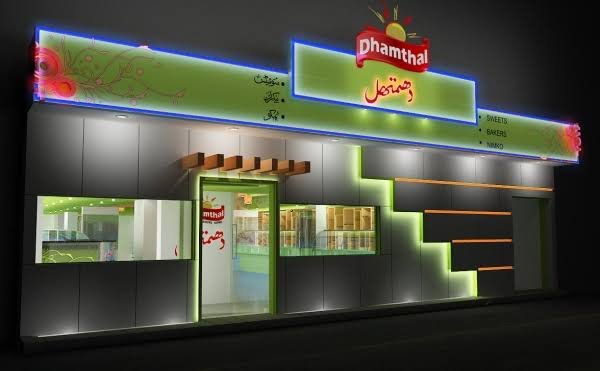 We know breakfast's the most important meal of the day and Dhamtal's the only place you need to try!
Gol Gappay at Liaqatabad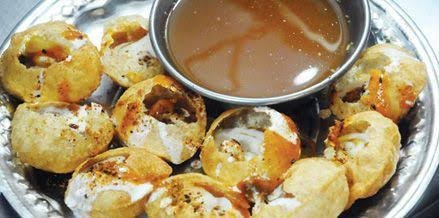 You're never too old for gol gappas!
Murgh Chholay at Ghousia (near City Court)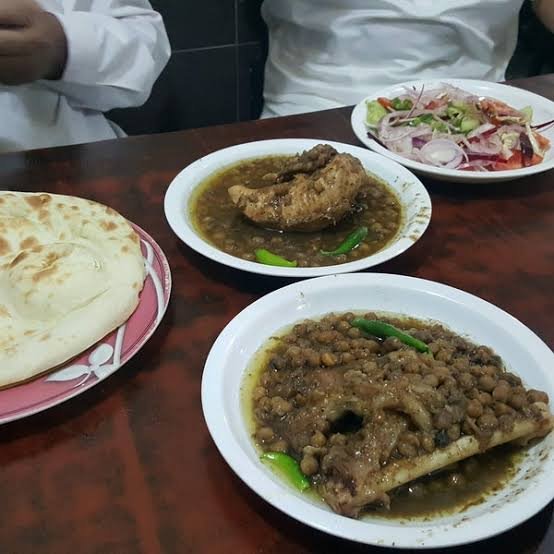 We know how to do them right!
Bun Kabab at Hanif Bunkabab (Pakistan Chowk)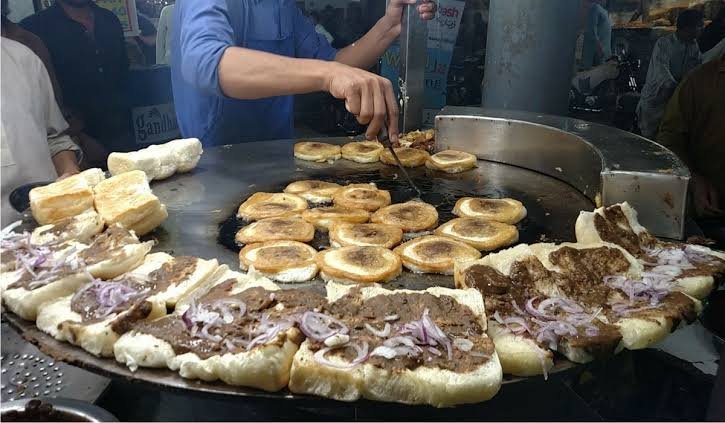 No one does desi bun kababs like they do!
Dahi Baray at Fresco (Burns Road)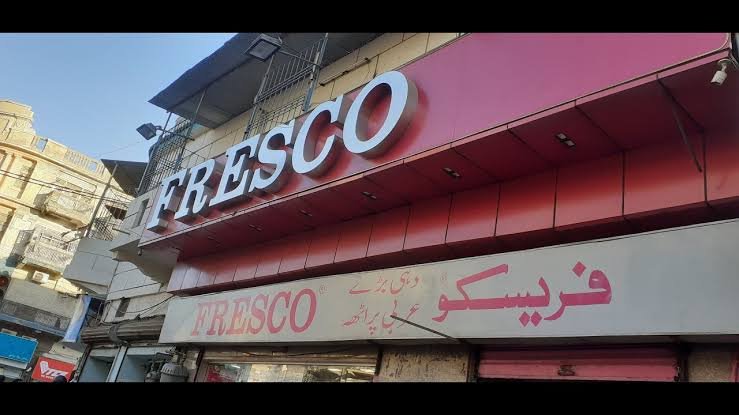 A plate that'll have you wanting more!
Nihari at Javed Nihari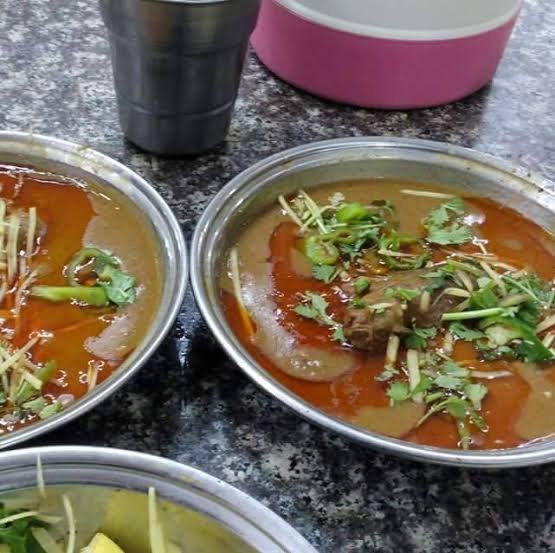 The best nihari you'll ever have!
Chai Paratha at Quetta Alamgir Hotel (Alamgir Road)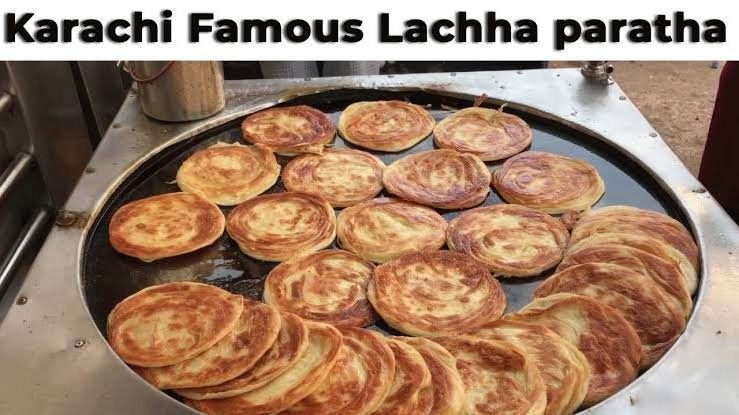 Who doesn't love chai paratha?
Biryani at Allah Wala Biryani Center (Nazimabad)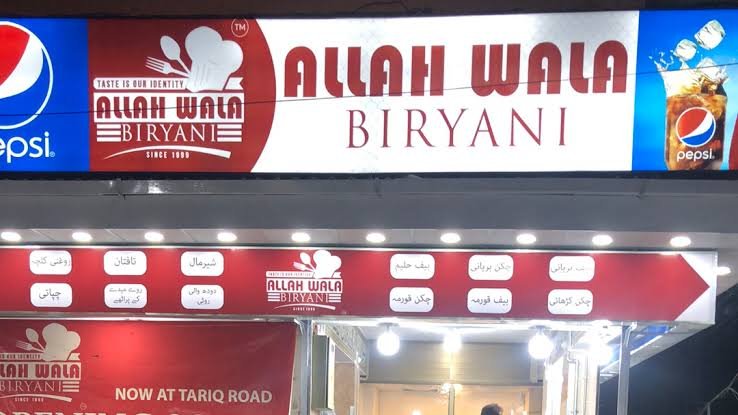 Karachi aye aur biryani nai khayi toh kya khaya?
Chana Chaat at Shams' (Garden East)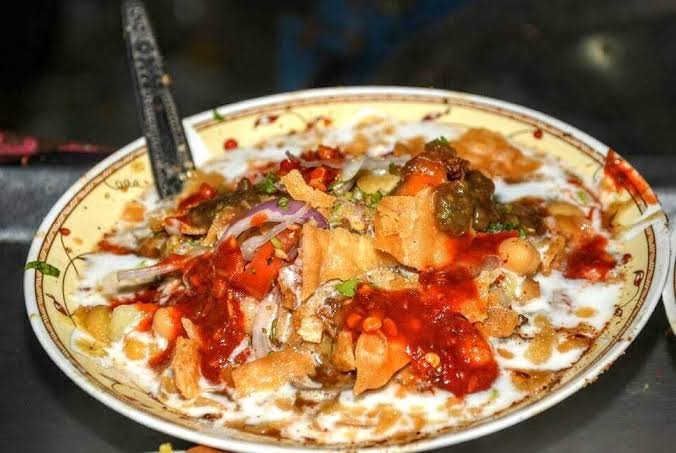 A chaat to remember!
Fruit Chaat at Pakistan Fruit Chaat (Nursery)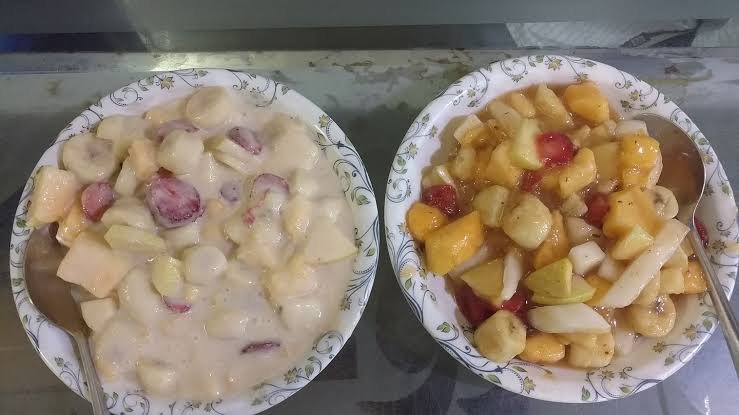 Fruit chaat has never tasted this good!
Haleem at Mazedaar Foods (Samnabad)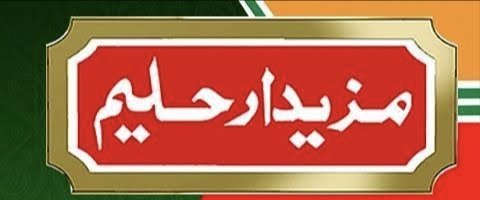 The perfect haleem exists and we're salivating already!
Rolls at Hot n Spicy (Khadda Market)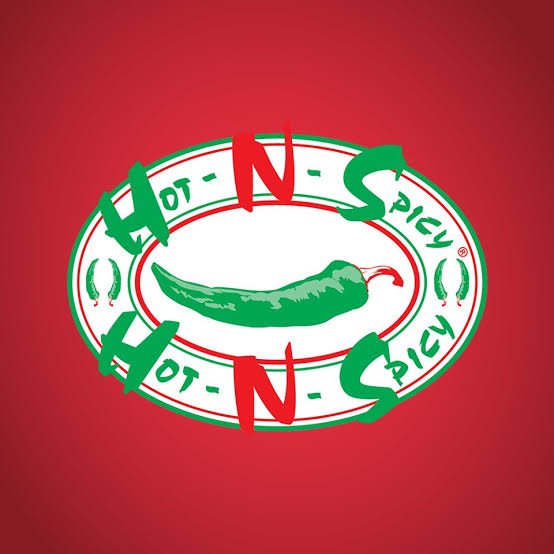 Ever so iconic for its rolls and chatni!
Singaporean Rice at Biryani Chowk

You need to try them!
Shawarma Platter at Qasr-al-Nakheel (Boat Basin)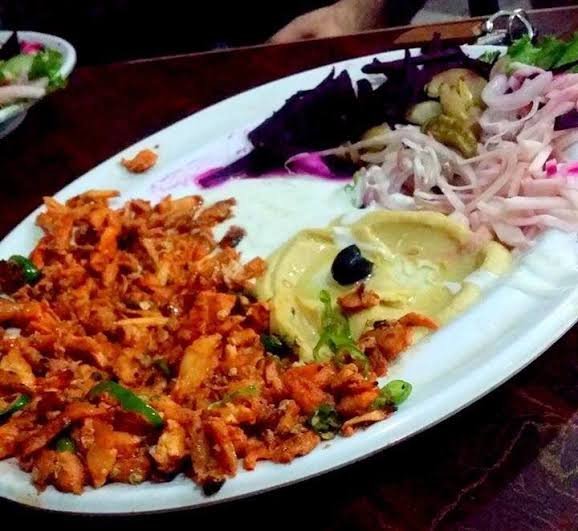 Hands down the best shawarma platter you'll ever eat here!
Dosa at Dosa Point (Bahadurabad)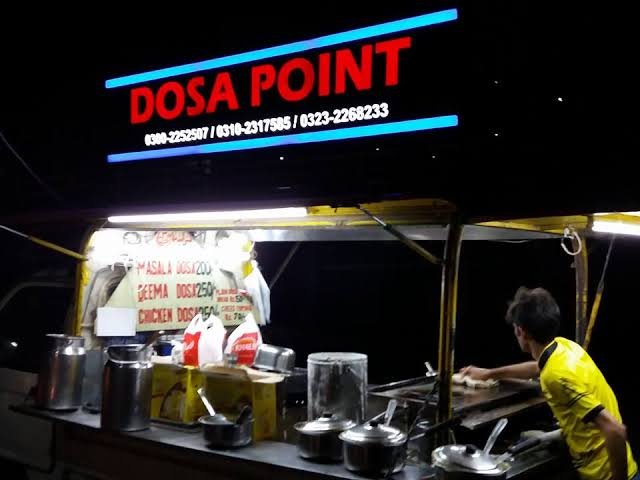 It'll turn you into a dosa enthusiast!
Gola Ganda at Uncle Gola (Dhoraji)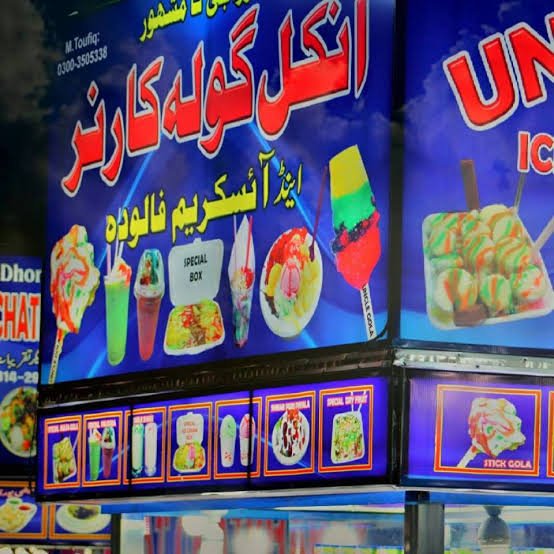 The real king of gola gandas!
Pulao at Raees Bhai's (Korangi)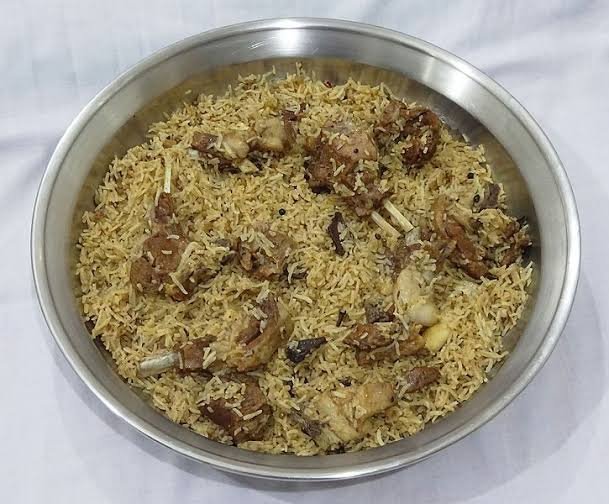 Chef's kiss for the pulao every time we have it!
Fish & Prawns at Rashid Seafood (Keemari)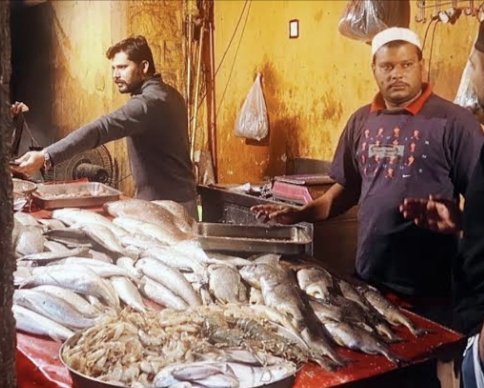 Not exaggerating, the best fish and grilled prawns you'll ever have!
Kachori at Passport Office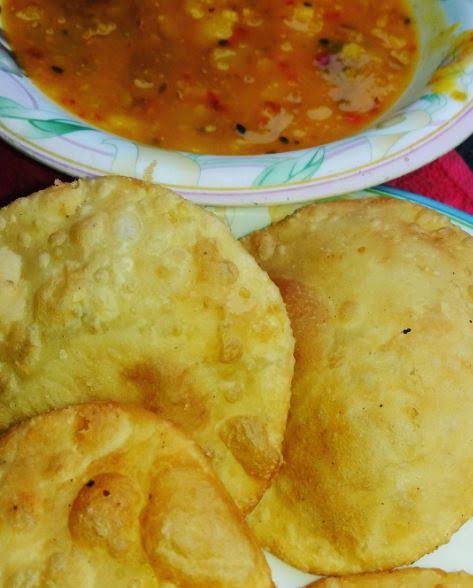 We're tried so many kachoris but nothing comes remotely close to this one!
Sajji at Bolan Sajji House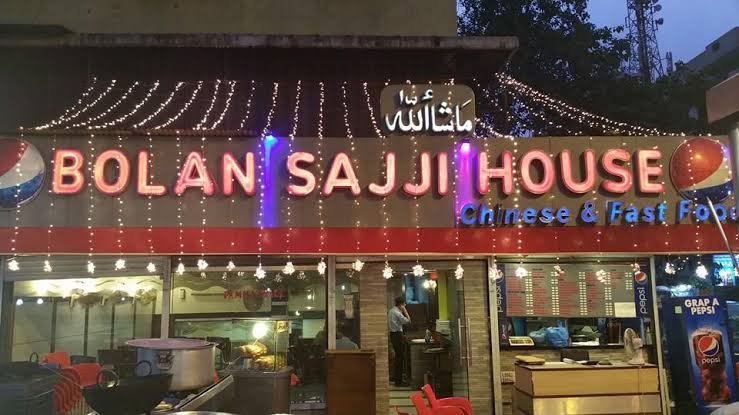 I mean the restaurant has the word sajji in it's name, and it's literally out of this world!
Katakat at Charming Snacks (Clifton)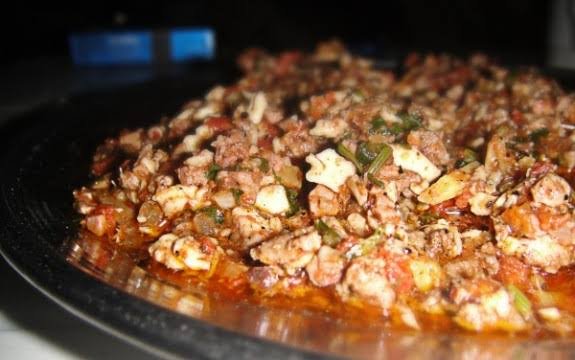 Ask them to add in extra butter and ooof, heavenly!
Brain Masala at Noorani Kabab House (Khalid Bin Waleed Road)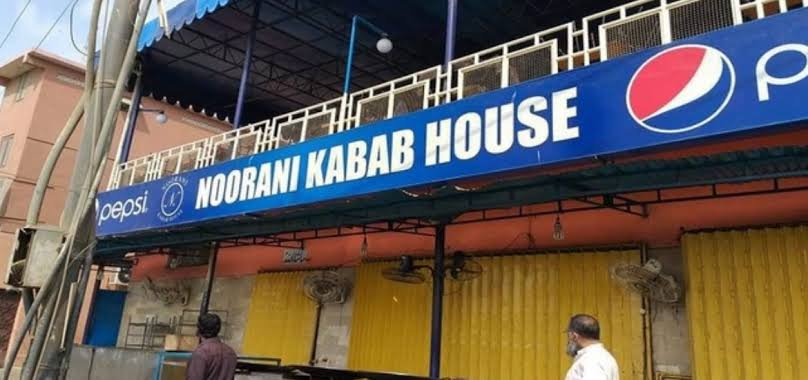 It'll knock your brains out, hehe!
Hunter Beef at Hanifia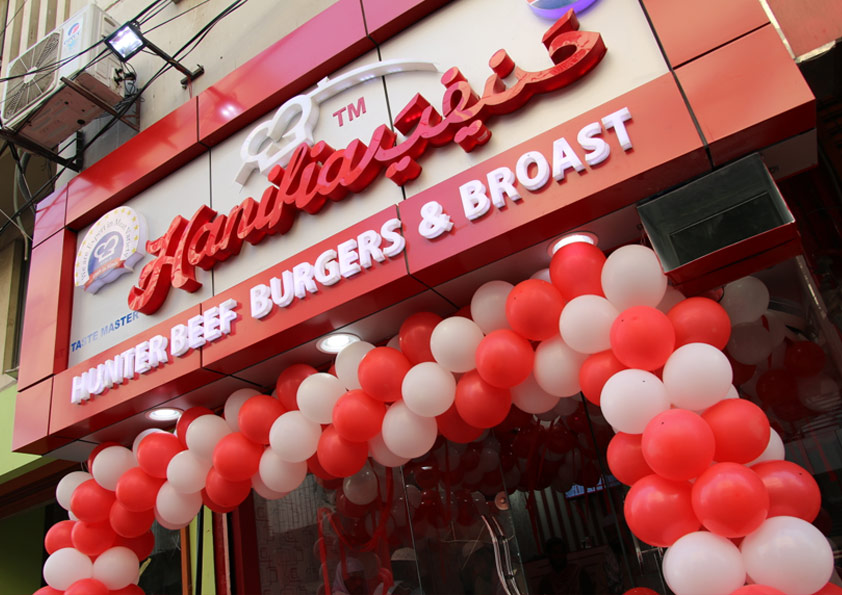 They've mastered the art of hunter beef and they remain undefeated!
Chappli Kabat at A One (Shah Faisal)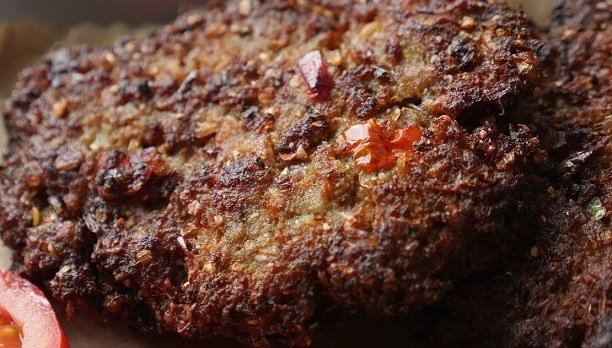 You rarely find chappli kababs here and A One does them best!
Kabab Fry at Waheed Ke Kabab (Burns Road)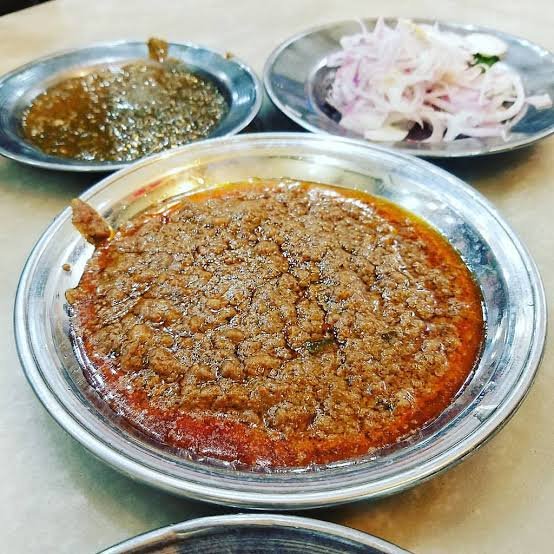 Once you try them, there's no going back!
Chullu Kabab at Cafe Sistani (Saddar)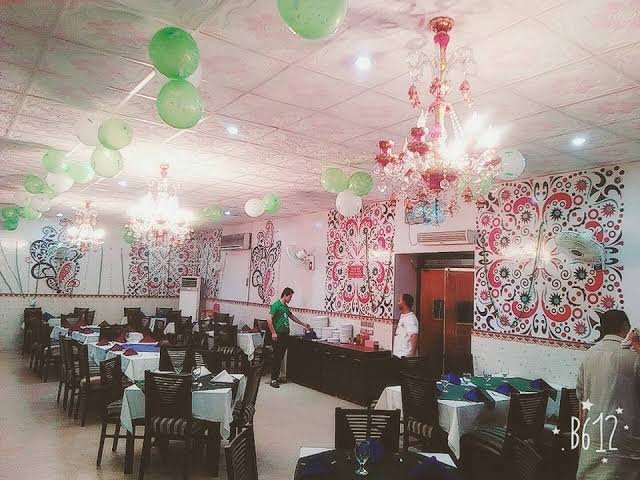 If you haven't tried these yet, chullu bhar pani mei kood paro!
Kunna at Chiniot Food Point (DHA ph2)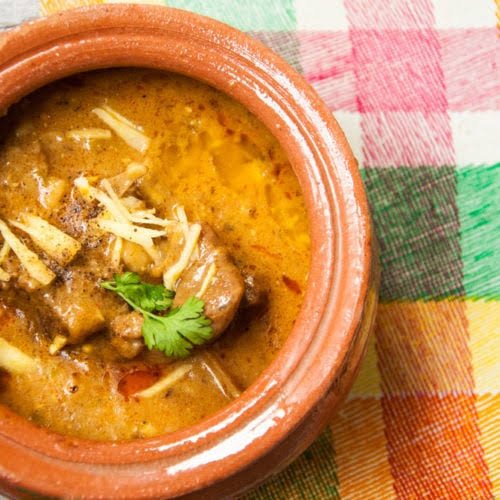 For all the kunna lovers out there, make sure you don't sleep on this!
Lassi at Imran Milk Shop (near Waterpump chowrangi)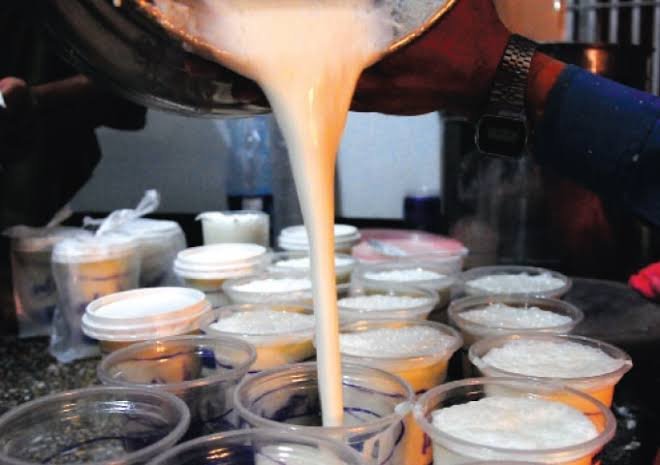 Drinks what? We only believe in lassi to refresh us!
Rabri at Delhi Rabri House (Saddar)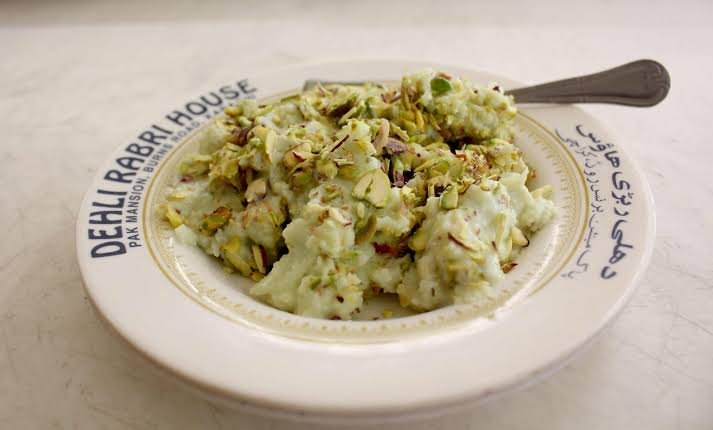 They've been consistently great since decades!
Gulaab Jaamun at Dacca Sweets (Gulshan Chowarangi)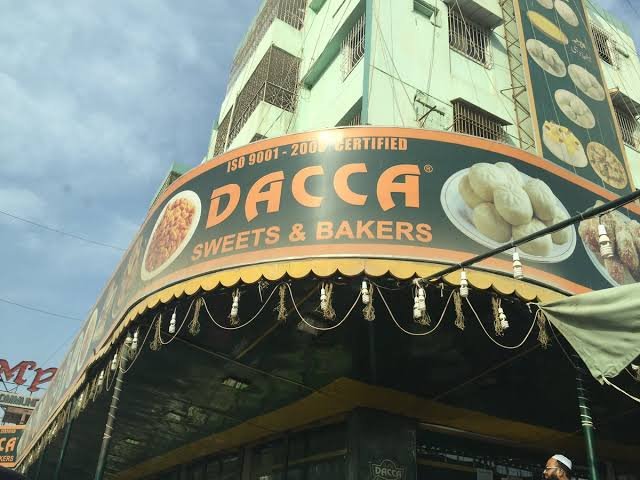 The real OG of all mithayis!
Kulfi and Rasmalayi at Rehmat e Shereen (Tariq Road)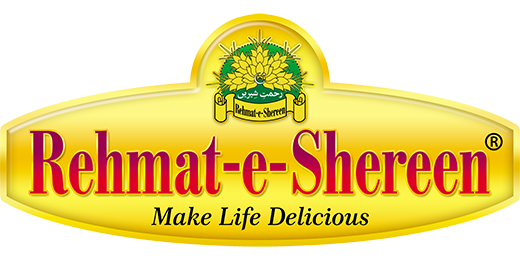 Apart from their sweets, they're really great at kulfi and rasmalayi!
Bihari Tikka at Meerath Kabab House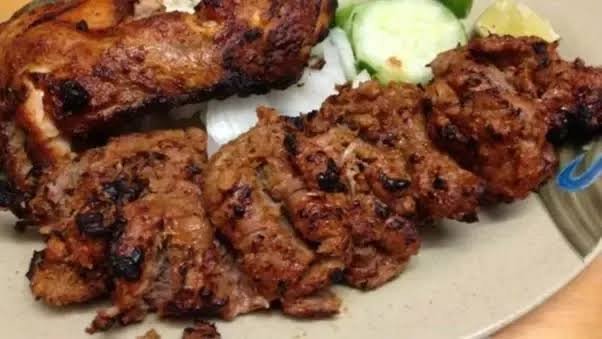 It's literally finger licking good!
Malai Boti at Haji Taqqi (Tariq Road)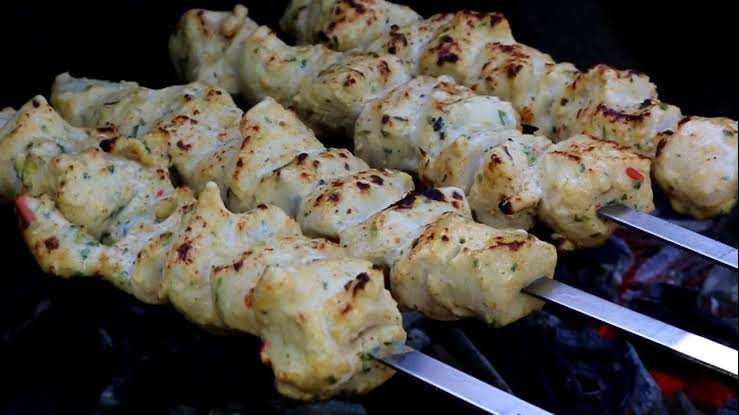 It'll literally melt in your mouth!
Chargha at Cafe Lazeez (Burns Road)
A chargha you'll definitely keep coming for!
White Karahi at Anwar Baloch (Malir)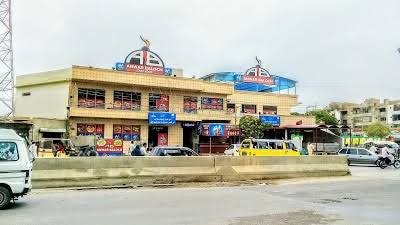 This karahi will never break your heart!
How many of these places have you eaten at? What are your favourite places to eat in Karachi? Let us know in the comments below!