The internet is a crazy space these days, so many things happening, so many people going viral. Amidst the chaos, on a Friday afternoon Shammal Qureshi uploaded an allegedly 'leaked' video of Zara Noor Abbas and Ahmed Ali Akbar busting some moves on a very exciting song!
Within a few minutes, it had everyone talking about it! People started talking about industry's sweetheart Zara Noor in her reel and real life yet again becoming the talk of the town.
#MoreSeZyadaDrama soon became a trending hashtag on Twitter and became a part of everyone's Instagram stories. Well, if someone wanted to really tickle our curiosity, they did the job!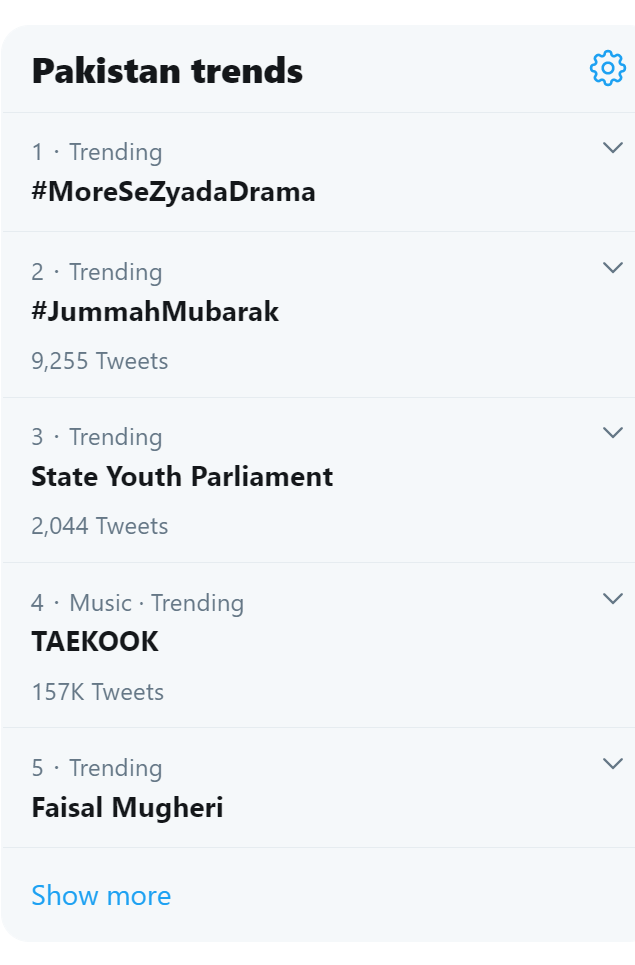 This leaked video of Zara Noor 👀 #MoreSeZyadaDrama pic.twitter.com/2s086Njo2c

— Maryam (@maryamful) September 25, 2020
Amma: bete mehman arahy hain thora tameez se rhna.
Me & my siblings:#MoreSeZyadaDrama pic.twitter.com/o94hiEm3NQ

— Anam⭐ (@LeAnam__) September 25, 2020
#MoreSeZyadaDrama award goes to her 😂 pic.twitter.com/jUv1STuTS1

— Adnan Alam 🇵🇰 (@AdnanAlams) September 25, 2020
Hahaha n this drama is caught on camera#MoreSeZyadaDrama pic.twitter.com/ZqZCQ2ExHd

— ہ ی پ ی °°™ہیپی•••• (@30031993u) September 25, 2020
Earlier today two more videos of Zara and Ahmed surfaced where Zara isn't coming slow with her adaayain, however Ahmed seems to be losing his breath as he runs away from something we don't really know?!
Alien invasion? Are these teasers for a movie or a new drama series? What is it??
We literally cannot wait to see this unfold and while whoever is behind this at it, we're grooving to the very catchy song this entire drama brought along!
Know something more about this? Comment and share it with us!