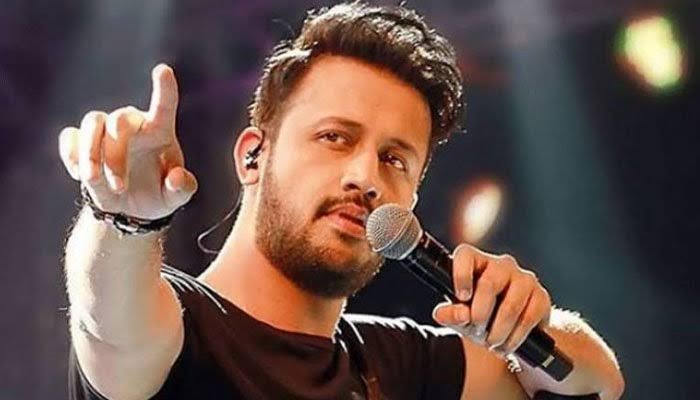 There's only one king we know of who's been reigning our hearts since the early 2004 and it's Atif Aslam! Today we're sharing with you 9 Atif Aslam songs that we all have some memories attached to.
1. Aadat
We wouldn't dare to start the list without the iconic Aadat, the song that introduced us to Atif back in the days and made us fall in love with him! From waiting for music channels to air it to actually downloading it via the iconic apniisp.com, the song holds a millions memories for us!
2. Doorie
From the aesthetics of the music video to the song itself and Atif's remarkable collection of aaaaaaaaaa's, the song hits just the sweet spot for all of us!
3. Mahi Ve
Don't even call yourself a true Aadee if you haven't memorized the lyrics to the entire song, also how cool was the video back then?
4. Jal Pari
Truly one of a kind from Atif, even though the Coke Studio version was great but nothing really comes close to the original Jalpari that we loved listening!
5. Aankhon Se
Another one of those songs that we'd listen to thinking of our silly crushed back in the days!
6. Kuch Iss Tarah
Need we say more? This was the ultimate gham hour song back then, even those who had single all their lives felt like they'd broken up listening to this song, including us 😭
7. Hona Tha Pyar
A song that reeks of young love and still holds a very special place in our hearts!
8. Yeh Hai Meri Kahani
A song that'll always remind you of your college/university days spent well with friends!
9. Tajdaar-e-Haram
This particular piece was an introduction to the genre of qawwali for most of Gen Z, and for people who've been his fans since Aadat this was a total game changer and will always be one of our favourite qawwalis to listen to!
What Atif Aslam song can you relate to the most? Let us know in the comments below!