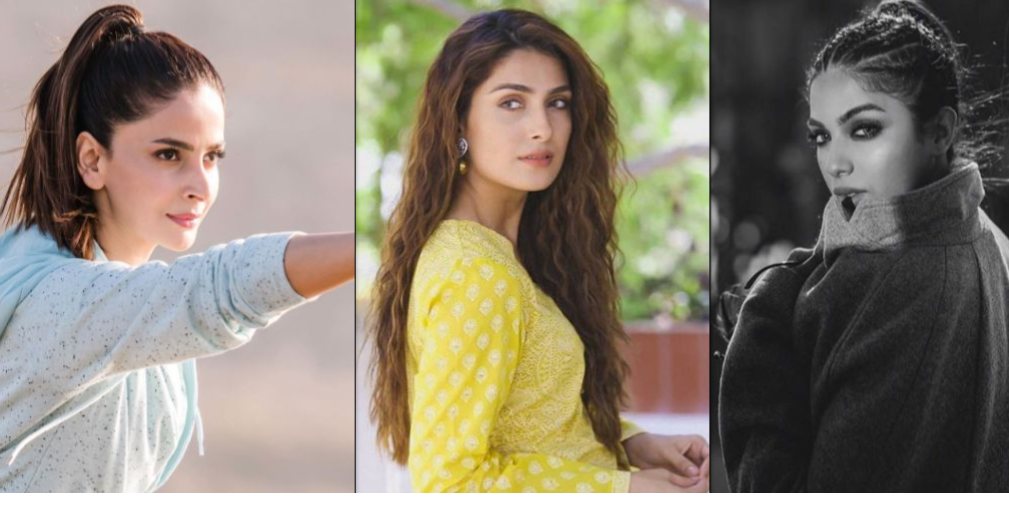 There's no feeling gross-er than your hair sticking to your forehead and the back of your neck on a sweaty summer day. Here are 6 easy peasy hairstyles that'll keep your hair from sticking and make you look super cute!
Top knot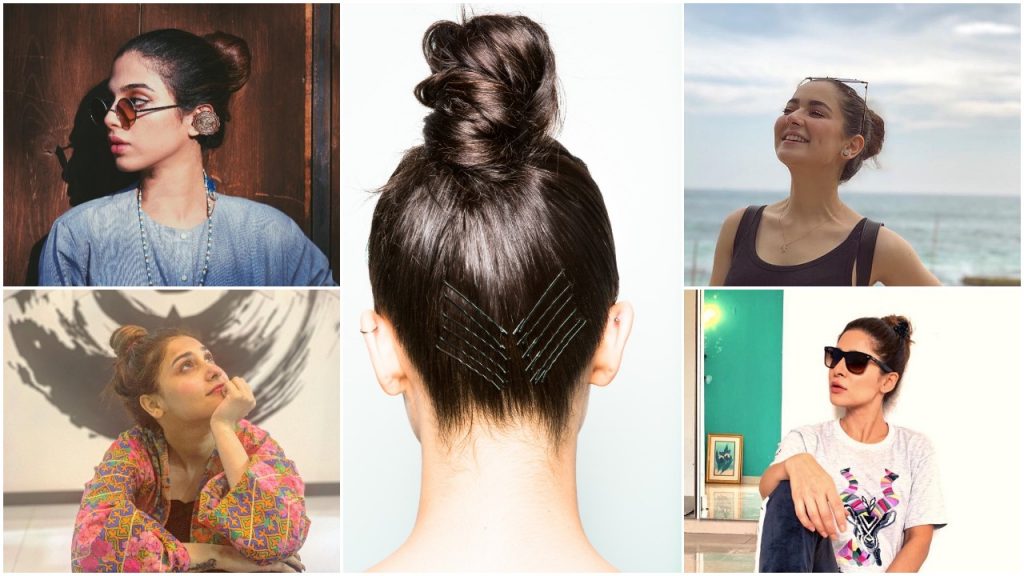 You're going to want to keep a few extra hair bands on hand at all times from April to November, because the top knot is going to be your best friend this season. Always be ready to whip out a hair tie and pull every last strand of hair off your poor neck.
Braids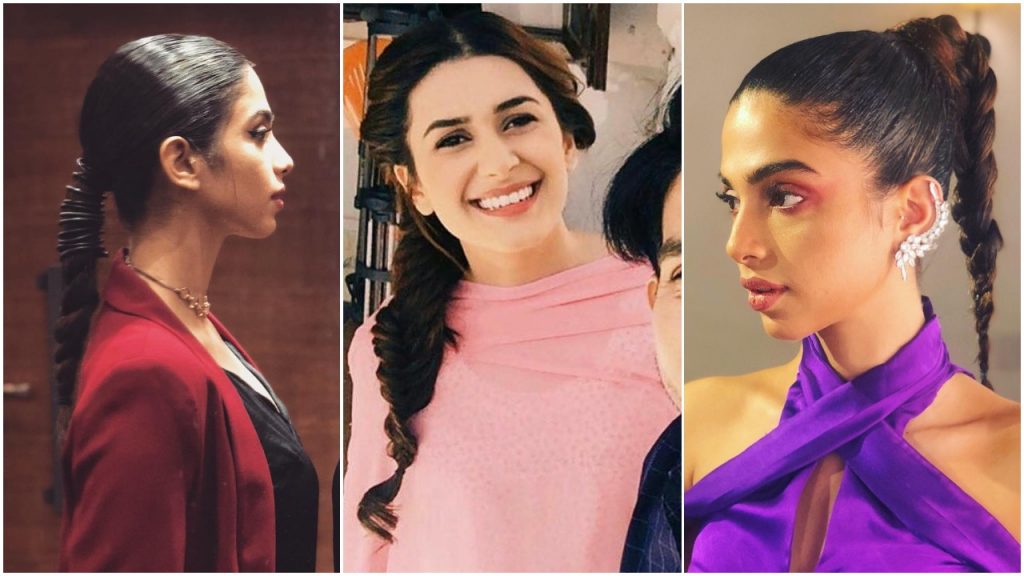 Give your hair a break from straighteners, crimpers and curlers this summer. Summer is the best time to take your braid game to the next level and the catch is that they're not as complicated as they look (at least not all of them!) Fishtails, French braids, waterfall braids, side braids, ooof! The options are endless. And if you want to stick to your basic braid then step it up with some bold accessories.
Micro braids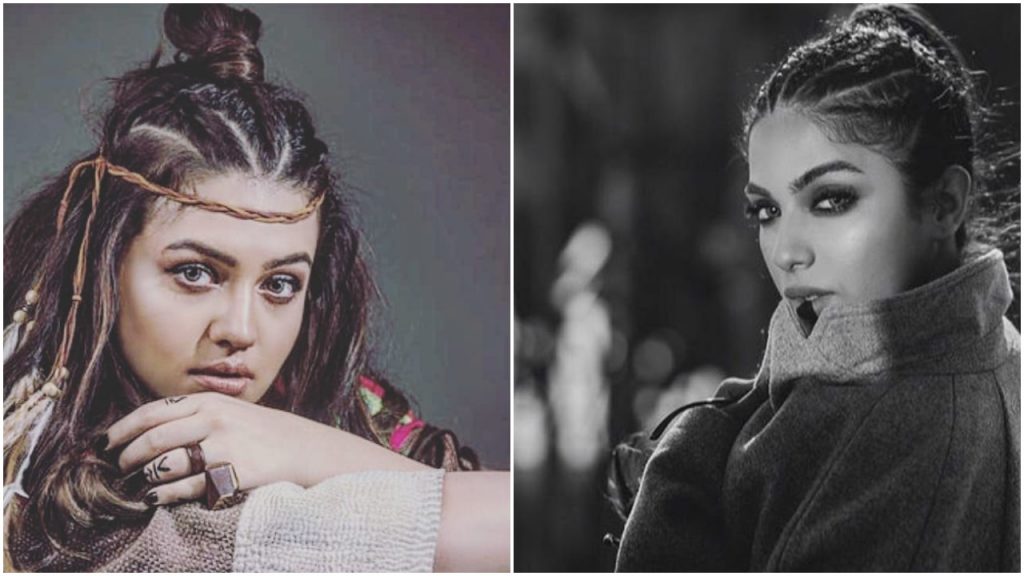 Trust me, all it takes is a micro braid to take any hairstyle from 6 to a solid 10! You can add some to your high pony or go full corn-row with these. And the best part is that they're basic af when it comes to making them, so literally anyone can do the micro braids!
All back pony tail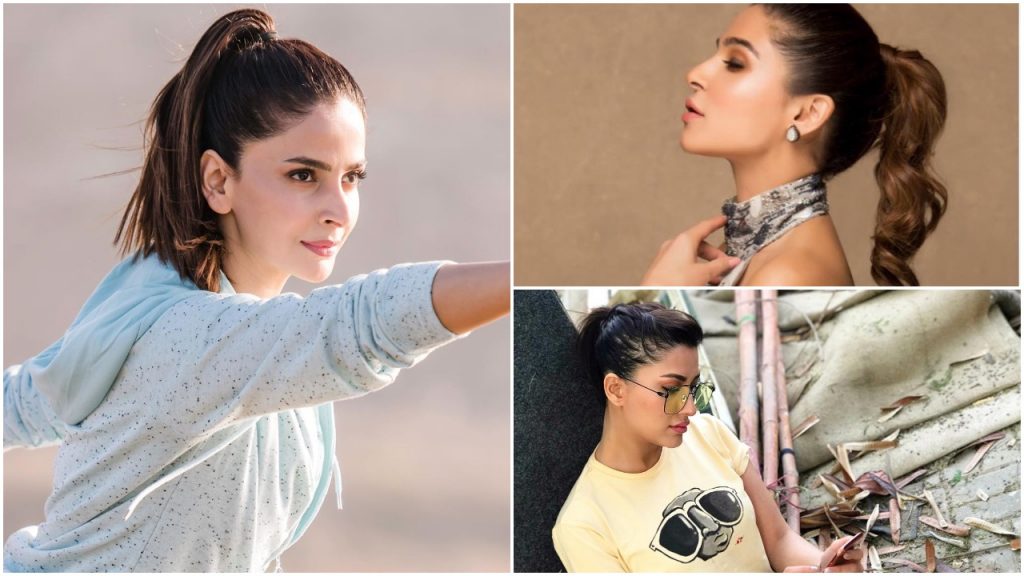 There's just something about a neat ponytail that no other hairstyle can beat. Be it an all back pony tail, a high pony tail or a loose pony tail, it'll always be a staple!
Side braids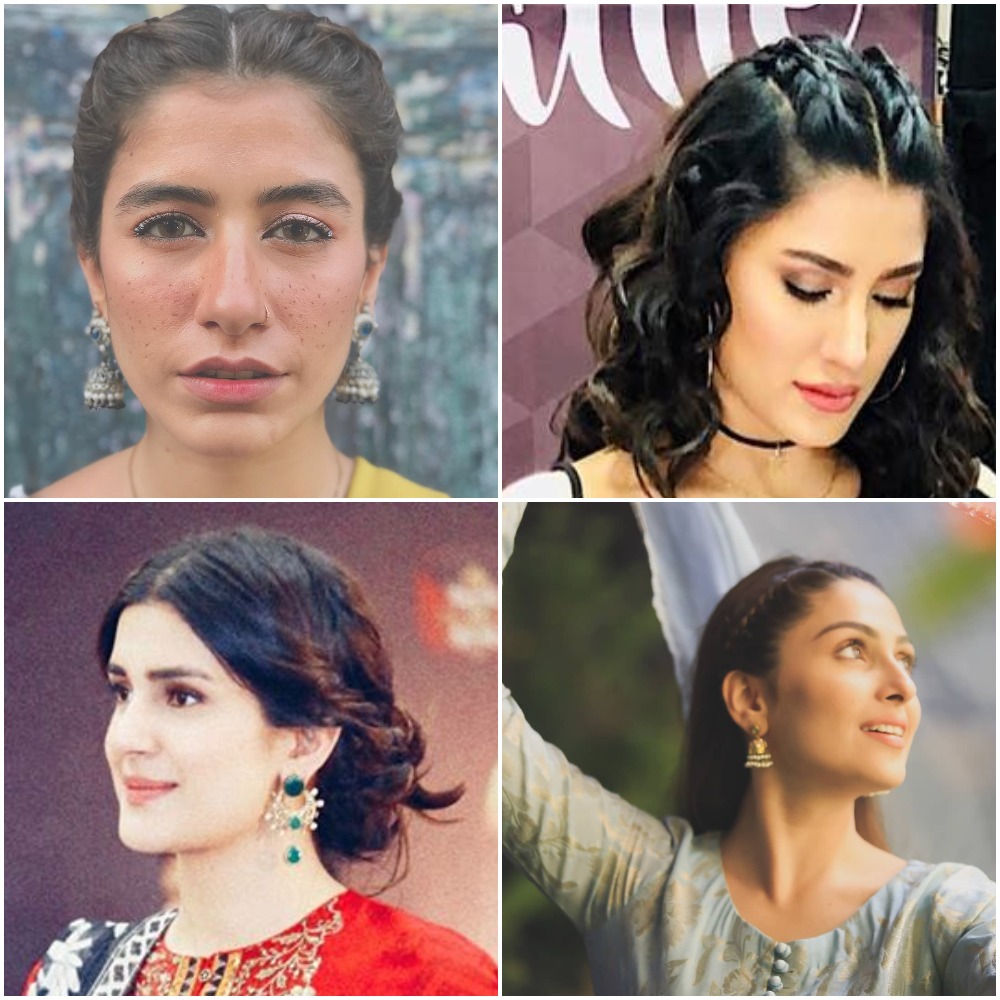 Side braids have been a hot trend this season, and since you braid it in the front you won't even need anyone's help finessing it. Choose a braid you love and braid it to the side or in the center. You can either let your hair down or secure them in a bun.
Beachy waves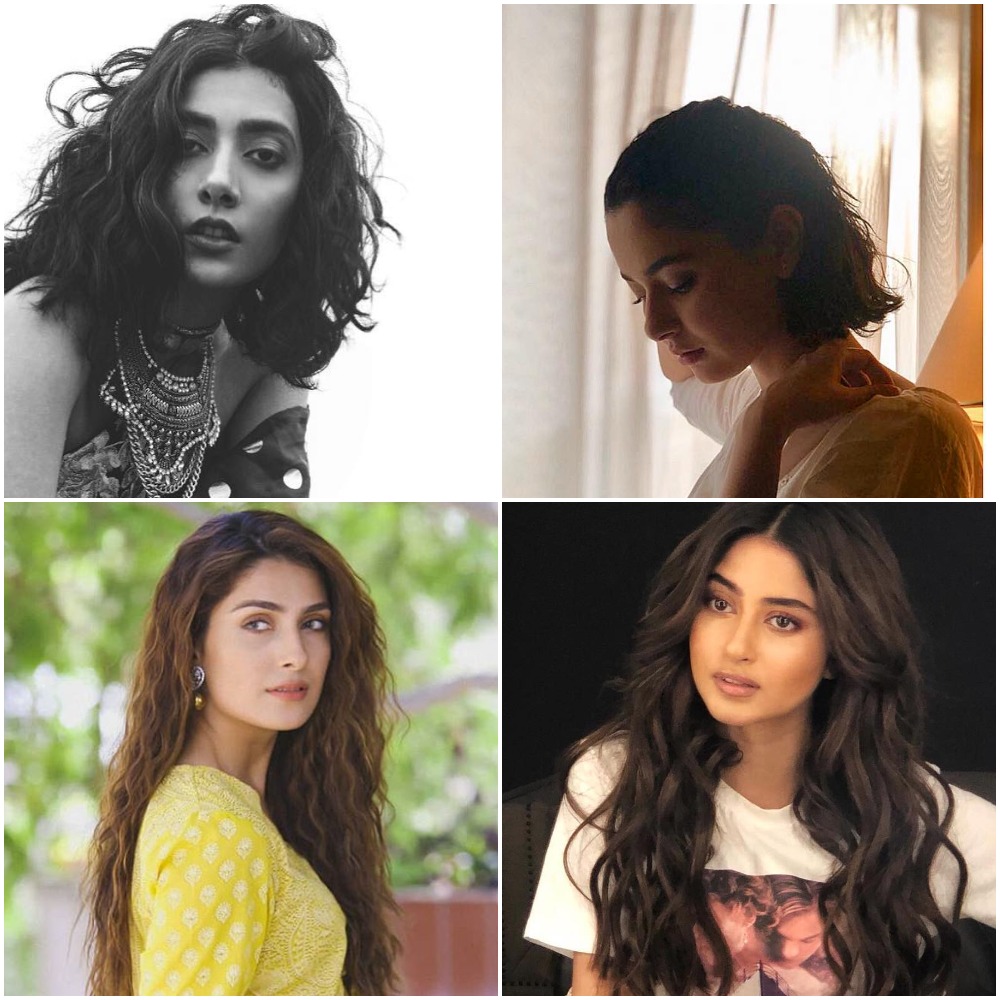 Is it even summer if you haven't flaunted your beachy waves? This one is for all the babes with long luscious locks. Beach waves are the perfect undone summer hairstyle for you! It definitely screams effortless and chic at the same time.